Hello!
We are Victoria and Terrence, travel writers and friends from Florida!
(Victoria here!)
I was born and raised in Florida and have lived in Florida my entire life! And Terrence has lived here for over 2 decades. Who better to help show you the hidden gems and fabulous sites in Florida?
We have traveled so much of Florida both together and independently before we met. Now you know that we are locals to Florida, we live here and experience Florida life daily, but we are also always out scouting the best things to do in Florida via day trips and weekend getaways. We take many every month and year!
While we are massive Disney Fans, this isn't the place to be if you are looking for Disney planning! That is where you will want to head to our site Disney Trippers which has hundreds of articles specifically surrounding planning your trip and traveling to Disney!
There is so much to see in Florida and we are thrilled you are along for the ride. Thank you for stopping by our little Florida site. If you are interested in learning more about us, continue to read to learn more about why we started Florida Trippers and some of our goals with the site.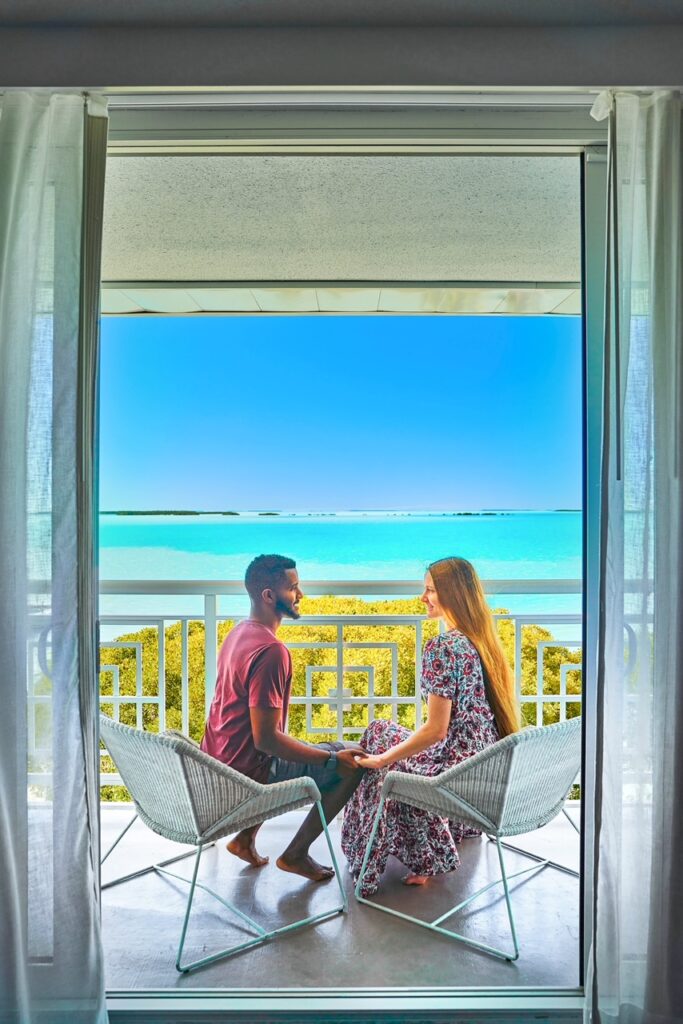 About Florida Trippers
(Victoria again!)
I have always lived in Florida my whole life. I am a born and raised Floridian, down to wearing flip-flops in the snow when I travel. I didn't wear closed-toe shoes until I was in my teens. Yes, I considered Crocs to be "closed-toe shoes with a back." I also traveled extensivly by RV with my parents.
We would travel for the summer all around the USA, and then when winter hit, we would take our RV all around Florida for months of time exploring the Sunshine State in the best weather of the year. Yes, I was homeschooled, and this gave us the ability to travel a lot. But I did school all year round [no summer break!]
This instilled a deep love of travel that still lives to this day [but now I have to pay for it myself heheh] and I continue to try and discover the coolest things to do and the most unique hidden gems.
I grew up going to sites such as learning to dive from Dad at Rainbow River, exploring the Florida Keys, hitting all of the Florida National Parks, visiting family in towns such as Celebration or The Villages, yearly trips to Saint Augustine for my whole childhood and teens, river tubing at Ginnie Springs, and living within 20 minutes of the beach!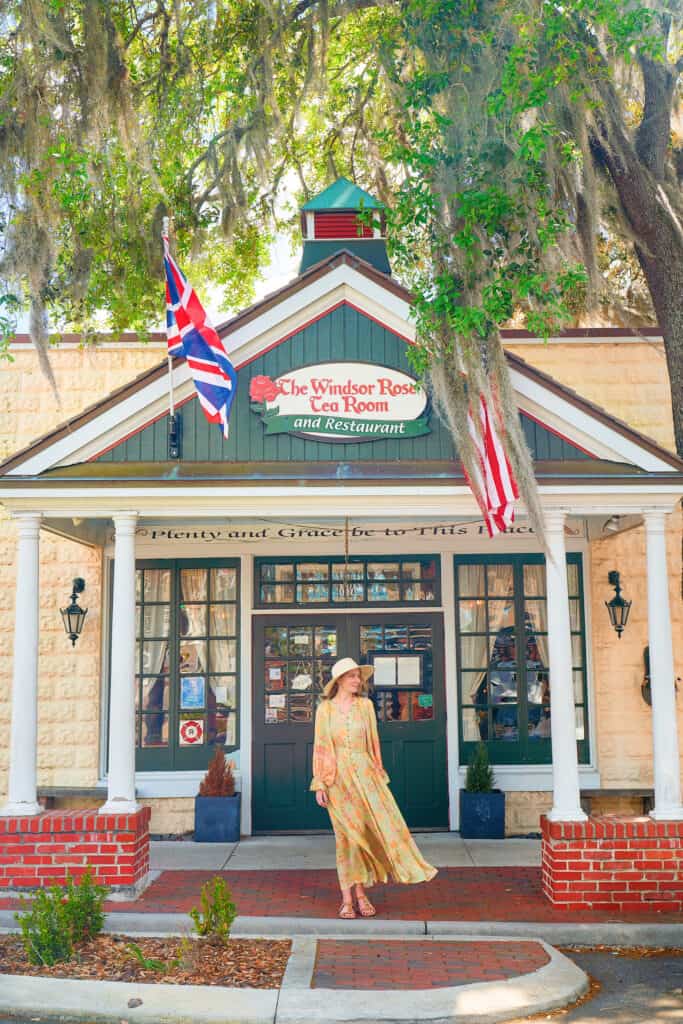 And guess what? New unique things to do are added in Florida literally every month. Which means the exploring never stops. Terrence and I are always visiting places in Florida to see the new sites or revisit old favorites to take better photos than my parents did when I was 10.
Why Florida Trippers?
Because I have lived here my whole life and have spent over 3 decades figuring out what is incredible and what sucks and should be skipped.
I want to be your Florida travel best friend. I will always give you the same advice that I would give to my own best friend, my Mom, my cousins coming to visit from Ohio, etc. After all, who better to give this advice?
Terrence and I have visted over 35 countries. We have seen the best and most incredible sites, from spending months in the United Kingdom or road-tripping Iceland to seeing the Taj Mahal or the Peruvian Andes.
And guess what? We always come back to Florida. We will probably never leave. This is home. This is where we choose to travel.
The city of High Springs in Florida is one of my favorite places to base yourself to explore the Florida Springs on a budget. I go every year, or multiple times a year. Florida is just incredible!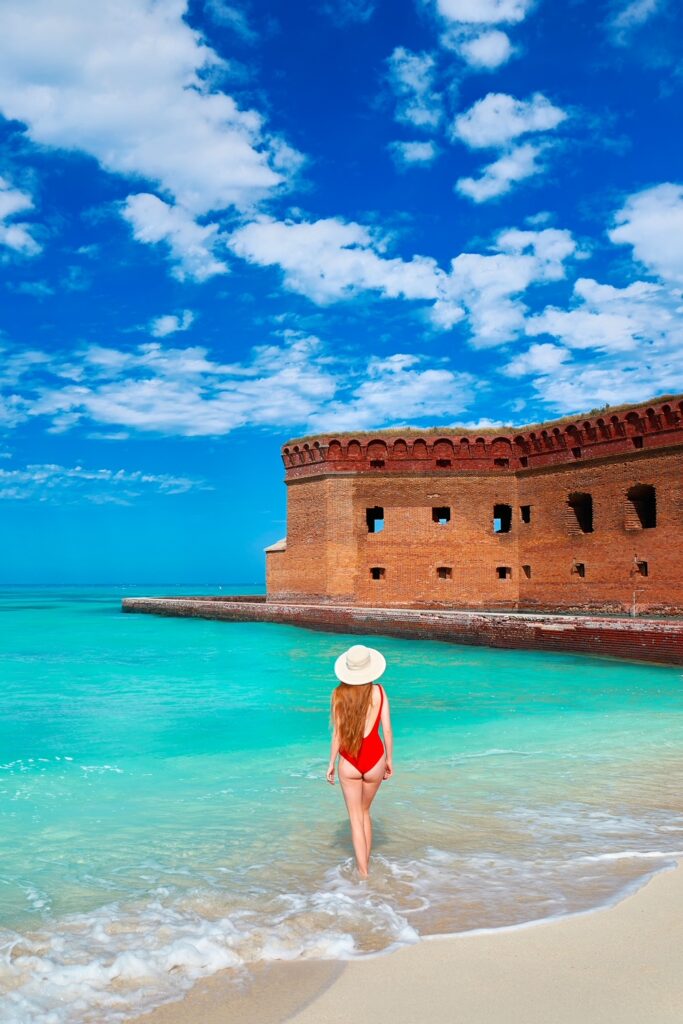 We are passionate about uncovering the best things for you, from food and activities, beaches and springs, to hotels and custom weekend getaway itineraries.
Thank you for stopping by, we are excited to have you and hope you enjoy Florida!
-Victoria and Terrence