Hello!
We are Victoria and Terrence, a Florida based couple excited to help you plan your dream vacation.
Victoria was born and raised for her whole life in the Tampa Bay Area and Terrence has lived in Florida for over 15 years so who better than to help show you the hidden gems and fabulous sites in Florida?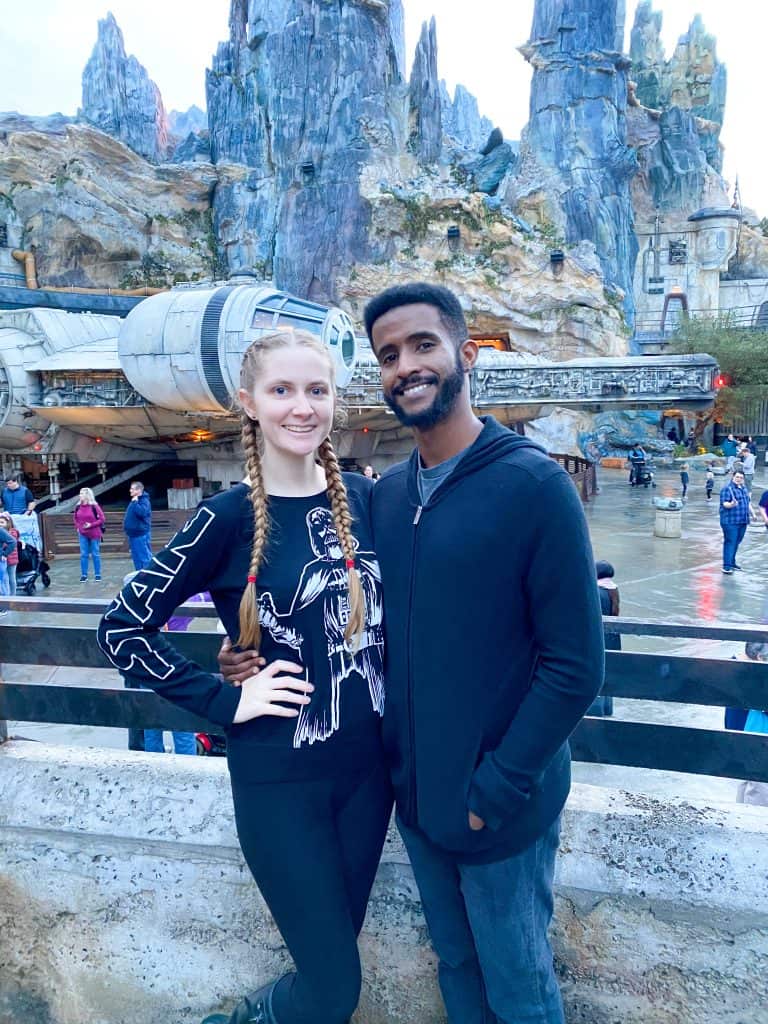 This isn't the place to be if you are looking for Disney planning! That is where you will want to head to our site Disney Trippers which has hundreds of articles specifically surrounding planning your trip and traveling to Disney!
There is so much to see and do in Florida and we are excited that you are along for the ride!