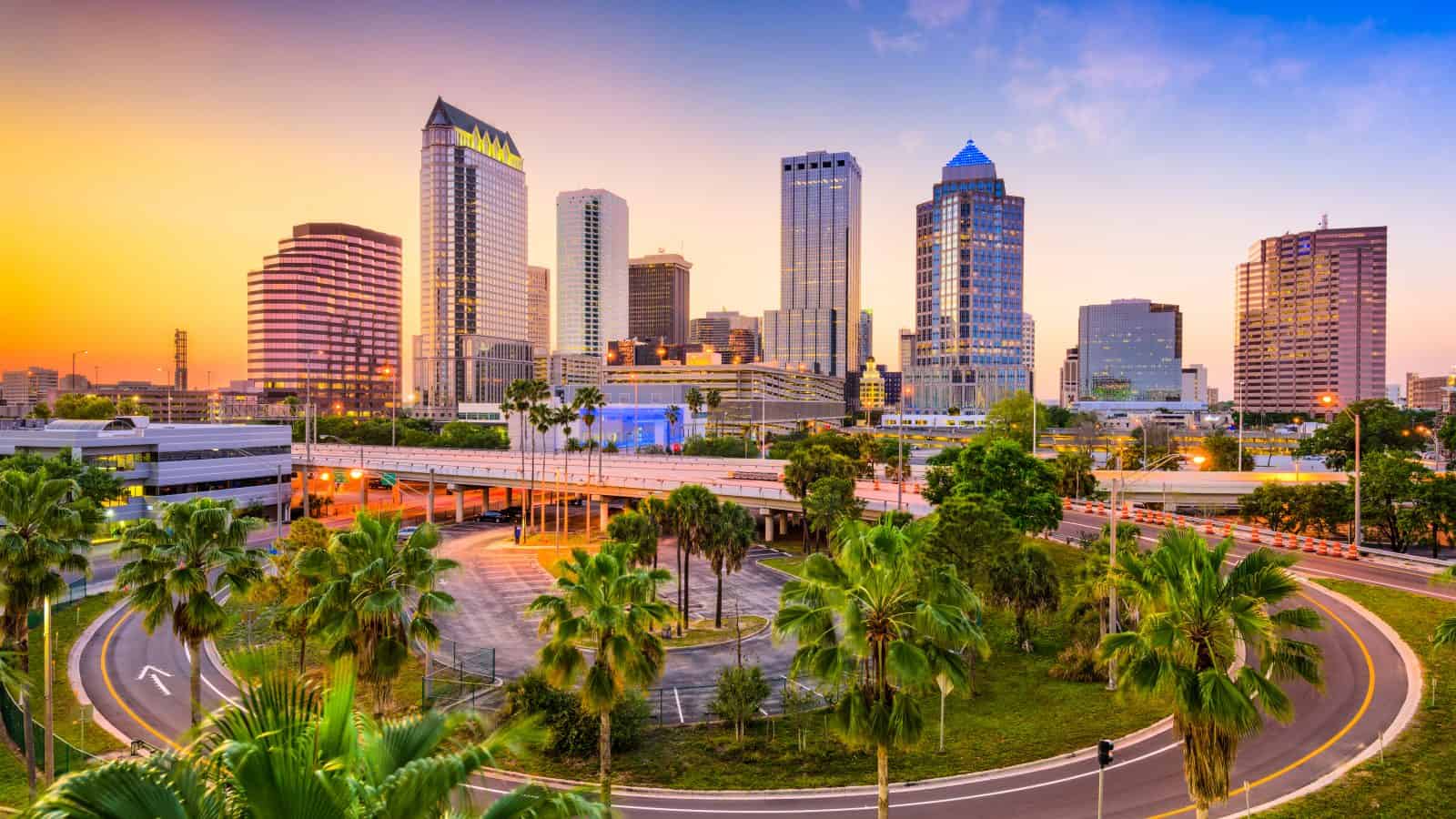 Welcome To Florida Trippers!
Get ready to plan your dream vacation to Florida! I am a born and raised Floridian and I am here to help hold your hand during every step of your Florida planning process. Over the years, I have helped countless people plan their Florida trip and I can't wait to help you too!
"All of your information is so easy to follow and helped me plan a stress-free trip to Florida. I can't wait to come back."
Latest Posts
Read our latest tips and tricks for visiting Florida!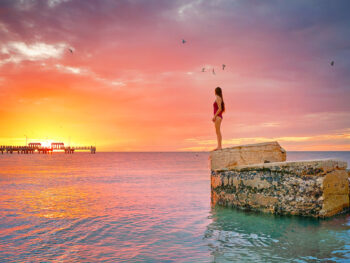 Looking for the best sunsets in Florida? Then look no further! From beaches in Key West, to the coast of Fort Desoto, and even from a rooftop view in Sand…