Are you looking to find the best things to do in Stuart, Florida? You've come to the right place! We will take you through the top things to do! Whether you are looking for a great outdoor activity, seeing the sights, some nightlife, or just something fun to do with the kids, we've got you covered. There are many wonderful parks and beaches in Stuart Florida, and plenty of interesting museums as well!
Stuart is located along Florida's renowned Treasure Coast, right between Vero Beach and Pam Beach. You'll be in the Sunshine State and on Florida's Atlantic coast, so there are many great things to experience! It's always a great time to visit, so let's get right into it!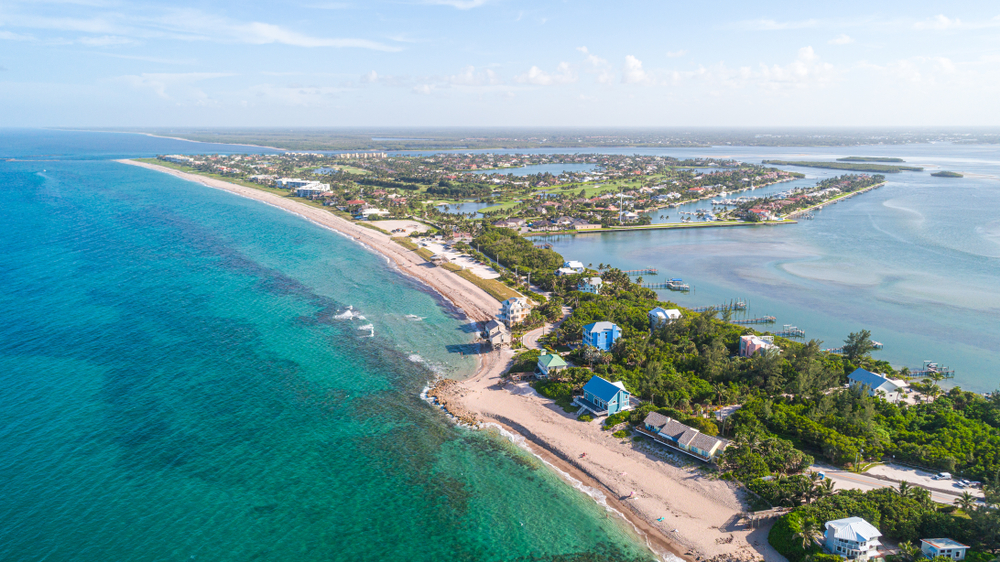 15 Best Things To Do In Stuart FL You Shouldn't Miss
Stuart Heritage Museum
First up, the Stuart Heritage Museum! If you are curious about Stuart, Florida's past, or you are looking for some free things to do in Stuart, this museum is a must!
This museum is in a building that was built in 1901 called the Stewart Feed Supply store, the oldest commercial building in this county. In 1988 the city purchased the classic building to preserve its heritage and history. The outside of the building is photo-worthy alone! It features lots of artifacts from as early as the 1800s, which were about 80% locally found!
You will learn a lot about the local people and business owners who used to live in the area if you decide to go to this interesting museum. It holds and preserves the culture and history of Stuart! The best part is this museum is always completely free!
Shepard Park
Next, onto Shepard Park! This beautiful waterfront park is one of the best places to visit in Stuart. The park has pavilions for picnics, a playground for the kids, a boat launch, and a beautiful walkable boardwalk. There is also lots of wildlife to look at.
So take a nice walk next to the water, watch all the wildlife and sailboats go by, or let the kids get all of their energy out on the playground! One of the walkways even goes over the water, so you will have water on either side of your stroll, and can be really immersed in the Florida feel. Walking near here at sunset is even more beautiful!
Explore The Riverwalk
The Riverwalk is another one of the best activities in Stuart Florida. A stroll on this walk will take you along the Saint Lucia River. This Boardwalk, also called the Healthy Trail, starts in historic downtown Stuart and goes past many wonderful restaurants and parks.
At the very end of the Riverwalk, there is a stage that oftentimes has live music. You also have a view of the beautiful Roosevelt bridge. Don't forget to snap a few pictures of the gorgeous scenery! So make a night of it and have a walk and a bite to eat!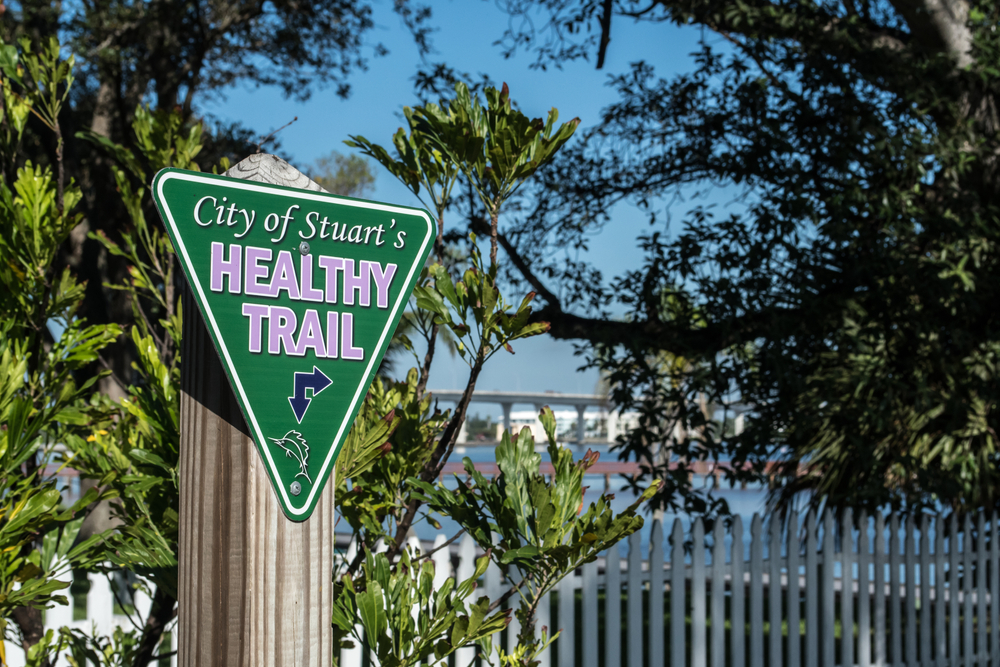 Elliott Museum
The Elliot Museum is next on the list. The original Elliott Museum was built in the 60s, but it was demolished in 2011 to make way for the new beautiful Elliot Museum that opened in 2013. Along with its permanent local history exhibit, It also has many interesting temporary ones. Many of the fascinating collections include art, baseball, vintage cars, and aviation.
You will learn all about Sterling Elliott, who was an inventor and businessman, who is known for inventing the ball bearing and working out how the front wheels of the car could maneuver better. The museum also hosts many different special pop-culture events for guests.
So, if you are into history, and very interesting exhibits, you should add this museum to your list of things to do in Stuart Florida!
Sailfish Splash Waterpark
Want some fun in the sun? Sailfish splash waterpark is a wonderful option if the weather is warm, or you want a family friendly activity! They have an 1000 foot lazy river, two four-story waterslides, and picnic areas! They also have private cabanas available for rent and a lap pool area!
This attraction is geared towards kids, but adults tend to love it as well, and there's something for everyone! If you're not into getting wet, chill out in the shaded cabana or work on your tan on a lawn chair.
They offer both day passes and seasonal passes. So grab those swimsuits and enjoy a wonderful day out in the sun at one of the best places to visit in Stuart, and a great waterpark in Florida!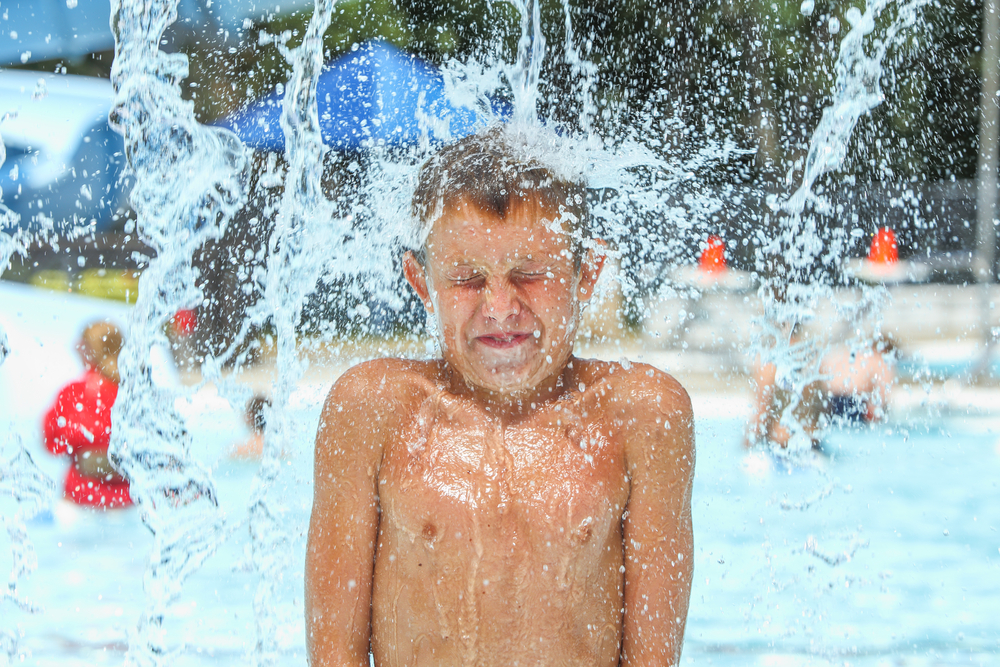 Ride The Downtown Stuart Tram
Another great activity to do is to ride the downtown Stewart Tram. Sometimes there can be limited parking with many visitors coming in, so riding the tram downtown is a great option and you'll also get to enjoy the scenery.
The free downtown tram has 8 stops, and there is an app you can download to easily find out the maps, times, and information for the day you are there! Not having to drive or park is always nice, and you'll get to see lots of downtown Stuart on the ride. If you're looking for an event downtown after your ride, the Stuart Green Market is held every Sunday morning and is worth checking out!
Florida Oceanographic Coastal Center
Florida Oceanographic Coastal Center is next on the list! It is an amazing 57-acre marine life nature Center! The society is a nonprofit, which was founded in 1964. Their goal is to educate about Florida's coasts and inspire people by doing this.
It is located on Hutchinson Island in Stuart FL. Here you will find the eco-center, a 10,000 gallon stingray interaction aquarium, a sea star touch tank pavilion, nature walking trails, and much more! You will not regret going to this wonderful costal center and aquarium in Florida!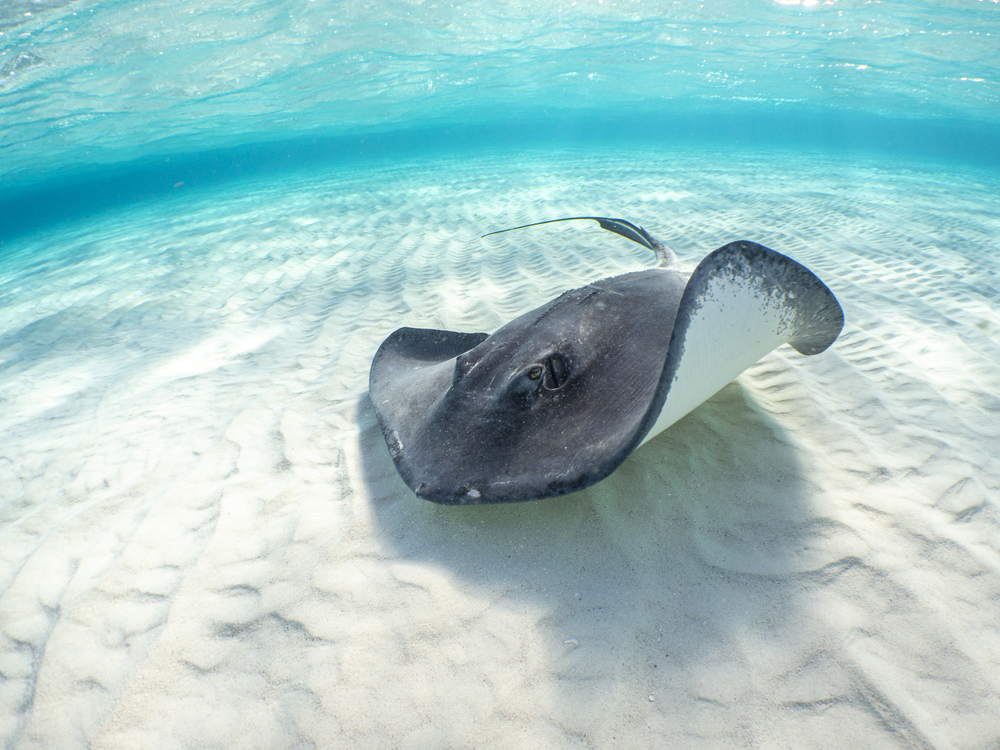 Children's Museum of the Treasure Coast
Children's Museum of the Treasure Coast. If you have children, this is a great thing to do in Stuart Florida. This contemporary museum offers many hands-on displays about history, human health and wellness, nature, and recycling. Your child will love all the activities that spark creativity!
Some of the fun hands-on play exhibits include a fire station, a vet clinic, and a market. This is definitely one of the best things to do for kids in Stuart!
Stuart Boathouse
Want to grab a bite to eat while having a gorgeous waterfront view? The Stuart Boathouse is the place to go! This American restaurant serves steak and seafood, along with other delicious dishes. They have lots of sushi choices, salads and soups, along with their entrées.
They also offer nightly live music and have a bar! Every seat in the restaurant overlooks the beautiful St. Lucie River, so you will have a gorgeous view with your meal. You will get the real Stuart Florida experience getting to eat seafood on the river with this beautiful view.
Indian Riverside Park
Indian Riverside Park is next on the list of fun things to do in Stuart! This large park has many things to do, including a walking trail, a mangrove boardwalk, gardens, and picnic areas.
It also has a 700+ foot fishing pier! Along with that, it has a beach, and a free interactive water fountain for the kids. There's a little something for everyone. And Stuart is known for being the Sailfish capital of the world, so why not get some fishing in on this park's really nice pier!
Stuart Beach
You are going to be so close to the coast, so you've got to stop at a beach! Stuart beach is the place to go. Grab your towels and beach chairs for a relaxing day in the sand!
This nice and wide sandy beach is great for all occasions and groups. It has changing rooms, showers, and lifeguards for that extra safety. There's picnic areas and a playground. It's an absolutely beautiful place to enjoy some sun or go later in the day and watch the sunset on this tranquil beach.
Halpatiokee Regional Park
If you are into fun activities or sports, Halpatiokee Regional park is the one for you! It has a disc golf course, tennis courts, soccer and baseball! And you will be surrounded by the beautiful wetlands.
There are also trails for hiking, biking, or paddling, whichever you prefer! Canoeing and kayaking here is another fun activity. There is even an open outdoor roller-hockey rink! Lots of wildlife can be seen here as well. There are so many wonderful parks in Stuart, but if you want to play some sports or go kayaking, this is the one to choose!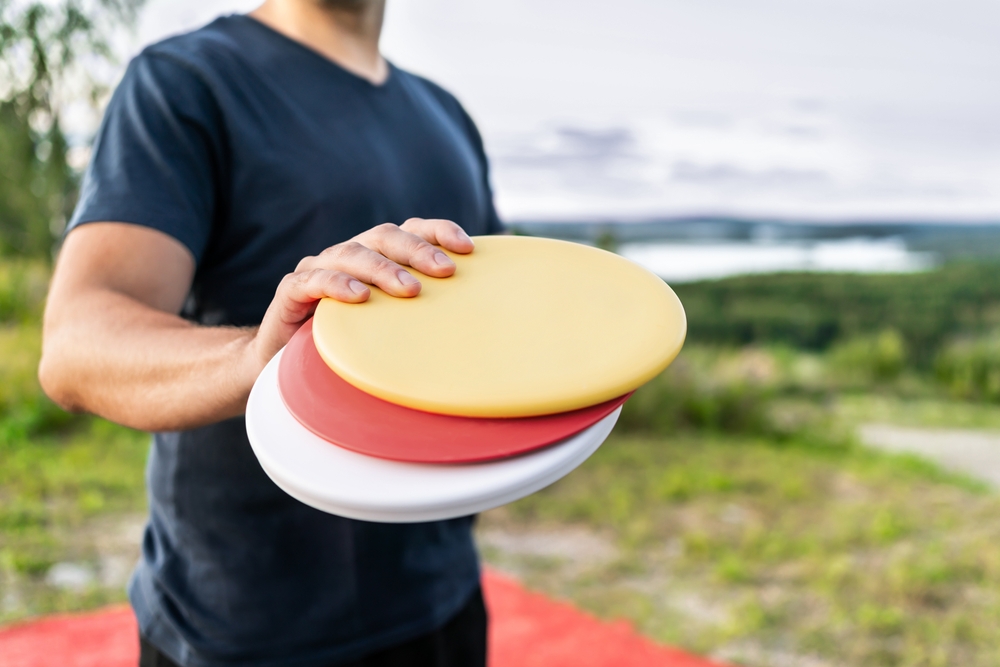 Barn Theater
If you are into theater in seeing shows, Barn Theater is a great option! Since 1969 this theater has been in operation and shows many fun plays throughout the year. It's an especially great place to see a show if you like the intimate setting of a smaller performing arts theater.
This theater has received the readers choice award for the Best Community Theater in Martin County many times. It hosts all your favorite plays, comedies and musicals! So, if you have the time to watch a performance on your visit, add this to your list!
House of Refuge Museum
The House of Refuge Museum is the oldest structure in Martin county. The houses of refuge were designed so shipwrecked sailors would have a safe place to stay; This one in particular housed many, and is the only remaining House of Refuge.
This building is directly on the beach shore, so its a very nice visit and photo-worthy. If you're into history or architecture or just want to visit this famous building on the coast, make time to stop by!
Sneaki Tiki
Looking for a little bit of nightlife? The Sneaki Tiki is a Stuart favorite. This tropical eatery and tiki bar serves lots of seafood, tacos, and other foods. Trying out the seafood while you're in Stuart is a must!
They usually have live music on the patio as well. This is one of the best things to do for adults in Stuart, so grab some drinks and some friends!
We hope you enjoy all of the best things to do in Stuart Florida! There are so many fun activities, lovely beaches, parks, restaurants, and historical museums. The Sailfish Capital of the World is worth a visit!