Thinking of moving to Florida? Or debating whether or not the sunshine state is a best fit for you? Taking residence in a state is not only a costly decision, but a big change. There are tons of pros and cons of living in Florida.
This article will go over how to move to Florida as well as go into details of the best cities to live in Florida. And don't worry! We will make sure to touch on the advantages and disadvantages of living in Florida. This way, you are covered and you have some advice to help with your decision making!
So, keep reading. Start your pros and cons list, and figure out fi Florida is the best place for you!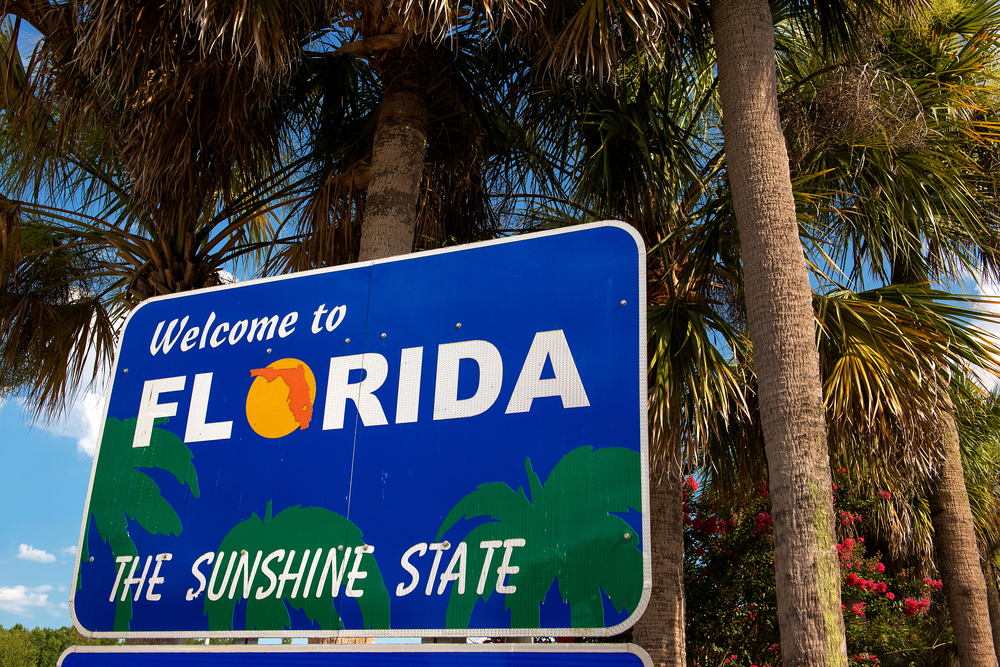 Is Florida a Good State to Live in?
Honestly… it depends who you are. There are tons of perks to living Florida: you get to wear shorts nearly all year round, there are fantastic theme parks in the central area of the state, there are gorgeous beaches and springs.
But if you don't like the heat, don't want to spend a lot on cost of living, are looking for states that have better educational opportunities, or hate bad drivers… maybe Florida isn't for you.
Overall, the setting can make or break a decision to be here. People love having access to the water, but getting there is hard because we don't have great public transport. It is sunny nearly all year, so change in seasons don't happen. Know yourself and know the state! It'll help determine if it is a good fit for you.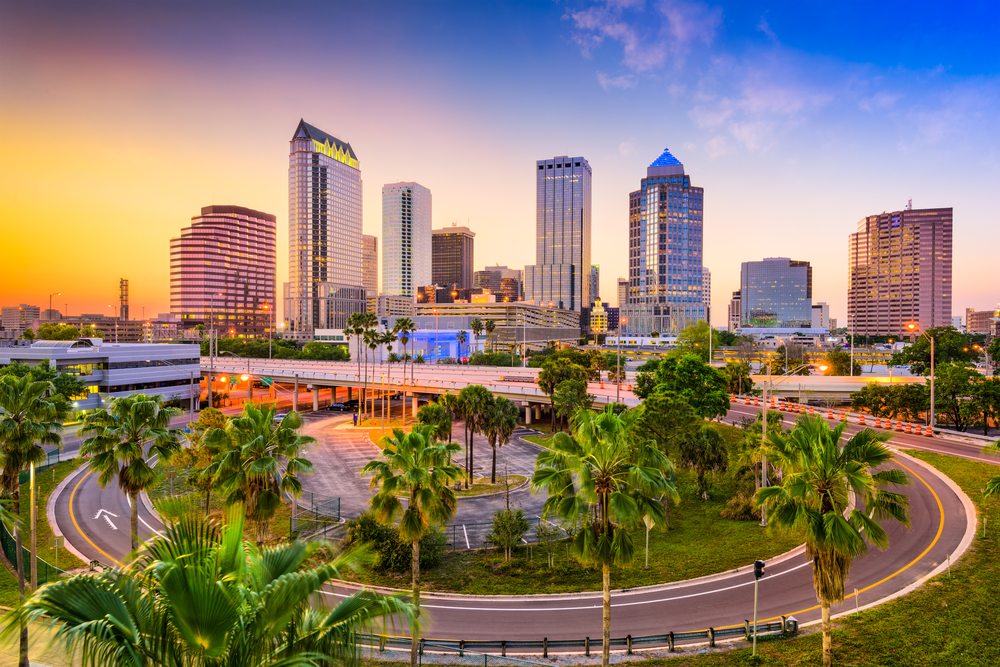 Where to Move in Florida?
For this conversation, it is important to note that we are dividing Florida regions into three parts: North Florida, Central Florida, and South Florida.
All of these regions feature big cities, small towns and rich histories. There are tons of attractions for each region. I mean, why else would 14% of the population have moved to Florida within the past 10 years? But there is also major differences in each of these regions too…
Read for more details on each region to decide which is the best fit for you!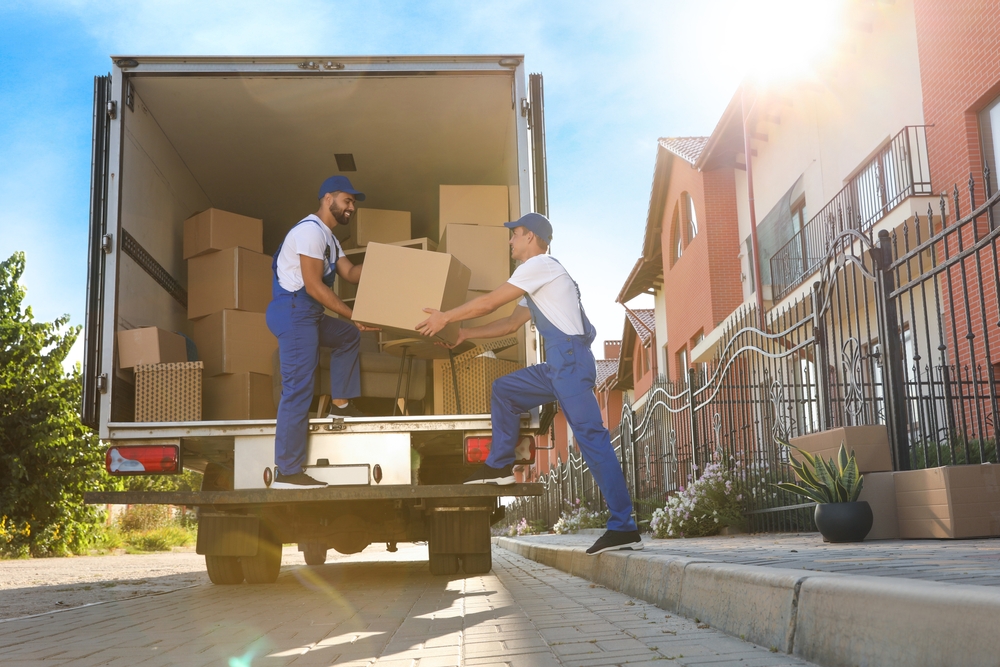 Living in South Florida
Southern Florida includes your cities like Miami and Key West. There are larger cities here, with bigger populations and city vibes. However, because of this, there is bigger transportation opportunities and these areas are well connected with airports and such.
You are also close to major destinations, like the Keys in general, or even the Bahamas. However, because you are closer to "paradise," many retirees move in this region.
The nightlife in South Florida is rich, and the culture is booming. The terrain is flatter, and the weather is hotter (by 5-10 degrees!). South Florida relies heavily on tourism, so traffic is more difficult to navigate, and there is a higher cost of living with groceries, housing, and transportation.
Living in South Florida also means different politics. They are less conservative than the North, and there is overall an international vibe in the Southern region!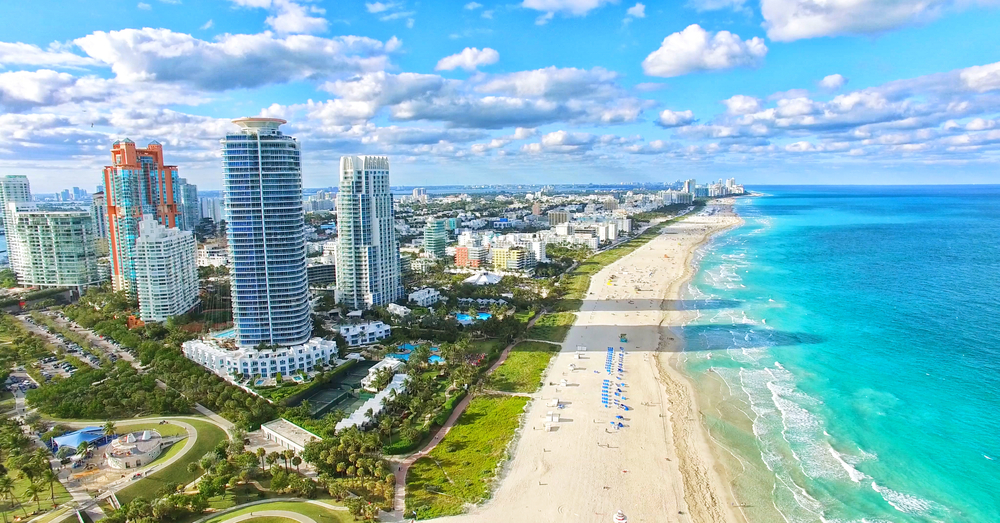 Living in Central Florida
Central Florida includes major areas of the state, and probably some of the most popular. I mean… Orlando? Who doesn't love a good Disney Trip?
You can be more central to the state here, or go toward the coast and have more beach experiences. The beaches in this area are stunning, but being on the coast does increase your cost of living, especially with insurance and housing.
Living in Central Florida is a strange experience because there is such variety. The cost of living is extremely high in major cities like Orlando, but lower in nearby cities like Lakeland. This is also seen in some trends nearby. For example, Orlando thrives off tourism, and yet one of the poorest counties with the lowest educational value is in Orlando too.
However, the central location is nice. There is a growing job market in this region, and the cities keep growing as well. The lifestyle of Central Florida features tons of attractions and amenities, as well as just a growing culture. Other cities you may want to check out in this area include: Auburndale, Davenport and Haines City! This is life in Central Florida!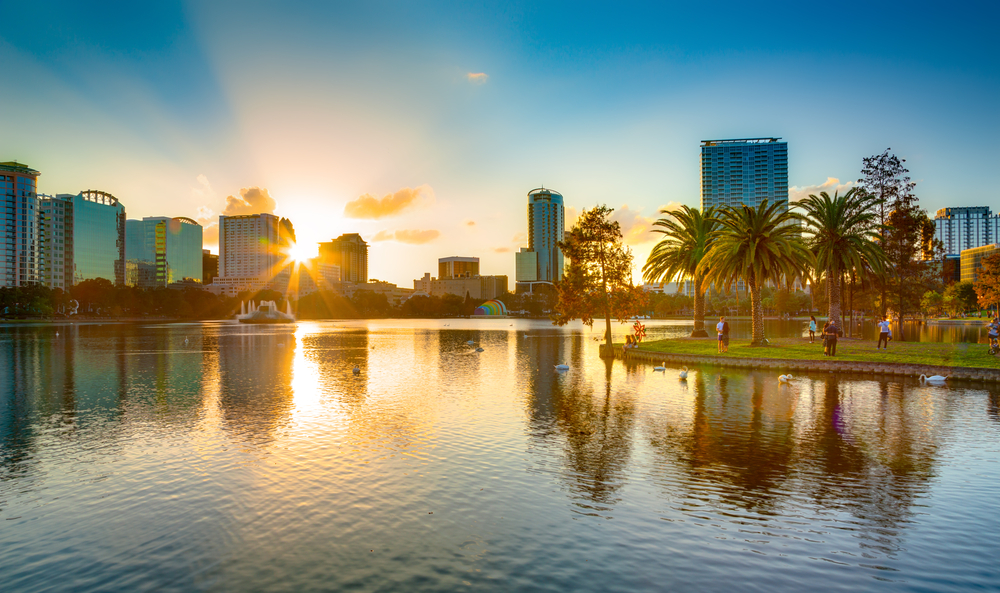 Living in North Florida
North Florida tends to have the opposite feel of South Florida. Despite only being an estimated 445 miles apart, there is a clear North and South divide.
Living in North Florida, you'll have more pronounced terrains since you are closer to the Alabama and Georgia boarders. The weather itself is 5-10 degrees cooler as well, and most areas are rural. There is a slower pace to life here but lots of nature: make sure to check out the springs this way!
North Florida has a great economy and features tons of agricultural growth opportunities. It also has stronger preforming counties for education, and lesser traffic and smaller populations. Lastly, the cost of living is lower (almost 3% lower) in regard to utilities, transportation and healthcare! The area does tend to be more conservative in terms of politics.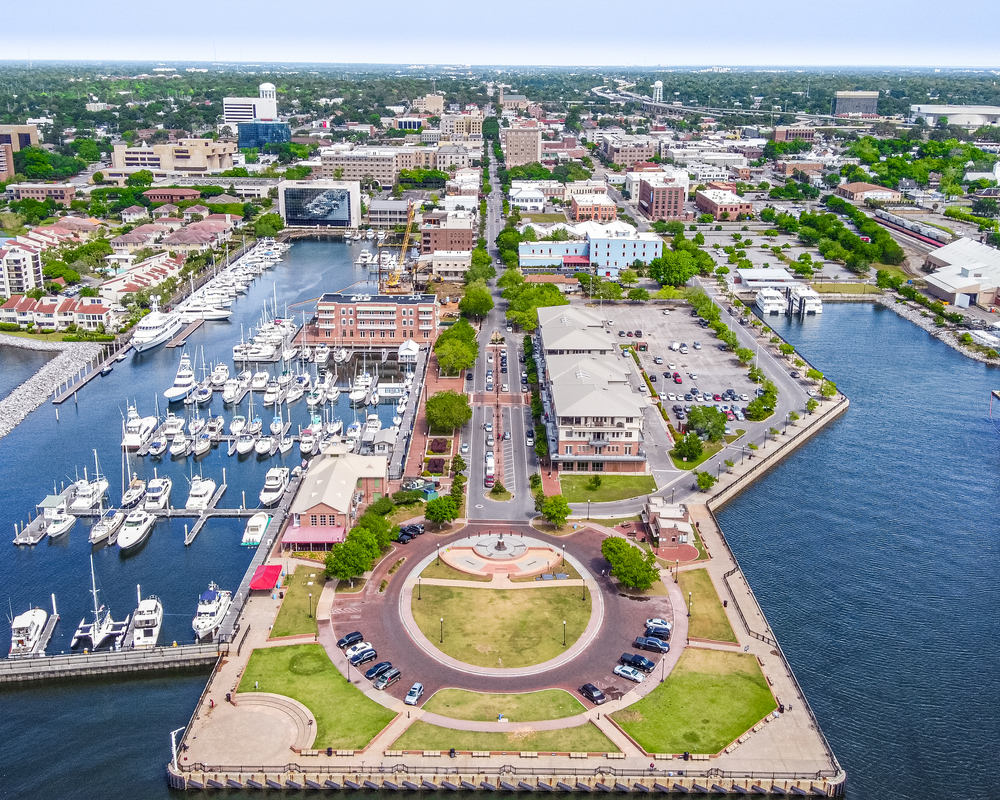 Pros and Cons to Living in Florida
1. Pro: Reduced Taxes
Who doesn't love more money?! In Florida, more of your paycheck stays with you. The economy itself is very robust, so there is great potential growth as well. But residents really love that there is no major state income tax. You earn more and pay fewer taxes!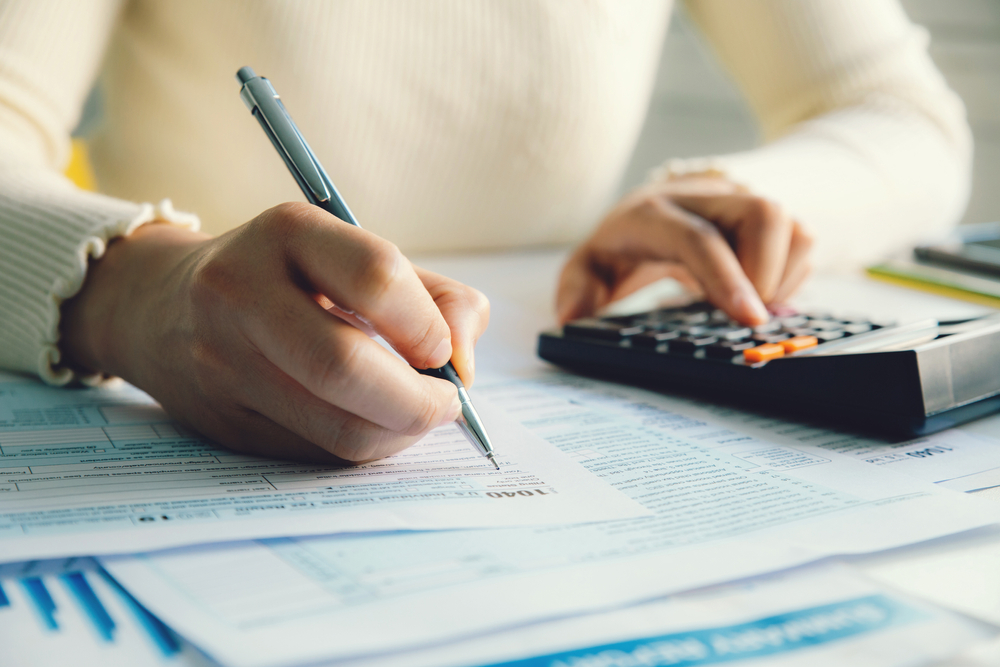 2. Con: Healthcare
Florida living can seem great, but you have to consider every facet to it. When looking into some of the best cities to live in Florida, you may want to consider the health benefits of living in Florida. This includes healthcare. Sadly, Florida ranks 36 out of 50 states in regard to the quality of healthcare ranking. Hospitals are also ranked below national average.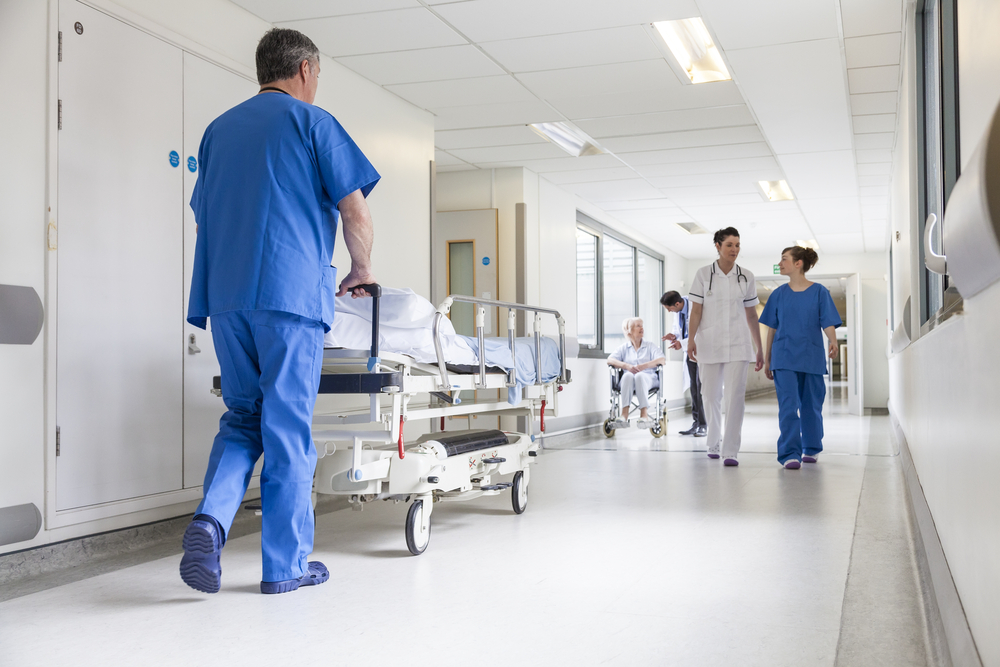 3. Pro: Florida's Diversity
Life in north Florida tends to be more rural and conservative, especially when comparing it to Life in South Florida. However, Florida as a state is one of America's most diverse states. So many people relocate to Florida. This influx of residents from other countries breaks down the population as: 60% white, 22% Hispanic, 16% African American and 2% Asian. This is changing every day too! there is variety in the people and cultures.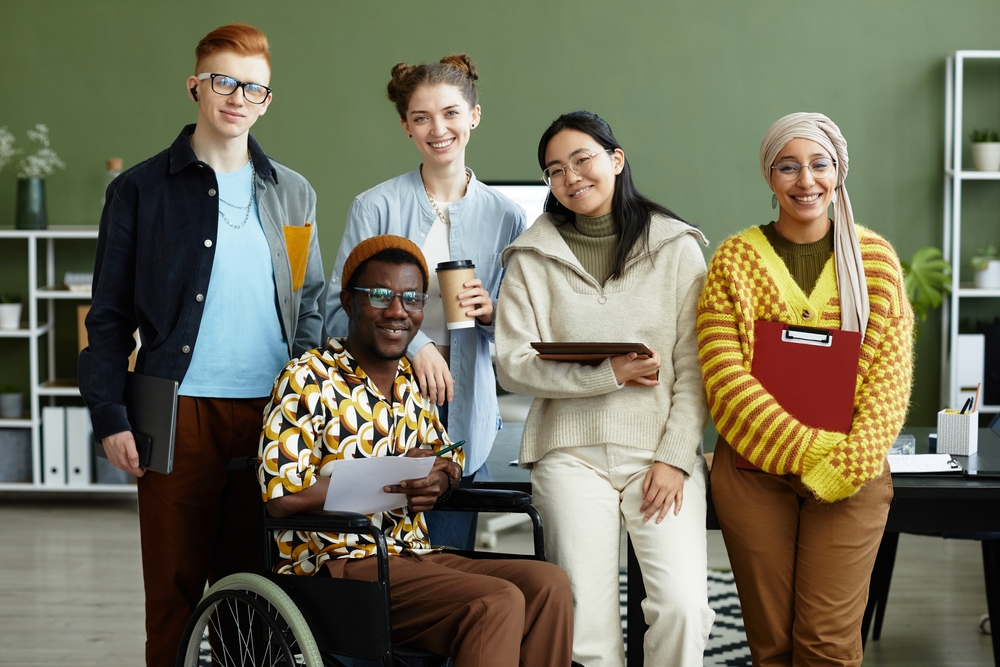 4. Con: Crime Rate
Most people don't automatically think of Florida as being dangerous, but when looking into how to move to Florida, look up details on crime. Of all reasons to not to move in Florida, this may be atop one. Florida's big urban areas– think Miami, Orlando, etc.– have a higher crime rate than the national average. Even the small towns rank higher in regard to the national average of crime! Check the rates out for specific areas before you decide to move. The most common crimes include: drug offenses, theft, assault, DUIs, liquor law violations, fraud, robbery, and vandalism. These may be some reasons not to move to Florida…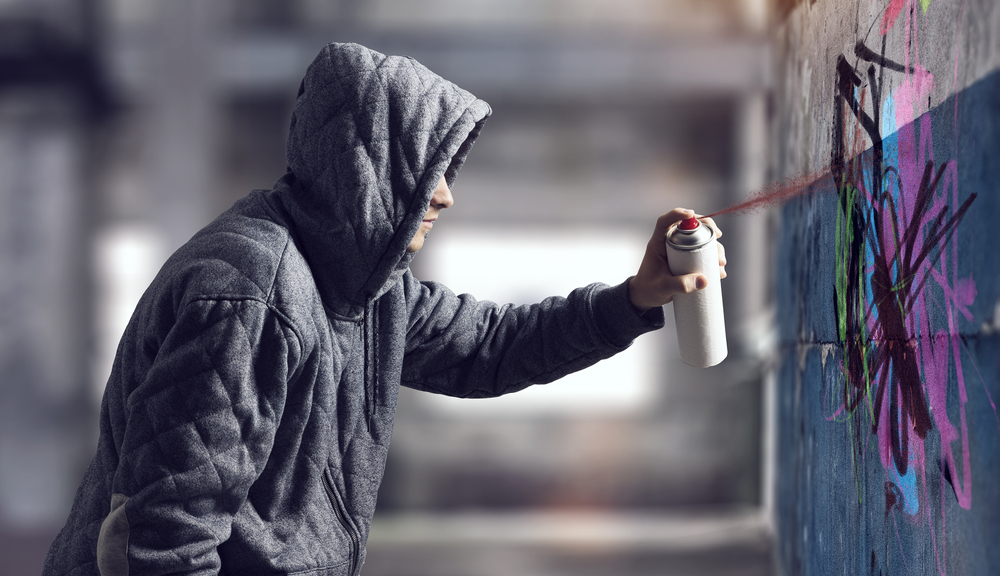 5. Pro: Sport Culture
Is Florida a good place to live? Well if you are a sports fan, yes! Whether you like basketball, football, hockey, or soccer, there are teams EVERYWHERE in Florida. Plus, each city will have a higher national league to root for. Think of the Orlando Magic, the Miami Heat, the Tampa Bay Bucs, the Tampa Bay Lightning, or even the Jacksonville Jaguars. Games, tailgates, and just sports entertainment is always fun! It is one of the major perks of living in Florida!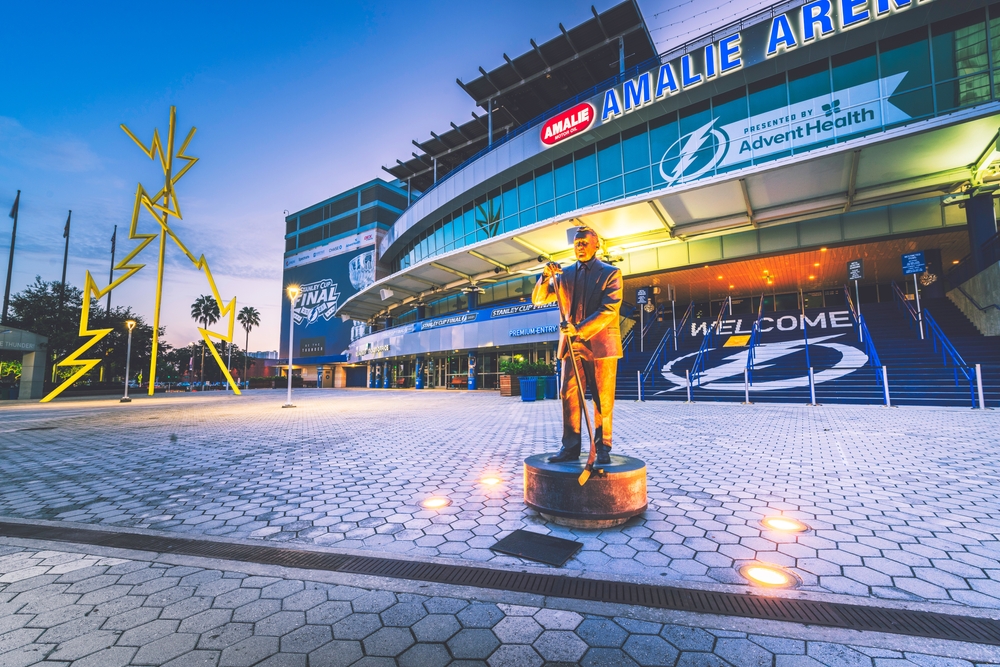 6. Con: HEAT
The worst part of living in Florida is hands down the weather. The humidity– especially during summer seasons, which brings in summer storms– is killer. Florida housing demands air conditioning. Beaches, trails, parks, and outdoor venues are unbearable in summer heat. As I right this, there is a heat index of 110 degrees! If you are not used to the heat, this weather can be very intense. So make sure to either thin out your blood or find ways to stay hydrated. The shade wont't do it for you!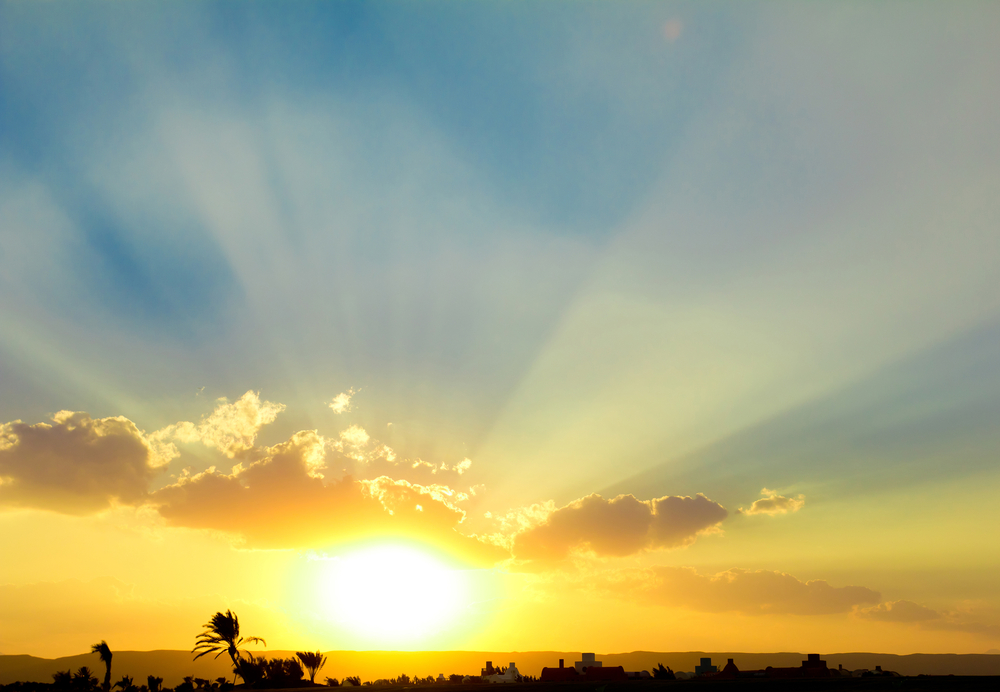 7. Pro: The Beaches & Water Recreation
Of all the advantages and disadvantages of living in Florida, you can't deny one thing: if you are moving to Florida, you are moving to paradise. The beaches, the springs, the coast. Seaside lifestyle is common here. You can always go sailing, diving, surfing, snorkeling, or kayaking. Consider the stunning 350 miles of reefs around the state too. The opportunities for water activities are endless in this paradise.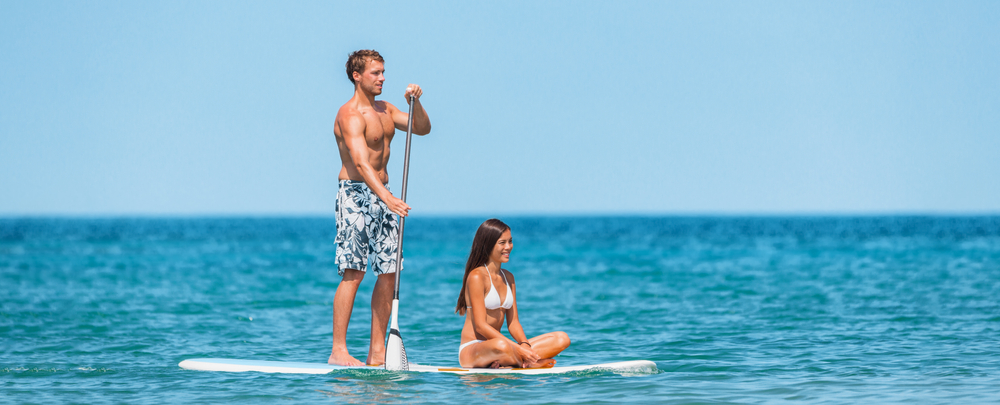 8. Con: Natural Disasters
While paradise is nice, it comes with a cost. Moving to Florida pros and cons include things to consider such as natural disasters. Being so warm and so close to the coast makes the state prone to hurricanes, flooding, droughts, wildfires, and even the occasional tornado. Our land is flat here, and often dry, so the variety of storms coming through can be intense, especially in summer months. This not only puts us at risk, but increases cost of living with higher insurances and fees. Make sure you prepare well for these!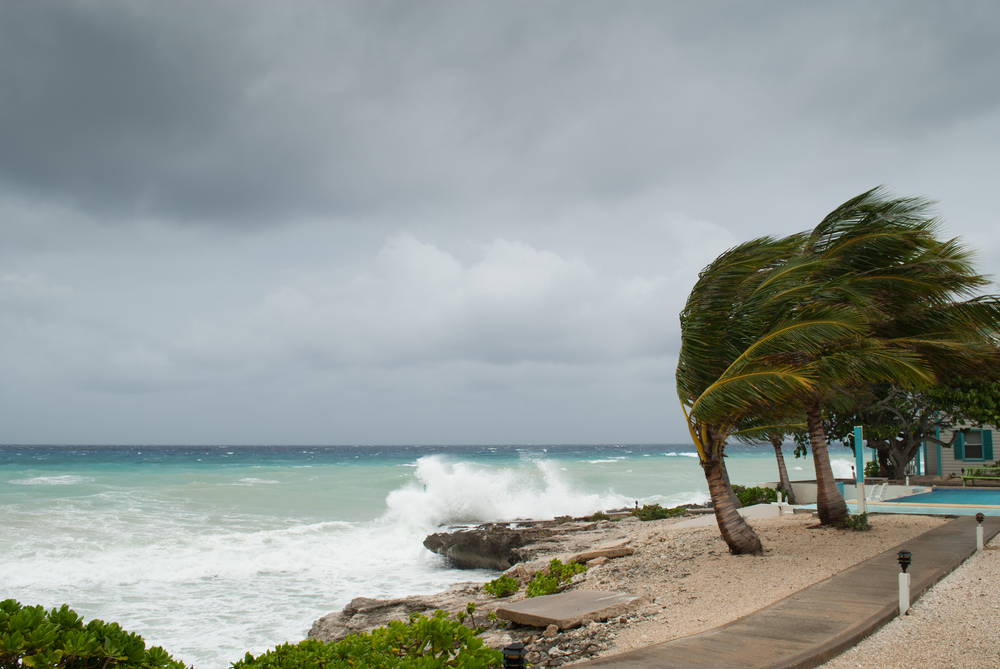 9. Pro: Growing Job Market
There are over 22 million people in Florida, which means the job market has to be pretty good to support us all. We know that things have been rough with inflation and prices in general, however, Florida's unemployment rate has stayed steadily low throughout the years. For job seekers, this fastest rates of job growth in 2020 showed great promise fo the state! It is estimated that FL is the third best state to land a job!
10. Con: Education
Okay… so Florida has been ranked #1 in higher education for over seven years now. Which is great. For college. But what about public schools and K-12 Education? With teacher shortages, less than 68% literacy pass rates in schools, lack of funding, and now laws that are forcing teachers and institutions to censor their subjects? Consider if you have a child and want them to go to school here. Public options aren't fantastic, charters are becoming more crowded, and private schools are pricey.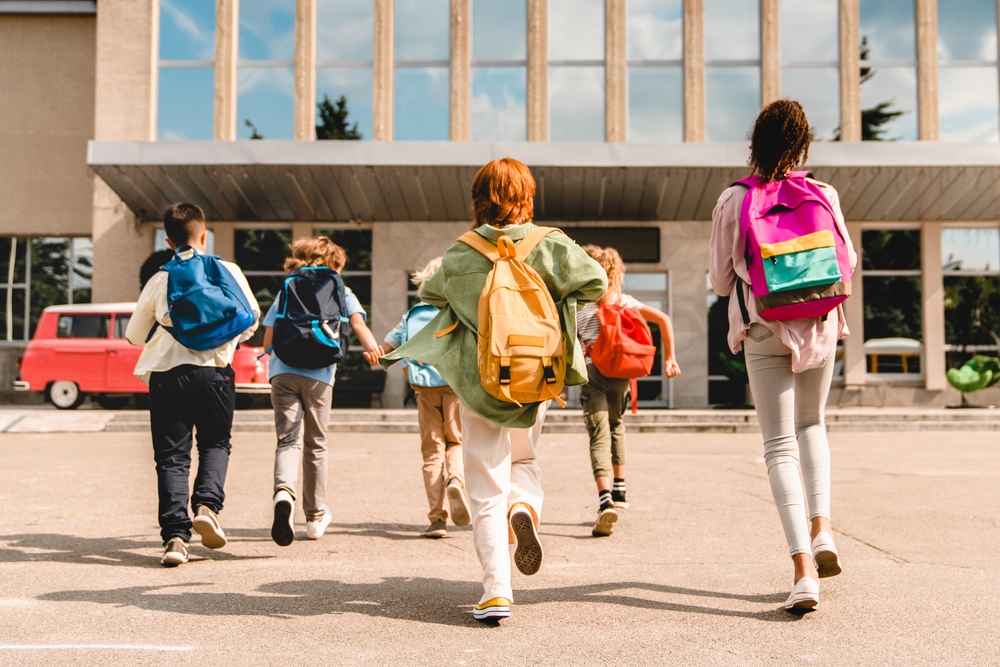 11. Pro: Healthy Living
Why are so many people moving to Florida? One reason may be the ease in which it is possible to stay on the healthier side here. Florida is home to some of the freshest produce in the country. There are local farms everywhere: oranges and avocados being some of the more popular ones. Plus, the climate makes for a great opportunity for you to grow your own produce! Local markets als bring in fruits and veggies affordable prices!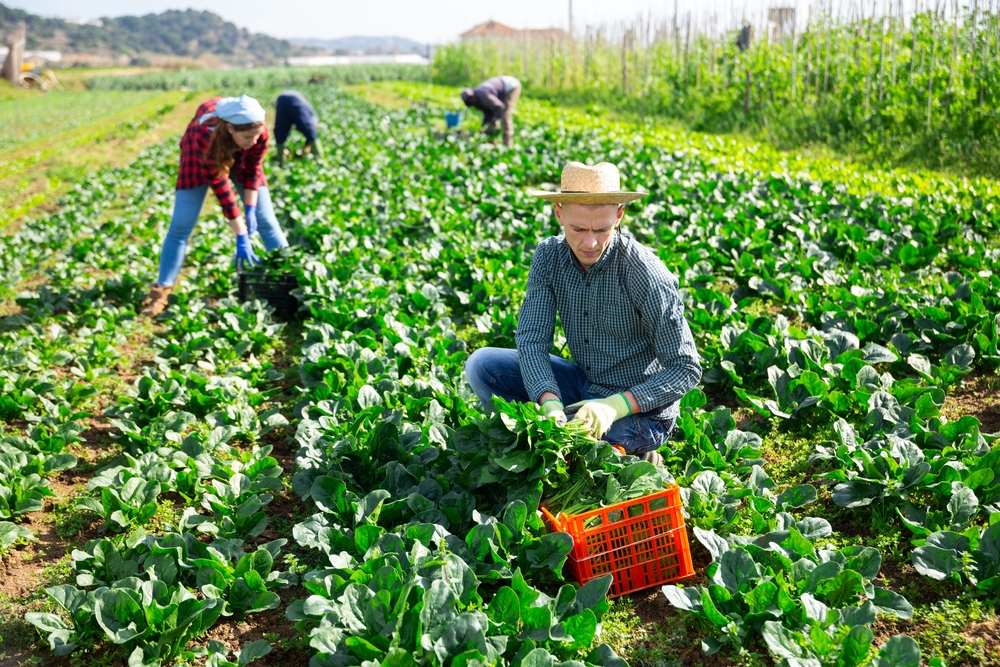 12. Con: Poor Public Transportation
While Florida is known for the upkeep of their roads and the ease in which they are to travel… you need a car to do that. Most cities in Florida are large and spread out, making them not easily walkable. Unless you want to walk for a long time!! Having cars to get from city to city, or to commute to work is essential. This can be an added expense when working in Florida or moving to Florida, as gas can add up and the public transport like buses take HOURS to get to a destination that is fairly close by.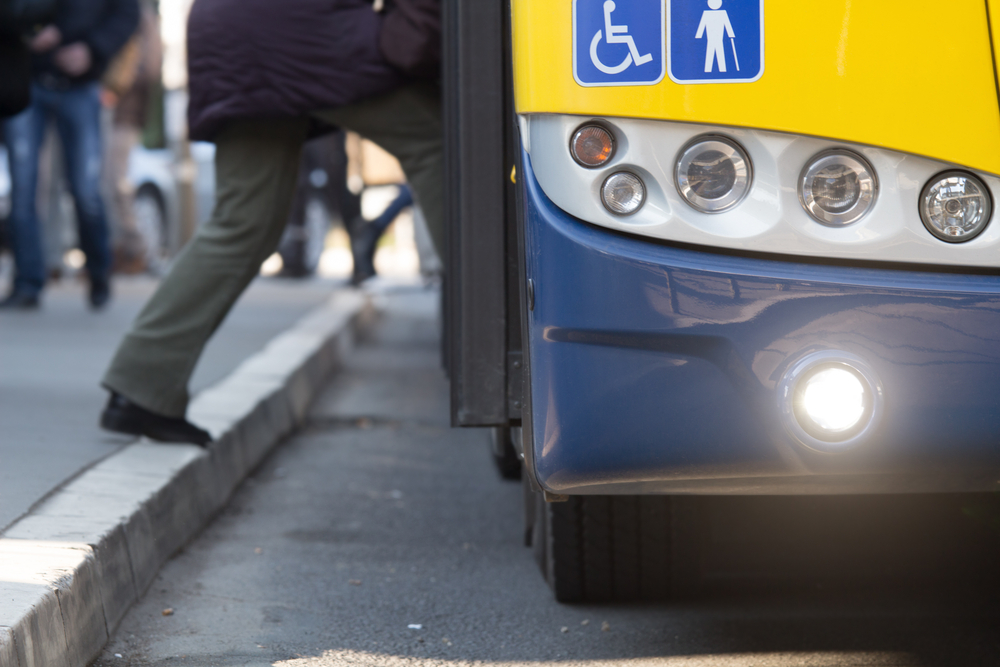 13. Pro: Quality of Life with Things to Do
Of all the pros of living in Florida, the best thing is that you'll never be bored. There are tons of things to do consistently: from theme parks, to natural springs, beaches, parks, malls, outlets, and everything in between, there is always something. There are also local places that put on events and activities. Make sure to always follow social media updates of your city or town to stay in the loop!!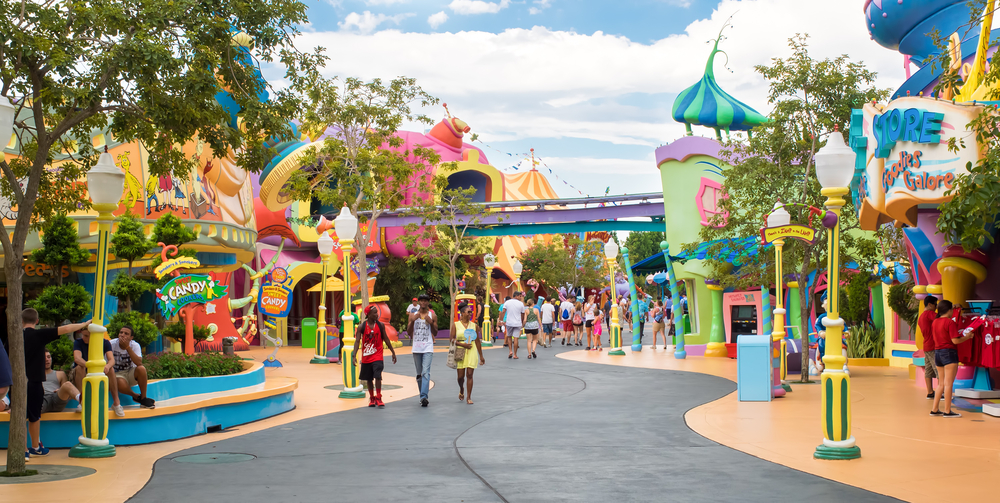 14. Con: Bugs, Gators & Flat Lands
Be prepared for animals if you live in Florida. There is no joke, or no shortage of wildlife here. From gators in retention ponds breaking through fences and doggie doors, to Water Moccasins slithering in your yard, and summer mosquitos nipping at your ankles, it's not fun to be eaten alive. It is a typical climate after all. The breeding ground is something to monitor during peak seasons!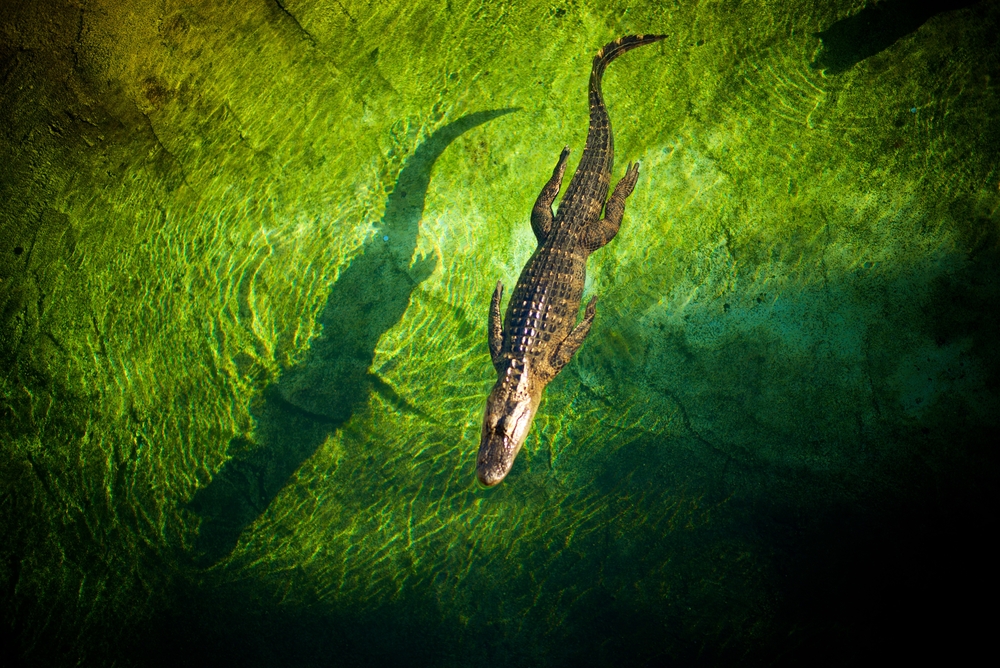 15. Pro: Cost of Living (Especially for Retirees)
Okay, this is a double edged sword. Living in Florida can be super expensive, especially if you are moving to major cities. However, there are other areas throughout the sunshine state that are affordable. The national housing average is only 4% higher in those major cities. For retirees in particular, because Florida doesn't tax retirement income like Social Security and state and inheritance taxes, this is a great place to live. People have been flocking to areas like Sarasota and Naples, as well as Jacksonville and Tallahassee!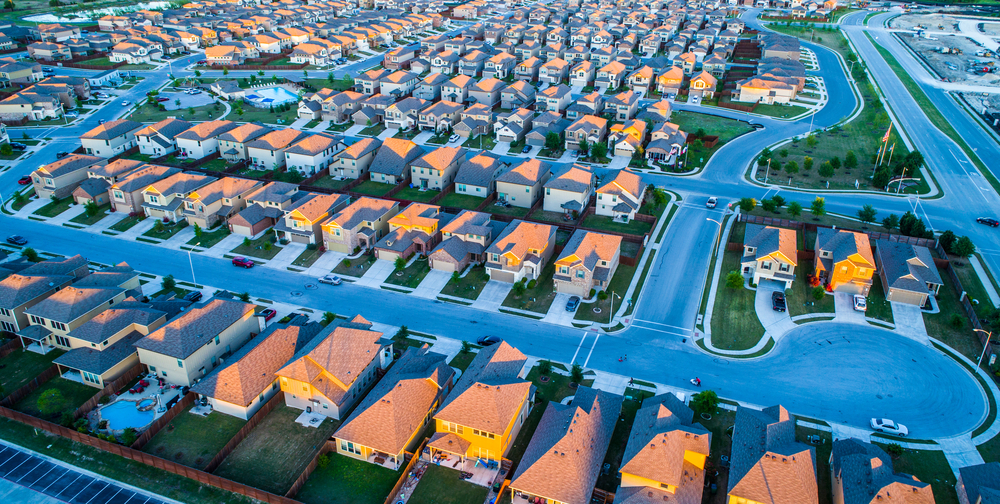 And there you have it folks. If you are considering how to move to Florida and weighing out the pros and cons of living in Florida, we hope this list helps. Or maybe you are merely relocating to Florida! Either way: make that list and see if the sunshine state is the best fit for you!