With picture perfect sunsets, palm tree lined beaches, and stunning locations there's no wonder that there are so many movies about Florida, or movies set in Florida!
Whether you're after a fun chick flick, a thriller that will keep you on your toes, an action that will leave your heart racing, or a movie about Florida that will make you laugh or cry, there is a movie out there for you. In fact, the list is pretty endless!
Florida is known as the Sunshine State, but what do these movies actually say about Florida? Some of these movies about Florida are considered some of the best movies of all time!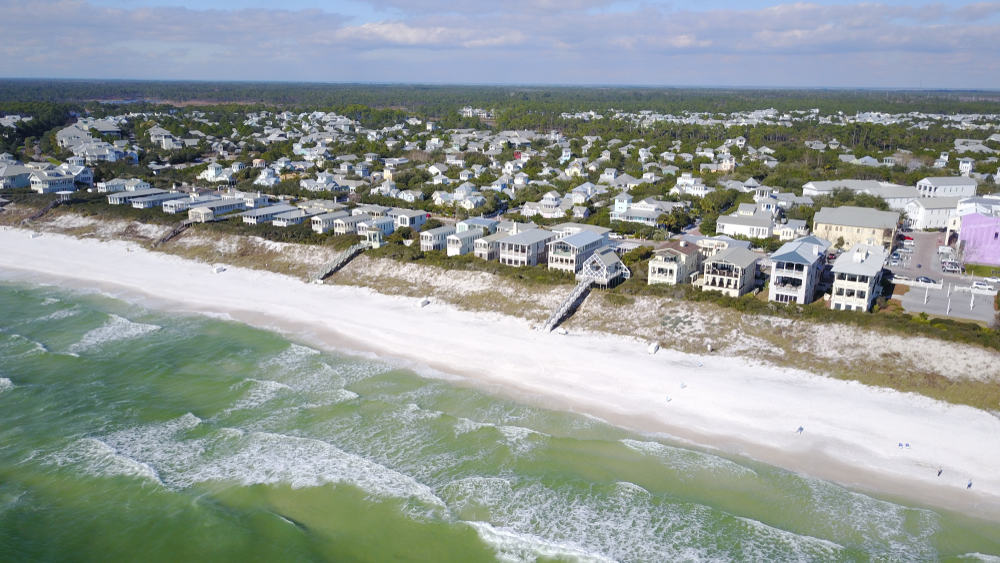 The Truman Show
Starring Jim Carrey, Holland Taylor, and Laura Linney, this 1998 film set in Florida is about Truman Burbank, an insurance salesman who is completely oblivious to the fact that his entire life has been a reality TV show, with all of his friends and the people he knows in his life being actors.
The majority of the filming took place in Seaside, Florida, a master-planned community located in the Florida Panhandle. It's in Walton County, between Panama City Beach and Destin.
It's really hard to believe that the movie set in Florida was shot on an actual location rather than on a sound stage, everything is eerily picture perfect, almost too beautiful to be real!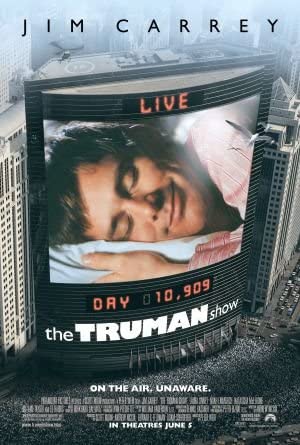 Moonlight
Moonlight was released in 2016 and has an incredibly high rating of 98% on Rotten Tomatoes! It's won a tonne of awards, including 3 Oscars and a Golden Globe.
This movie set in Florida is set in Miami, and follows the three stages of life of the main character; from childhood, adolescence, and early adult life. It explores the difficulty he faces as he struggles with his sexuality and identity.
Moonlight has been cited as one of the best films of the 21st Century, and Miami provides a perfect backdrop for the story. It's not only a must-watch, but also a super important film for everyone to watch too!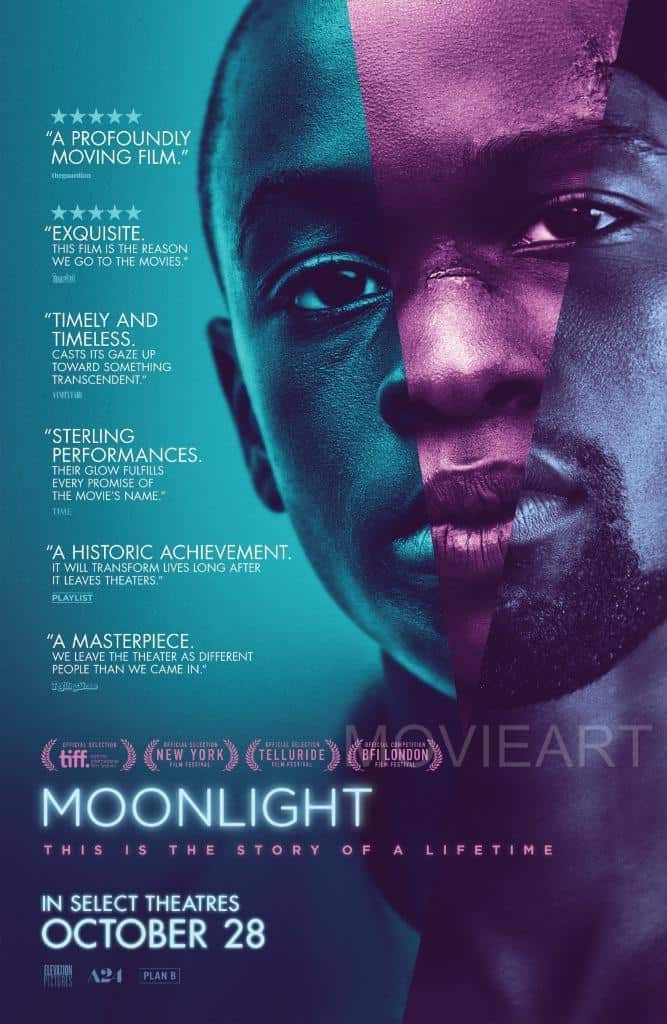 Aquamarine
Wow, this movie about Florida really is a throw back!
I think we all remember Aquamarine from our childhoods, right? Released in 2006, Aquamarine is about two friends who find themselves having to look after a mermaid, who is looking to prove to her father that love between humans does exist.
Starring Emma Roberts, Sara Paxton, and Jojo (Yes, THE Jojo who sang the hit song Leave (Get Out) in 2004!)
Set in Tampa, Florida, this movie about Florida definitely isn't one of the highest rated on the list, but it holds a lot of nostalgia for many people and is a cute little film about how love between friends is just as powerful and important as romantic love.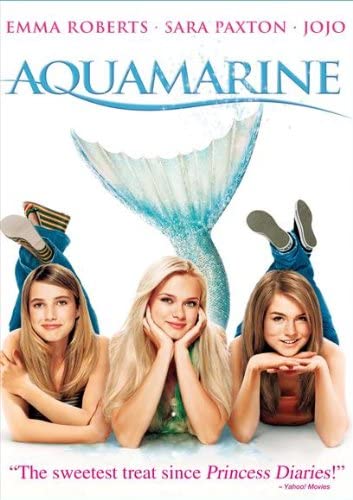 Monster
We have all heard of Aileen Wuornos, right? The female serial killer who resided in Daytona Beach. There's a lot of movies about Florida that have Aileen as their subject including the documentary The Selling of a Serial Killer (1993), but we chose to include Monster in this list, as we believe it is one of the best about her.
Charlize Thernon does an incredible job of playing one of Florida's most notorious serial killers. Monster is a biographical drama that follows the life of Aileen Wuornos and how she came to be.
It's super tense and is sure to leave you on the edge of your seats!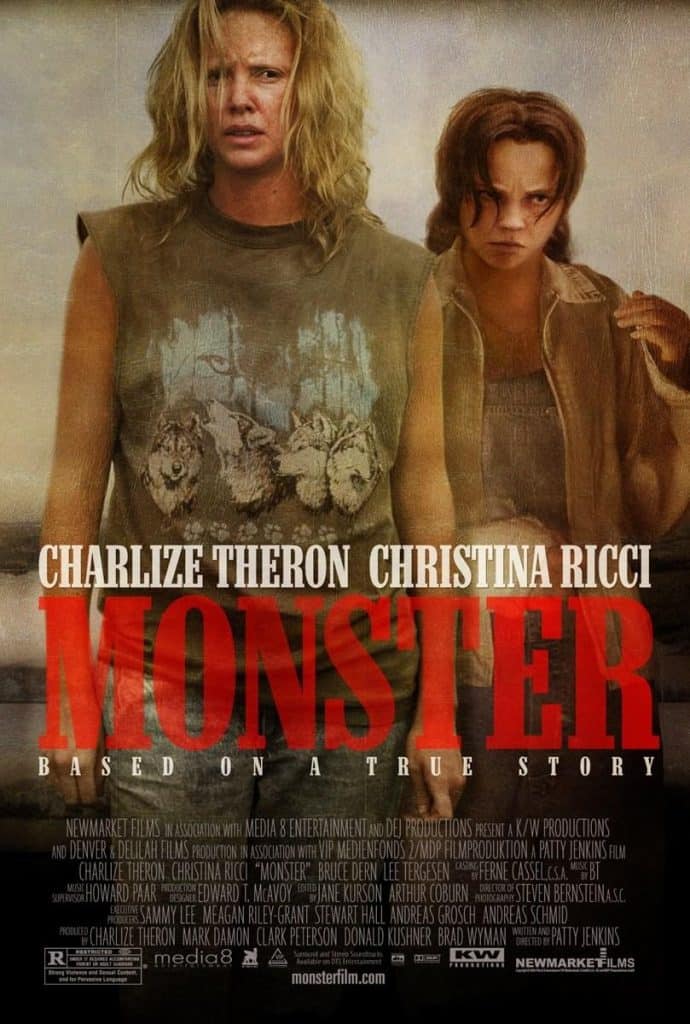 Armageddon
It's hard to have not heard of Armageddon, the 1998 film starring liv Tyler and Bruce Willis. There's even an Armageddon ride in Disneyland Paris!
Armageddon is a science fiction disaster movie, and gets it's Florida connection through two space shuttles being launched from the Kennedy Space Center.
This movie about Florida even has it's own soundtrack, with Aerosmith recording the power ballard 'I Don't Want to Miss a Thing' specifically for this movie.
It's definitely a must watch if you haven't already!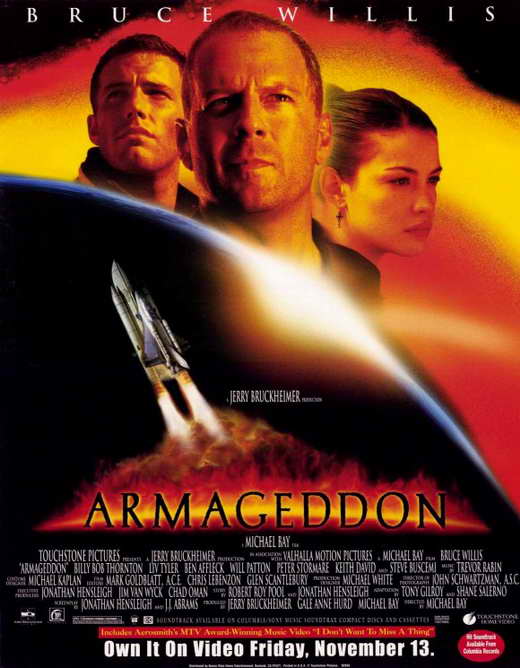 Scarface
If you have actually watched the film or not, you probably have heard of the 1983 remake of Scarface.
Scarface is a crime drama set in 1980s Miami, Florida. It tells the story of Cuban Tony Montana who becomes a very powerful drug lord.
This movie set in Florida is a case of getting it's praise long after it was released. Initially, people criticised Scarface for it's excessive violence, profanity, and graphic drug use, but now it is considered one of the best crime films and one of the best remakes ever made.
This is definitely a movie about Florida that everyone should see at least once!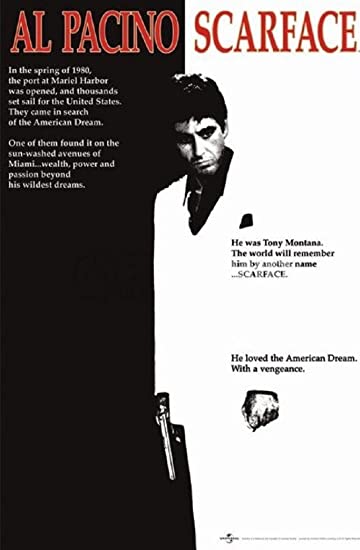 Marley and Me
You are seriously going to need tissues for Marley and Me!
Released in 2008, Marley and Me is a comedy drama starring Owen Wilson and Jennifer Anniston. It follows a newly wed couple who relocate to South Florida and test if they are ready for children by adopting a Labrador, Marley.
But Marley proves to be more of a lovable handful than either of them are expecting. It's truly is a wonderful film set in Florida that follows the life of a dog and his family, from being a puppy to old age.
It will definitely tug on your heartstrings in more ways than one. And as we mentioned earlier, we really do recommend tissues. A LOT of them.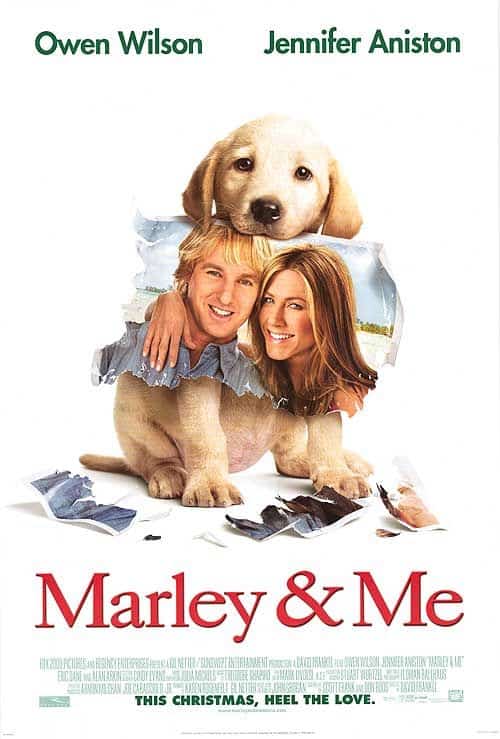 Dolphin Tale
Now, this really is a great movie about Florida! You can even visit the real-life dolphin in the film, Winter, at Clearwater Aquarium in Florida! If you're planning on staying in Clearwater (which we highly suggest you do!), you can check out our blog post here for our hotel picks.
Dolphin Tale was released in 2008 and was inspired by the true story of Winter, a bottlenose dolphin that was rescued in 2005 off the Florida coast and taken to Clearwater Aquarium.
But winter is special because she lost her tale after becoming entangled in rope before her rescue, so she is fitted with a prosthetic one.
It's a brilliant family drama about a lonely boy who finds his purpose in Winter, and will definitely leave you with a smile on your face.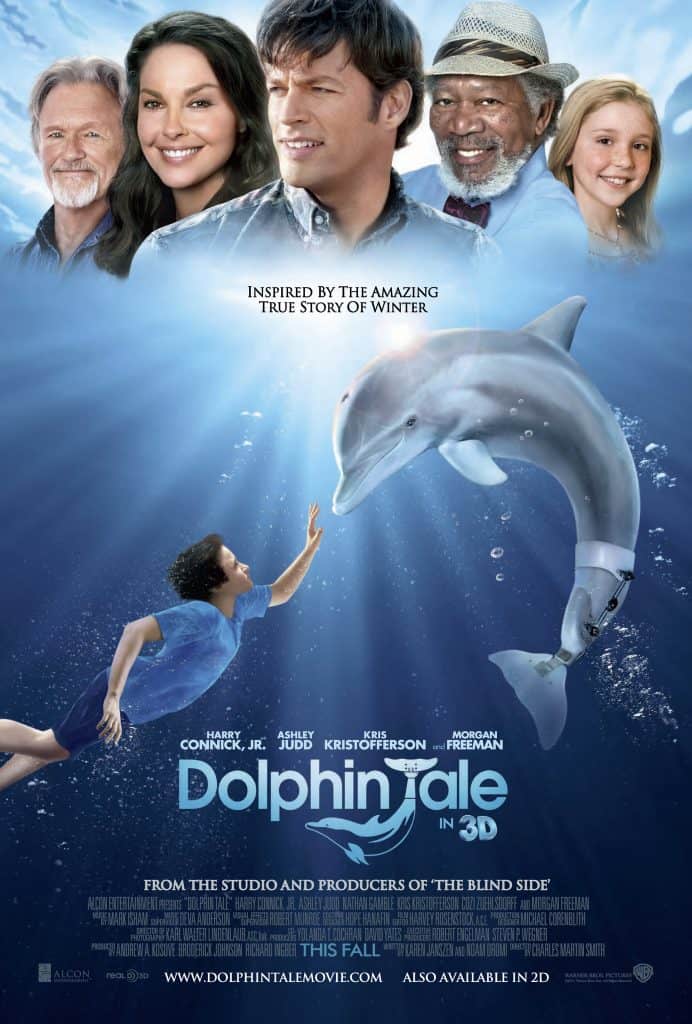 Bad Boys
Bad Boys is a 1995 action comedy movie set in Miami, Florida. It follows who narcotics detectives played by Will Smith and Martin Lawrence and is Michael Bay's feature directorial debut.
Despite it's mixed reviews, Bad Boys became a commercial success and gained a cult following. Since it's release, there have been two sequels with the most recent, Bad Boys for Life, being released in 2020.
It's a lot of fun and has some great action sequences. If you're a Will Smith fan, then this movie is definitely for you.
Miami is a super fun city! If you would like a list of things to do, you can check out our blog post.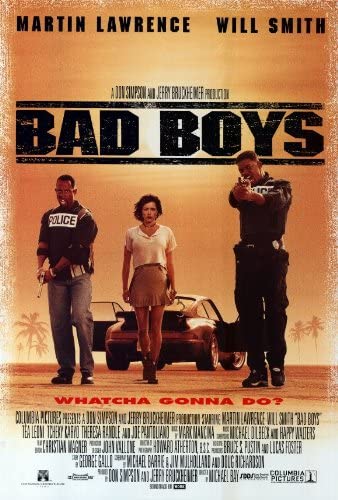 Goldfinger
Goldfinger is a 1964 spy film and the third instalment to the James Bond franchise starring Sean Connery.
Whilst Florida doesn't feature in this film for very long, Miami Beach provides the backdrop for James Bond's vacation spot at the beginning of the film.
Goldfinger was a huge financial success, earning $125 million on a $3 million budget. In 1999, it was ranked number 70 on BFI's Top 100 British Films, so definitely one that is worthy of a watch!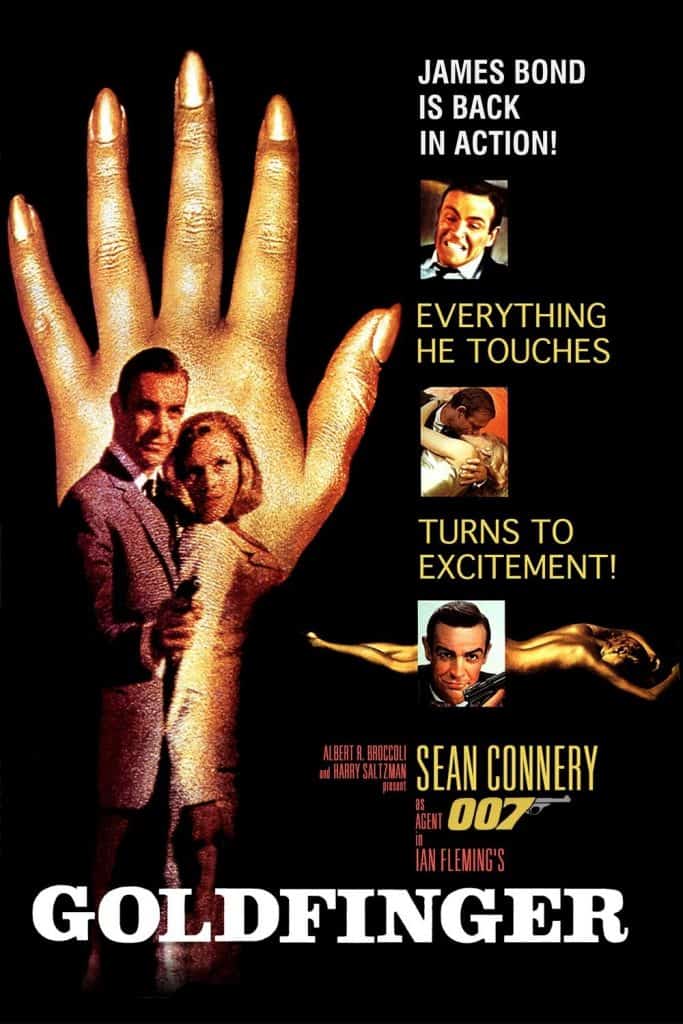 There's Something About Mary
Released in 1998, There's Something About Mary is romcom starring Cameron Diaz and Ben Stiller. The plot follows four guys trying to win Mary's affection.
This movie set in Florida has Mary living in Miami and became a box office success and went on to be the forth highest grossing film of 1998.
It's an incredibly funny movie with an amazing cast. It's one of the those romcoms that everybody should see as it really is a classic.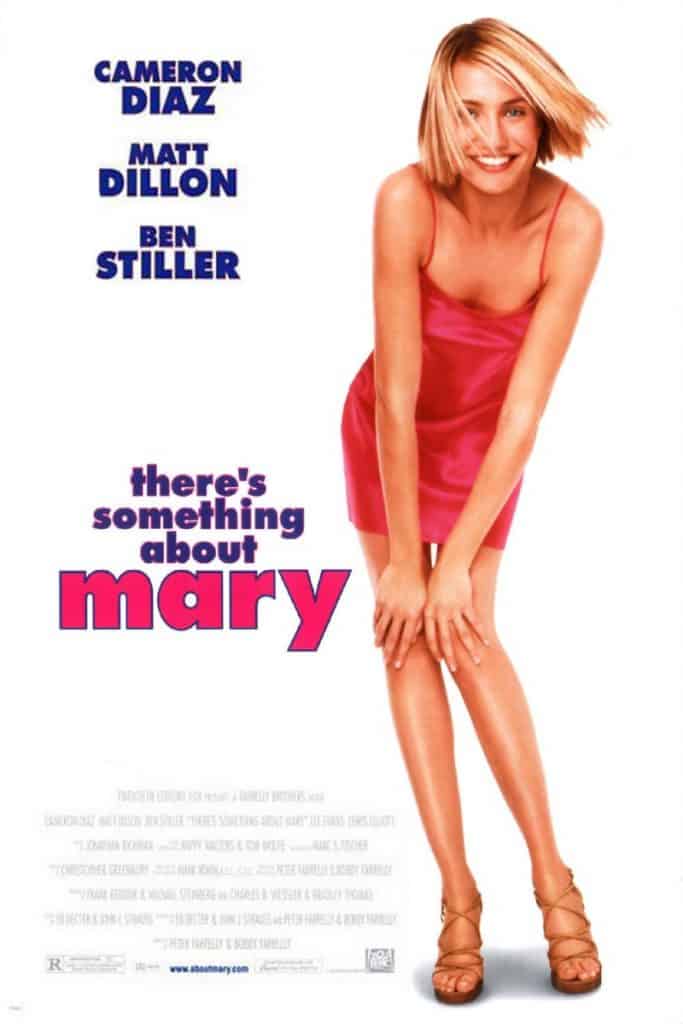 The Waterboy
Don't let this one fool you! Whilst The Waterboy is set in Louisiana, most of the filming took place in Central Florida, Orlando, and Daytona Beach, proving the scenery is just too good to pass up!
A classic Adam Sandler movie from 1998, The Waterboy isn't necessarily high rated, but it was a big box office success and is a great 'feel good' film that you will put on when you just want something nice to watch.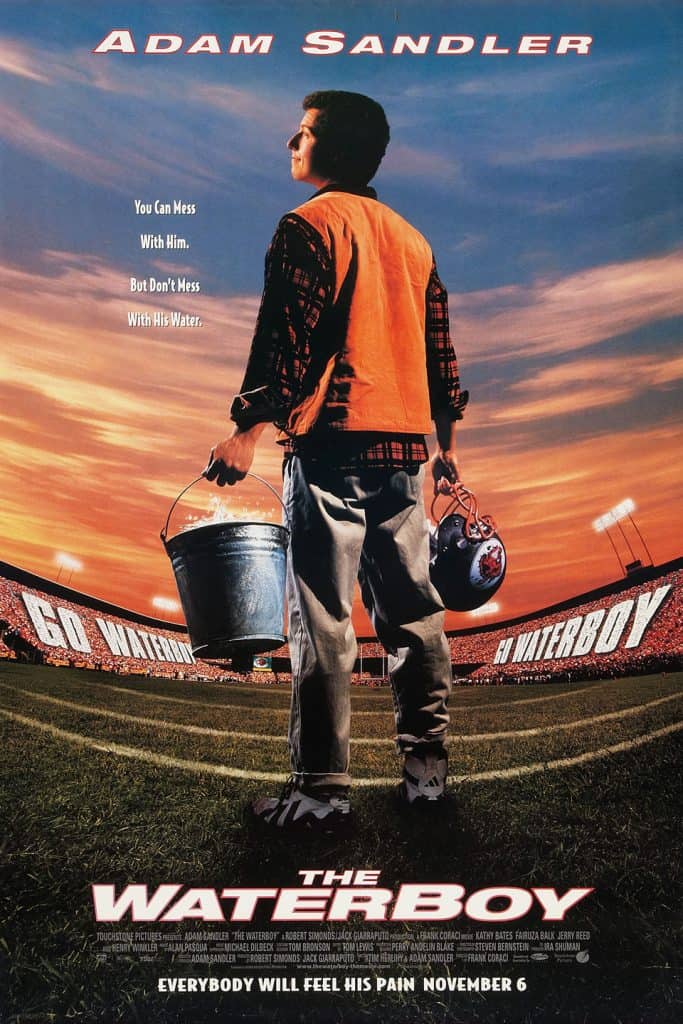 Day of the Dead
Day of the Dead is a movie set in Florida about zombies. It is part of Romero's Night of the Living Dead series.
Night of the Living Dead was released in 1968, and is known for portraying zombies as we know them now. The series produced six films, with Day of the Dead being the third.
All of the above ground scenes of this movie were filmed in Fort Myers and Sanibel. It follows a group of scientists trying to find a solution to the zombie pandemic, which has outnumbered humans 400,000 to 1.
For fans of the zombie horror genre, this movie set in Florida is definitely one to watch.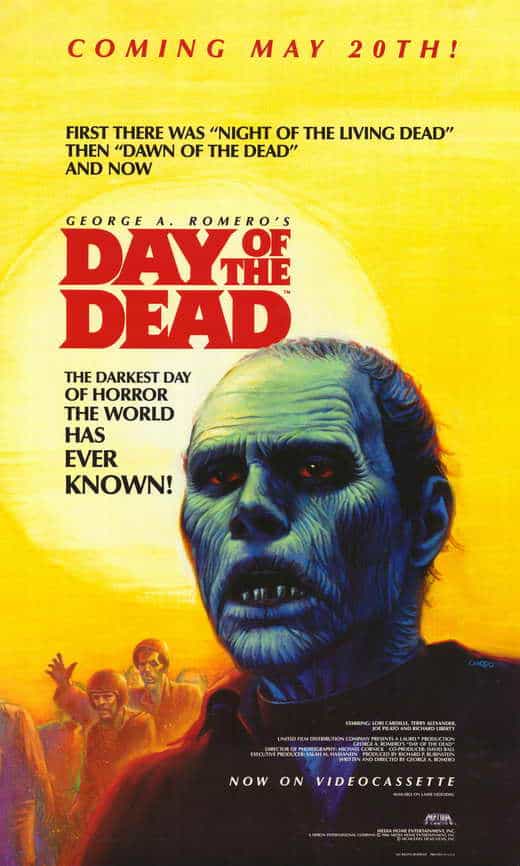 Doctor Sleep
This film about Florida is the highly anticipated sequel to The Shining.
Doctor Sleep is based on the book of the same name by Stephen King. The plot focusses on a new grown up Danny Torrance, played by Ewan Mcgregor and his mother who are now residing in Florida, still traumatised from the events of The Shining.
Sequels sometimes have the tendency to not be very good, but luckily that isn't the case with Doctor Sleep. It's unsettling, and shocking enough to keep you on your toes. It's received generally good reviews from critics and is a worthy sequel to a horror classic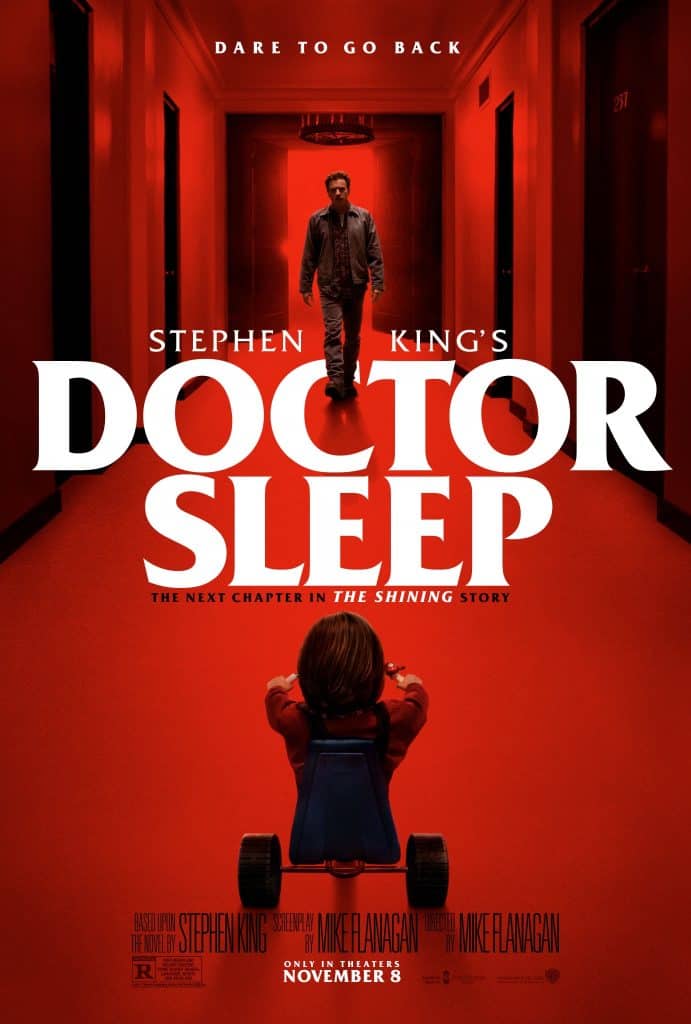 Dumbo
Both the 1941 and 2019 versions of Disney's Dumbo are movies set in Florida!
A beloved Disney classic, Dumbo is about a little elephant that is different from everyone else. It's a beautiful story about embracing your differences and how they make you unique.
The Florida element comes in at the beginning of the movie, where the storks deliver babies to circus animals within the 'Winter Quarters' in Florida.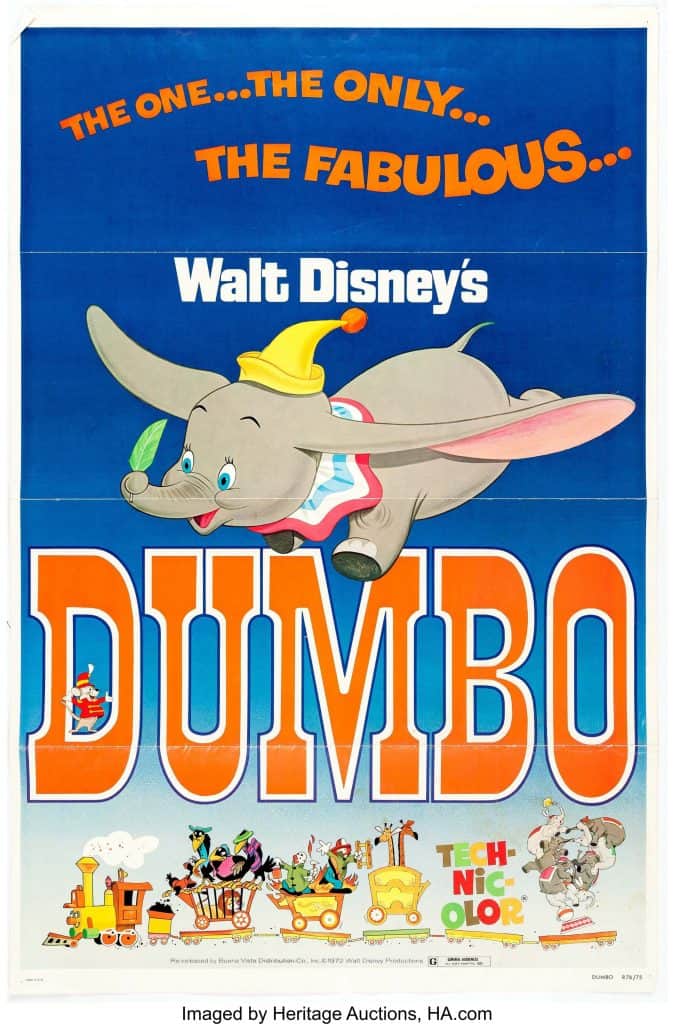 And that's our list of movies set in Florida! We hope you have found your movie for tonight's movie night – we know you will love these movies as much as we do!