Thinking of moving and living in Miami? Debating if the southern region of the sunshine state is a good fit for you? Taking residence in a state or city you're not super familiar with is not only a costly decision, but a big change. There are tons of pros and cons to living in Miami FL you must consider!
Moving to Miami, as mentioned, is a big deal. Thus, this article will go over how to move to Miami as well as go into details about the city. And don't worry! We will dive deep into the advantages and disadvantages of living in Miami. This way, you are covered and you have some advice to help with your decision making process!
So, keep reading. Start your pros and cons list. And find out of Miami is the best city for you!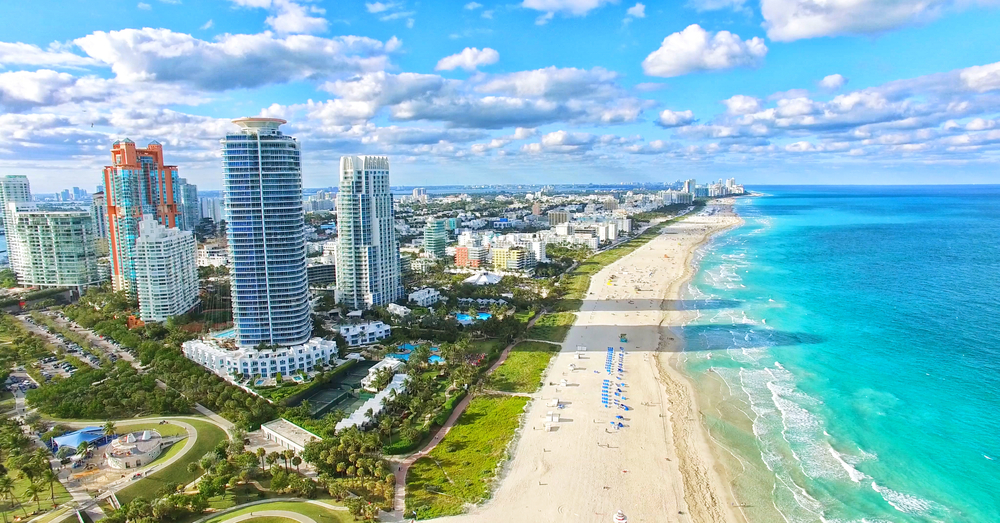 Is Miami A Good City to Live in?
Miami is home to over 440,00 people. This populous city is vibrant and creative, and few can resit the temptation of the laid-back lifestyle of the coast. People who love culture and diversity will love this location. There is easy access to the beaches and great things to do every day.
However, it isn't all sunshine and rainbows. The higher cost of living may stop you from moving here. Traffic is bad. It is always hot and humid and spring break brings in tons of people.
This boils down to one thing: it depends on the kind of person you are! Living in a city and liking it is subjective. If you like warm weather and recreation, then moving to Miami is for you! The diverse scene may not only help with working in Miami, but at the same time, the traffic may drive you insane. It is dependent on the person. So, keep reading to find out if Miami quality of life best fits YOUR quality of life. Relocating to Miami doesn't have to be hard!

Pros and Cons to Living in Miami FL
1. Pro: Reduced Taxes
Miami is a tax friendly city. Residents are not subjected to state Income tax, making Miami one of the largest tax friendly cities in America! In Miami (and FL in general) you will only be expected to pay federal income tax, property tax, and sales tax of 7%. Grocery good is except from sales taxes!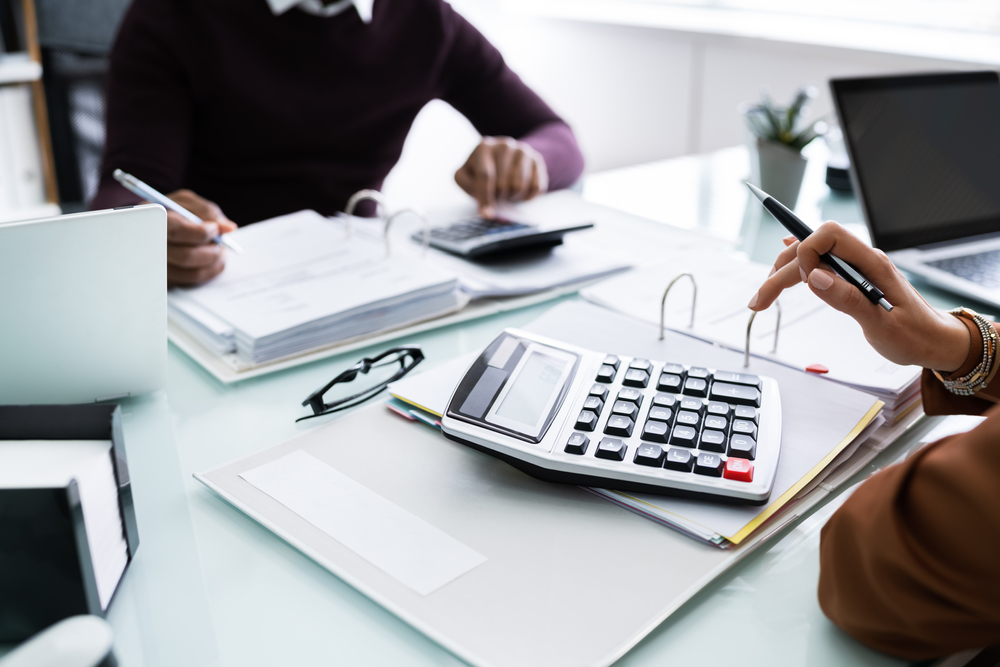 2. Con: Cost of Living
If you're looking up how to move to Miami, your first step is to save money. Because the cost of living is insane! In fact, it is 21% higher than the national average. While the median salary of residents is $60,000, you need to make more to live comfortably. On average, residents need $3,080 a month to get by. And this is with no savings!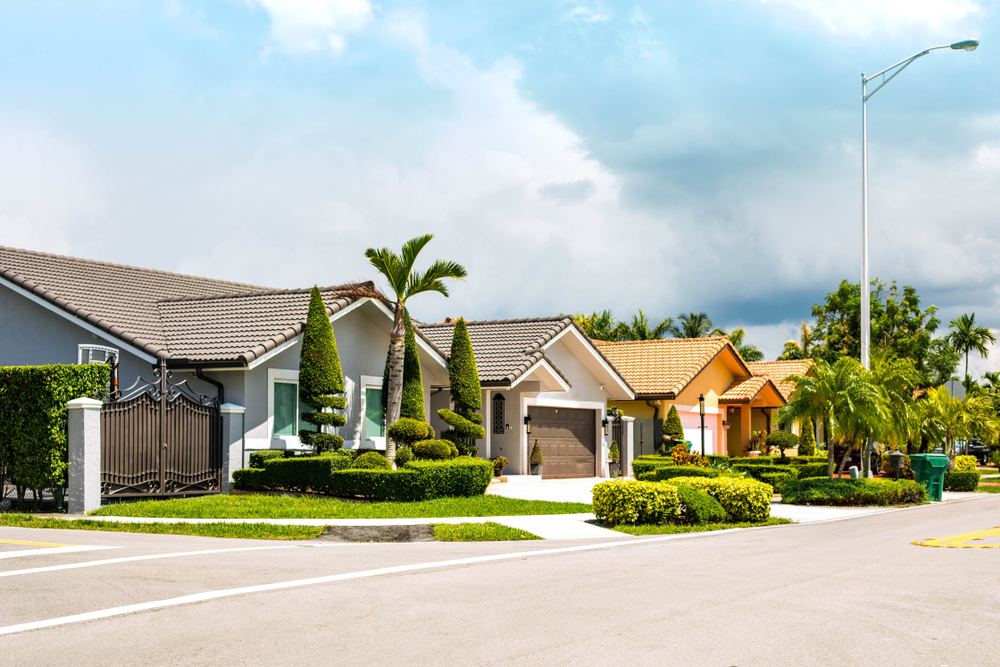 3. Pro: Food Scene
We all love food. And one of the biggest perks of living in Miami is the food scene! Due to the high diversity and tons of culture in this city, you can find options everywhere. There will always be options in regard to Latin-American dishes: tacos, yucca dishes, iconic Cubans. However there are also other cuisines to check out: BBQ and Brick Oven Pizza is also popular! Plus most ingredients are also fresh, therefore the food also offers many health benefits of living in Miami!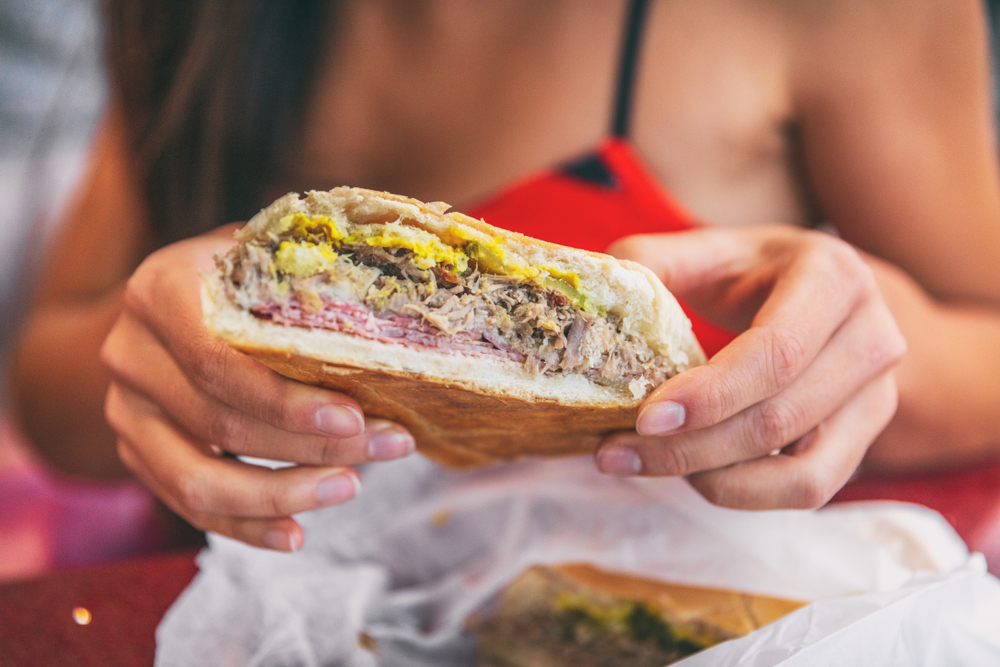 4: Con: Education
There is no denying that Florida public school education isn't great in general, so schools in Miami also fall in that general statement. The Miami-Dade County Public Schools have over 516 schools. Their minority enrollment is high, as is their economically disadvantaged numbers. While 59% of students test proficient on reading, there is only a 51% college readiness rate, and a 80% graduation rate. This may not seem bad in retrospect, but when factoring in that there are 334,261 students enrolled in public school… those are large numbers not testing proficiently or graduating.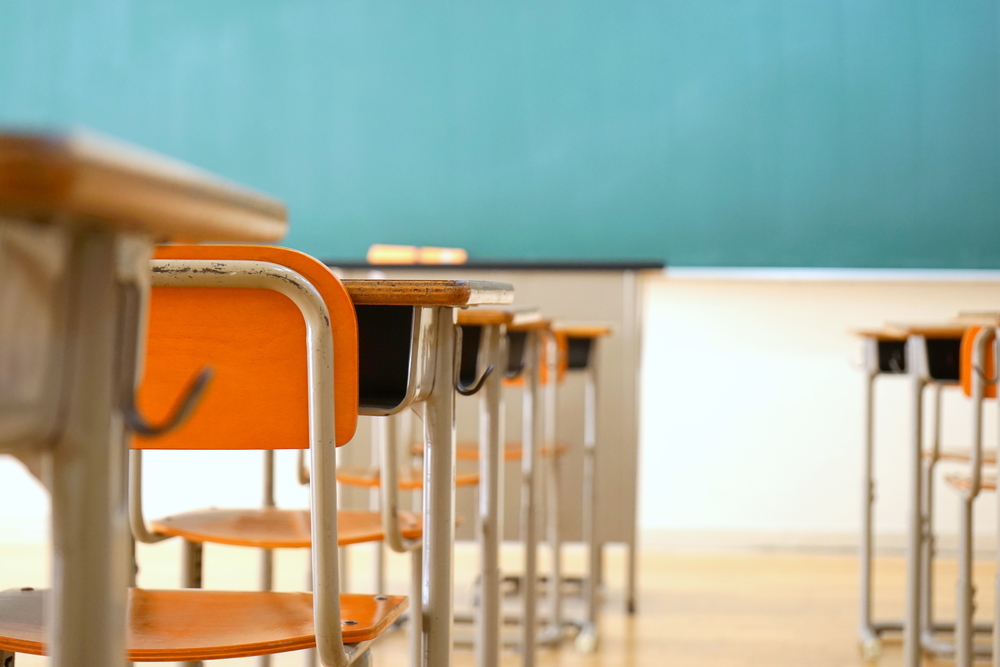 5. Pro: Location
The perks of living in Miami is quite literally living in Miami Beach! There is always something to do: art galleries, museums, festivals, the beach, beach recreation. This in combination of the laid-back-lifestyle will have you the opposite of feeling burned out!!
6. Con: Traffic
Heavy traffic and congestion is a part of life. But if you own a car and are driving around Miami, it may add some unnecessary stress to your life! It seems like everyone owns a car in Miami, therefore on-street parking is impossible to find all of the time. Account for 20 minutes (at least!) to find parking, especially down town. And watch out for those angry drivers too!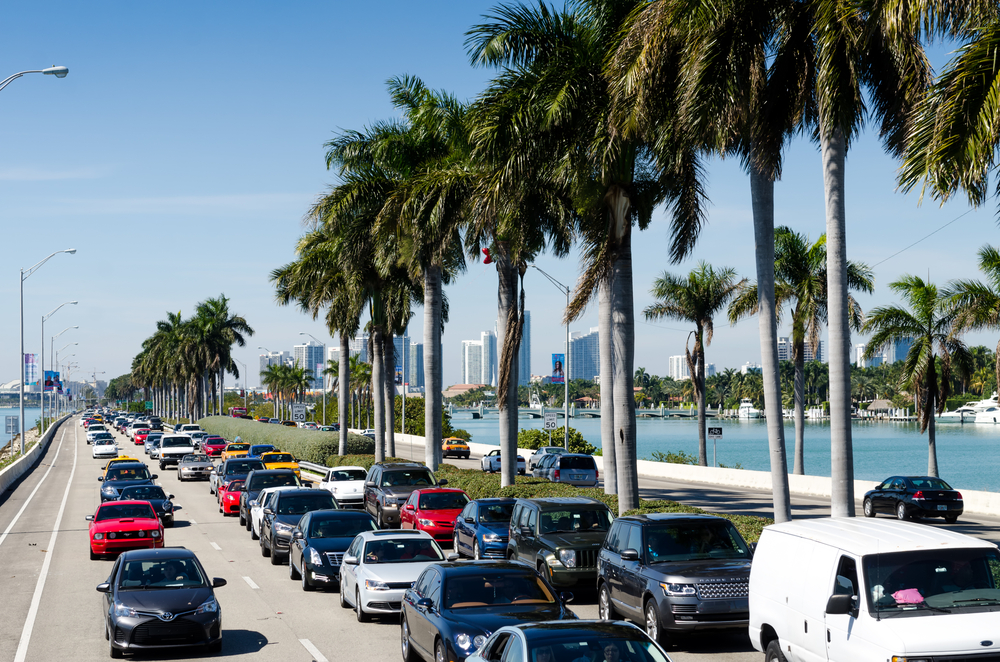 7. Pro: Walkable City
You can walk anywhere you want in Miami. Need to get groceries? Walk there. Meeting friends at a new restaurant? Walk there. Going out for entertainment? Walk there. Not only does this help avoid the awful traffic scene and helps combat the not-so-great transportation of the city, but it gets you out and moving! In fact, Miami is rented 77/100 for walkable cities in the U.S. This makes it one of the top major cities known for its ease in walking!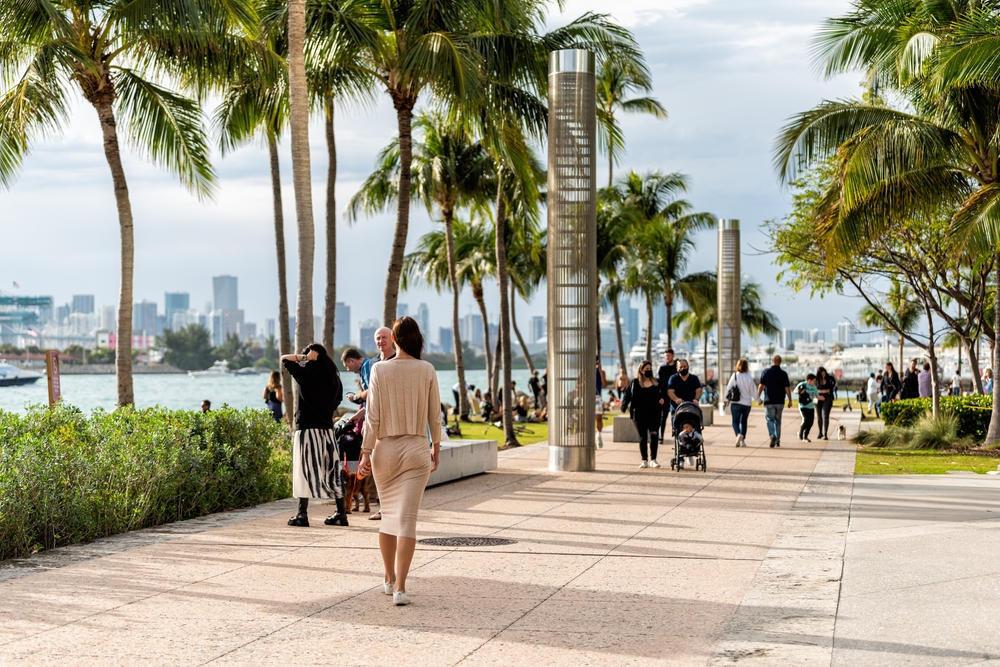 8. Con: Crime Rates
Of annual crime rates, Miami has a 5.93 crime rate per 1,000 residents. This is in regard to violent crimes, making the average number 2,608. The crime rate is much higher for property crimes, however. Miami tops high crime rates in property crimes at 28.60% per 1,000 residents. The most common types of crimes documented are burglary and theft. Miami actually has a higher crime rate than LA!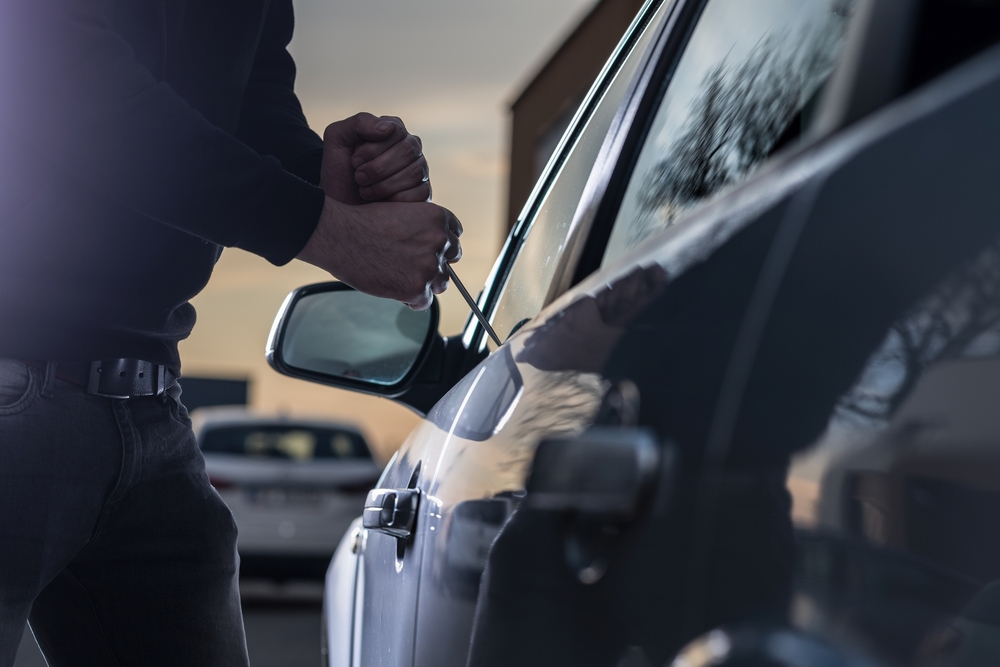 9. Pro: Good Job Market
Miami is considered an international city, so this means the travel and tourism is always in demand. Thus, there is a good job market here. This stability alone is a perk to living in Miami. There are tons of hospitality gigs: hotels, cruises, etc. But not all jobs revolve around tourism here. Healthcare, education, and are also super popular! And don't forget trade industries!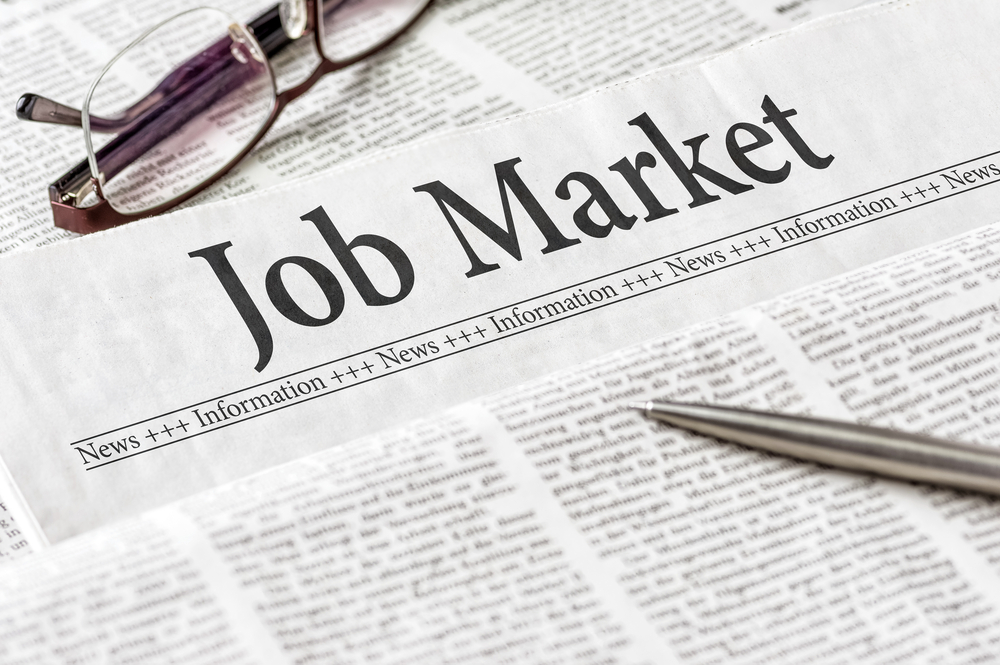 10. Con: SPRING BREAK
While living in the place most people vacation in does have its perks, it also has its cons. So when considering the moving to Miami pros and cons, consider this: spring break. Of all the reasons not to move to Miami, this may be the one that makes or breaks your decision. Spring break attracts rowdy crowds. It is the second most visited city in America during this time. South beach? You can't even get to it. More traffic? Yes. Inflated prices? Double yes. March and April can suck.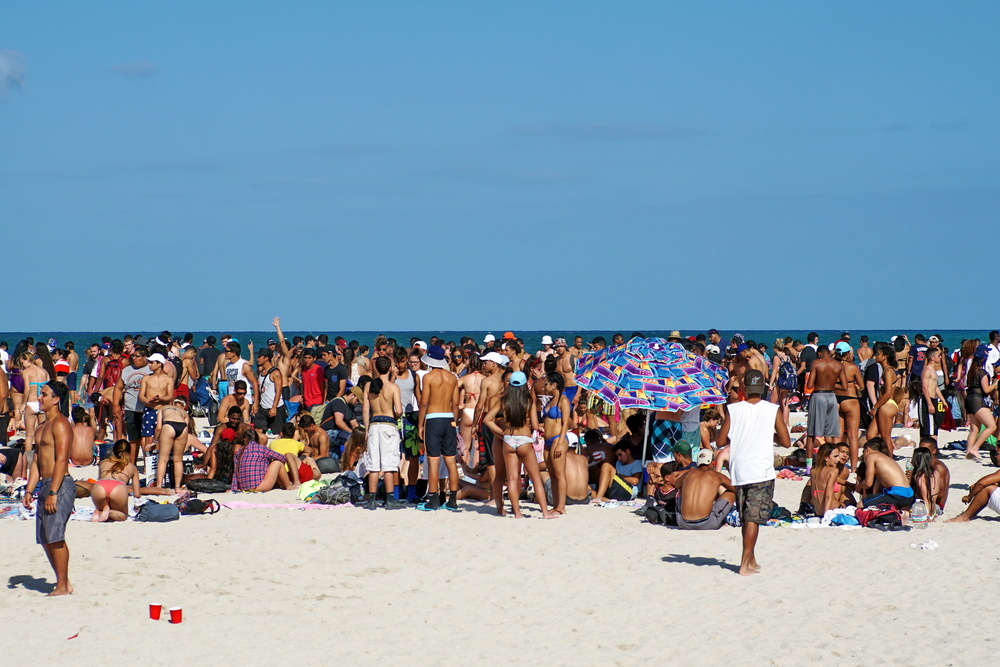 11. Pro: Year Round Sunshine
Miami averages 250 days of sunshine per year. And the temperatures don't fluctuate much! Therefore, you have access to world-class beaches and the weather to enjoy them! Miami averages 91 degrees in Summer, and in Winter, the temp hovers around 76 degrees. However, humidity will be a part of your life! Tropical weather is your worst enemy and friend… the dry winters are nice, but those moist summers can suck.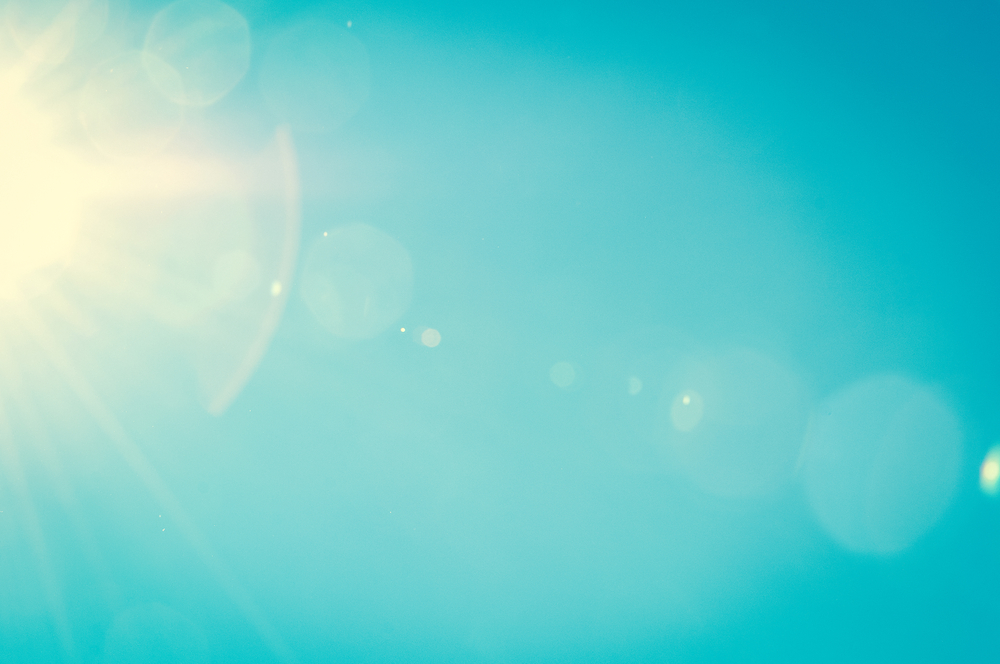 12. Con: Natural Disasters
Due to the nature of climate change, Miami is related as one of the most vulnerable coastal cities in American for natural disasters. Of the cons to living in Miami, this is one to consider. Especially for a long term decision. The beachfront has been subjected the sever Hurricane damage over the years, reoccurring flooding, high tides at rising sea levels, and more. The risks here also include heat damage too! Be ready for storms.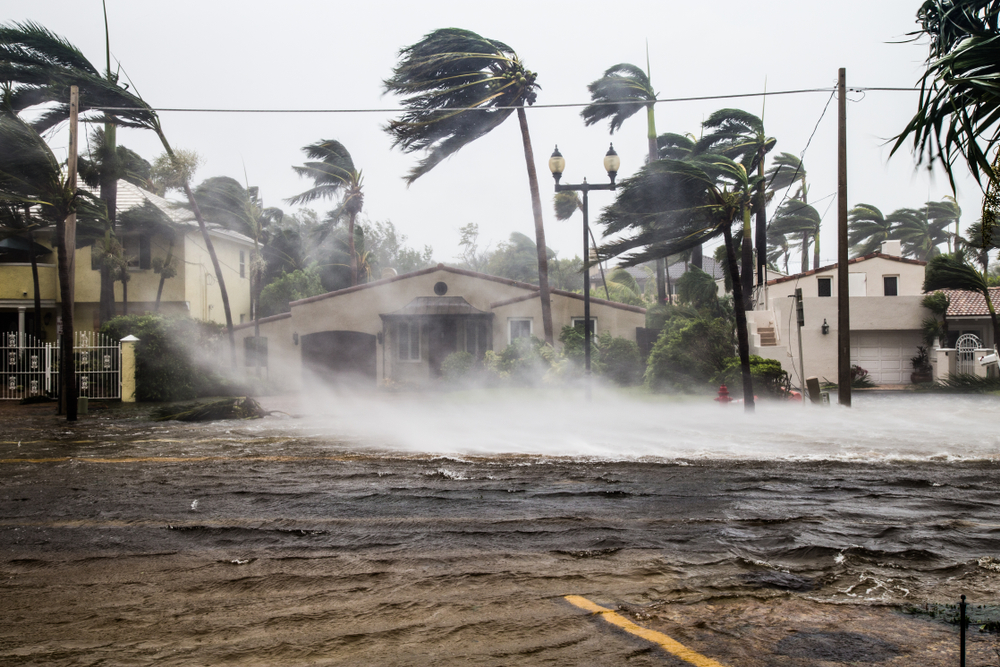 13. Pro: Culture & Nightlife
Some of the pros of living in Miami include the diversity and how this relates to the culture and nightlife of the city. Miami is truly a cultural melting pot. They have people from Hispanic heritage, Jewish American heritage, Haitian heritage and more. Thus, the shared customs, languages, food, music and art create great entertainment and exposure for everyone!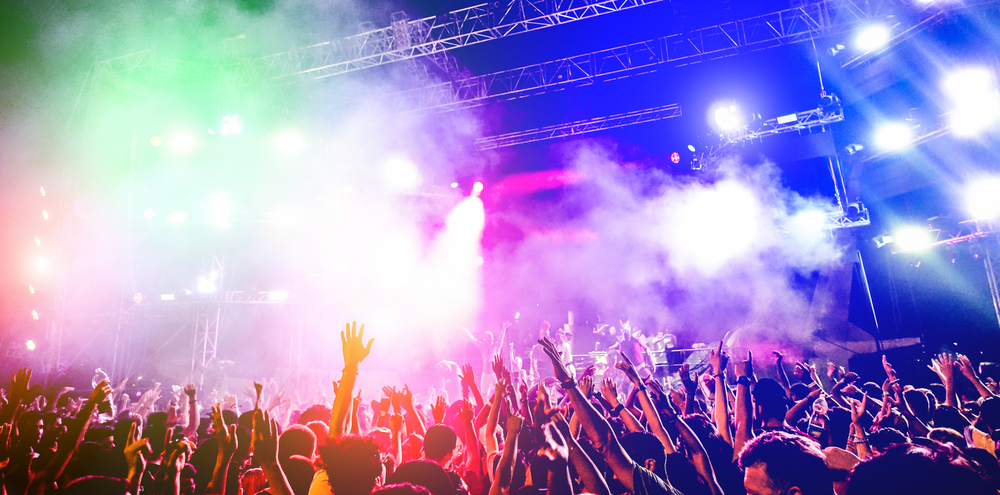 14. Con: Homelessness, Houses & Humidity
The three H's. Living in Miami seems great in theory until the heat is causing heat stroke in the summers. And don't forget that the house market has increased 26% over the last year. Can you imagine paying $517,987 for an average house. Can you even afford that down payment or Mortage insurance? This then factor into the high homelessness population. The rise in this population has been noted by residents as the affordable housing– from purchasing a home and renting a place– has sky rocketed.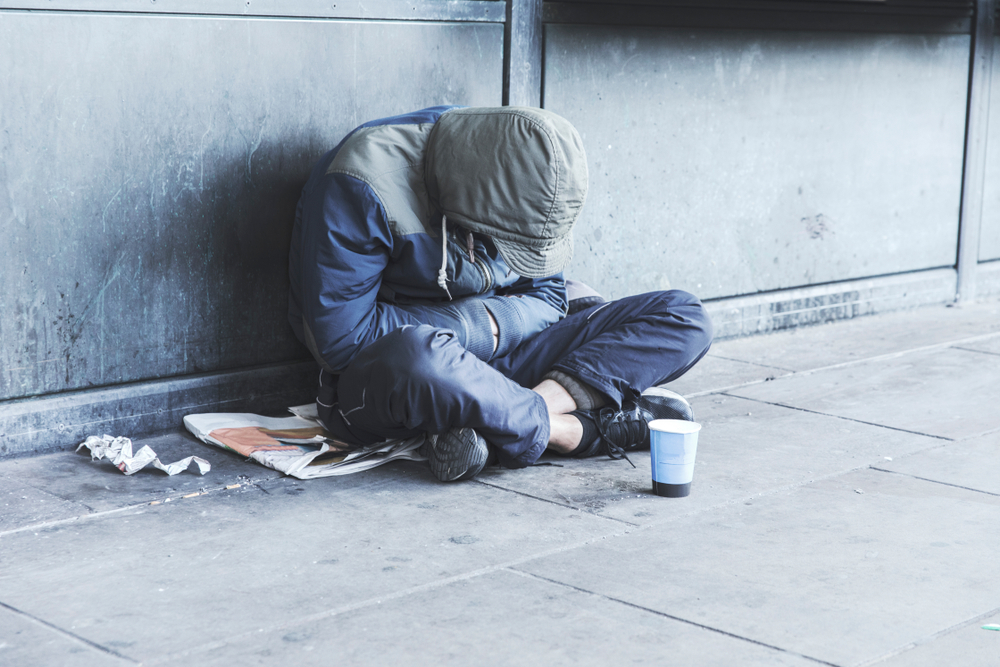 15. Pro: Ability to Enjoy the Outdoors
Of all health benefits to living in Miami, the easy access to outdoor recreation takes the cake. Of all the best cities to live in Miami, choose the ones that are close to water or parks. There are more than 800 parks in Miami (national parks and the Everglades), and tons of access to the beaches. This means you can sail, surf, kayak, scuba, wake board, or go fishing. But it doesn't just stop at water activities. Miami also has tons of recreation teams for golf, tennis, hiking, biking and more!!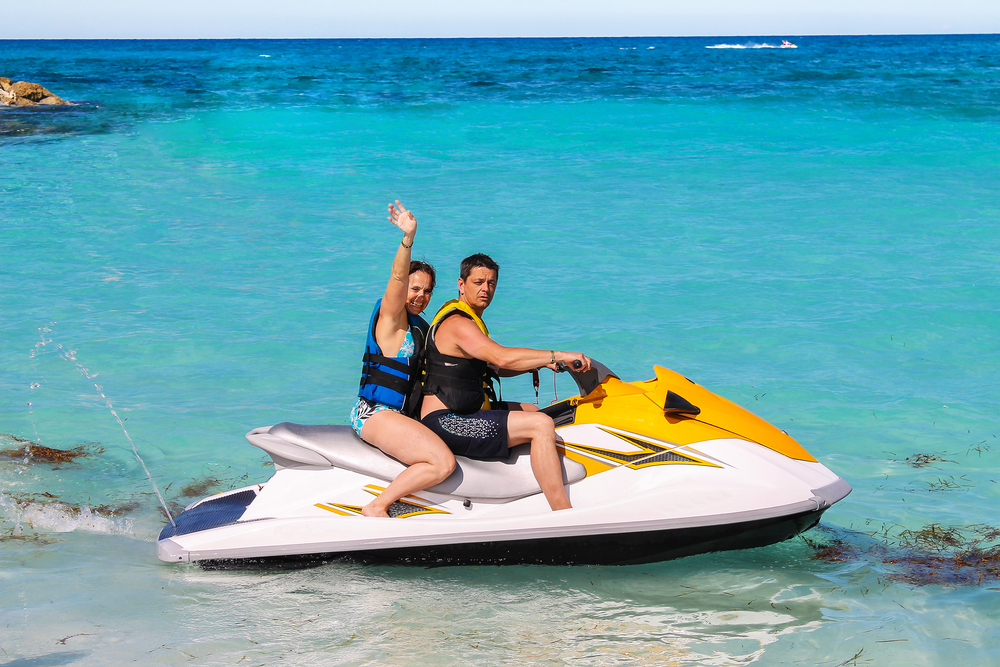 And there you have it, folks. 15 Pros and Cons of living in Miami Florida. While the city may be tempting with its easy access to the beaches, sunshine, and great culture, the price of living here and crime rates may make you just a tourist. Make your decision for yourself! Visiting can help!