Are you planning on visiting Florida in May? While most visitors tend to flock to Florida in the winter months, May is actually an excellent time to visit Florida!
May in Florida is the beginning of the summer season. The temperatures are starting to pick up, but aren't unbearable, and the rainy season hasn't set in yet.
Even better, if you visit Florida in May there will be fewer crowds of people! May falls in between schools' spring and summer breaks, so families are less likely to vacation at this time. Imagine having some peace and quiet while sunbathing on one of the best beaches in Florida!
By visiting Florida in May, you'll be able to take advantage of all the Sunshine State has to offer with fewer people, and for lower rates. So don't forget your sunscreen (and maybe a raincoat) as you pack your bags for springtime in Florida.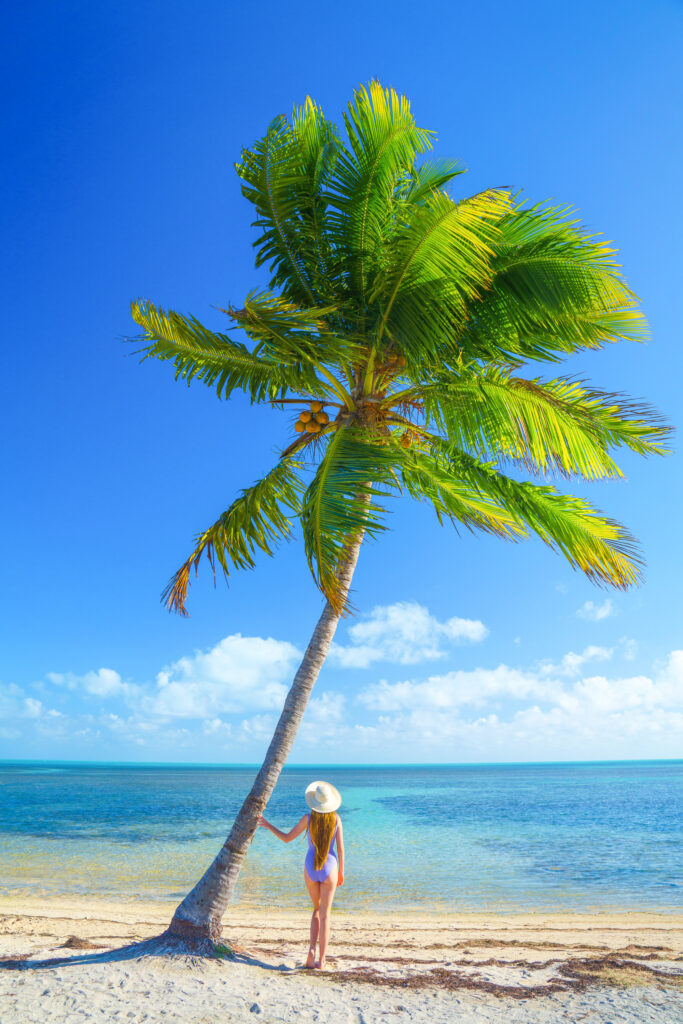 6 Things to Know Before Visiting Florida in May
May Weather in Florida Has Less Rain Than Summer
As we said, May in Florida is the beginning of summer, which is the state's rainy season. However, the rainfall in May is considerably less than in the summer months!
The average rainfall in Florida during the month of May is between 3.5-4.5 inches. While this is more than April, it's a lot less than June or July, which can see over 7 inches of precipitation. Understandably, the second half of May will usually have more rain as it gets closer to June.
Florida weather in May also includes rising temperatures as it inches closer to summer. The average temperatures in Florida in May are between 82-88°F during the day, with mid 70s°F at night. Even if it does rain on you, showers don't usually last all day, so you can still enjoy being outside!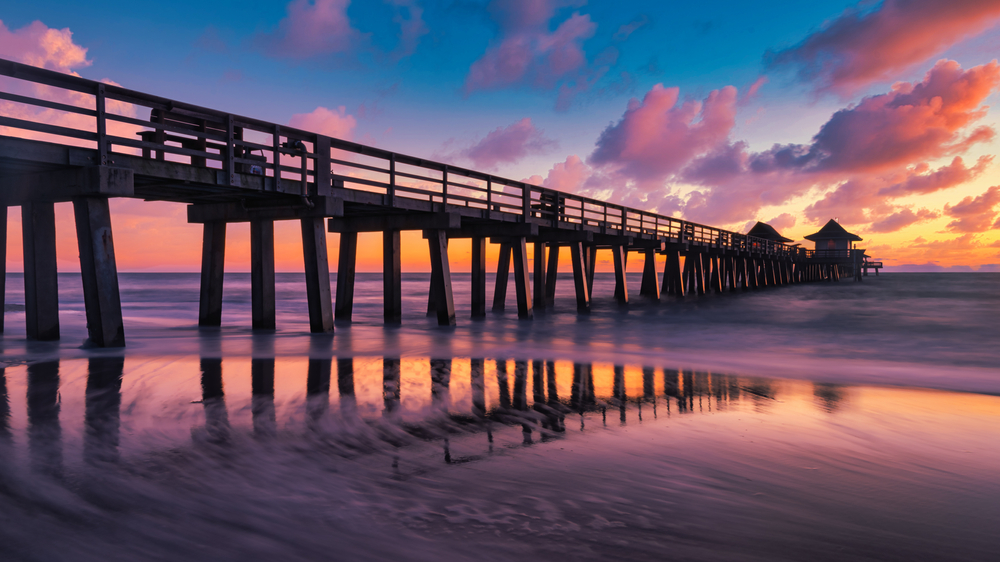 The Water Temperature is Getting Warmer
Just as the air temperature rises during May in Florida, so does the temperature of the ocean water. If you're looking to go to a beach in Florida in May, the water will be a bit nicer than in the winter months.
On the east coast of Florida, the Atlantic Ocean temperature averages between 77-80°F in May. While this might be a bit chilly for Floridians, if you're visiting from elsewhere the water will probably feel refreshing!
Alternatively, the waters tend to be warmer on the west coast of Florida because of the gulf stream. The Gulf of Mexico water temperature is usually between 78-82°F. People love visiting Gulf Coast beaches in Florida due to the beautifully clear and warm water.
However, the best beach in Florida in May would have to be one of the beaches in the Florida Keys, with their stunning turquoise water. In fact, May is one of the best times to visit the Florida Keys!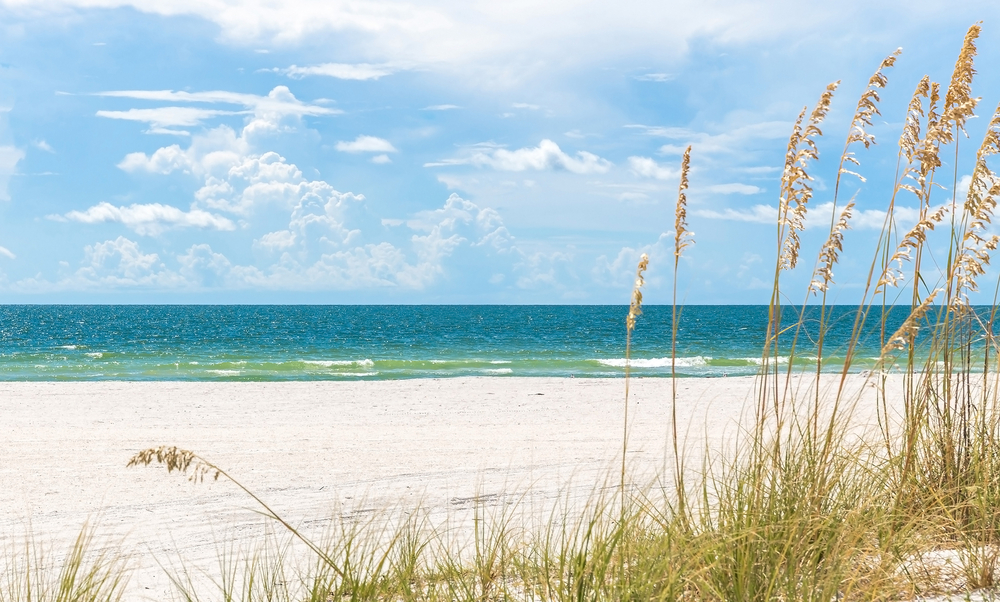 Prices are Dropping for Travel to the Florida Keys
If you're looking for the warmest place in Florida in May, you will want to head south to the Keys. Of course, the Florida Keys are one of the warmest places in Florida because they are the closest part of the state to the equator.
When traveling to Florida in May, consider visiting the Florida Keys! Summer is the least popular time to visit the Keys since usually people don't want to deal with either the heat or the rainy season. However, this means May isn't a busy month for the Keys, so prices tend to be more affordable.
By visiting the Florida Keys in May, you can expect cheaper airfare and fewer crowds. Hotels and accommodations will have lower rates as well!
Just be aware that because it's the beginning of a slow season in the Keys, some restaurants and museums might be closed or have more limited hours. Still, if you're looking for a quiet getaway, then relaxing in the Florida Keys is a great idea.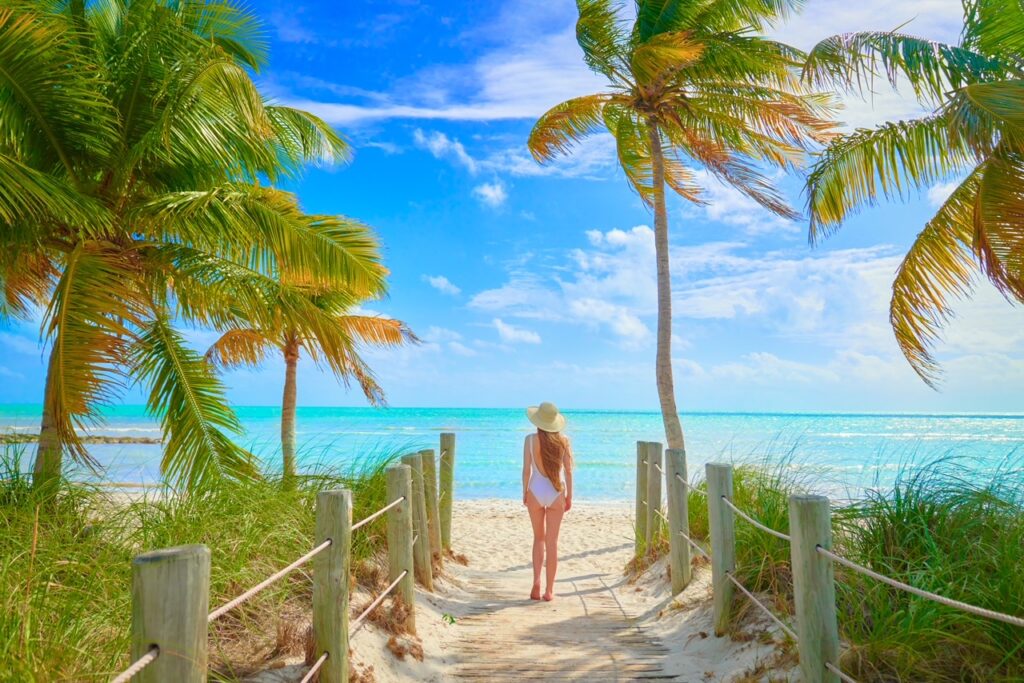 Disney's Flower & Garden Festival is in Full Swing at EPCOT
One of the best things to do in Florida in May is to take a trip to Disney World's EPCOT. The EPCOT International Flower & Garden Festival is a beautiful springtime tradition, which runs from March until July.
During the Flower & Garden Festival, EPCOT is covered with colorful flowers and greenery. Skilled gardeners create topiary sculptures of beloved Disney characters and floating gardens.
Enjoy delicious treats from outdoor kitchens at each "country" in EPCOT, with dishes that highlight local produce. Then dance it out with live musical entertainment at the America Gardens Theatre!
EPCOT is one of the best places to visit in May, especially for those with young kids. In addition to plant sculptures of Elsa and Simba, kids can enjoy family-friendly interactive garden exhibits.
Crowds are Moderate in Florida in May
One of the best things about visiting Florida in May is that there are fewer people around. This means more space on the beach, less time waiting in lines for the things to see in Florida in May, and more affordable prices.
May is a shoulder season in Florida, which means it is in between the peak and off-peak travel seasons. May is after traditional schools' spring breaks, so you won't have the spring break crowds, and it's before many people's summer vacation. Plus, May is also around when many snowbirds leave Florida for the summer.
So if you are thinking of visiting a Florida theme park, the beach, or a music festival, going in May is a great time to avoid crowds!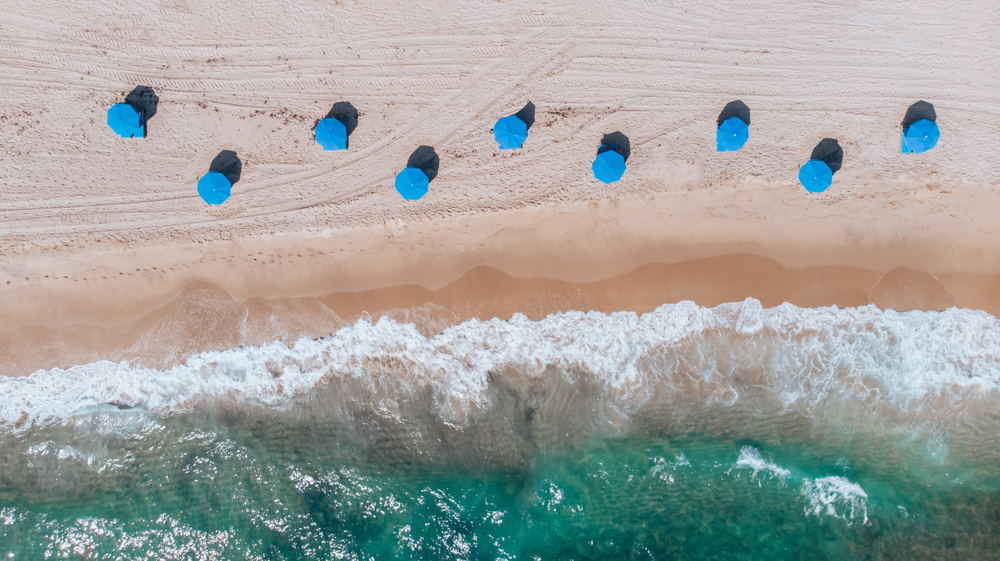 There is Live Music Not to Be Missed
May is a great time to visit Florida for music lovers! There are many events in May where you can catch live music, no matter your taste in music.
Folks who enjoy jazz music should check out Jacksonville Jazz Fest, which is a four-day celebration of artists playing classic, smooth, and modern jazz. Of course, there are food and drink vendors as well.
If you visit Daytona in May, you can enjoy the Sounds of Summer Concert Series. This annual event takes place on the weekends, and offers free concerts at Daytona's Oceanfront Bandshell, featuring tribute bands from around the country.
Or if you're looking for something a little different, one of the best things to see in May is the Orlando International Fringe Festival. Here you will find new works being performed, including music, theater, and dance pieces.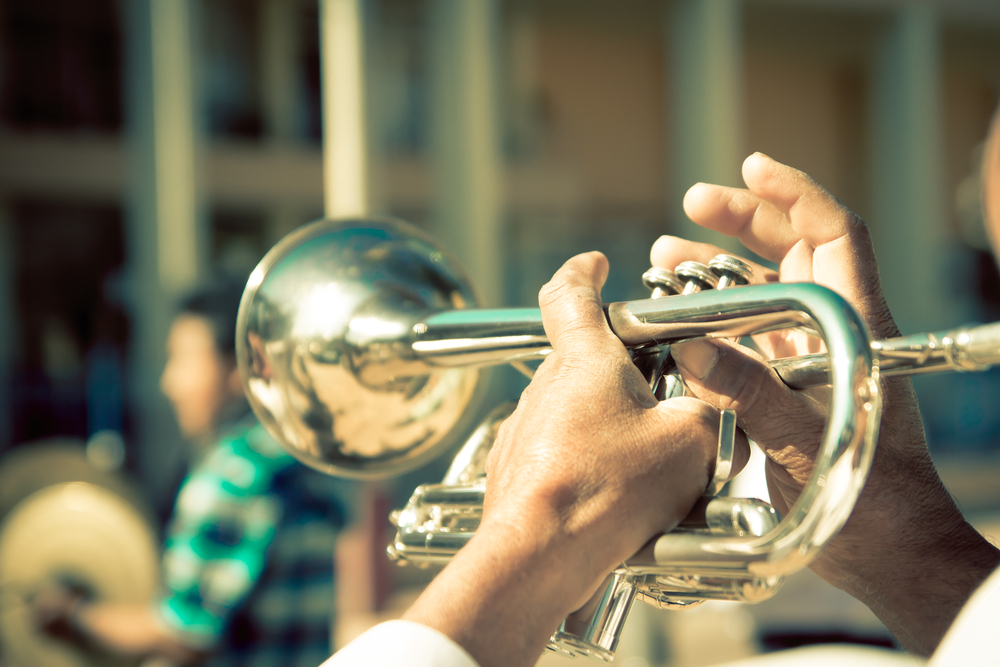 We hope that you are able to enjoy warm, relaxing, uncrowded vacation spots in Florida in May. May is a great time to visit, both weather-wise and due to the lack of crowds. As long as you don't mind the possibility of rain, you're sure to have fun!