If you are going to be visiting Chiefland Florida, you are going to want to read this post for a quick overview of what to expect!
The city of Chiefland is located in Levy County in north Florida. Since we are in Florida, Chiefland is located at an elevation of 33 feet.
Chiefland was incorporated in 1929 and as of 2018, there are 2,169 people who live here.
Since Chiefland is located in north Florida, it can be considered part of the "American South" as southern culture is popular in this part of the state.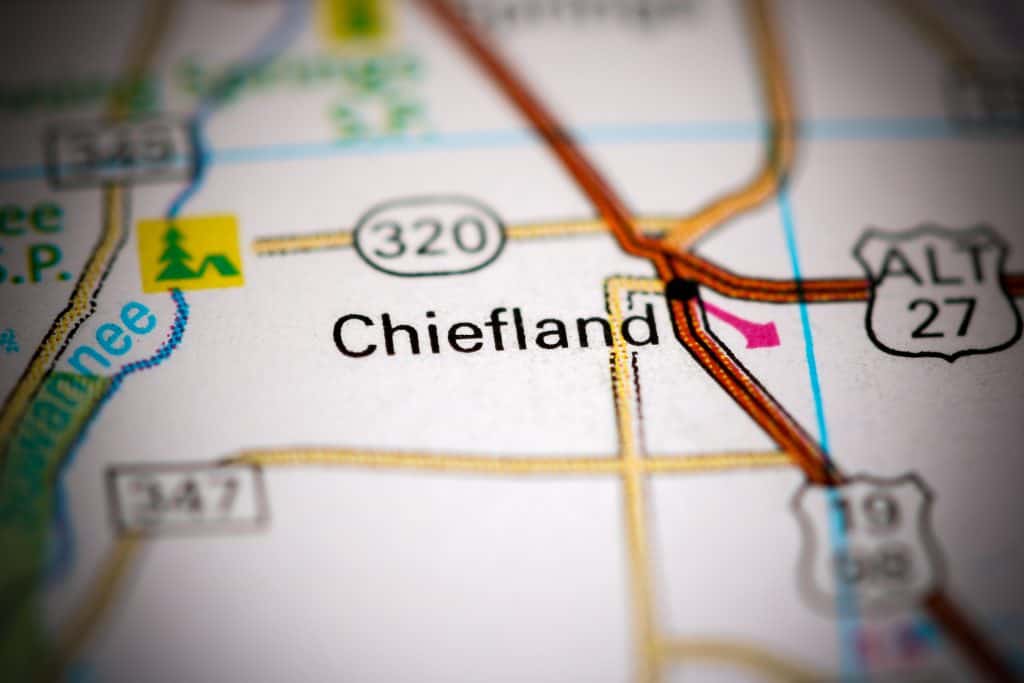 The city is known as the "Gem Of The Suwannee Valley" and there are a variety of springs that are nearby along the Suwannee River.
Of course, while you are visiting, you may be wondering what some of the best things to do in Chiefland are so you can explore!
The very best reason to visit this small town in Florida is to visit the Chiefland Astronomy Village!
This is one of the Best Places For Stargazing In Florida and it is a very popular retreat spot to go with schools or classes. It is a lovely museum and a great place to explore.
There are showers on site as well as a clubhouse which has a fridge, bathroom, microwave, toaster oven and more.
That being said, you must pack out what you pack in! That means if you are visiting Chiefland Astronomy Village you must bring garbage bags and take all of your garbage with you when you leave.
It is essential to leave places better than when you arrive.
While you are waiting for it to get dark so you can stargaze, you can take a day trip to Cedar Key for a day on the beach with watersports.
While you are in Levy County, you can also check out the Levy County Quilt Museum which is a unique Hidden Gem in Florida!
There is also the Nature Coast State Trail if you are looking to get active while you are in Chiefland and it passes some beautiful sites.
If you are looking to visit one of the Best Springs In Florida, Manatee Springs State Park is just 17 minutes away from downtown Chiefland.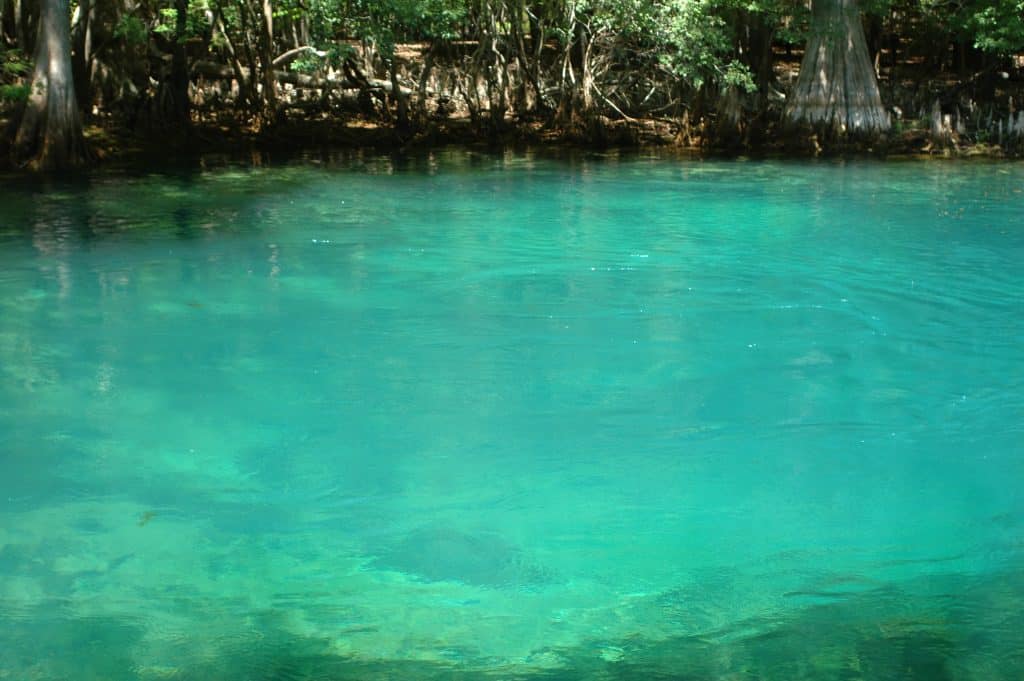 In the colder months, manatees can 100% be seen at this gorgeous spring.
In the summer, it is perfect for swimming and cooling down!
If you are looking for somewhere to shop or eat in Chiefland, there is a McDonalds, Walmart Supercenter, and a variety of local small businesses such as Havana Cuban Cafe, Mya's Noodle House, Babbaque's BBQ and more.
Although it is small, there are a few good restaurants in Chiefland you can explore!
The city radiates small-town charm with local businesses and nature that is nearby. It is small, but a great stop on one of your Florida Road Trips or just when you are passing through!