If you're headed to the diverse area of Spring Hills, Florida, make sure to consider this list of the best things to do in Spring Hill. Nestled near the west coast of Florida, Spring Hill has been named Florida's adventure coast.
From water sports, to boating and fishing, this coastal town has everything a water lover could ask for. For those looking for an adventure on land, wineries, parks, and animal sanctuaries are just some of the many best Spring Hill attractions.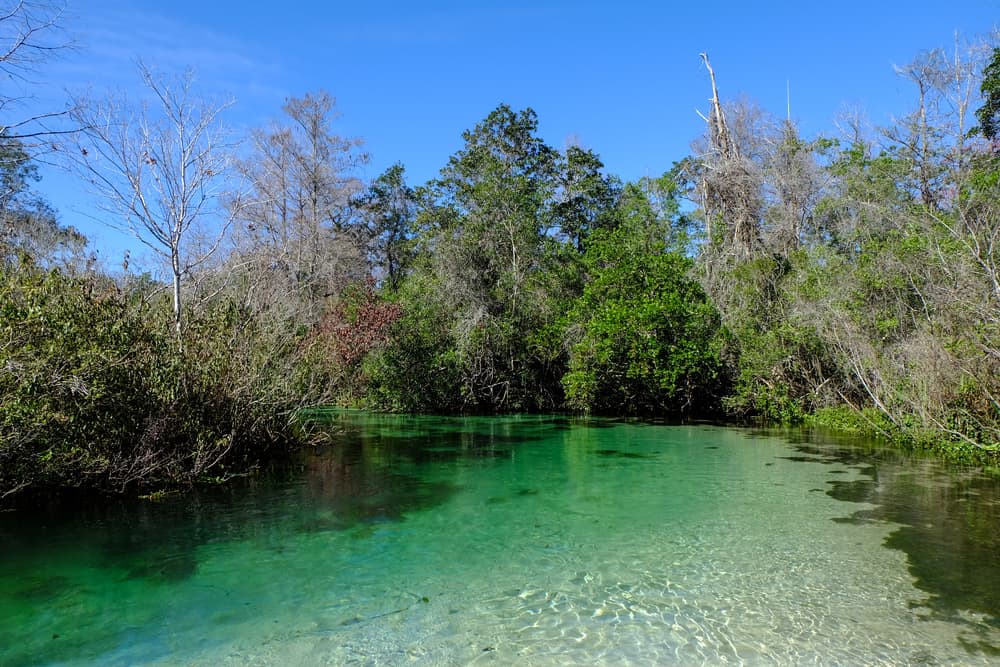 15 Best Things To Do in Spring Hill, FL You Shouldn't Miss
Sweetfields Farms
A trip to Sweetfields Farms is one of the best things to do in Spring Hill, FL for children and adults alike. Nothing beats a trip to see and expereience the rows of freshly grown, organic produce and flowers. The farm offers U-Pick of many different crops depending on the season.
In addition to this, Sweetfields Farms hosts special events such as a sunflower maze with other fun activities. The farm has plenty of animals such as cows, goats, and pigs to see and enjoy.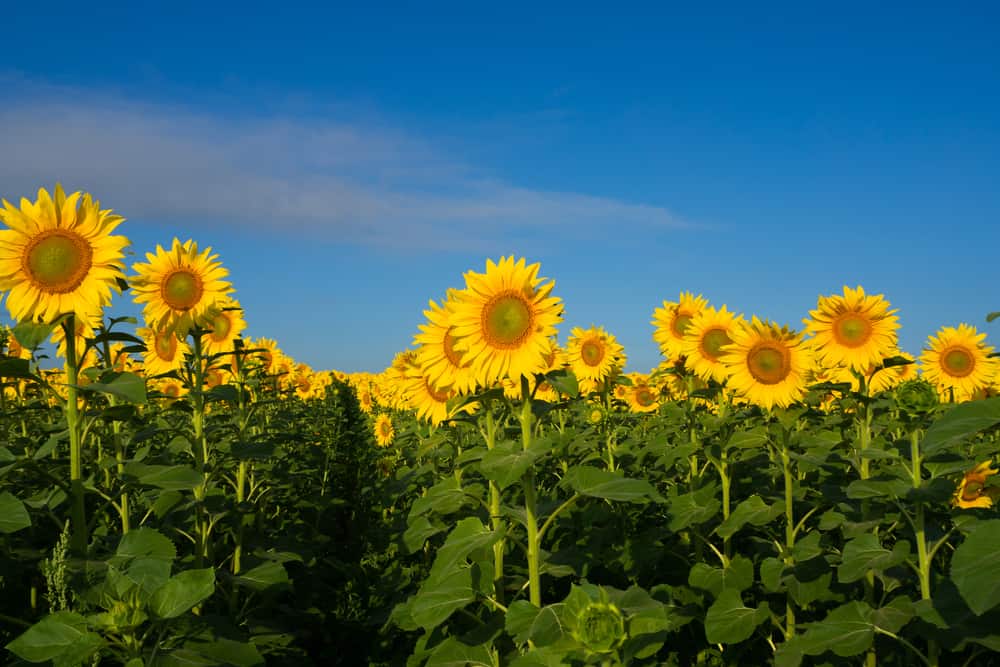 Alfred McKethan Pine Island Park
Right on the Gulf Coast, this 3 acre park provides one of the best things to do in Spring Hill for those looking to swim, play, and picnic. The park offers pavilions, picnic tables, restrooms, and showers as amenities to guests.
In addition to the plentiful amenities, the park offers plenty of things to do like volleyball courts, an observation deck, and a playground.
Nature Coast Botanical Garden
For one of the best things to do in Spring Hills to see the locals' handiwork, visit the Nature Coast Botanical Garden. Teaming with diverse plants and blooms, the gardens are a place where all can find tranquility.
Unlike many other large botanical gardens, the Nature Coast Botanical gardens are run by local volunteers with a passion for gardening.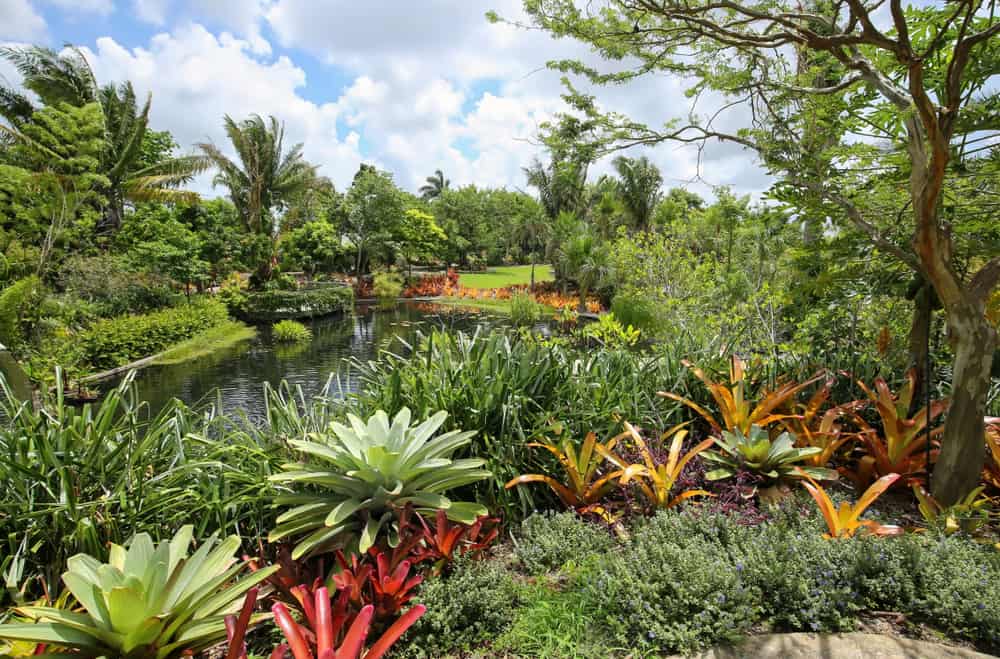 Weeki Wachee
As one of the most popular attractions in Florida, Weeki Wachee is also one of the best things to do in Spring Hills. Weeki Wachee is one of Florida's most beautiful springs and is a beautiful fresh water spring with natural blue water and no shortage of things to do. Snorkelers, kayakers, and paddle-boarders alike find a beautiful river trail to follow.
Many visitors will find manatees and other wildlife while at the park. One of the biggest attractions of Weeki Wachee is the mermaid show. Guests will find the world famous shows of mermaids, swimming and performing in the springs.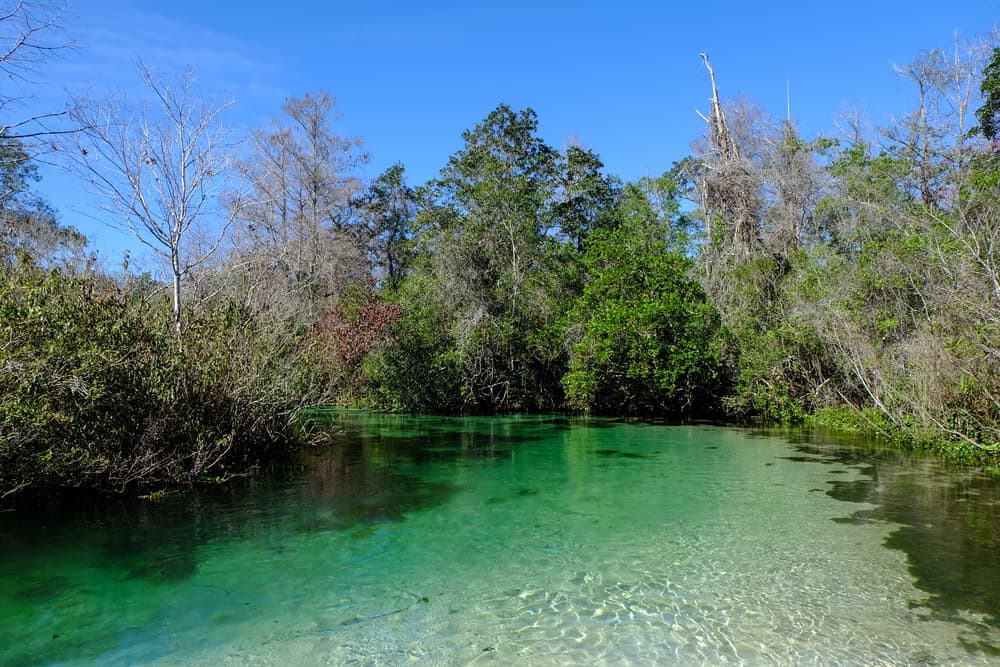 Strong Tower Vineyard and Winery
Strong Tower Vineyard and Winery is the one of best things to do in Spring Hills, FL for those looking to see a side of the sunshine state that is not often featured. Strong Tower is a certified Florida winery, and boasts three different grape varieties, grown to have unique flavors.
The winery also has a variety of fruit based wines during certain seasons, such as blueberry, strawberry, and even watermelon. For the whole family, the vineyard also offers a U-Pick service, so guests can experience picking and tasting grapes right off the vine. This experience is one of the best activities in Spring Hill.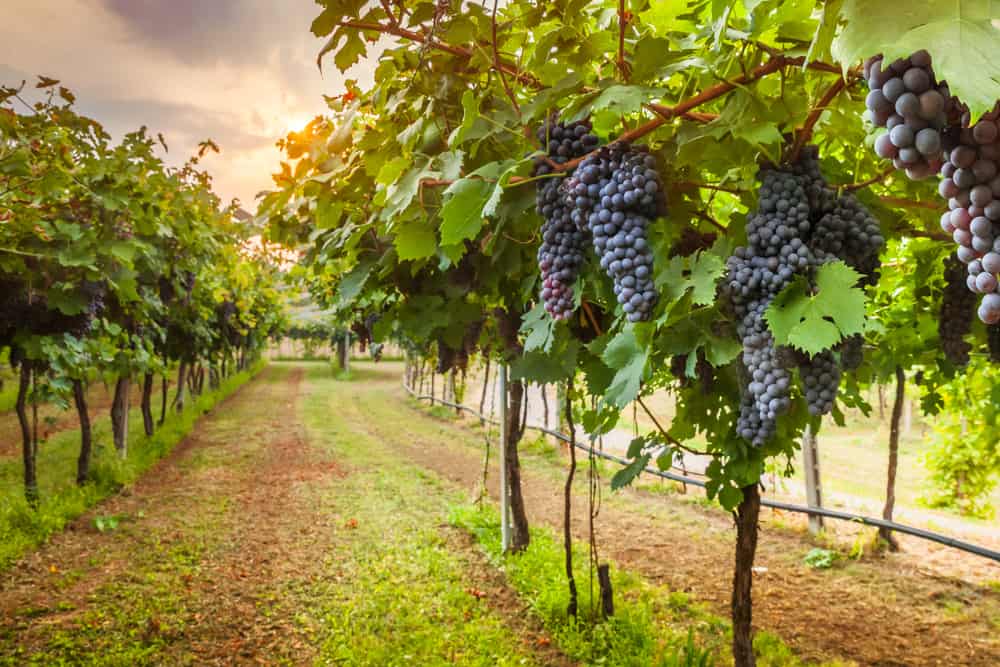 Linda Pedersen Park
Linda Pedersen Park offers over 135 acres of space for leisure and play. The park has over 110 acres of undeveloped space, making it one of the best things to do in Spring Hills for the lovers of the outdoors. The park boasts its accessible fishing areas, and its activities for "the young and young at heart".
Visitors can also climb the 40 foot high observation deck to get a panoramic view of park and the beautiful Gold of Mexico. The marshes offer opportunities to see manatees and other Florida wildlife, and there is a playground for children.
Sunwest Park
Sunwest Park has the normal amenities of most beach parks such as volleyball courts, swimming beaches, and concession stands, but it also offers the Lift Adventure Park, one of the best things to do in Spring Hills for those who love water activities.
The Lift Adventure Park offers activities such as large inflatable bounce houses on the water, wake boarding, and more.
Hernando Beach
Hernando Beach is known as the really Venice of Florida. The beach is actually an access point to canals leading to the Gulf of Mexico. The canals are great places for boating and fishing, making Hernando beach one of the best things to do in Spring Hills, FL for boaters.
Hernando Beach also highlights a series of "flats" or sandbars, perfect for snorkeling, floating, and watching the sunset.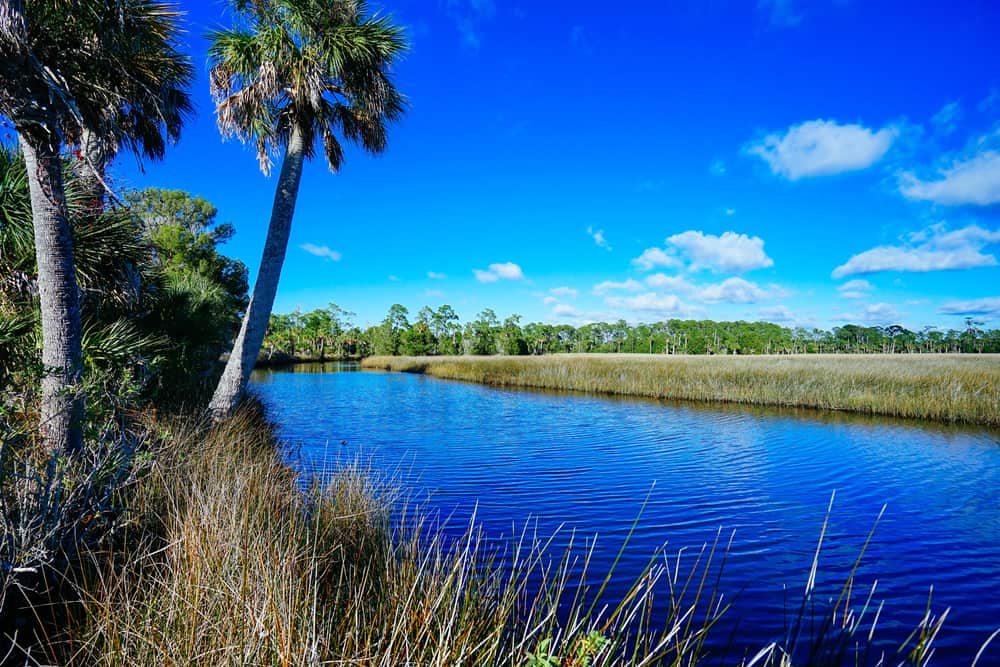 Pine Island
Pine Island sits near Captiva and Sanibel Island, and is one of the best things to do near Spring Hills. Pine Island is home to Matlacha, known for being a small and quaint art village. Here, visitors will find brightly colored buildings, most home to art galleries.
Pine Island is also known for its fishing opportunities.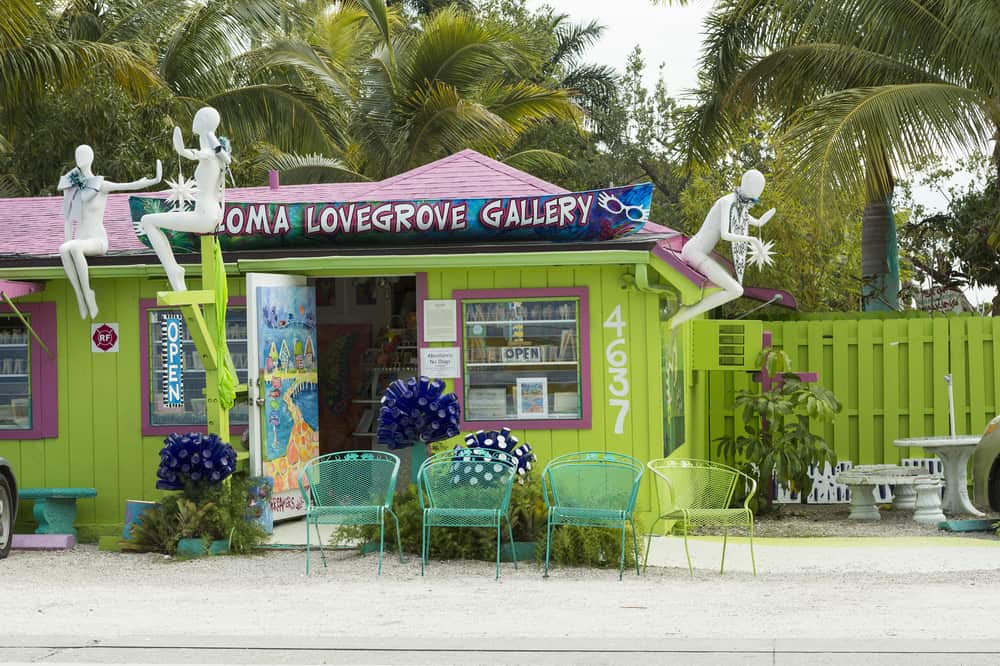 Croom Motorcycle Area
Croom Motorcycle Area is one of the best things to do in Spring Hills, FL for adrenaline junkies. The 2600 acre area is full of diverse trails for all riders. There is a training area for new or young riders, and a miles of trails differing in difficulty levels.
There is a campground on site for those looking for a longer stay, and a large population of white piebald deer to see.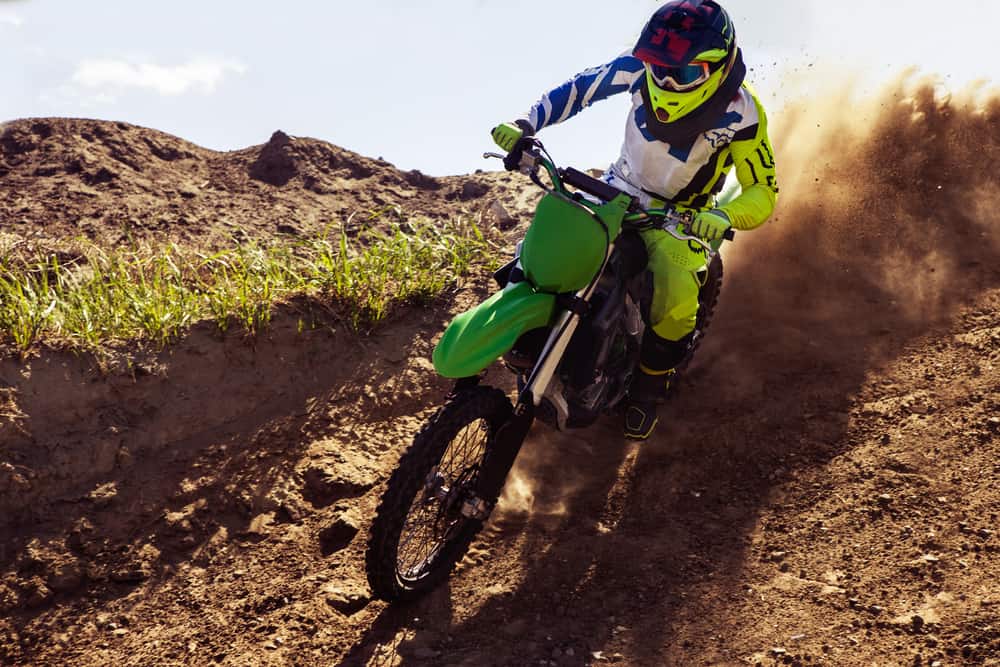 Adventure Coast Fun Park
For a less adrenaline pumping activity, the Adventure Coast Fun Park offers a variety of activities that all ages will enjoy. For one of the best things to do in Spring Hills, try the park's famous go kart racing.
On top of go kart racing, visitors can enjoy mini golfing, arcade games, and batting cages.
Summit Trampoline Park
For locals and visitors alike, the Summit Trampoline park is one of the best things to do in Spring Hills. This trampoline park has rooms filled to the brim with trampolines.
In addition to the trampolines, the park has several other attractions such as dodgeball and basketball courts, "wipe out" obstacle courses, and climbing towers. A whole day of fun could be spent at the park trying out the various attractions.
Wildlife Survival Sanctuary
The Wildlife Survival Sanctuary is one of the best things to do in Spring Hills, FL for animal enthusiasts. Founded in 2000, the sanctuary has a mission to rescue exotic animals who had lived their life in captivity. Unfortunately, most people do not understand the needs of exotic animals, so the sanctuary aims to help heal and nurture them.
The sanctuary has a large variety of animals such as tigers, leopards, emu, lemurs, and more. Visitors can come to the sanctuary for a tour by one of the keepers.
Vermillion Enterprises
For one of the more unique things to do in Spring Hills, Vermillion Enterprises provides an experience most have not experienced before. For those looking to buy unique and vintage items, there is no better place.
People from all over Florida travel to explore the collections at Vermillion. From signed NASA memorabilia, to coins, and rare comic books, Vermillion has it all.
Marker 48 Brewing
Locals and visitors alike rave about the brews made at Maker 48 Brewing, making it one of the best things to do in Spring Hills. The brewery offers 25 rotating varieties of beer, cider, wine, and sangria on tap in their tasting room.
In addition to the tasting room, Maker 48 also have an extensive beer garden for guest to enjoy. The brewery is family friendly, and even allows pets on leashes.