Are you looking for the best things to do in Cedar Key? Look no further! We have a list of ten delightful things to do in this small island city in Florida.
Located in northwest Florida, Cedar Key allows you to step back in time. It's a quiet refuge where you can envision what it was like to live in an old-fashioned Florida fishing village.
The number of full-time residents in Cedar Key is still under 1,000 people, and the area is made up of protected land, with plenty of nature trails. If you're looking to relax away from the larger crowds of tourists in Florida, Cedar Key might be the perfect spot for you!
Is Cedar Key Worth Visiting?
We definitely think Cedar Key is worth visiting! In fact, it's one of our favorite small towns in Florida. With its small-town charm and natural beauty, Cedar Key is a lovely destination for a getaway.
Whether you are looking to swim, hike, or even paint, you can do so in peace. There are plenty of free things to do in Cedar Key, which makes it more affordable to visit.
Cedar Key, FL is only an hour's drive from Gainsville, so it also makes a fun day trip!
What is Cedar Key Known For?
If you love seafood, you are in luck because one of the best things to do in Cedar Key is to indulge in local seafood! Cedar Key was once a port hub, shipping out lumber like cedar flats, but by the early 1900s, one of Cedar Key's biggest exports was oysters.
Today, Cedar Key is still known for its seafood. Local fishermen have learned how to farm oysters and clams, which is now a significant industry for the town. Restaurants in Cedar Key are particularly known for serving excellent clam chowder.
Can You Swim at Cedar Key
As one of the best beach towns in Florida, yes you can swim at Cedar Key! There are several great beaches in Cedar Key where you can hit the water. Cedar Key has three miles of unspoiled coast along the Gulf of Mexico, so there is plenty of space to stretch out on the beach!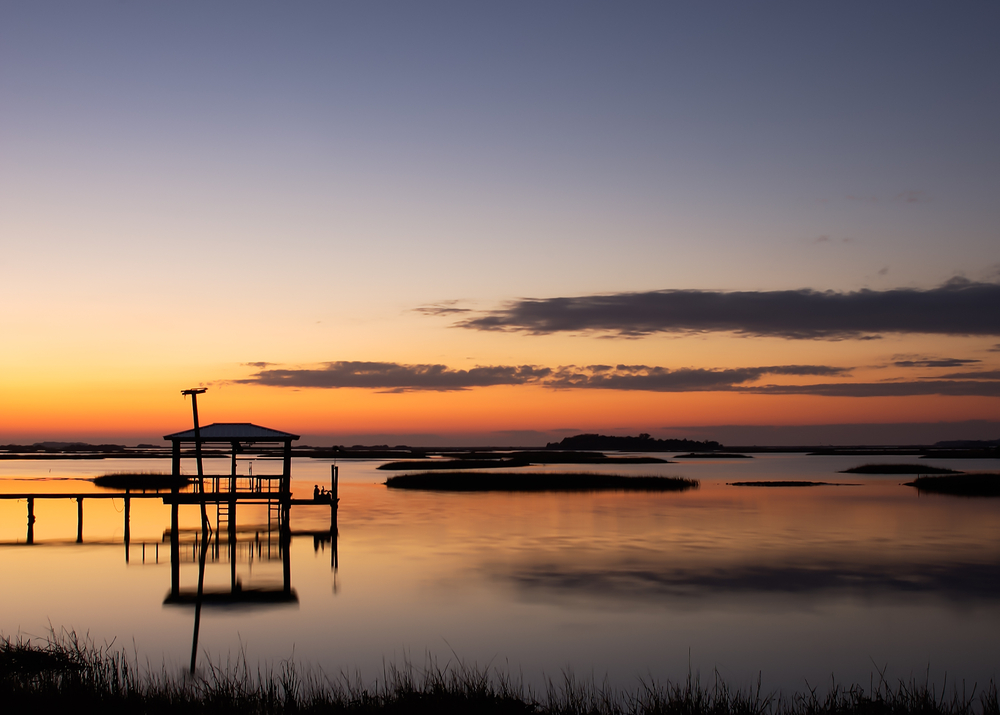 10 Best Things to Do in Cedar Key, FL
Cedar Key State Park and Museum
Due to the beautiful nature in the area, one of the best things to do in Cedar Key is to visit the Cedar Key State Park and Museum. You can learn about the history and wildlife of the area before setting out to explore it yourself.
Within the State Park is a nature trail, shaded by oak and pine trees, with views of the scrub preserve. Just off the nature trail, you can also find a small boat launch from which you can paddle around the marshes.
The Cedar Key State Park Museum is a small, but educational, museum detailing the history of the surrounding area. Exhibits include collections of seashells and Indigenous artifacts collected by Saint Clair Whitman, who founded the first museum in Cedar Key. You can visit Whitman's house as well, one of the top attractions in Cedar Key, which has been restored to what it would have looked like in the 1920s.
Like all State Parks in Florida, there is a small fee to enter.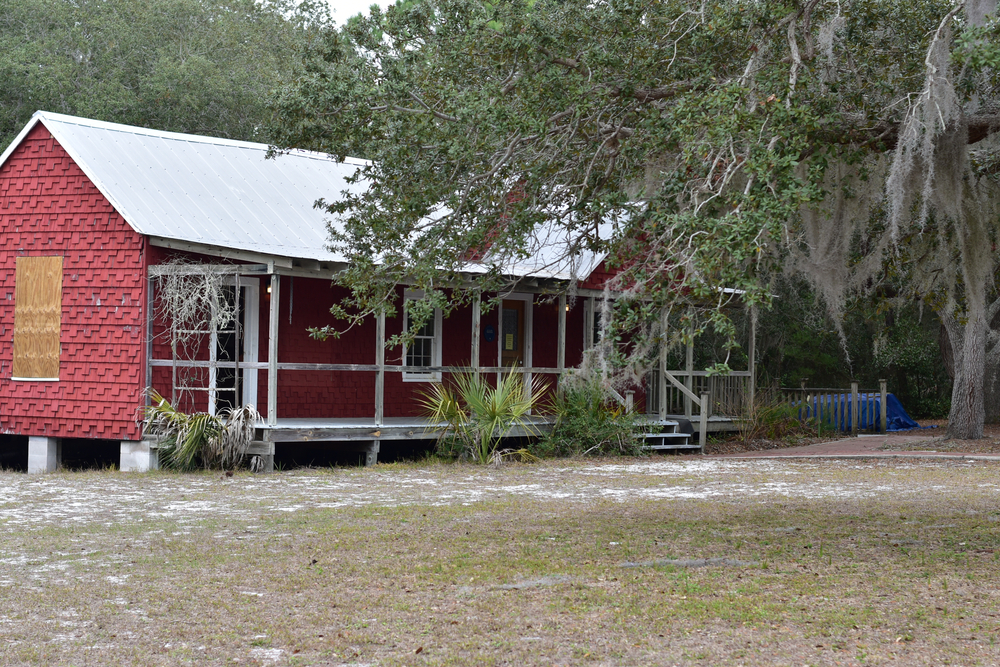 Railroad Trestle Nature Trail
Many of the best activities in Cedar Key include being outside. If you enjoy nature walks, then you'll like the Railroad Trestle Nature Trail.
This trail is an easy walk, at about two-thirds of a mile long. As the name would suggest, it follows part of the rail line that used to run between Fernandina Beach to Cedar Key.
Several types of plants and trees are labeled along the trail. Walking the Railroad Trestle Trail is one of the best things to do in Cedar Key for birders, as you'll most likely see some gulls, egrets, and roseate spoonbills.
Note that bikes are not permitted on the path!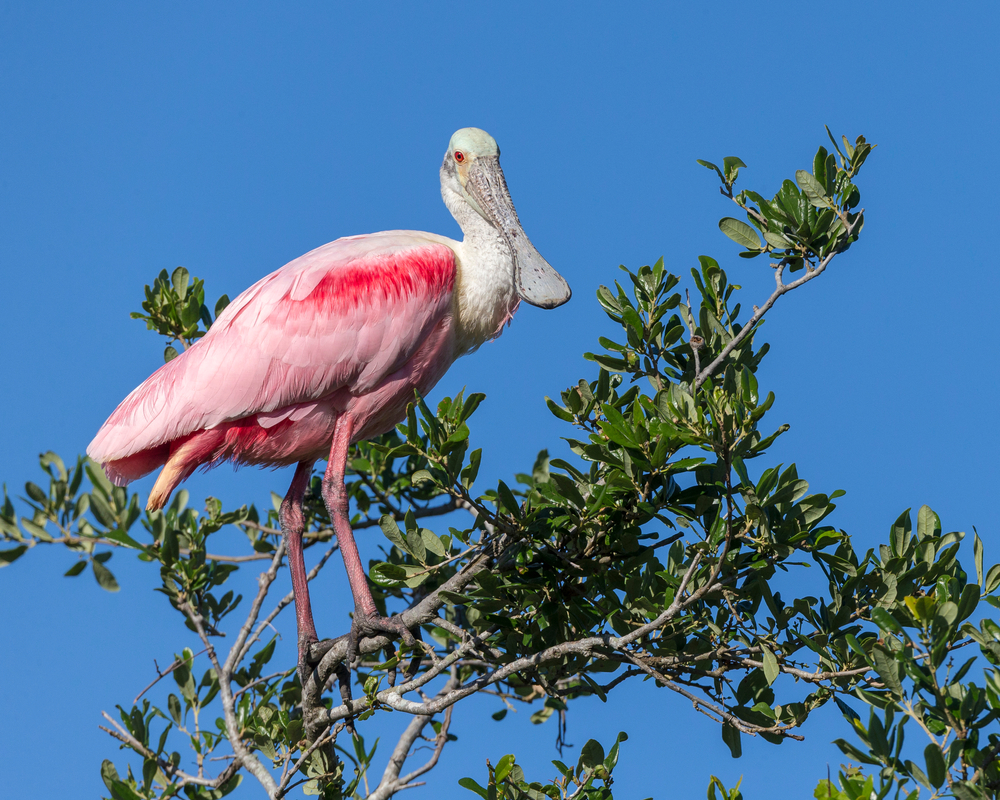 Cedar Key Public Beach at Lil Shark Park
As we said above, one of the best Cedar Key activities is going to the beach! The public beach in Cedar Key is free to use and offers a quaint spot to relax by the waves.
The sand at Cedar Key Beach is soft and the water is shallow, so it's safe for the whole family. Visiting Lil Shark Park is one of the best things to do in Cedar Key with kids since there is also a playground and restrooms nearby.
While the water might not be as clear as its northern Panhandle beach neighbors, Cedar Key is still on the Gulf of Mexico, so you can expect the warm water characteristic of Gulf beaches.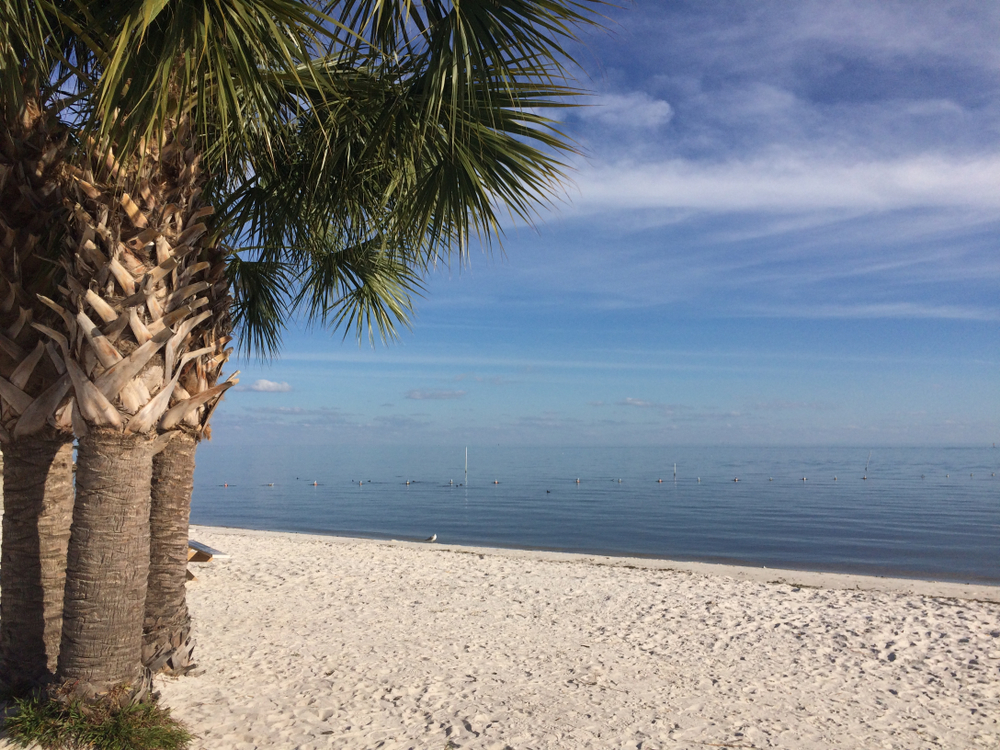 Cedar Key Historical Society and Museum
If you're a Florida history buff, one of the best things to do in Cedar Key is to visit the Cedar Key Historical Society and Museum. It's a donation-based entry and you'll walk away knowing a lot more about Cedar Key!
Located within the Lutterloh Building, which dates back to 1871, the Cedar Key Historical Society has made it its mission to preserve Cedar Key History. The museum contains area artifacts, documents, and photographs, laying out how the area has developed since prehistoric times.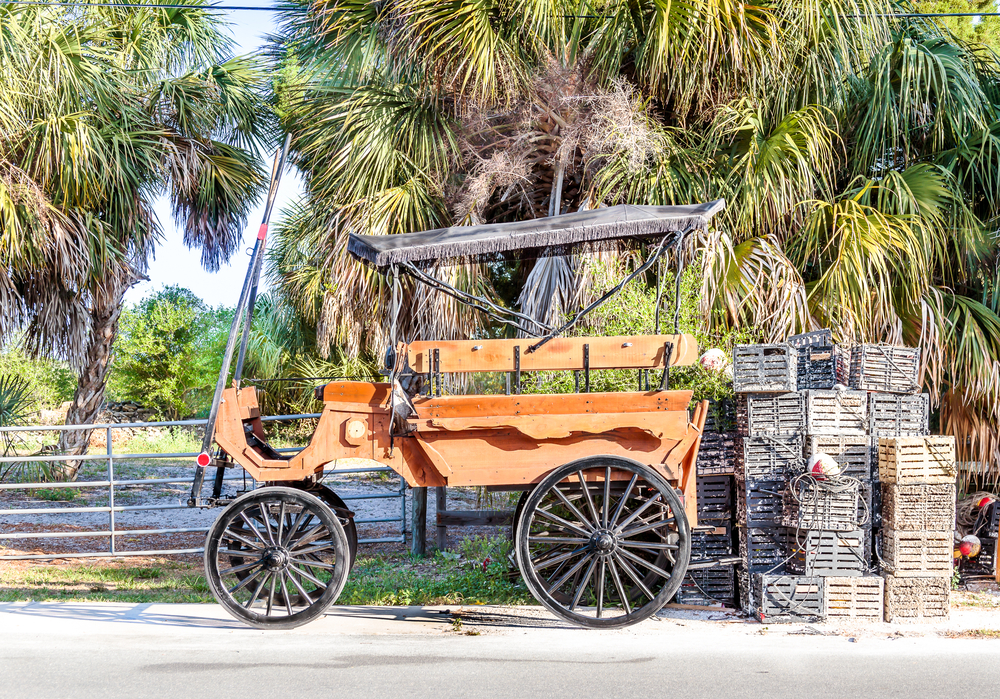 Kayak to a Ghost Town on an Island
One of the coolest things to do near Cedar Key is to visit Astena Otie Key, which you can reach by kayak! A nice 20-minute paddle will bring you to this abandoned island.
Astena Otie was actually the original Cedar Key, with its name translating into the same thing in the Muskogean language. It was here that white settlers built a town in the mid-1800s, including a cedarwood factory for pencil-making.
However, in 1896 a hurricane damaged both the homes and the mill. The materials that could be salvaged were then floated over to the current Cedar Key, where people rebuilt.
Today, you can kayak to Astena Otie and walk around what is left, now that it is part of Cedar Keys National Wildlife Refuge. For true ghost town vibes, there is even a cemetery!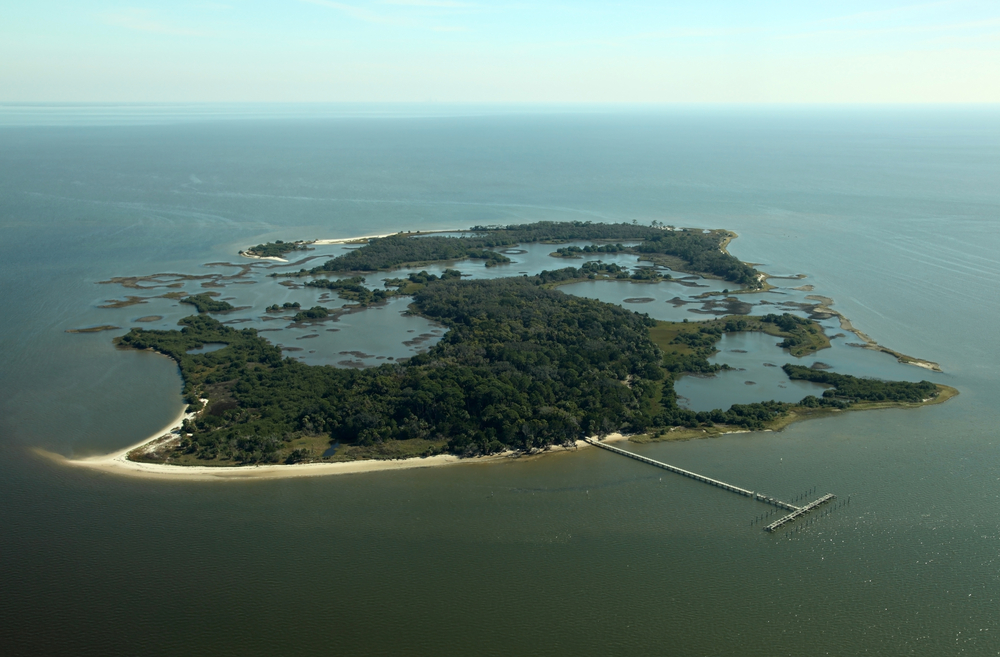 Explore Downtown
The island is not very large, so one of the easiest things to do in Cedar Key is to explore the downtown area. Dock Street and nearby streets are easily walkable and offer fun views of both the water and colorful raised buildings.
Wander past local seafood restaurants, art galleries, and shops as you take in the relaxed vibe of an old Florida fishing village. One of the best things to do in Cedar Key at night is to catch some live music and watch the sunset over the water.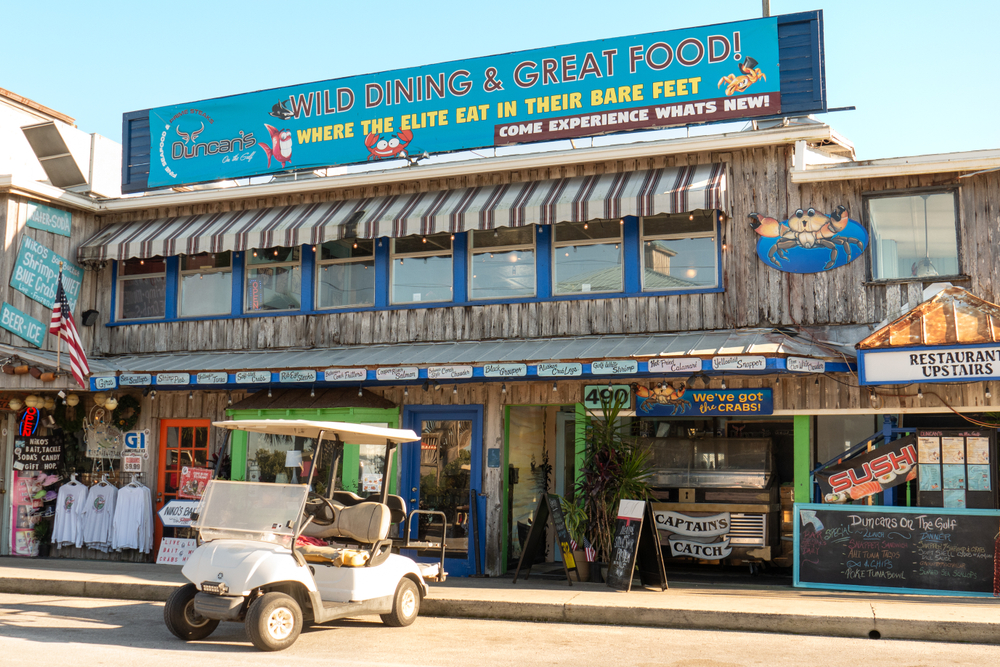 Find the Best Seafood in Cedar Key
As we said above, Cedar Key is known for its seafood so it makes sense that one of the best things to do in Cedar Key is to try some! It's easy to find good seafood in Cedar Key, but if you want to try some famous clam chowder, head to Tony's Restaurant.
Tony's has been serving seafood in Cedar Key since 2005. In 2009, owner/chef Eric entered the Great Chowder cook-off in Newport, Rhode Island. He ended up winning three world chowder championships!
Of course, clam chowder is one of the most popular items on the menu at Tony's. However, you should also try a blackened fish or fried shrimp sandwich. If you have someone to share with, order the seafood platter which is full of shrimp, oysters, scallops, and clams.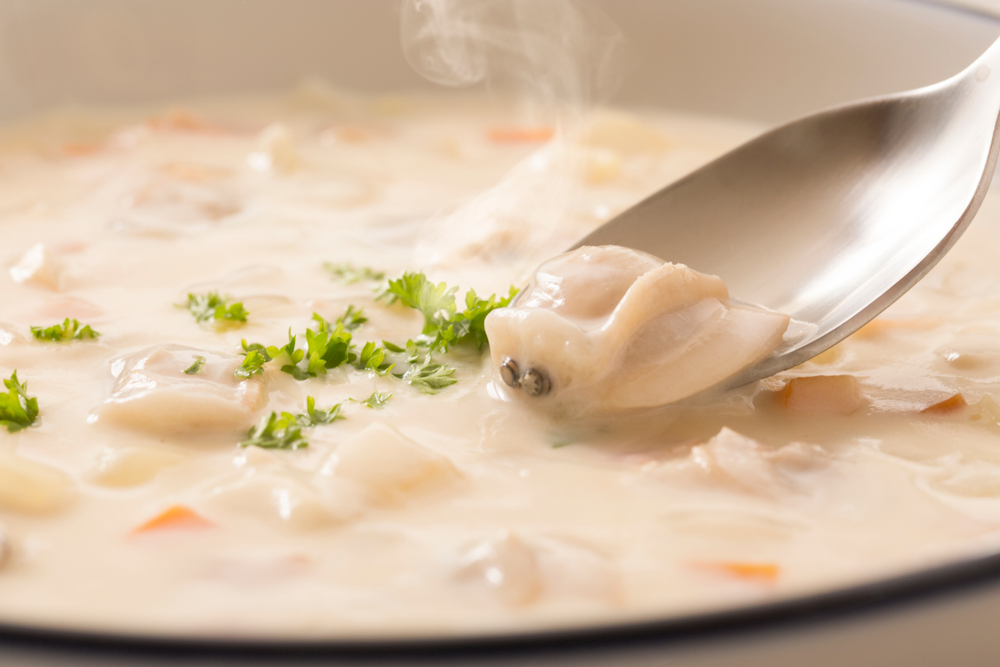 Shell Mound
Another of the best places to visit in Cedar Key for history buffs is Shell Mound. This archaeological site dates back to 500 BC!
Shell Mound is exactly that: a mound of oyster shells created by an Indigenous population two thousand years ago. The mound reaches over 20 feet high, with a burial ground discovered next to it. It's believed the site was a gathering place for prominent occasions, particularly the summer solstice.
There are paths to walk in the area, including a self-guided walking tour around the site. Plus, some people fish on the pier or put kayaks in at the local boat launch. Shell Mound is another one of the best things to do in Cedar Key that perfectly combines history and nature.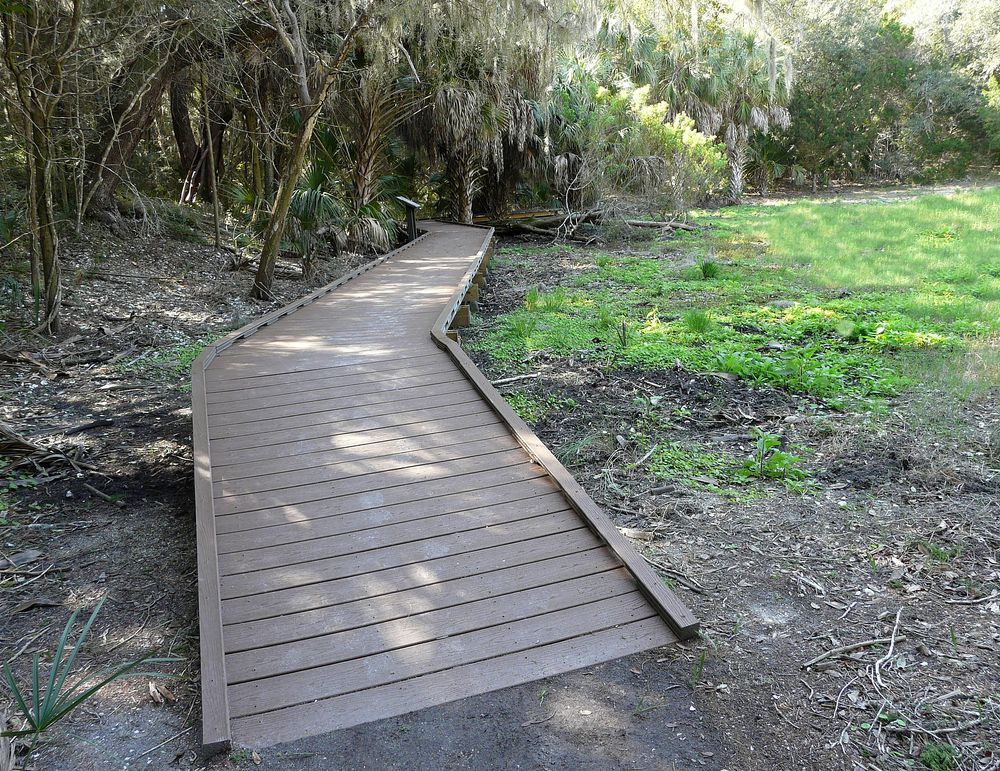 Visit Local Art Galleries
Cedar Key may be small, but it is actually a little hub for creatives. One of the best things to do in Cedar Key is to stop in some of the local art galleries. You can find pieces in all kinds of mediums, from ceramics to paintings.
Places like Cedar Key Arts Center, Island Arts, and Cedar Keyhole Artists Co-op and Gallery display works by local artists. Browse through galleries to see how the area has inspired many different artists. You might even find a piece to take home!
If you're visiting Cedar Key in April, be sure to check out the Old Florida Celebration of the Arts. It's now recognized as one of the top small-town art fairs in the US, and draws 100 artists and thousands of viewers.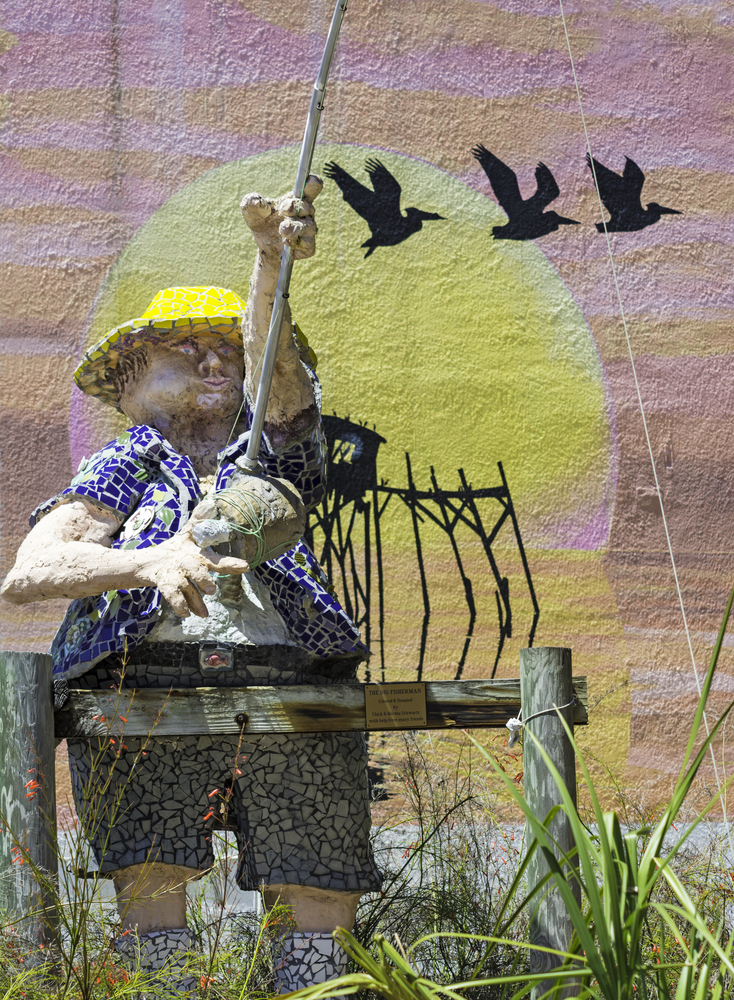 Island Hotel Neptune Bar
One of the best things to do in Cedar Key for adults is to grab a drink from the Neptune Bar inside Island Hotel. You'll be enjoying not only a delicious cocktail, but enjoying it inside a historic building.
The building that is now Island Hotel was built around 1860. It has survived floods, hurricanes, and the Civil War! (However, it is rumored to be haunted.)
Today, it is a 3-star hotel, inside of which is Neptune Bar. The bar is dominated by a large painting of the god Neptune. The bar serves both food and drink, and is popular among guests and locals alike.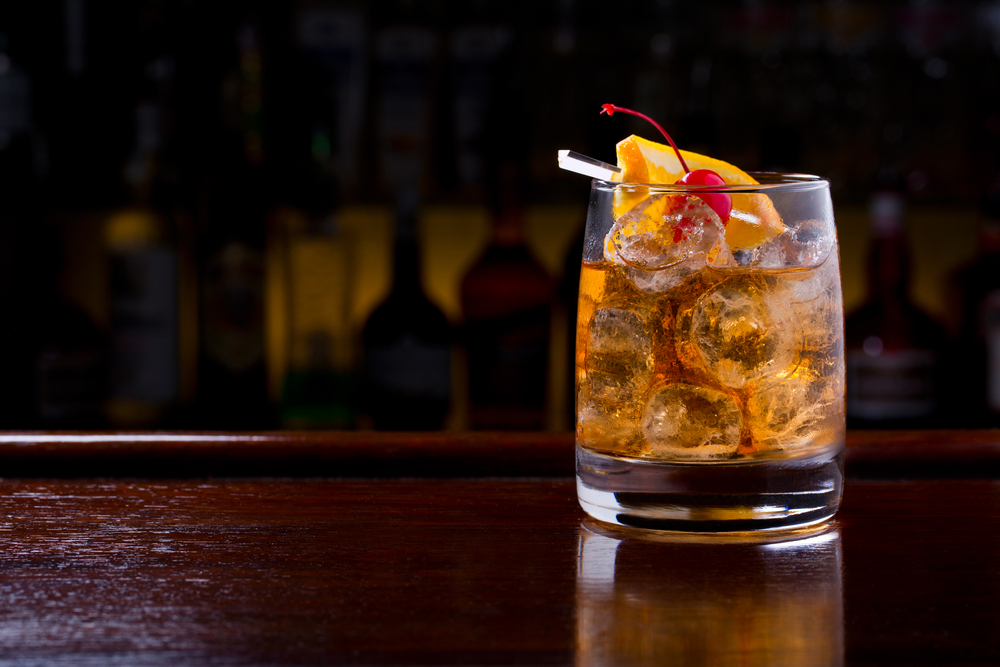 If you were wondering what to do in Cedar Key, we hope this list helps! For those looking to really get to know a small town in Florida, and what life may have been like pre-theme parks, there are many fun things to do in Cedar Key.