Are you planning to visit Florida in February? Then you've come to the right place! We've called Florida home for most of our lives. So we know all about Florida's attractions, seasons, and everything in between. We may be biased, but we think Florida is great to visit year-round.
However, we know that some people don't like the heat and humidity that are typically associated with Florida. If that sounds like you, then you'll love traveling to Florida in February.
Not only is the weather milder, but there are also some super unique things to see and do during this time of year. Some of them are things you can only do or see in February in Florida!
Of course, because of the weather in Florida in February, many of the common Florida attractions are still open. So, you can still enjoy the theme parks, beaches, and the Everglades.
Plus, you'll have the chance to experience some activities and attractions that only take place in February. So, let's get into it and take a look at 7 things to know before you visit Florida in February.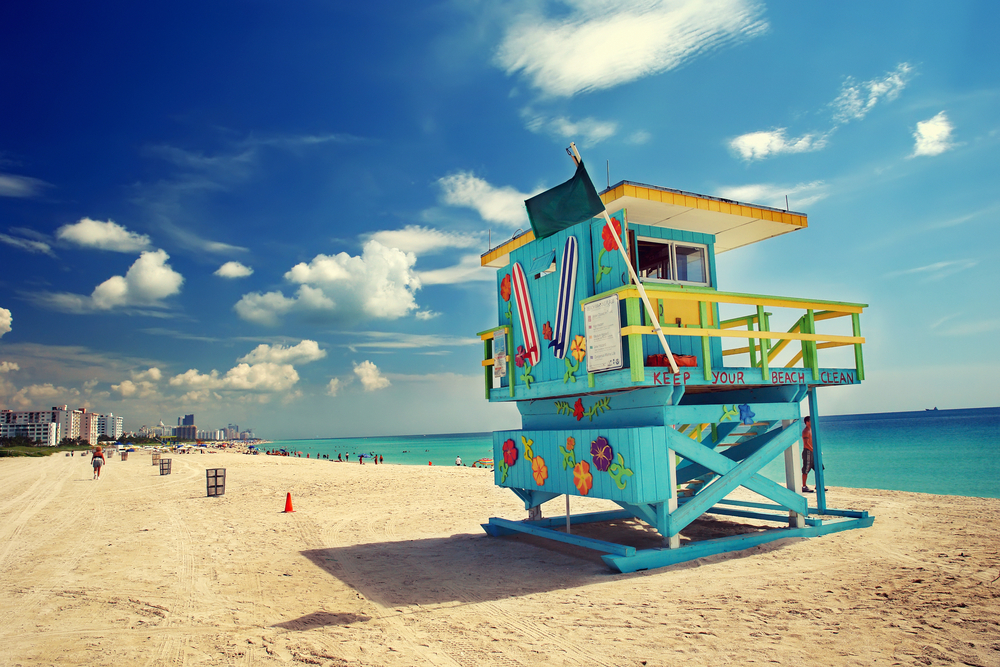 6 Things To Know Before Visiting Florida In February
February Weather In Florida Is Cool And Dry
As we said, if you hate the heat and humidity, you might enjoy the weather in Florida in February. It's one of the more mild months of the year.
The average temperatures in Florida in February range from a low of 64 degrees and a high of 75 degrees Fahrenheit. Considering most of the year the temperatures are in the 80s and 90s, this is pretty cold in Florida!
Another great thing about Florida weather in February is that it's the dry season. So, if you want those classic sunny Florida days, this is a great time to visit.
In fact, it's pretty unlikely that it will rain at all in February. At least not enough to ruin your plans! It's the perfect time of year to visit if you want to explore all the outdoor adventures and beautiful parks Florida has to offer.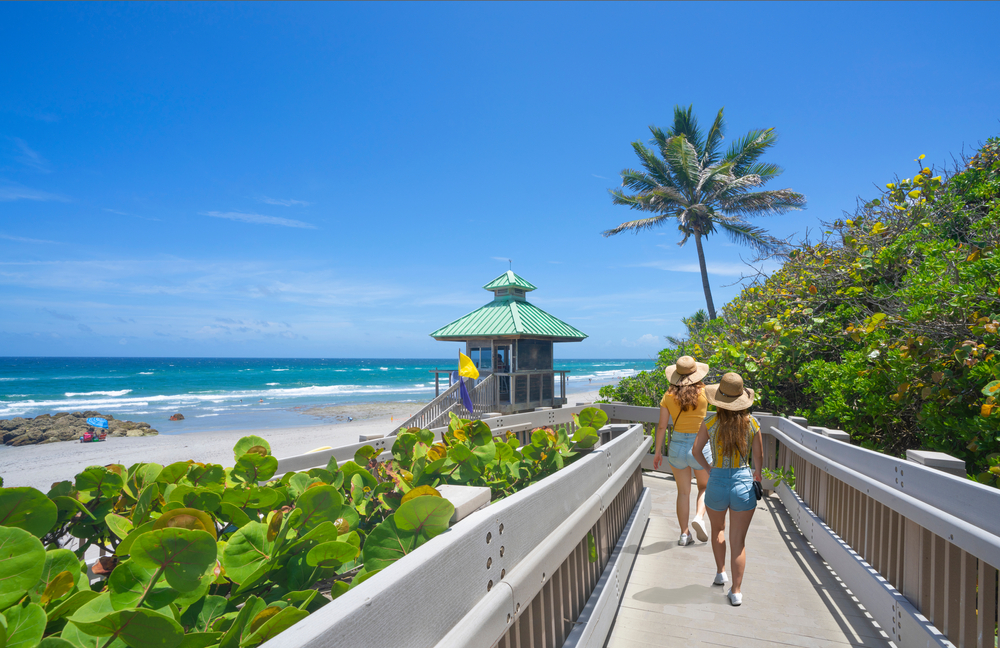 The Florida State Fair Is Held Every Year In February
One of the most popular things to do in Florida in February is the Florida State Fair. While most states host their State Fairs in the fall, Florida has theirs in February. Because the weather in Florida in February is pretty mild, you're guaranteed to have a good time at the State Fair!
You'll find the Florida State Fair in Tampa at the state fairgrounds. Plus, while you're in Tampa you'll find tons of things to do too. While the exact dates vary every year, the State Fair typically takes place over the first two weeks of February.
There are tons of food vendors serving fair classics like corn dogs, funnel cakes, and freshly squeezed lemonade. The fair also hosts live music, cool shows, and of course, tons of fair rides! There is also an area where you can meet farm animals and see arts and crafts by local artisans.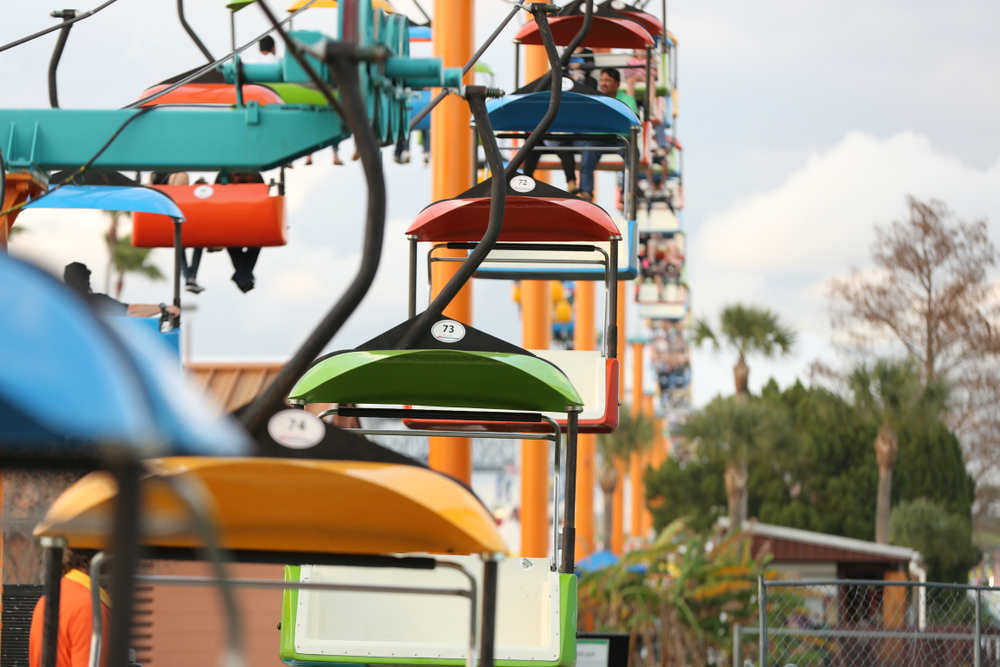 February Is A Great Time To See Manatees Because It Is Cold
February in Florida means more chances of seeing manatees. In the winter months, manatees search for warmer water. That means they are more likely to be found in Florida's springs during February. These springs are some of the best places to visit in Florida in February to spot manatees.
There are a few different places where manatees can be found pretty much every year in February. You can also kayak with manatees at some of these Florida springs! While it may be tempting to get up close and personal with them, please remember they are wild animals.
The Florida Wildlife Commission is happy to let you observe them, but that's it. If you see them resting in the spring, make sure to give them plenty of space. They need the warm waters to survive in the winter and they need to feel comfortable coming back year after year.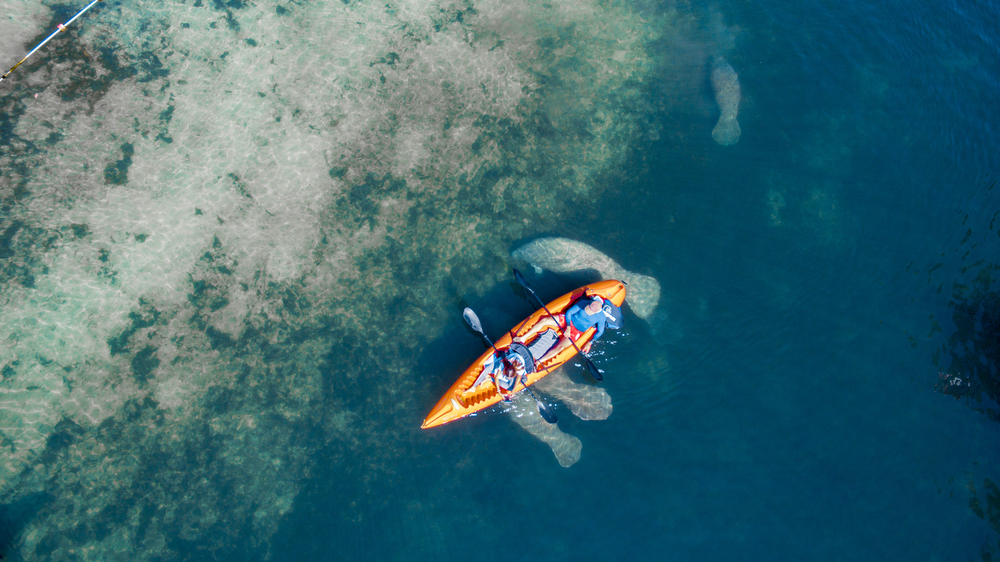 February Is Spring Season In Florida
In Florida, we call the winter months the 'Spring Season'. As confusing as this may sound, this doesn't have anything to do with the spring months, like April and May.
Instead, it has to do with our beautiful Florida natural springs. If you've always wanted to visit one of Florida's natural springs, then February in Florida is one of the best times to visit.
Florida's natural springs are generally quite cold. However, because the weather in February in Florida is fairly mild, the natural springs feel warmer. So, FL locals know that this is the best place to visit in Florida in February if you want to enjoy the warmer water. Plus, because it's a chillier time of year, the natural springs are far less crowded!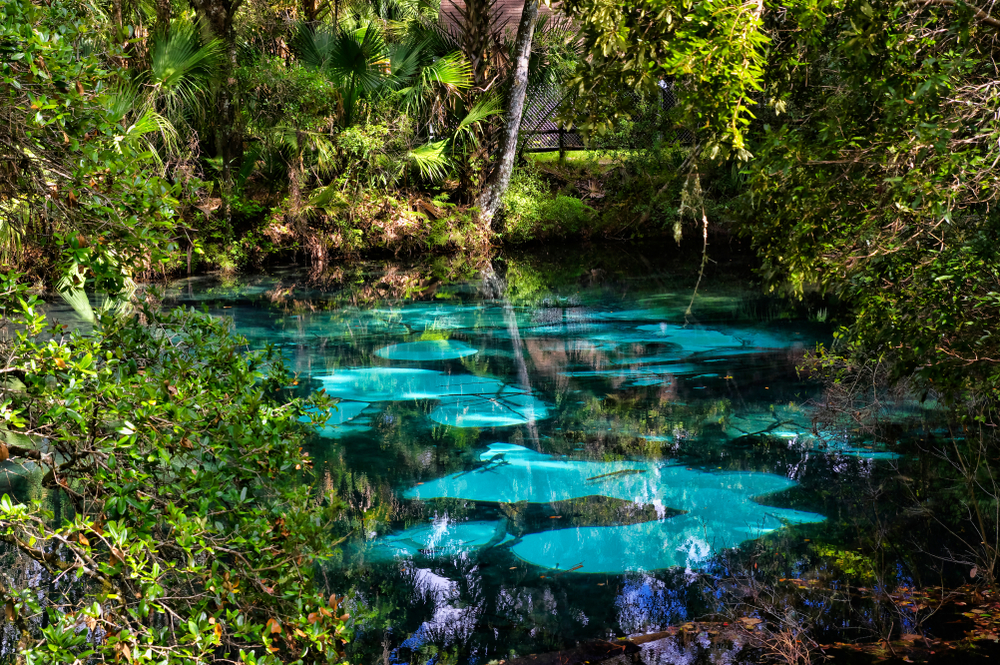 Miami Is The Warmest City In Florida In February If You Want The Sun
The warmest city in Florida in February is typically Miami every year. However, the Florida Keys are also pretty warm too. But, hands down, Miami is one of the most popular vacation spots in Florida in February. The high in February in Miami typically hovers around 75 or 76 degrees Fahrenheit, with lows around 64 or 65.
While that may be a bit chilly for Floridians, most people visiting Florida in February find the weather to be warm! In Miami in February, there are still plenty of things to do. The beautiful beaches are open, you can take part in or watch the Miami Marathon, and so much more. And you'll get to enjoy all of it with warm sunny weather!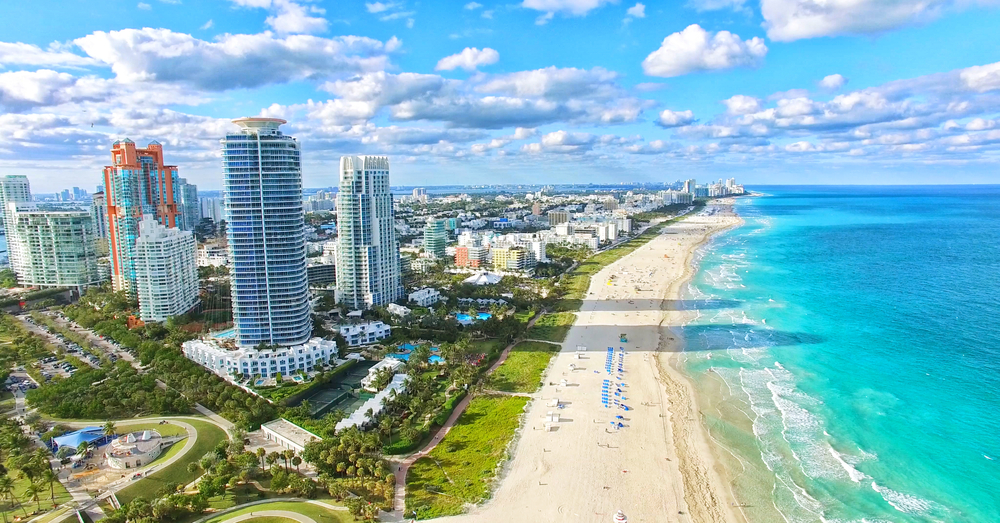 The Florida Keys Have Some Of The Warmest Beaches To Visit In Florida In February
You'll find the warmest beach in Florida in February in the Florida Keys. Because of this, they are one of the top vacation spots in Florida in February. It's perfect for people who want to enjoy the beach without the typically oppressive Florida heat and humidity.
Even though it's February, the ocean temperatures in The Keys are still very comfortable. On average, the ocean water temperatures hover around 72 degrees Fahrenheit. Which is warm while still refreshing.
Now, while The Florida Keys aren't as well known for the beaches, they do have some of the bluest water in Florida and if you know where to look, you will find the best beaches!
Make sure to check out our list of the Best Beaches In The Florida Keys for your list!
Our favorites? Smathers Beach in Key West and the Dry Tortugas. If you have a chance to visit Dry Tortugas National Park, you 100% should take advantage.
It is one of the most epic things we have ever done!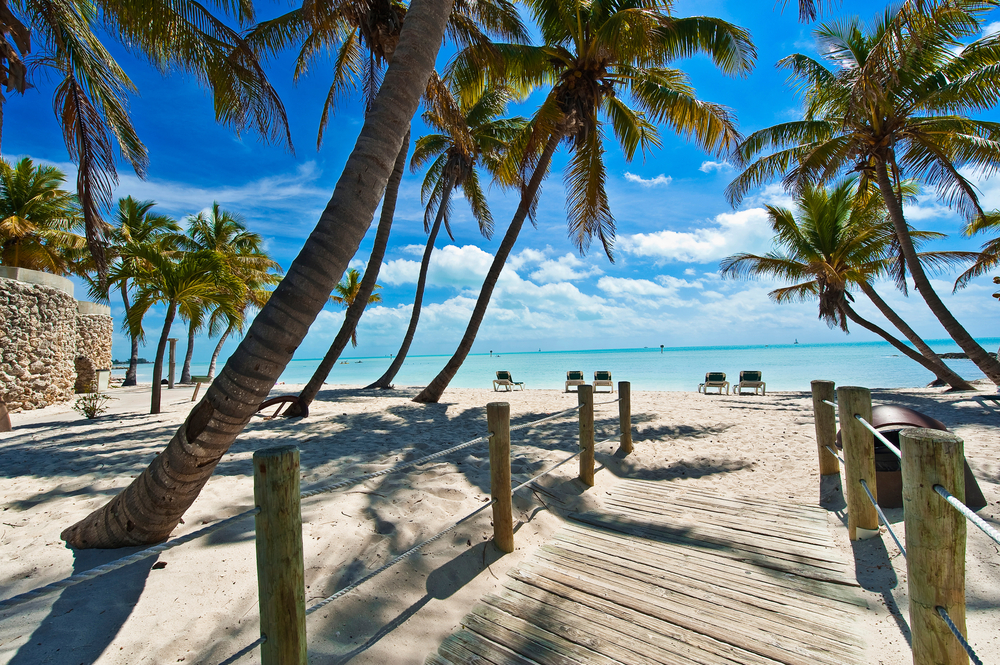 Traveling to Florida in February is perfect if you want to enjoy sunny days without the heat and humidity! It's still beautiful, warm, and dry, plus there are tons of things to do! Have you been able to spend a few days in February in Florida? If so, we'd love to hear about your trip in the comments!