Looking for the best day trips from Jacksonville? Well look no further! There are so many fantastic getaways just a short drive away from Jacksonville, Florida. Whether you are looking for beautiful beaches, dazzling cities, or fantastic forests, there is always an amazing Jacksonville day trip just for you.
One of the best parts of Jacksonville, Florida is it's location. The city is in the perfect spot to enjoy all Florida has to offer. It is located right next to some of the most scenic beaches in Florida, and it is located in perfect driving distance from some of the best cities in both Florida and Georgia.
While Jacksonville is a lively cite full of amazing activities, restaurants, and nightlife, there is so much to explore outside of this city. Whether you are a tourist visiting Jacksonville or a diehard Duval native, these amazing getaways from Jacksonville are more than worth the effort.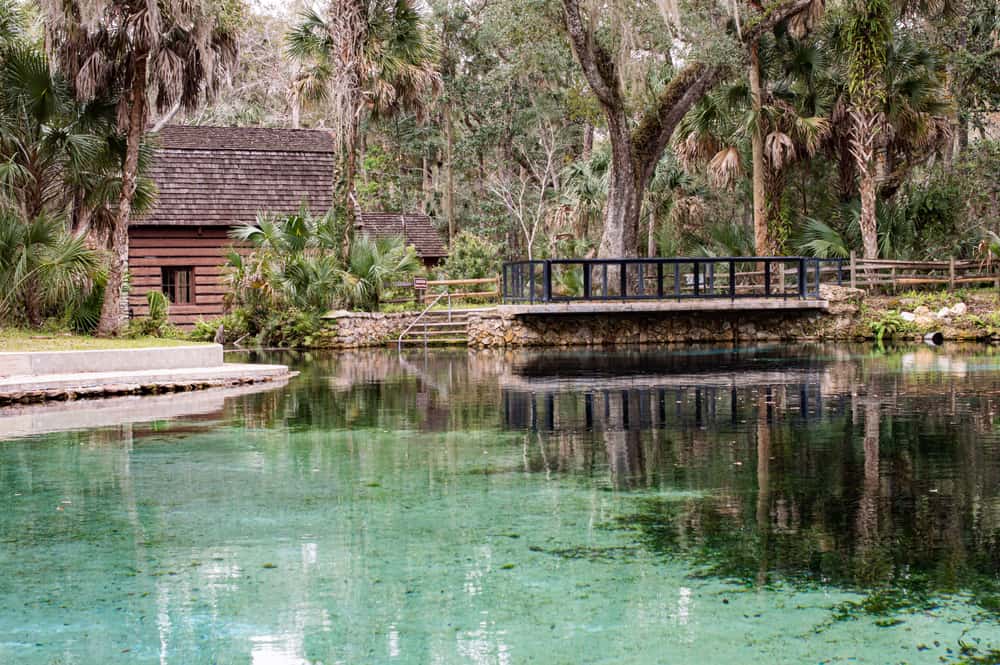 12 Best Day Trips From Jacksonville Worth The Effort
Day Trips From Jacksonville Within 0-1 Hours
Amelia Island
Why not take a break from Jacksonville and visit one of the prettiest islands in Florida. Amelia Island has been delighting both visitors and residents since it was discovered by Native Americans in the year 1000. One of the best day trips from Jacksonville can be found along the sandy shores of Amelia Island.
If you want beaches, Amelia Island is the place to be! With 13 miles of pristine, white sandy beaches, this island is one of the best places in Florida to soak up some sun. Located only 45 minutes away from Jacksonville, you're only a short trip away from the salty air of Amelia Island.
One of the best things about Amelia Island is the way it has been preserved. This island has been fortunate enough to avoid becoming a tourist hotspot, so it has been able to retain much of its natural wildlife, including sharks. Shark teeth can easily be found scattered along the beach. The best time to search for them is after a storm or once the tide goes out and stirs up the sand.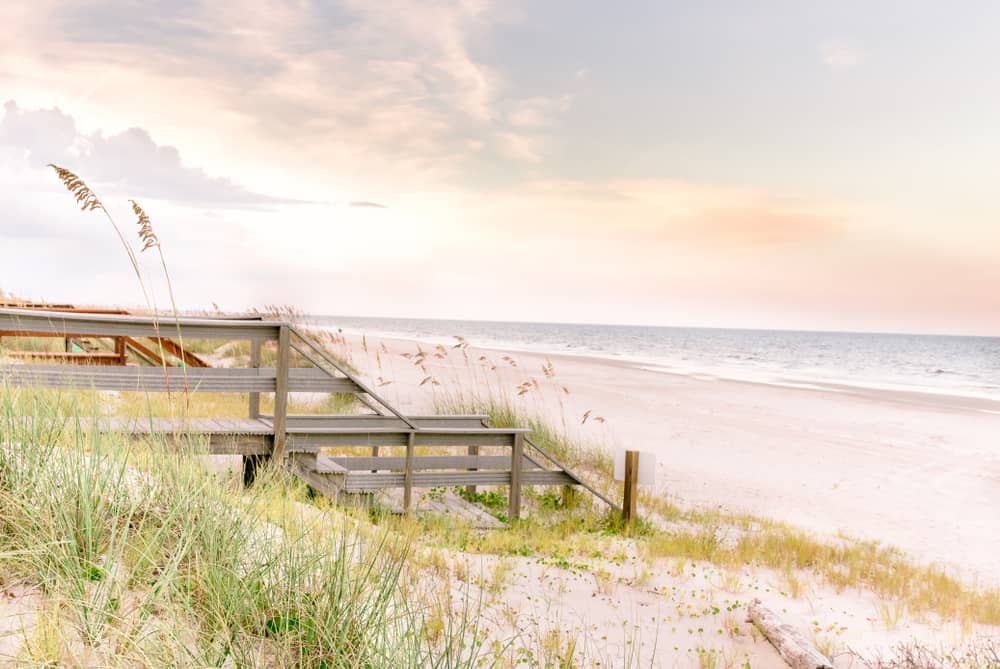 Saint Augustine
History lovers will have an amazing time on this Jacksonville day trip. Saint Augustine is commonly referred to as America's oldest city, and they are very proud of this title. You will be able to feel the history surround you as you venture off to this amazing destination.
Originally founded in 1595, St. Augustine predates all European settlements in what we now call the United States. This means that St. Augustine has had well over four centuries to develop into one of the most beautiful cities in Florida. Still boasting much of its original architecture, a trip to this waterfront city transports you back to a different era.
This history does not come without its missteps, though. They say the ghosts of St. Augustine still haunt this quaint little city. Some of the most paranormally active areas in this city are its haunted hotels. If you are brave enough, wander through the eerie halls of the St. George Inn, spend the night at the ominous Casa de Solana.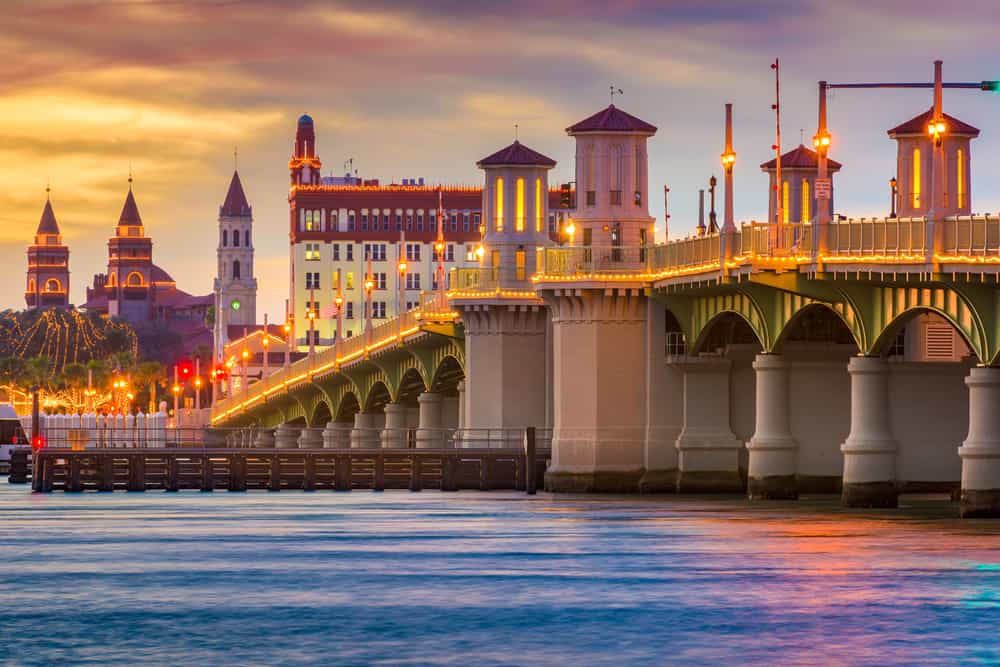 Neptune Beach
In need of a little rest and relaxation? Then this is one of the best Jacksonville day trips for you. Neptune Beach is the perfect spot for a lazy beach day. The laid back atmosphere of this small coastal community has made it a staple for those looking to get away from everyday life.
Tourists from all over make the trip to Neptune Beach in search of that perfect getaway. However, you won't need to make a cross country haul in order to experience this gem. Neptune Beach is only a short 25 minutes from Jacksonville. You can spend the day out at the beach, and still make it back in time to catch the evening news.
Since Neptune Beach has become more of a tourist destination in the last few years, local restaurants have been popping up in order to cater to tourists. Luckily, these restaurants have far exceeded the standard of vacation food. Despite an unforgettable beach, it is likely that your favorite memory from this trip will be chowing down on a seafood platter from North Beach Fish Camp.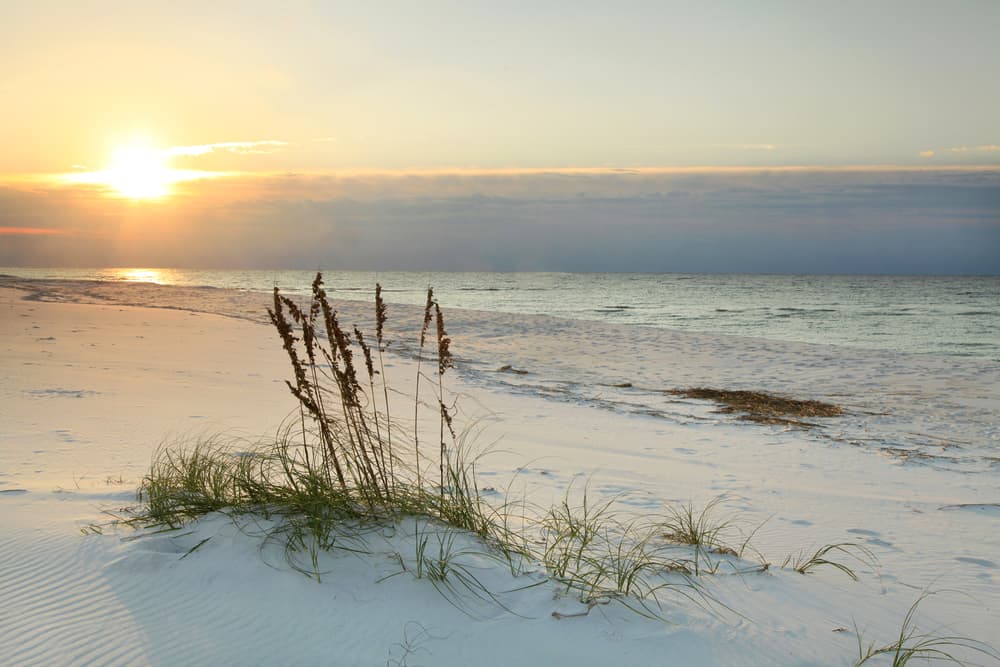 Green Cove Springs
Commune with nature at one of the prettiest natural springs near Jacksonville. Green Cove Springs is one of the best spots to enjoy the natural beauty of Florida. After exploring the springs, be sure to stop by the city of Green Cove Springs. This day trip really has it all!
Green Cove Springs is one of the many amazing natural springs in Florida. These springs take ground water and feed it into nearby lakes and rivers. One of the most interesting features about natural springs are the stable temperatures. Unlike most other bodies of water, natural springs stay a constant 72 degrees year round, making them perfect for cooling off on a hot summer day, or warming up on a chilly winter's day.
Green Cove Springs feeds into St. John's river. The area around this spring features a picnic area, playground, and a wonderful cafe. While you may not swim in the actual springs, there is a nearby pool where some of the spring water is diverted, so you can enjoy the refreshing spring water for yourself.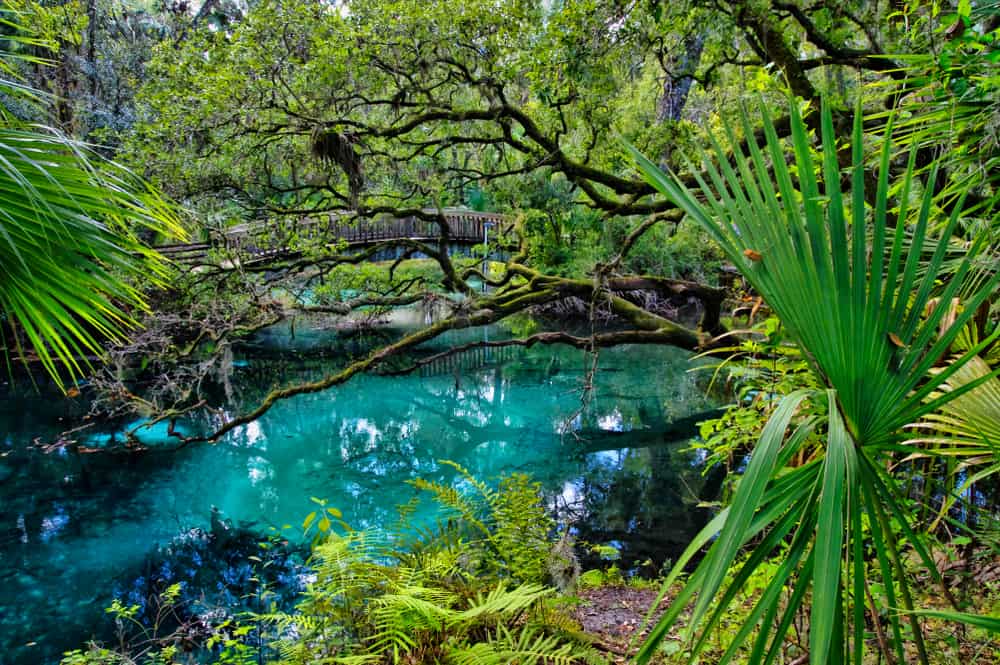 Jacksonville Day Trips Between 1-2 Hours
Devil's Den
Devil's Den is one of the greatest hidden gems in Florida. Located in Wilston FL, this privately owned prehistoric spring has a natural sunroof allowing the sunlight from above to filter into this underground river, giving Devil's Den some truly otherworldly views.
This spot is a snorkelers paradise. The crystal clear water is filtered from the natural spring nearby keeping it cool at all times, and these waters branch off into underwater river systems that you can explore in your scuba gear. If you don't have any gear, don't worry! The fine folk at Devil's Den are happy to provide you with scuba gear so you don't miss out on this bucket list experience.
There is also a beautiful garden and above ground pool located around the Devil's Den. These spots are perfect for waiting for your allotted snorkel time, or if the water gets too cold. Be prepared, though, because on a hot summer day in Florida that 72 degree water will feel freezing!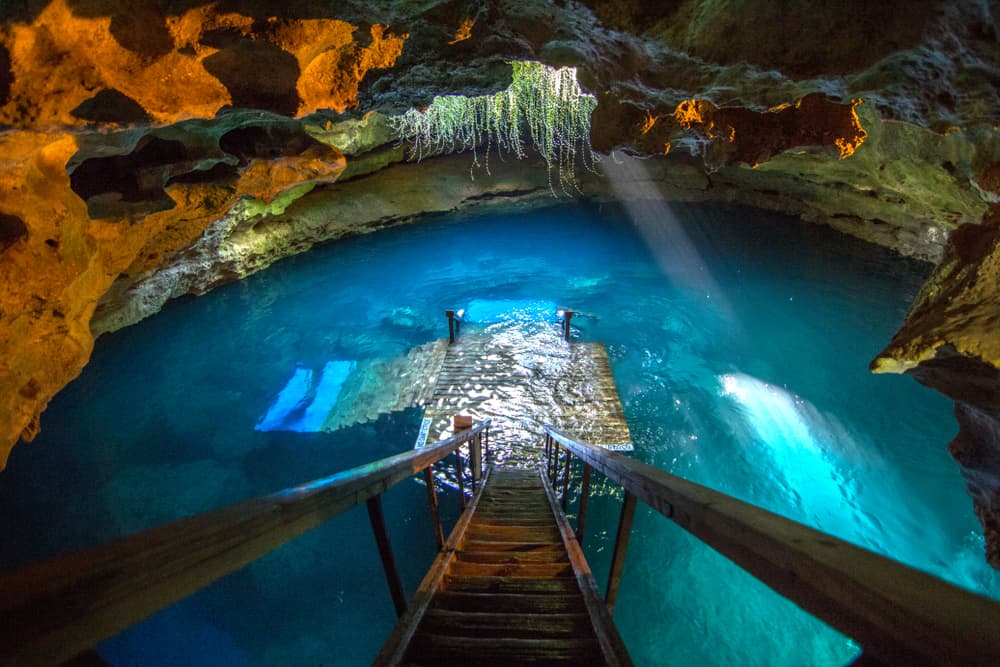 Washington Oak Gardens State Park
Washington Oak Gardens State Park is a mouthful, but it is one of the most Instagram-able spots in all of Florida. The luscious fauna and beautiful gazebos make this park perfect for photos. If you're looking for that perfect vacation photo, look no further than this amazing spot.
Wandering the grounds of the this outdoor oasis will make you feel like you have been transported to a fairy tale. If you continue out to the coast you will find a rugged coastline complete with rocks with waves crashing over them that makes it look like the cover of a novel.
It is easy to get lost in this amazing park. The perfectly manicured gardens provide some of the best views in Florida. You will want to take your time to observe all of the amazing plants in this area. There are always employees taking care of these amazing grounds, and they are more than happy to tell you about the beauty of Washington Oak Gardens State Park.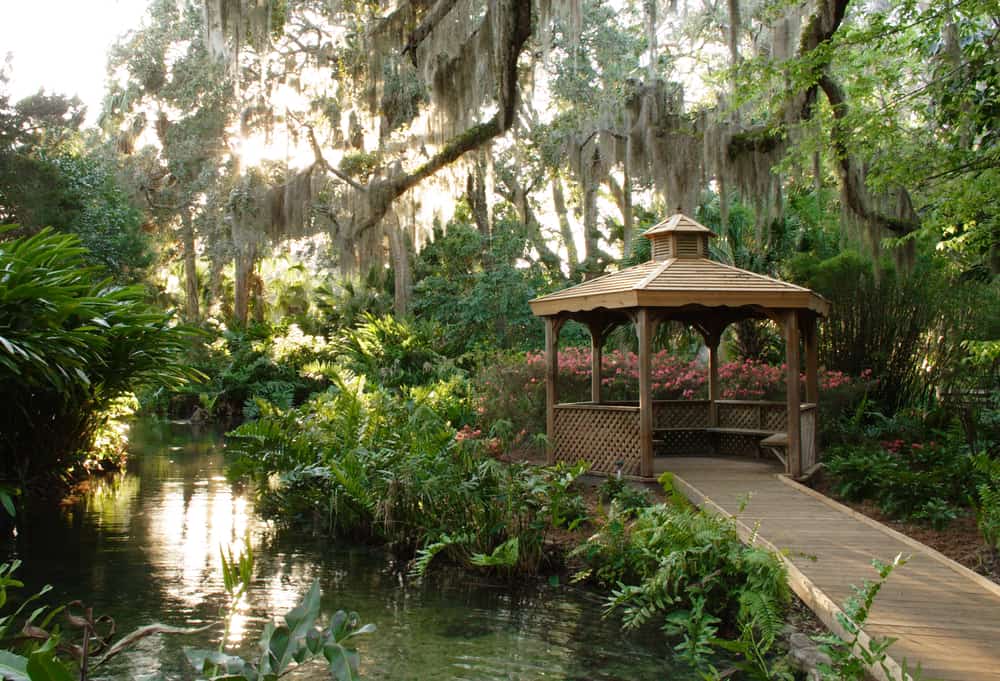 Ginnie Springs
If you have never been to Ginnie Springs, you are in for a real treat! It is the epitome of Florida beauty and home to some of the prettiest water in the state. The water from Ginnie Springs is crystal clear, and 80 million gallons of it are pumped out every day.
Apart from the dazzling water, the area surround Ginnie Springs is nothing short of magical. Featuring lush scenery and lengthy trails, this natural spring is perfect for either an adventurous hike or a casual stroll. If you do end up getting hungry, there are many beautiful areas to stop and have a picnic.
That being said, Ginnie Springs can get quite crowded and busy! It is one of the only springs in Florida where drinking is allowed, and college kids flock to the springs on holidays and weekends. That is why we have compiled a list of the best tips and tricks to get the most out of Ginnie Springs.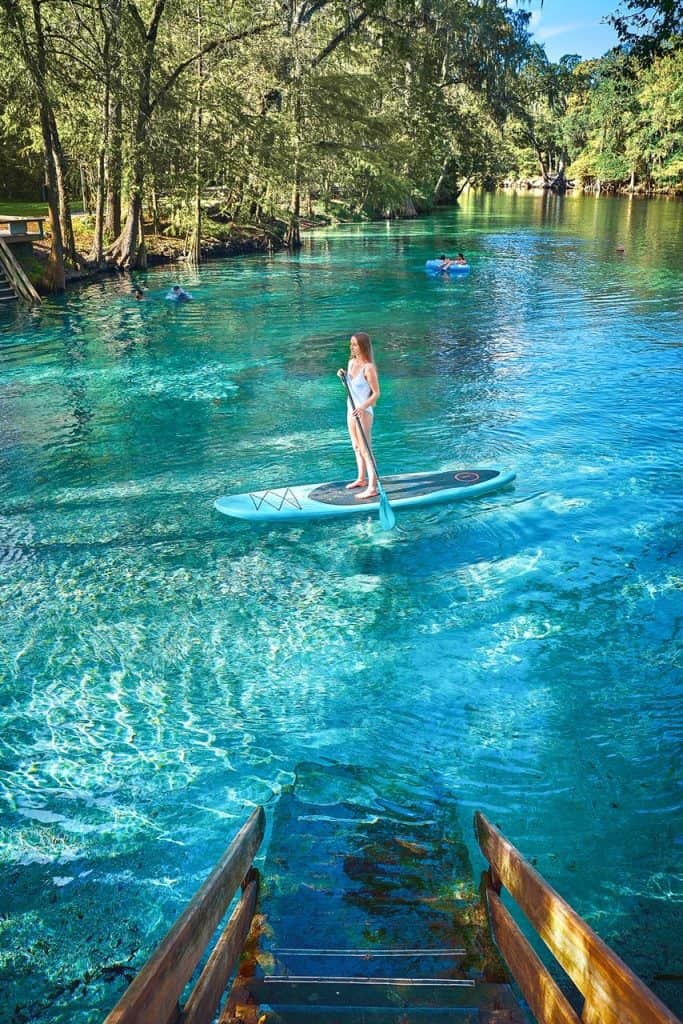 Gilchrist Blue Springs
Unless you are a Florida native, you may not have heard of Gilchrist Blue Springs State Park before now! It is actually one of Florida's newest state parks, and it came to be in 2017. That means that this amazing natural spring has not been subject to the waves of tourists hotspots like Ginnie Springs receives.
Gilchrist Blue Springs State Park is one of our favorite State Parks In Florida! While it is on the smaller end, it is beautiful, has a campground, and is relaxed and a wonderful experience. If you are looking for a casual getaway to one of Florida's most amazing hidden gems, this is one of the best Jacksonville day trips for you.
However, being a small park means that Gilchrist Blue Springs does not have much of the capacity of a Ginnie Springs. There are many things that are not made explicit, and that you need local knowledge to figure out. Luckily, we have compiled the best tips and tricks for enjoying Gilchrist Blue Springs, so that you can get the most out of this epic trip.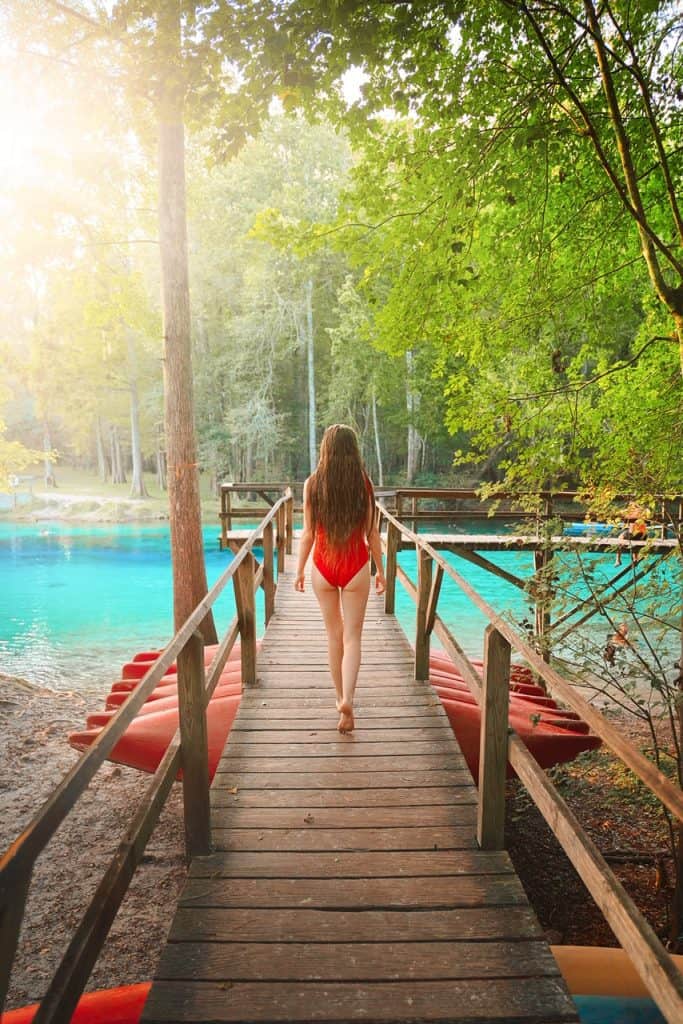 Ocala National Forest
Ocala is just 2 hours from Jacksonville, and it is one of the most underrated cities in Florida. There are tons of fun things to do in Ocala, from dining to museums to natural beauty. However, one of the best things in Ocala is the Ocala National Forest.
The Ocala National Forest is the southernmost forest in the United States and the largest sand pine scrub forest in the Unites States. It covers 383,000 acres. With over 600 lakes, springs, rivers, wilderness areas and hiking trails the Ocala National forest is a must for any outdoor enthusiast looking for the best day trips from Jacksonville.
If you want to explore the Ocala National Forest from the comfort of your car, the Black Bear Scenic Byway is 60 miles of scenic views along SR 40 such as the Juniper springs Wilderness area and the St. Johns River. You may even spot wildlife like black bears, alligators, deer, boar, and even tortoises.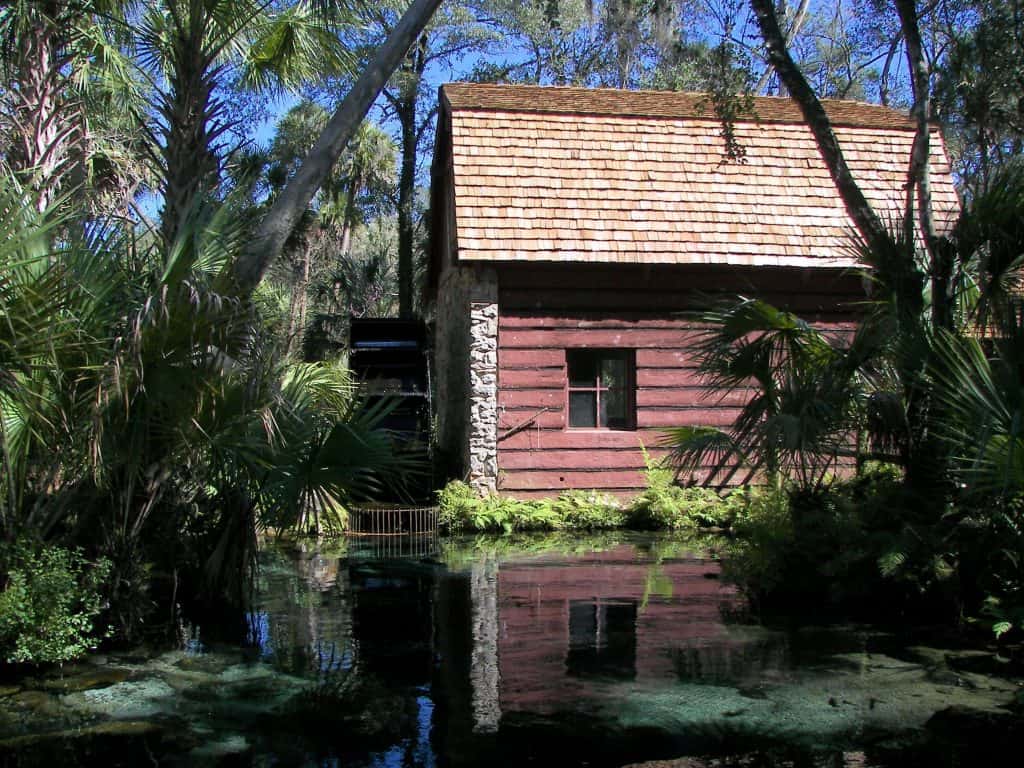 Day Trips Over 2+ Hours From Jacksonville
Savannah, Georgia
Savannah is one of the most beautiful cities in the US. This coastal gem is off the radar for many tourists, so you will be able to visit one of the best kept secrets in the US by taking a short day trip from Jacksonville. You are going to fall in love with this charming city.
If you love shopping, this is the city for you. There are tons of charming shops in Savannah to help you find anything you need. You will find unique souvenirs, artisan one-of-a-kind keepsakes, chic clothing shops, and local art galleries are great places to grab a unique piece. Whatever you like, you will find it in Savannah.
There are also tons of spots to eat in Savannah. It is one of the best food cities in the south, and it is clear to see why with the mouth watering seafood of places like Clary's Cafe. If you would rather get something to drink, be sure to check out these amazing rooftop bars in Savannah.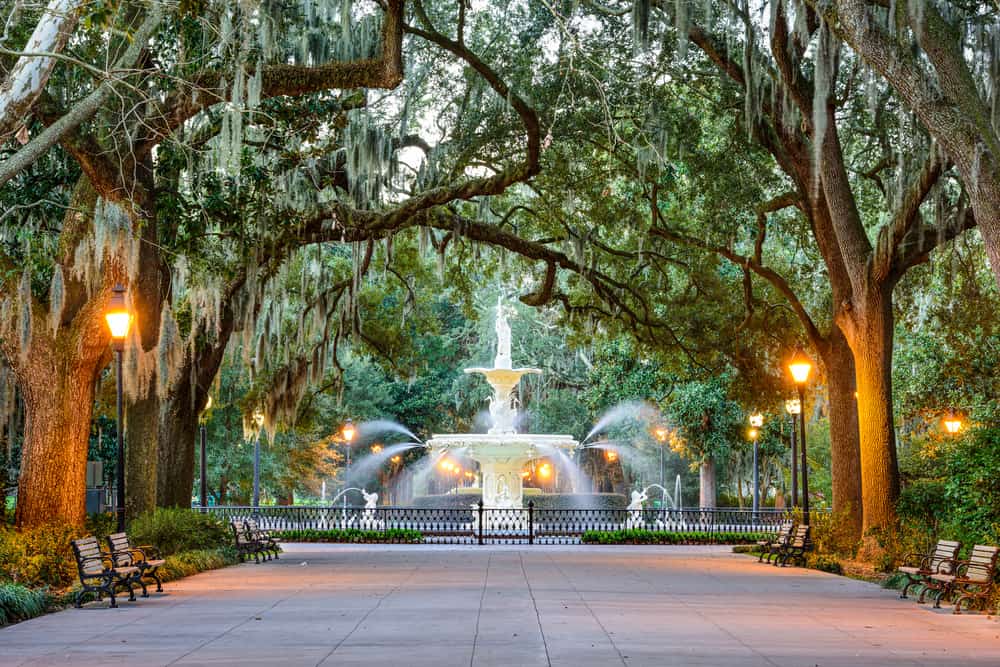 Orlando
Orlando is one of the biggest cities in Florida, and it is home to some of Florida's best attractions. While much of the attention goes to their many amusement parks, the city itself is quite beautiful. There are many amazing shops and restaurants in Orlando that you simply have to try.
However, if you embark on this Jacksonville day trip, you probably have Disney on the brain. Orlando is synonymous with that amazing mouse as it is home to the happiest place on earth, Disney World. If you can not make it to the park, be sure to check out Disney Springs. This shopping district will be sure to help give you your fill of Disney.
Another gem of Orlando is ICON Park. This park is located in downtown Orlando and features all of the shops you could ask for. The icon of ICON Park, however, is its giant Ferris wheel. The Orlando Eye is a 400 foot tall Ferris wheel that gives you picture perfect views of this magical city.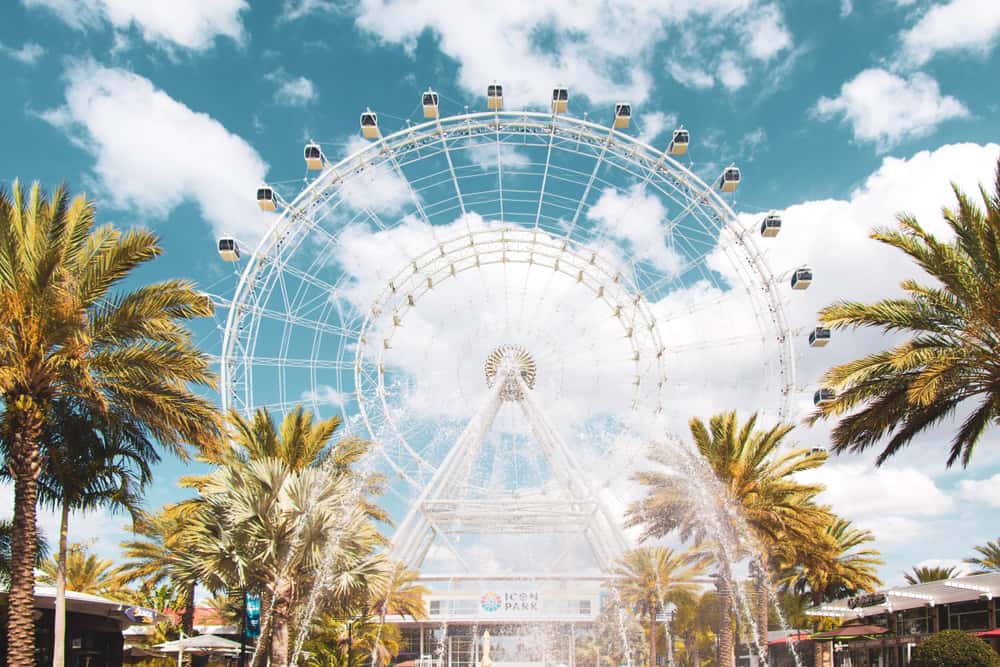 Thomasville, Georgia
Thomasville is one of the best small towns in Georgia, and is one of the most amazing day trips from Jacksonville. While Thomasville may be a small town, but it is home to Flower Foods. This company owns much of the bread companies sold at stores like Publix, so the city has money and constantly smells like fresh baked bread.
If you want to take a trip into a picturesque small southern town, Thomasville is right for you. This town oozes southern charm, and the people there ooze southern hospitality. You may enter Thomasville a stranger, but you are bound to leave as a friend.
If possible, plan your trip around the annual Rose festival. The so called "city of roses" takes a weekend off in April to celebrate these amazing flowers with displays, entertainment, and an artisan market. This tradition has been going strong since 1922, and is always welcome for new participants!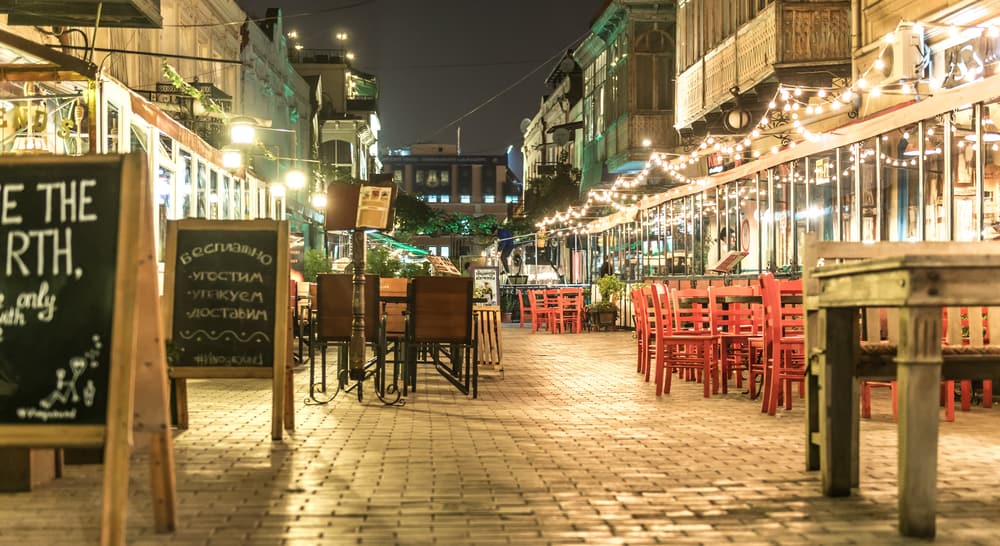 In search of the best day trips from Jacksonville, we've got you covered! There is so much to do in and around the lovely city of Jacksonville. Whether your preferences are beaches, springs, cities, or anything else, we have the perfect trip for you!