So you're looking for things to do in North Florida? Look no further, we've got you covered.
We love North Florida. There are some gorgeous white sand beaches, beautiful natural springs (Florida has the best ones!) and super diverse cities for you to enjoy.
There's so many fun things to do in North Florida, you'll be spoilt for choice and we know that you will find something that you, your friends, or family will enjoy!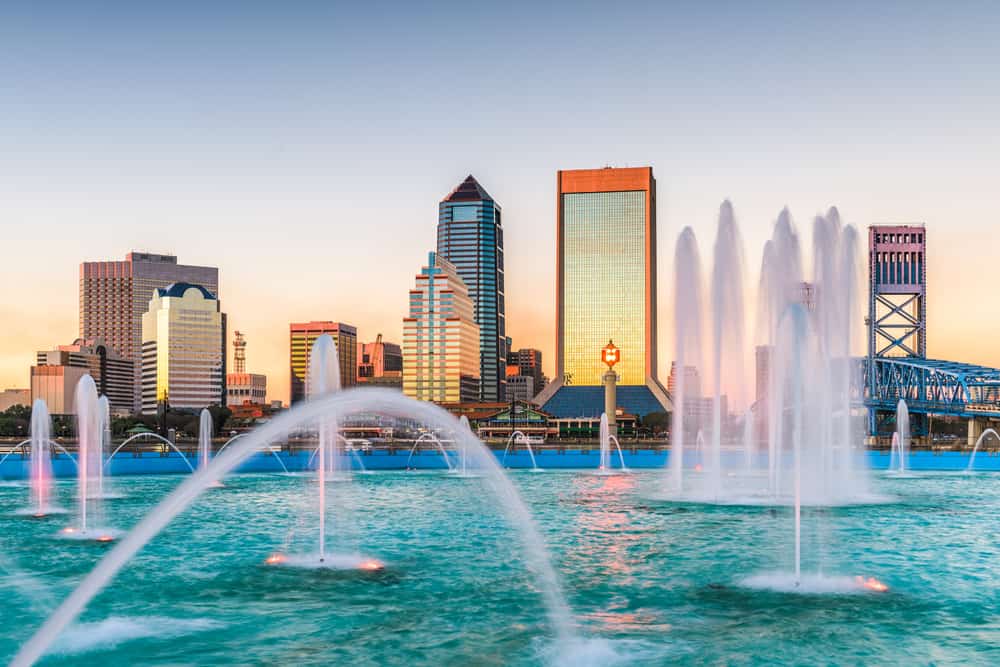 Go Tubing at Ginnie Springs
Visiting Ginnie Springs is definitely one of the best things to do in North Florida – it actually made our Best Springs in Florida list!
Ginnie Springs is only 6.5 miles northwest of High Springs, and is home to some of the prettiest water that Florida has to offer. Beautifully clear blue waters and lush green scenery, what more could you ask for!?
If you're a fan of water sports, then you will love Ginnie Springs, there's no end of water related north Florida activities to do here!
The most popular is tubing, with the run lasting an hour – one of the longer tube runs! You can also do kayaking, paddle boarding, canoeing, and diving at Ginnie Springs.
If Ginnie Springs sounds like your perfect activity to do in North Florida, you can read our Tips for Ginnie Springs post which will tell you everything you need to know!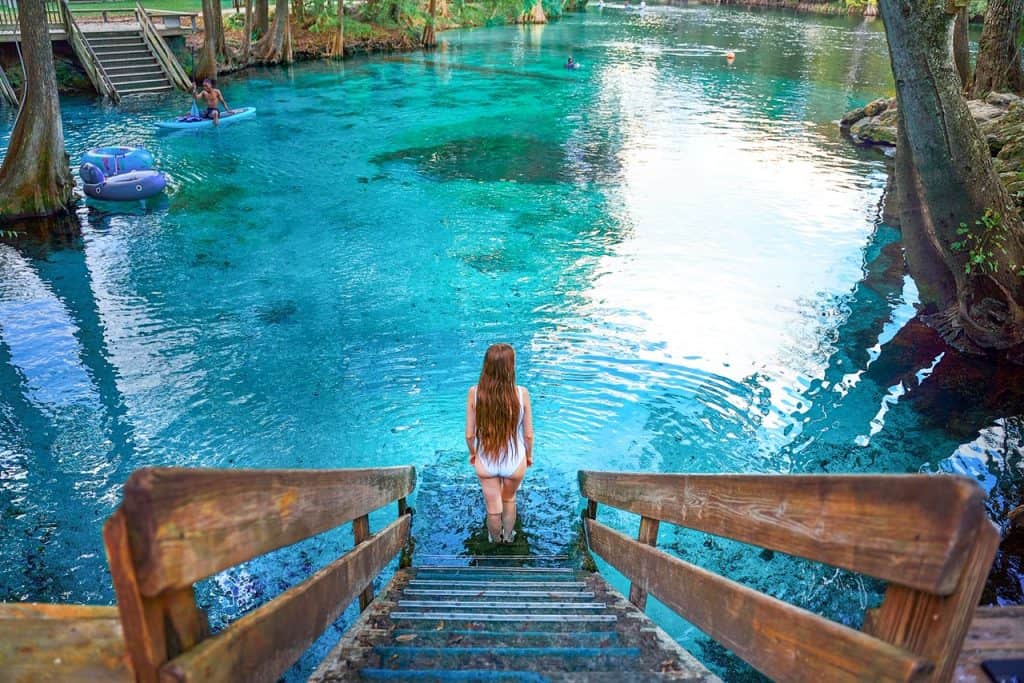 Go Geocaching at Gilchrist Blue Springs
Just ten minutes down the road from Ginnie Springs, you will find Gilchrist Blue Springs.
If you're not into crowds, then Gilchrist Blue Springs may be the perfect north Florida springs for you as it is much less busy than the popular Ginnie Springs.
Gilchrist Blue Springs is actually one of north Florida's newest state parks, it only came to be in 2017!
There's so many things to do in north Florida at Gilchrist Blue Springs. One of our favourite activities has to be geocaching, which uses a GPS system to help you hunt for treasure! If that doesn't sound like your thing, don't worry! There's plenty more north Florida activities to do such as camping, tubing, paddle boarding, and hiking!
To learn more about Gilchrist Blue Springs, including how to get there, you can read our Tips for Gilchrist Blue Springs.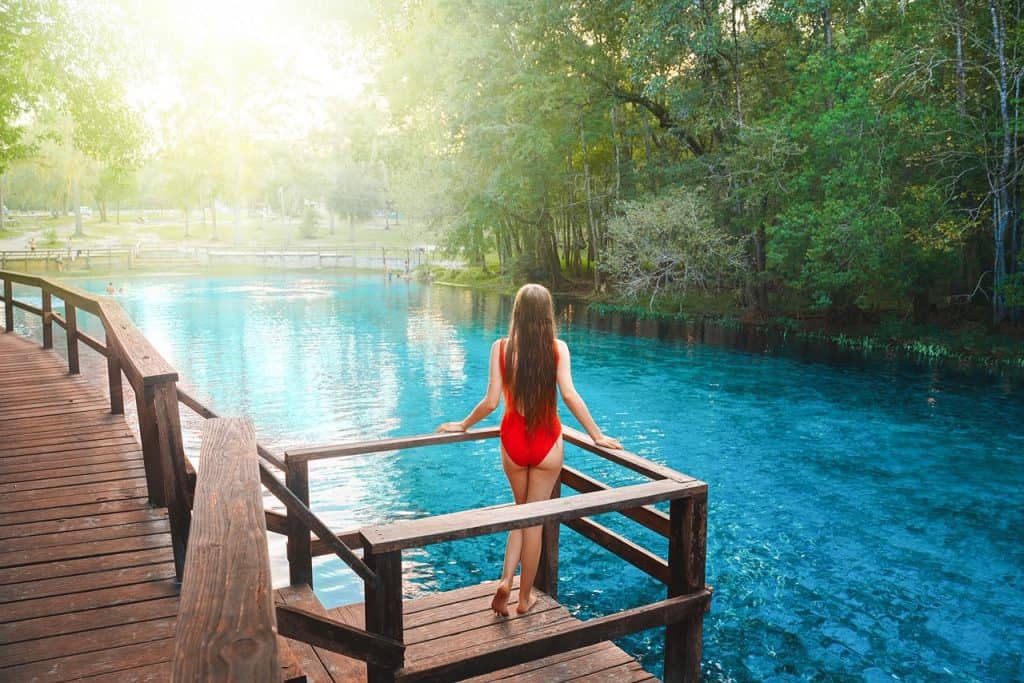 Live out your Victorian-era Dreams at Wesley Mansion in Eden Gardens State Park
Near Point Washington, you will find Eden Garden State Park. This place definitely gives up Bridgerton vibes!
This is one of the most fun things to do in North Florida if you're a fan of gorgeous gardens and historical mansions.
The center piece of Eden Gardens State Park is Wesley Mansion which was built in the 1980s. You can tour the mansion and the beautiful surrounding gardens.
There's so many amazing state parks in Florida to visit! We have compiled a list of our top Coolest State Parks in Florida if you're interested in visiting more!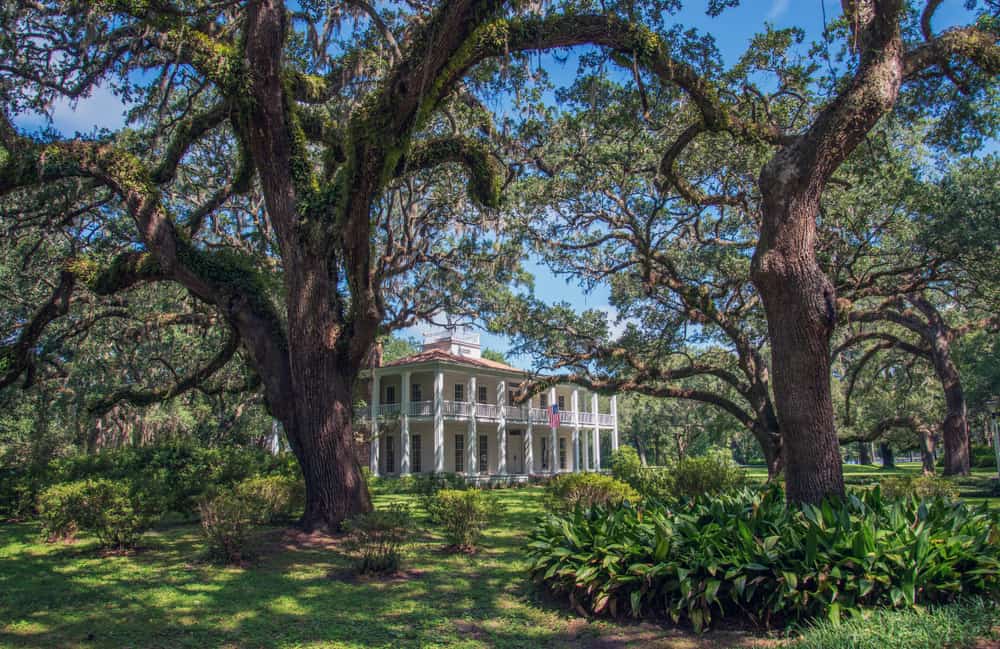 Explore the Beautiful Gardens of Washington Oaks State Park
Located near the Palm Coast lies the Washington Oaks State Park.
Known for its historic landscaped gardens under a canopy of ancient live oaks, this is the best activity in north Florida for you to do if you appreciate natures beauty.
it really does feel like you have been transported to a fairy tale here. The tranquil atmosphere provides the perfect escape from your busy schedule.
Washington Oaks State Park is also home to one of Florida's rare rocky shorelines. You can't swim at this beach, but you will find yourself drawn to it just to see how weird and wonderful it is!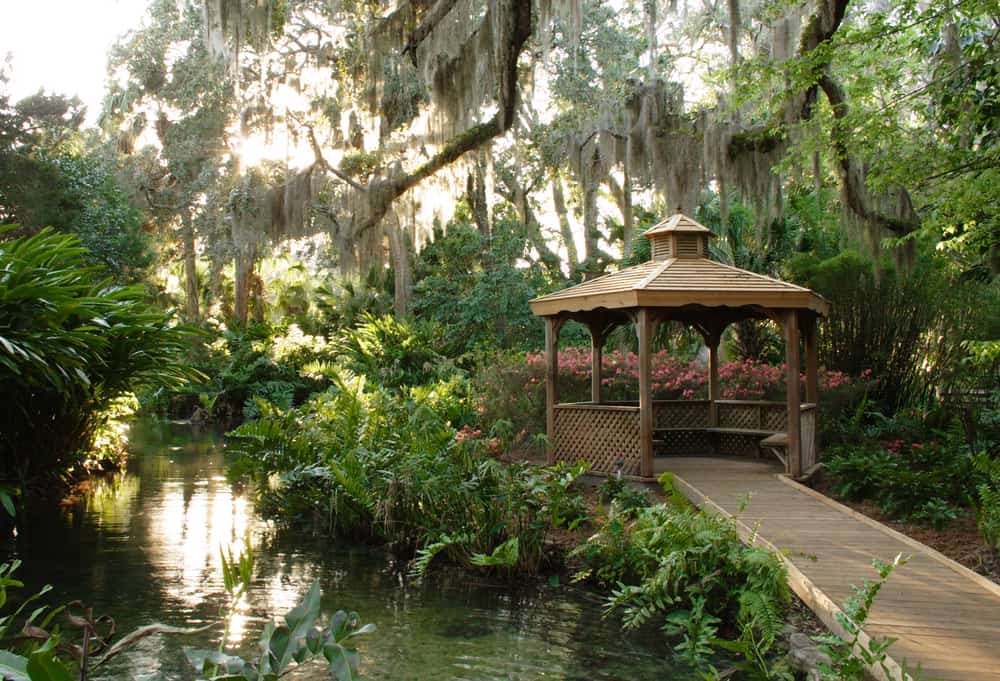 Take a Ghost Tour in St. Augustine
If you're a fan of the paranormal like us, then you will definitely love this fun things to do in north Florida!
It's no surprise that the nation's oldest city is known for being one of the most haunted places in the united states. Who would've thought that this charming beach town could have such a dark history!?
Full of haunted inns, old jails, haunted lighthouses, and cemeteries, something is bound to send a shiver down your spine!
Even if you don't necessarily believe in the paranormal, a ghost tour is a great way to get a sense of the History of St, Augustine in a more unusual way.
There's so many different ghost tours for you to choose from, we've made a list of the best ghost tours in St. Augustine that we know will definitely creep you out!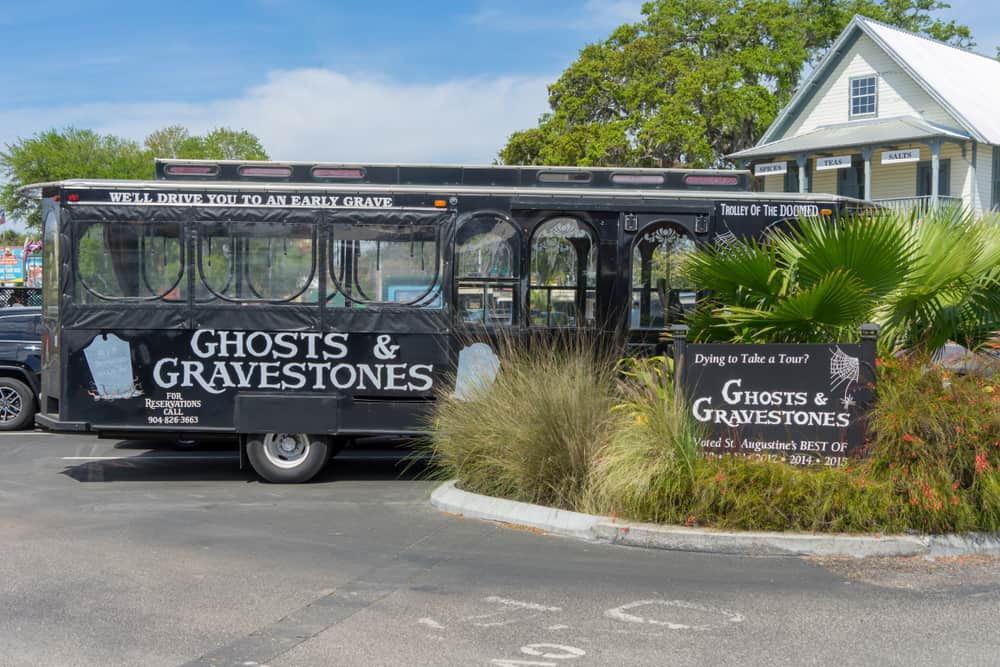 Travel Back in Time When Visiting Castillo San Marco.
If you love History, this is the perfect thing to do in North Florida as it's the oldest masonry fort in the United States.
Situated in St. Augustine, Castillo San Marco was built over the span of 23 years from 1672-1695). It was built by the Spanish and has protected St Augustine from pirates and the British who attacked in 1702.
There's guided tours you can take to visit the soldier's rooms, see the canon firing and the gun deck!
If you're looking for more fun things to do in St Augustine, we have a dedicated blog post to this historic city which you can read here.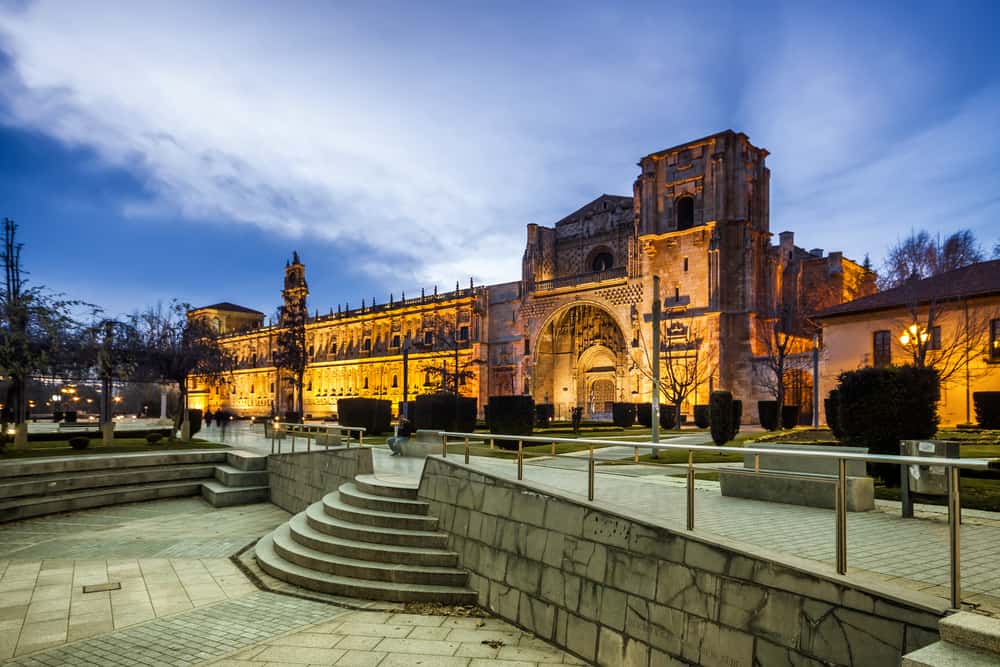 Relax at Navarre Beach
If you're looking to take some time out in North Florida, then Navarre Beach is where you should be headed!
With over 12 miles of pristine, white shoreline nestled between Gulf Islands National Park and Navarre Beach Marine Park it's like a little slice of paradise.
Navarre Beach is named one of the best in the nation year after year and its' not hard to see why! Those gorgeous waters are just calling our names!
Navarre Beach is one of North Florida's bets kept secrets so expect less crowds and lots of tranquility.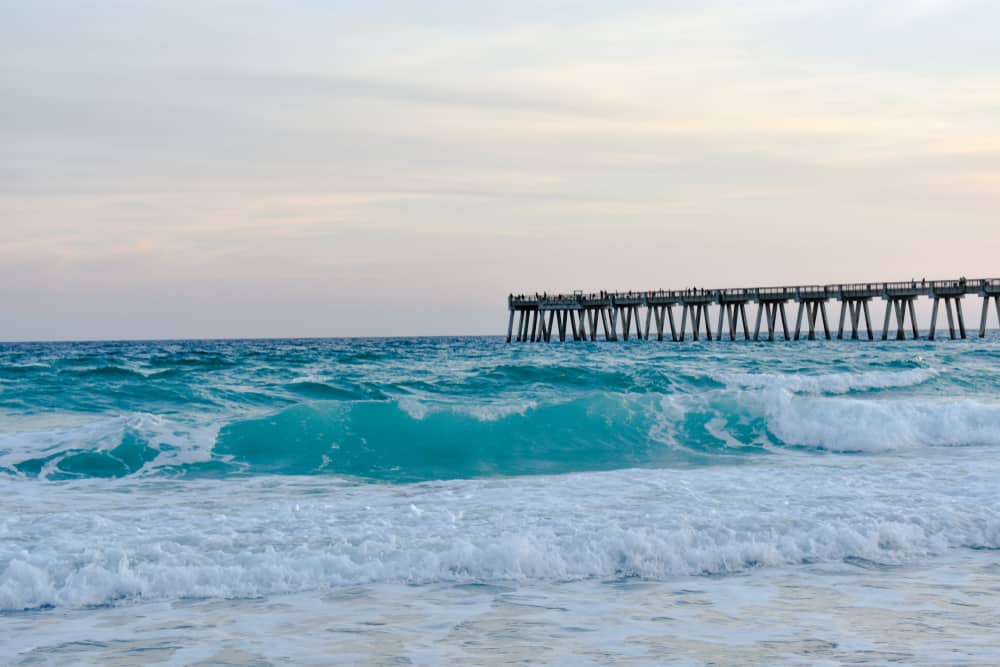 Take a Trip to Jacksonville Zoo and Gardens with the Family
For the perfect fun thing to do in north Florida for all of the family, head to Jacksonville Zoo.
There's over 2000 exotic animals and over 1000 species of plants at the zoo spread across 117 acres. You'll be able to see bald eagles and brown bears here!
The zoo has won awards for it's The Range of The Jaguar and the Land of Tiger exhibits for creating a natural habitat for animals.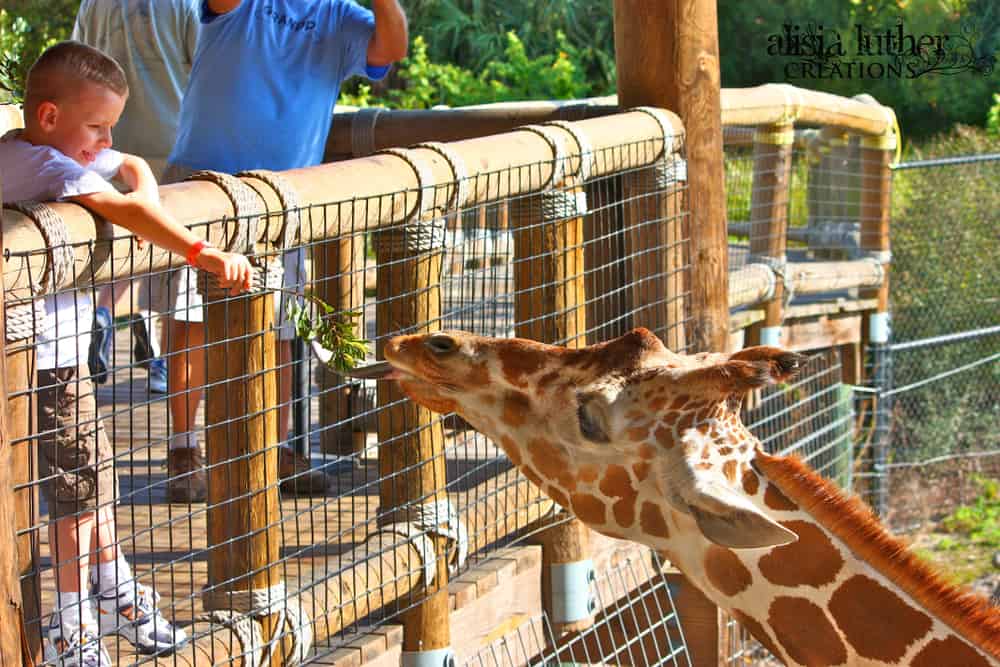 Go Stargazing at Pensacola Beach
If there a more romantic activity to do with your loved one in North Florida? We don't think so!
Pensacola Beach is beautiful anyway, but on Friday and Saturday nights, you can join the Escambia Amateur Astronomer's Association for free stargazing! You meet them by the Gulfside Pavillion and the Fort Picken's Battery Worth parking lot.
If you choose to join this group, there will be thirty different telescopes of all different sizes and strengths. There is even a duplicate of Galileo's original telescope which we think is pretty special.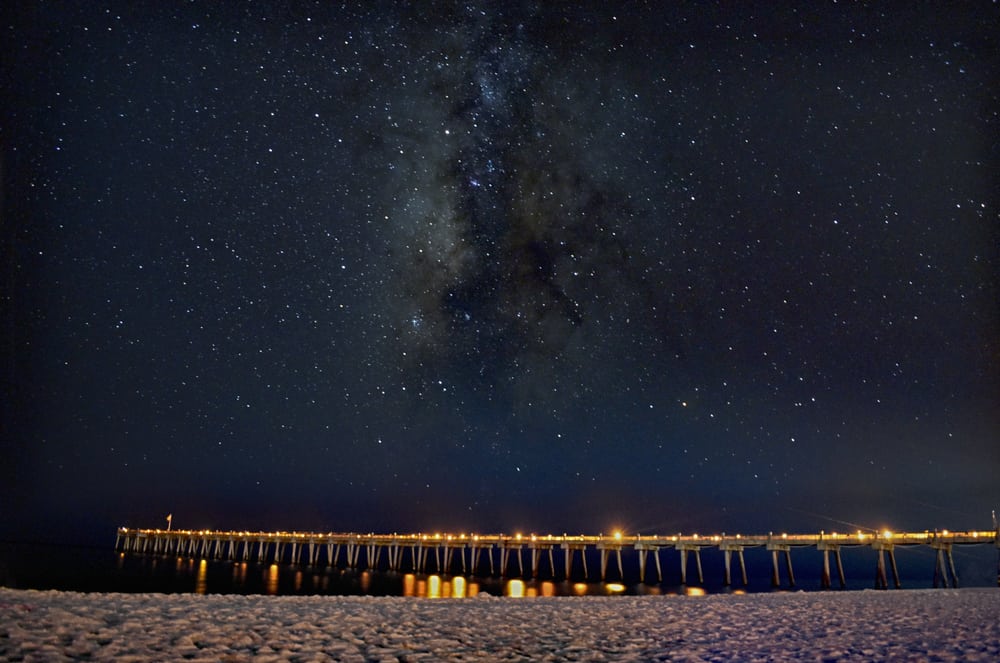 See Dolphins in Destin
We love visiting Destin, we think its the perfect place for anyone looking for things to do in North Florida as there is such a variety. Plus, Destin is one of the more likely places to see a Dolphin!
With over 40,000 Dolphins inhabiting the the Gulf of Mexico, there are plenty of places where you can go and se Dolphins. However, the odds are in your favour in Destin because of the crystal clear warm waters all year round!
Head to Okaloosa Island Pier from 10am-12pm or 2pm-dusk to be in with the best chance of seeing a Dolphin. If you're lucky, you may also catch a sight of other marine life such as sea turtles!
Alternatively, you can book an excursion with Southern Star Dolphin Cruise. You're pretty much garanteed a dolphin sighting in the 80 foot glass bottom boat. It really is one of the most incredible things to do in North Florida!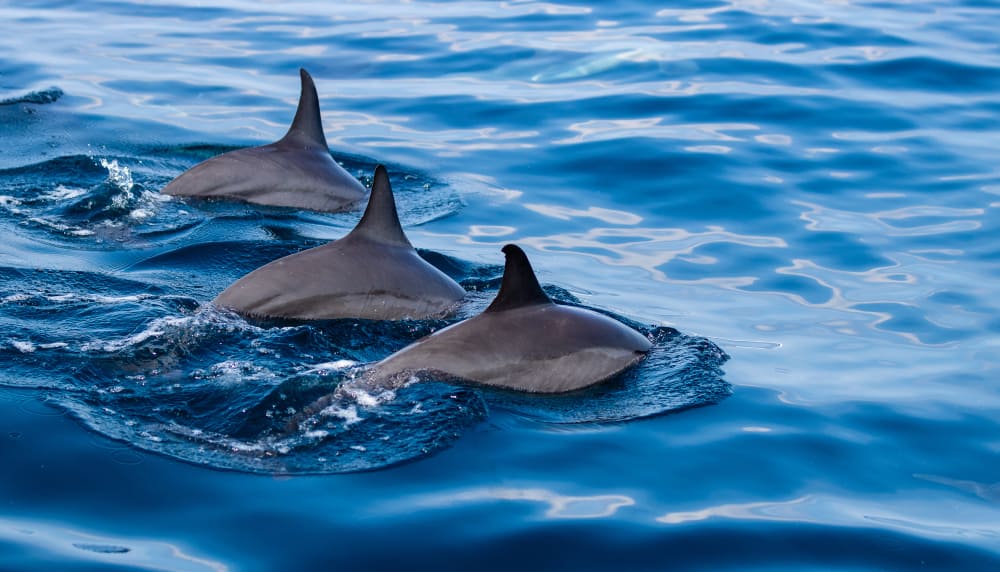 Horseback Ride on Amelia Island
Another fun thing to do in North Florida is to go horseback riding on Amelia Island, which is just a hop, skip, and a jump away from Jacksonville.
Amelia Island has 13 miles of pristine white sandy beaches. The beaches here are some of the most well preserved, meaning its an amazing place to see wildlife. You might even be lucky enough to find shark teeth which can sometimes wash up after a storm!
But we thing to most fun thing to do on Amelia Island in north Florida is the horseback riding. It's fun for all ages and is definitely a very unique experience.
Amelia Island is one of the prettiest islands in Florida. If you're wanting to see more pretty beaches that Florida has to offer, you can check out our blog post.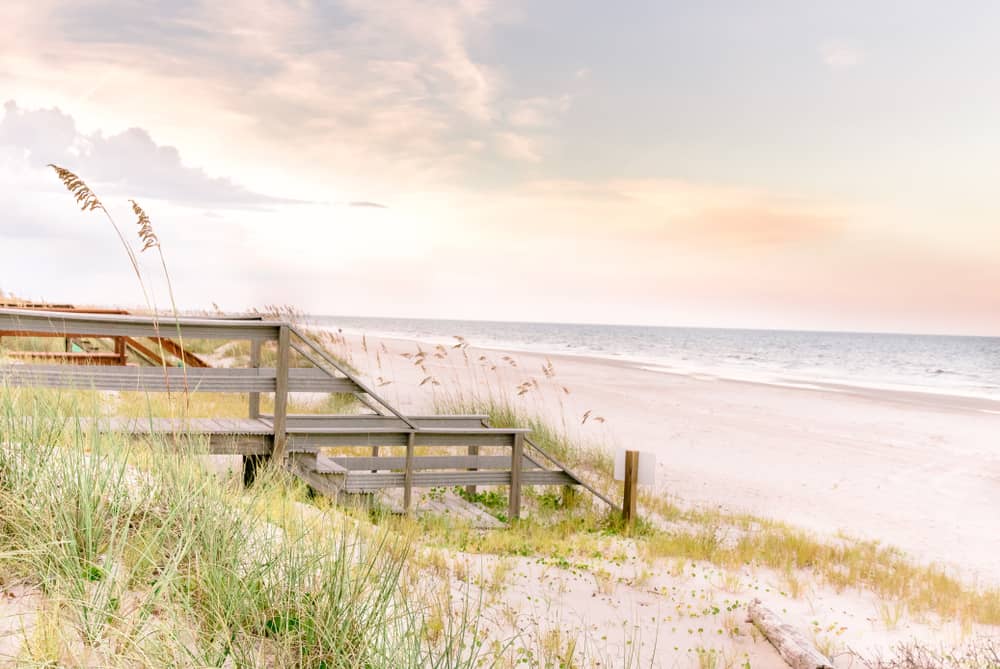 Walk the Boneyard Beach Trail at at Big Talbot Island State Park
Located on the A1A in Jacksonville, Big Talbot Island State Park is a great place to visit in North Florida if you're a fan of unique landscapes.
The Boneyard Beach Trail allows visitors to see the skeletons of the live oaks and cedar trees. You're even allowed to climb them! They would make the perfect backdrop for a photography session.
If you're looking for more fun things to do in North Florida, specifically Jacksonville. You can check out our Fun Things to do in Jacksonville blog post.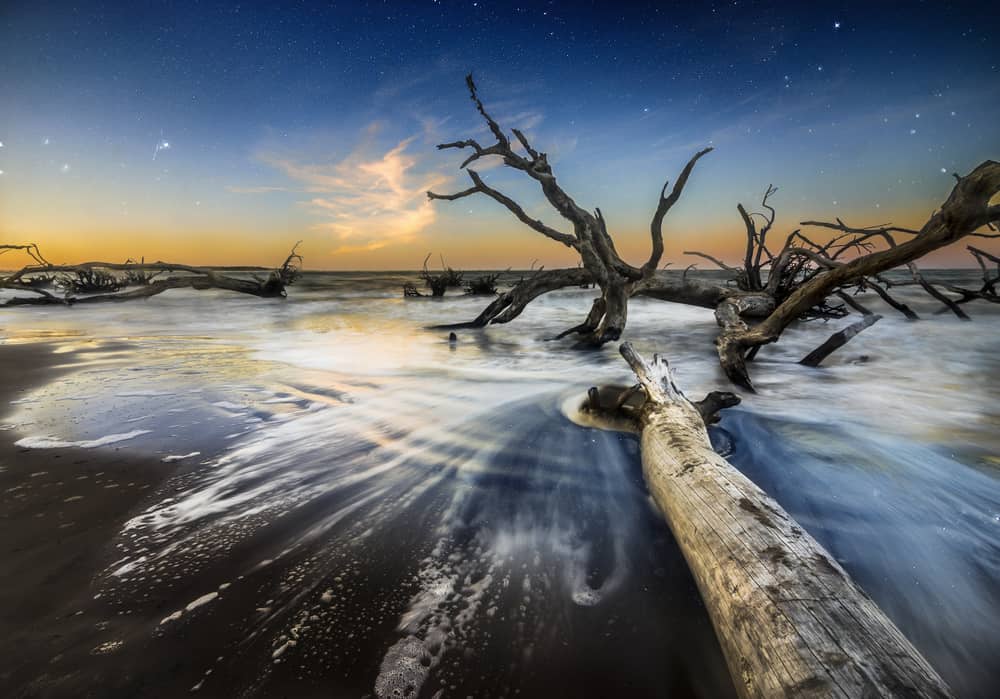 Check out the Destin Harbor Boardwalk
There's no end of fun activities to do in North Florida at Destin! The boadwalk is the hub of all activity in Destin.
one of the best festivals in Florida takes place here, the Destin Seafood Festival! Expect fishing tournaments, parades, fireworks and so much more!
There's also a lot of boutiques on the boardwalk which sells anything from sunglasses to jewellery so you can take home a little momento from your time at Destin!
For more fun things to do in Destin, check out our designated blog post here.
Have a Drink at a Secret Speakeasy in Jacksonville
Being the most populated city in Florida, it can easily become crowded very quickly. So what's the best way to beat the crowds? Have a drink at a secret speakeasy of course!
This is a really fun alternative way to enjoy a drink in North Florida. You can find The Parlour by heading to Grape and Grain in San Marco neighborhood. You can find it behind a sliding bookshelf. Fun, right?! Alternatively, you can enter through the alley – just look for the black awning!
The nightlife is Jacksonville is one of the many things to enjoy in North Florida. For a more extensive list of bars, check out our Best Bars in Jacksonville post!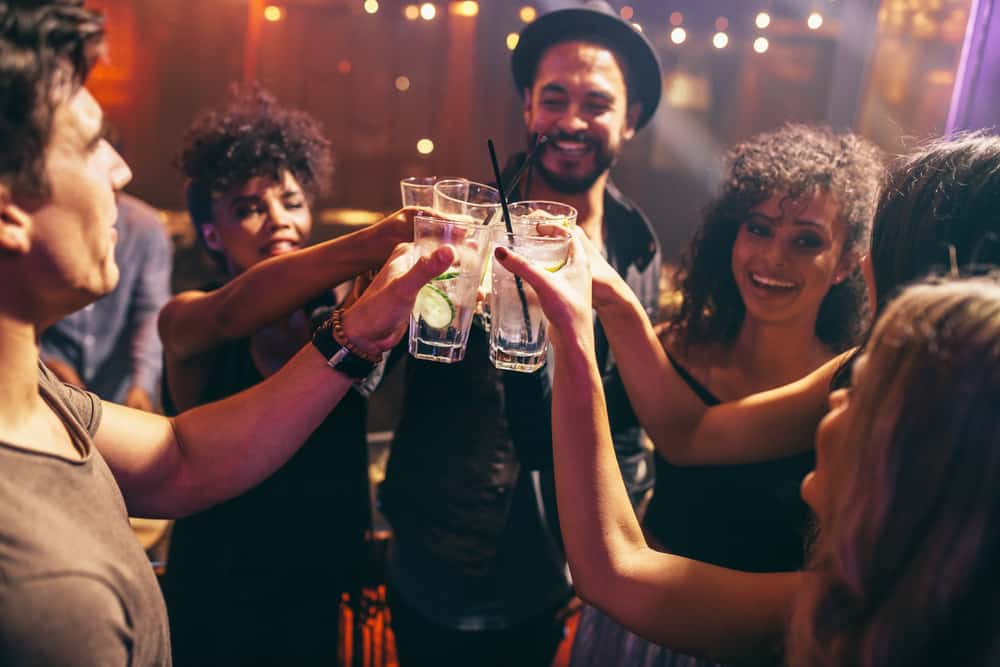 15. Catch a Live Performance at Florida Theatre
Who doesn't love to see a live performance!? Especially in one of America's four remaining high-style movie palaces in North Florida. It's truly an iconic piece of Floridian history.
Once a place where Elvis Presley himself played, Florida Theatre is now the permanent home of the Florida ballet. The theatre has also seen the likes of Paramore and Hozier.
And that's our list of things to do in North Florida! We hope you have found something to your liking and hope you enjoy whatever you decide to do!