Are you looking for gay beaches in Florida? You are in the right place in this article, we will walk you through gay beaches in Miami, gay beaches in Fort Lauderdale, and gay beaches in Daytona. We will give you all the information you need to make a decision about which of these Florida gay beaches are best for you. 
Florida offers some of the best beaches in the world with miles of beautiful sands, crystal clear waters, and a state with a predominately open attitude; it's no surprise that Florida is a top destination for the LGBTQ+ community.
From the panhandle to Key West we have found the best gay beaches in Florida for you to enjoy. They are all unique, all have their own vibe, and all and welcome to the community.  We have included loud party beaches with all the facilities you would expect to quieter more untouched beaches. 
Whichever beach you choose we know you will have an amazing time, we don't think the beaches get much better than the Floridian ones. Whether you are looking for a beach to visit as a couple, a modern family, or a single person, Florida has it all for you.
So let's get started, get your suntan lotion and your bottle of water and let's look at some of the best gay beaches in Florida.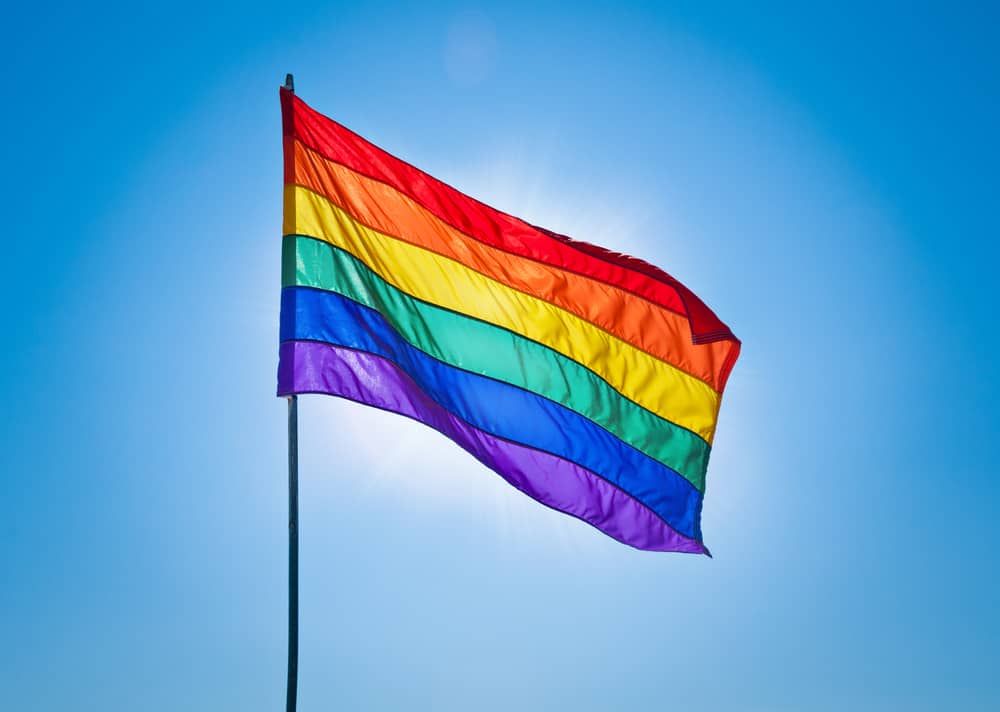 12 Best Gay Beaches In Florida You Should visit
Miami South Beach
The "hippest, hottest, most happening gay travel destination in the world" this is how Out and About described Miami's South beach. And 12th Street Beach really is where it's all happening.
The beach is hard to miss, it's directly across from the Palace restaurant and bar. If you have never visited South Beach, Miami you are in for a treat. This area is just super cool, the buildings surrounding it out of the world and it is the place to be seen.
In March, the biggest gay beach party in North American The Winter Party takes place here.
South Beach is one of the best gay beaches in Miami, it's the place to be seen. If you are after the hip Californian vibes then this is the beach for you.
If you head to Miami you must try one of these restaurants. 15 Best Restaurants In South Beach You Must Try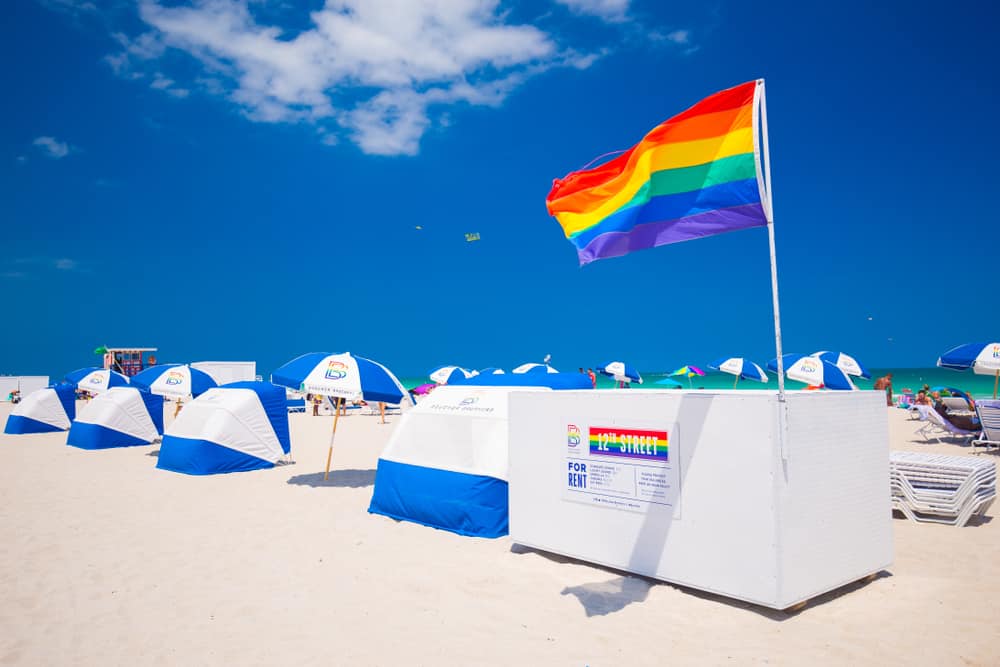 Key West
Well known as a gay destination Key West has a very vibrant and lively gay scene and Smathers Beach is believed by many to be one of the best gay-friendly beaches in Florida.
Not only does the beach have miles of golden sand it's also a short distance from Duval Street and its nightlife.
There are plenty of festivals here worth noting. In March the Winter Party Festival, September is Womenfest, October the Beer Fest, and June is Key West Pride.
The sand is sparkling white, the water shallow and the Atlantic ocean is crystal clear and refreshing. It really is close to perfect.
It's a colorful happening place with lots to do and you can still find pockets of quietness if that is what you prefer. And you have to watch the sunset on Mallory Square at least once as it's amazing.
If you go to Key West here are some things you might want to try. 16 Fun Things to do in Key West Florida and also we have a rundown of all the Key West Beaches here.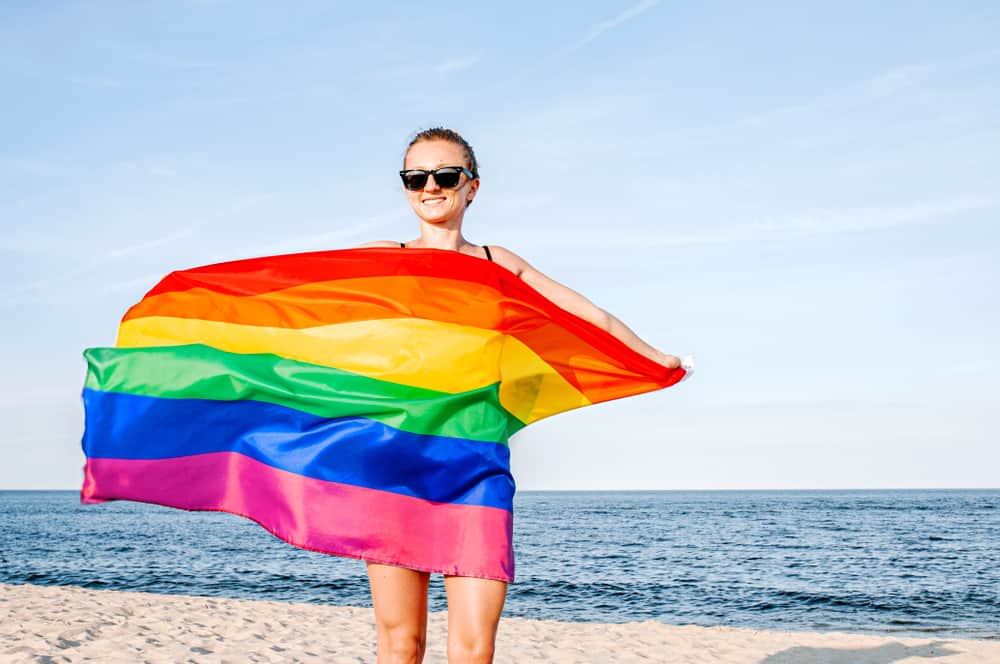 Sebastian Street Beach, Fort Lauderdale
Not only is Fort Lauderdale the home to the Stonewall National Museum & Archives but you will also find a pretty great gay beach, Sebastian Street Beach. You can't miss it as it's opposite the Ritz Carlton, and it's strewn with rainbow flags.
The LGBTQ+ community here is lively and welcoming with plenty of gay bars, clubs, and restaurants,
Sebastian Street Beach is one of the most popular gay beaches in the US. The white sands, nightlife and gay community make it a favourite.
The best area on the beach is by Sebastian and Castillo streets and get there early in peak season as it gets very busy.
PrideFest Week is March and Stonewall Summer Pride is June.
People come here for the amazing beach and love it for the community. Gay beaches in Fort Lauderdale don't get much better than this.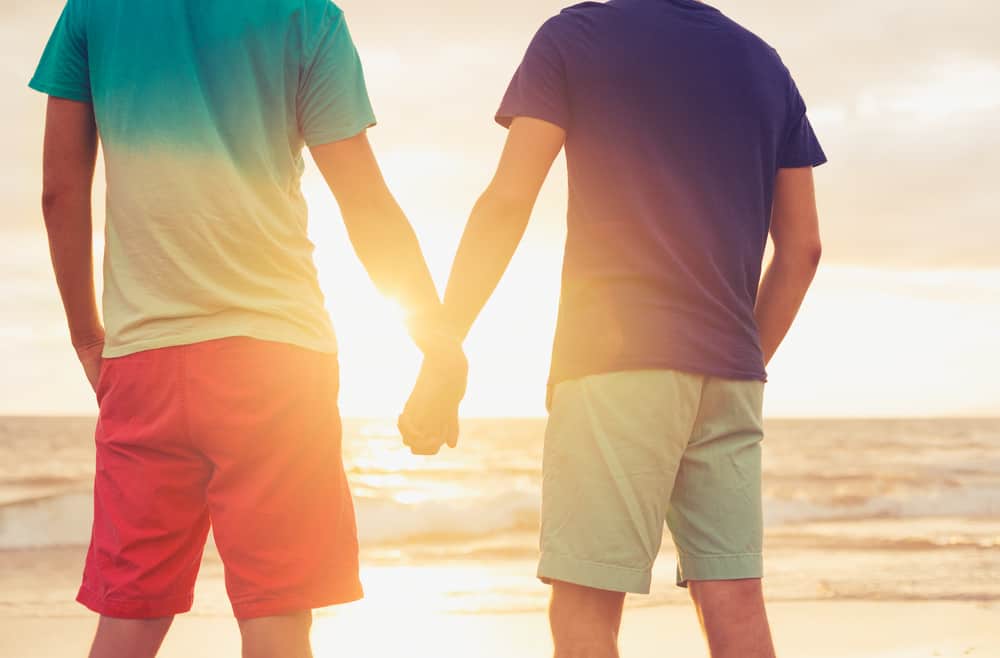 St. Petersburg's Sunset Beach
On the southern tip of St Petersberg on the Treasure Island Coast. Sunset beach is one of the Floridian's west coast's best gay beaches.
One of three main Treasure Island beaches, along with Sunshine and Mid-Island. If you have never been to this area it is beautiful. The place has a key west vibe with tiki huts, painted houses and beachfront bars. This place has a vibe for sure.
As you would expect the sunsets from here are beautiful.
June is when St. Pete Pride takes place and the Tampa Bay International Gay and Lesbian Film Festival is in October.
If you need some inspiration on what to do in the area this blog post might help. 14 Fun Things to do in St. Petersburg Florida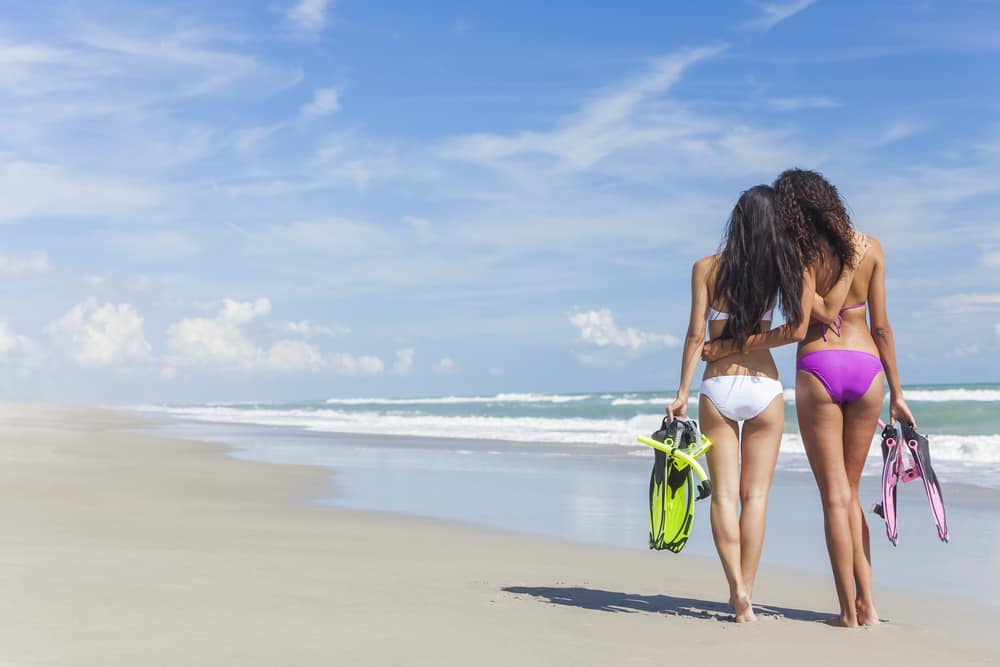 Fort De Soto Park
Located southwest of Saint Petersburg Florida, Fort De Soto consists of five offshore islands and really is beautiful. It has a little bit of everything from history to natural coastal beaches.
If you haven't visited before, believe us you are going to love it. There are over 7 miles of waterfront to explore and even a fort.
The North beach area of this country park is where the LGBTQ+ community congregates at the northern expanse near the end.
The park opens at 7am and closes at sundown and in our opinion is well worth a visit.
Before you go check out our guide Tips For Fort De Soto: A Coastal Florida Playground.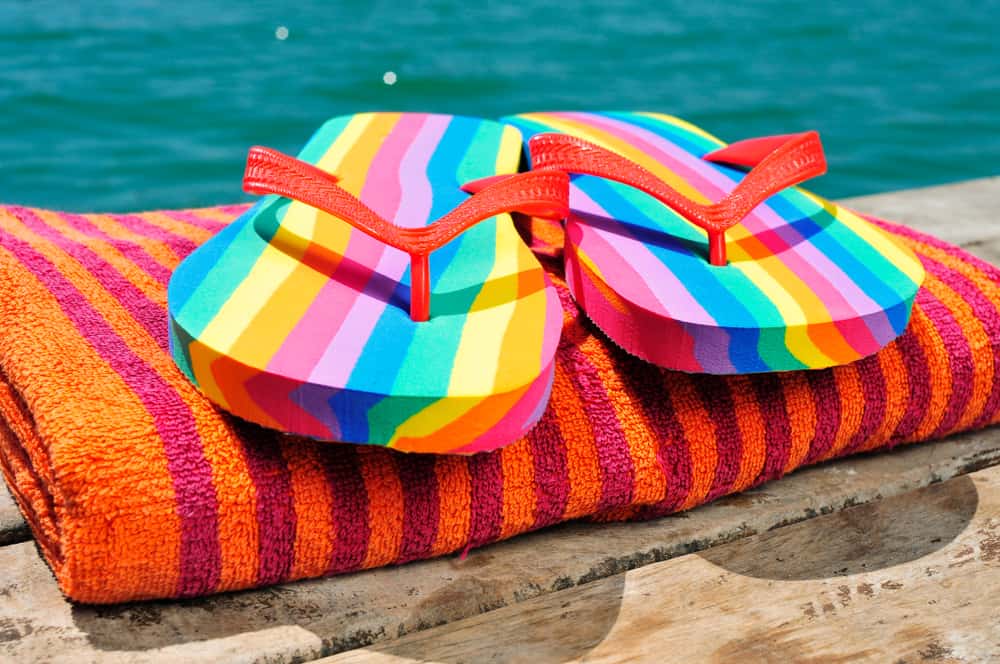 North Lido Beach, Sarasota
North Lido Beach is quiet, beautiful and one for nature lovers. In the 22 acres North Lido Park you will find plenty to do if you get a bit bored of sunbathing.
It's a great beach for canoe and kayak launching and there are countless trails if you fancy being a bit more adventurous.
The beach is flanked by dunes and trees and if you really want isolation head towards the quieter northern reaches of the beach.
North Lido Beach is the best gay beach in this area and also makes for some pretty incredible photographs.
The sand is beautiful, the sea crystal clear and it's not as busy as some other beaches. Sarasota Pride is in October if you want more of a party vibe.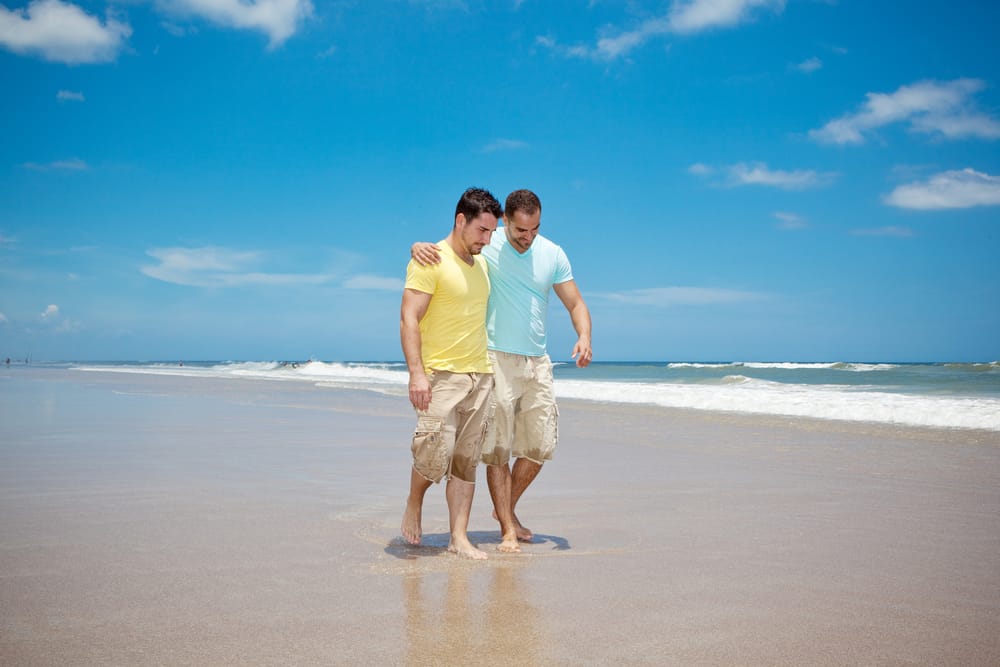 Guana Tolomato Reserve, Ponte Vedra Beach
Halfway between the north and middle access to Ponte Vedra Beach, you will find what has become known as Jacksonville's gay beach. Between Jacksonville and St. Augustine, it's an aquatic preserve of over 73, 000 acres.
The Guana Tolomato Matanzas National Estuarine Research Reserve area is an ever-changing habitat in the ocean and the forest.
This area has wetlands, salt marshes, sand dunes, and lagoons. It offers something different from the typical Florid beach scene.
River City Pride in Jacksonville is in October if you want to visit them.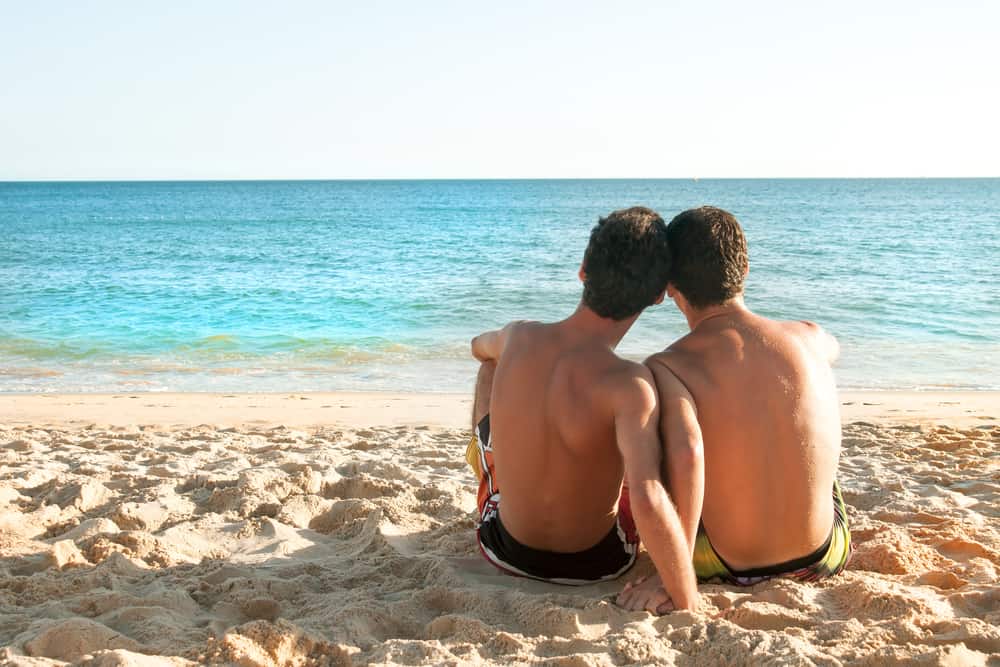 Pensacola Beach
If you are looking for a beach with a paradise feeling this may be it. On the panhandle of Florida, two miles from the Gulf Islands National Seashore is the tranquil Pensacola Beach.
With sugary white sand and crystal clear waters it definitely tops the scale of pretty beaches. If you want picture-perfect then this is the beach for you.
The gay scene here is lively and there are many gay-friendly hotels, clubs, and restaurants. The community here is very accepting of gay travelers and Gay memorial Day weekend here is a big thing and has been going since the '80s.
The beach is beautiful, the community accepting and there are lots to do making Pensacola one of the best gay beaches in Florida.
Before you go take a look at our 14 Fun Things To Do In Pensacola Florida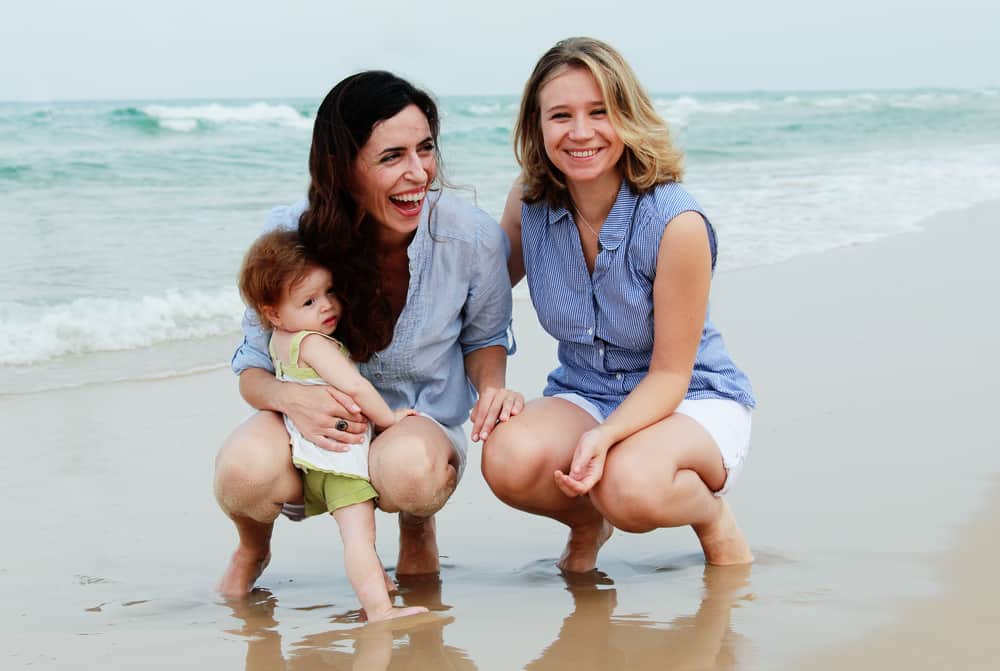 Haulover Park Beach, Sunny Isles
About 20 minutes from Miami South Beach this beach gets its fame from the fact that clothing is optional. Most of Florida's nude beaches are quite remote and ticked away, but not this one. It's loud, proud and one of the only gay nude beaches in Florida.
There is abundant parking, a huge beach, and everything else you would expect to find on a popular beach.
The LGBTQ+ community tends to congregate north of the life tower which is also the part of the beach that is 'clothing optional'.
So if you really want that overall tan then this is the beach for you.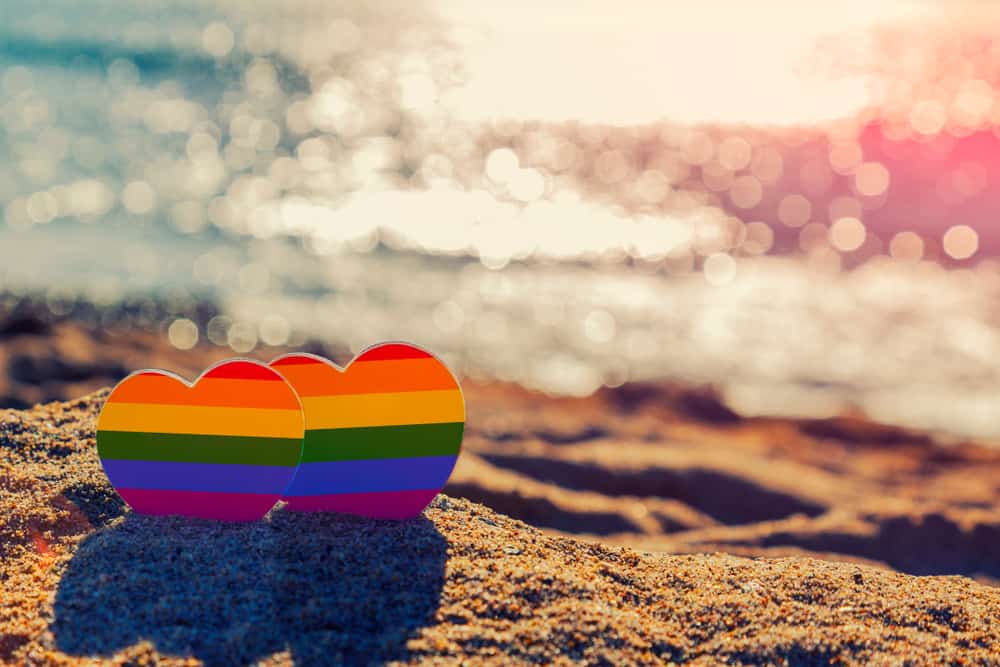 Gulfport Beach,Tampa
Tampa is far becoming a hip and trendy gay vacation spot. It's a great place for the gay community and has a lot of offer. The gay community here is visible, friendly, and very welcoming.
The hip area Gaybor district is where there is the hottest nightlife but Tampa has a lot more to offer. There are parks, cultural venues, great restaurants and of course great beaches.
Gulfport Beach and Gulfport Waterfront District are the places to go. There is a distinct key west fun vibe. If you are looking for gay beaches in Tampa this is the place to head.
In March Tampa Pride celebrates the community and the area takes on a street part vibe with colorful festivals and club parties.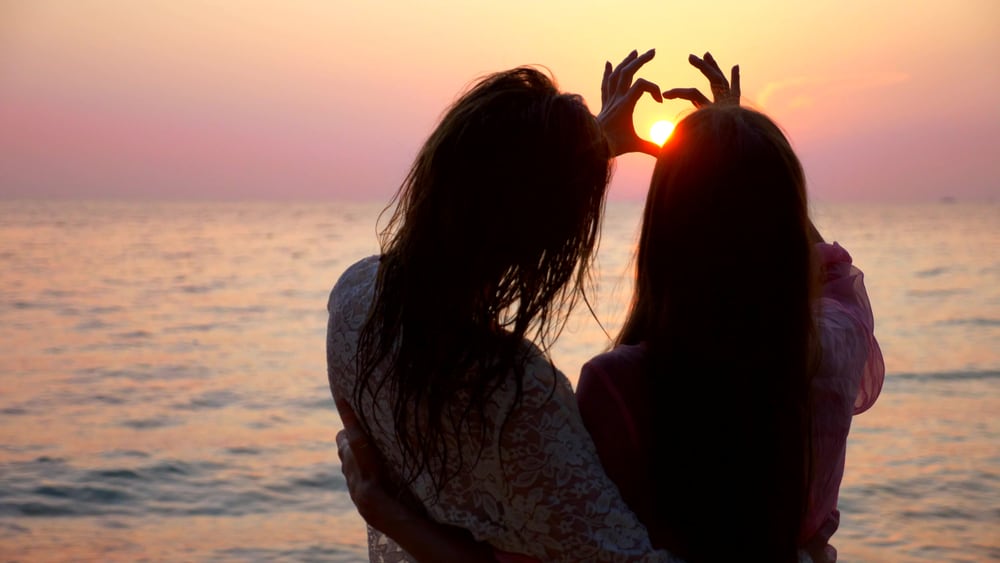 Daytona Beach
If you have never visited Daytona beach then you are in for an experience. We feel like there is no beach quite like Daytona, apart from its sheer size it's just a mecca of all cultures and vibes mixed together. And the fact you can drive down it only adds to its craziness.
At low tide, this beach can get 500 feet wide and the area has over 35 miles of beautiful white beaches. There is a reason it's called "The World's Most Famous Beach"
The gay population in Daytona is not huge but it is welcoming and makes itself known.
There are plenty of LGBTQ+ restaurants hotels, clubs and bars in the area.
If you are looking for gay beaches in Daytona head to any part, the beach is huge and has an open, anything-goes attitude. The beach you can drive down is Ormond Beach and is well worth a visit just for the spectacle
And there is more to do in Daytona than just the beach. Take a look here and plan before you go. 17 Fun things to do in Daytona Beach Florida.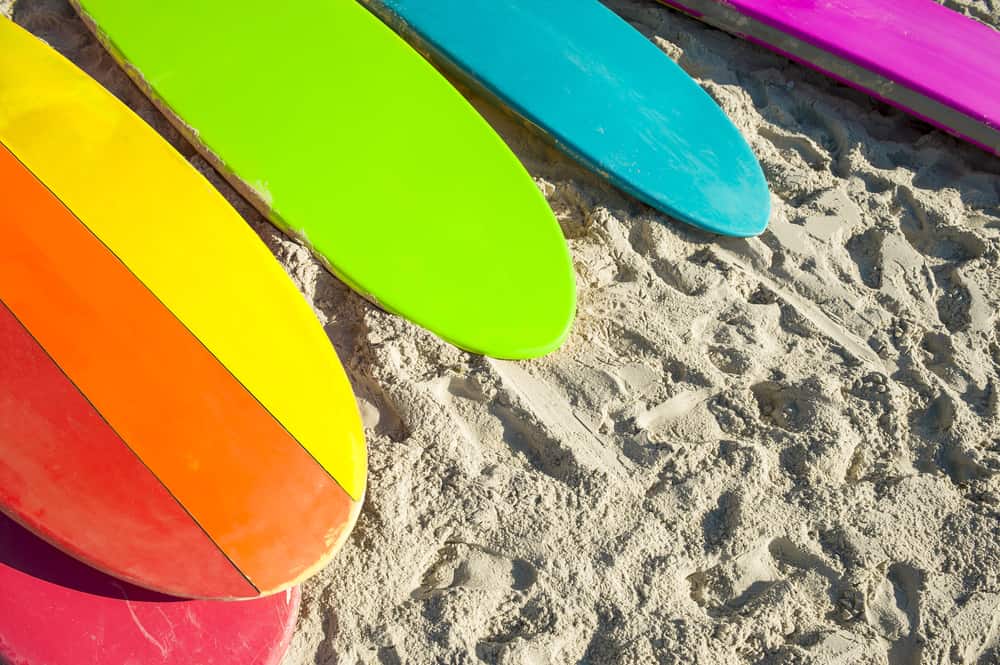 Stonewall Beach, Pompano Beach
On the 51st anniversary of the Stonewall Uprisings, a stretch of land on Pompano Beach was declared as Stonewall Beach and a pride flag marks the spot.
A ceremony was organized and the beach unofficially given a new name in respect of the gay communities who visit this area.
The beach is to honor the people who risked it all for the gay community and as a reminder that the gay community doesn't need to hide anymore. For that reason, it feels important to have this beach on this list.
It's a great beach close to bars, restaurants, and shops. You will find the stretch east of North Pompano Beach Boulevard and south of the Pompano Beach Pier.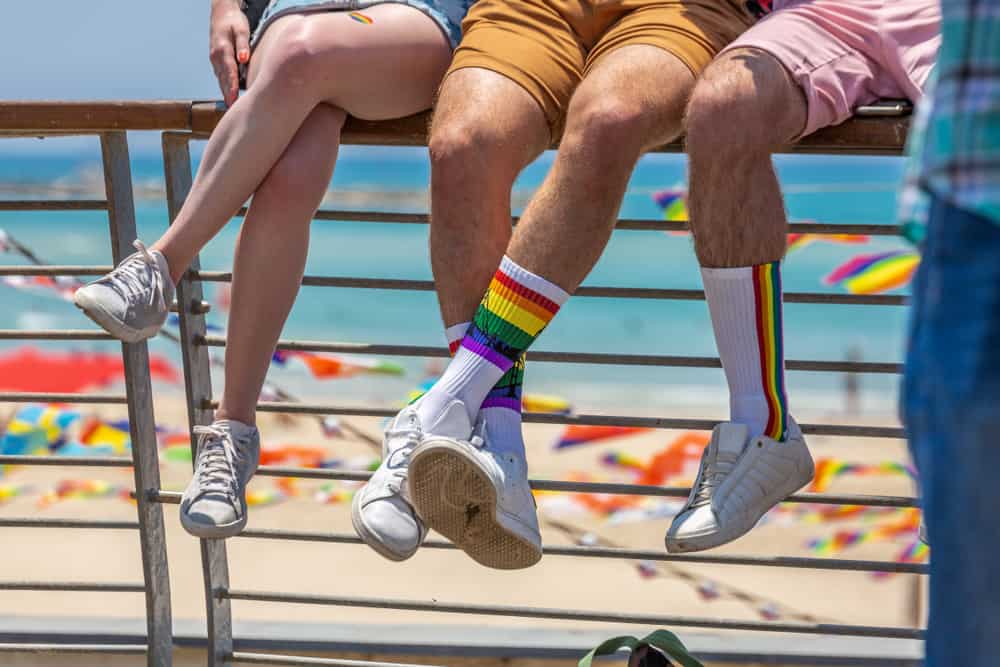 Whichever one of these gay beaches in Florida you visit we know you will have an amazing time. We believe our beaches are some of the best in the world and can't wait for you to experience them too.
Have a great vacation and come back and tell us how it went.