So you're looking for things to do in South Florida? Well, you have come to the right place! There are so many fun things to do in South Florida for every type of person.
Whether you're wanting to explore land or sea, take in the gorgeous Floridian scenery, learn about some local History, or try out the local cuisine – you will never be stuck for things to do!
We also think that South Florida is one of the most beautiful parts of Florida, so you will really be in for a treat and we know you will find an activity that you will love!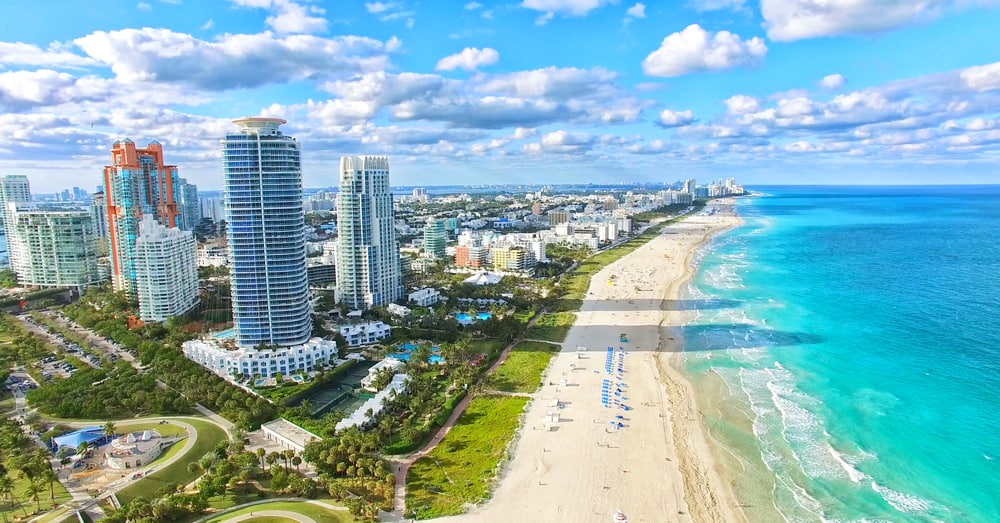 Explore Fort Jefferson at the Dry Tortugas
The Dry Tortugas are a group of seven small islands located in the Gulf of Mexico. The national park spreads 100-square miles!
It's the home of Fort Jefferson, which is named after Thomas Jefferson, and really is a sight to behold.
If you're looking for some fun things to do in South Florida, the Dry Tortugas are a great option as it's the only Tropical Reef in the United States. It's the most perfect place for snorkelling due to its crystal clear waters. It's truly breathtaking!
For all the information you need to know about the Dry Tortugas, you can read our blog post here.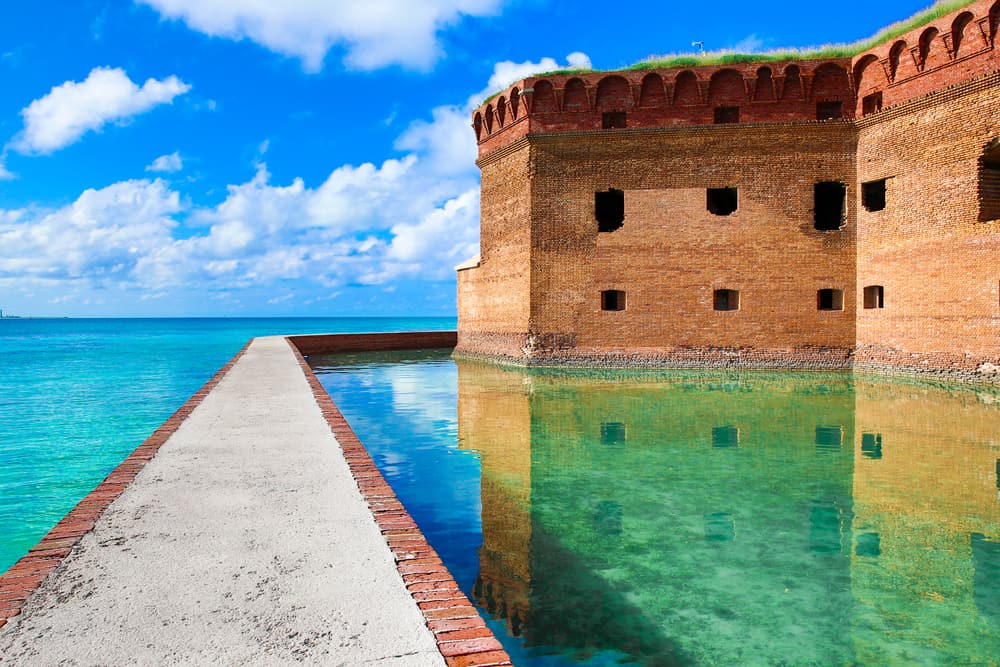 Uncover The Mysteries of Coral Castle
Okay, even though Coral Castle isn't actually made out of Coral and isn't actually a castle, it's still one of the really fun things to do in South Florida because of all the mystery behind it.
The construction has been compared to the likes on Stonehenge and the Great Pyramids of Egypt, with many claiming it to be scientifically inexplicable and improbably. Why? Because it was constructed by just one man alone for 28 years.
More than 1,000 tonnes of limestone was constructed into various different shapes such as a crescent moon, a sundial, tables and chairs and many more!
To Check out some other castles to explore in Florida, you can read our blogpost here.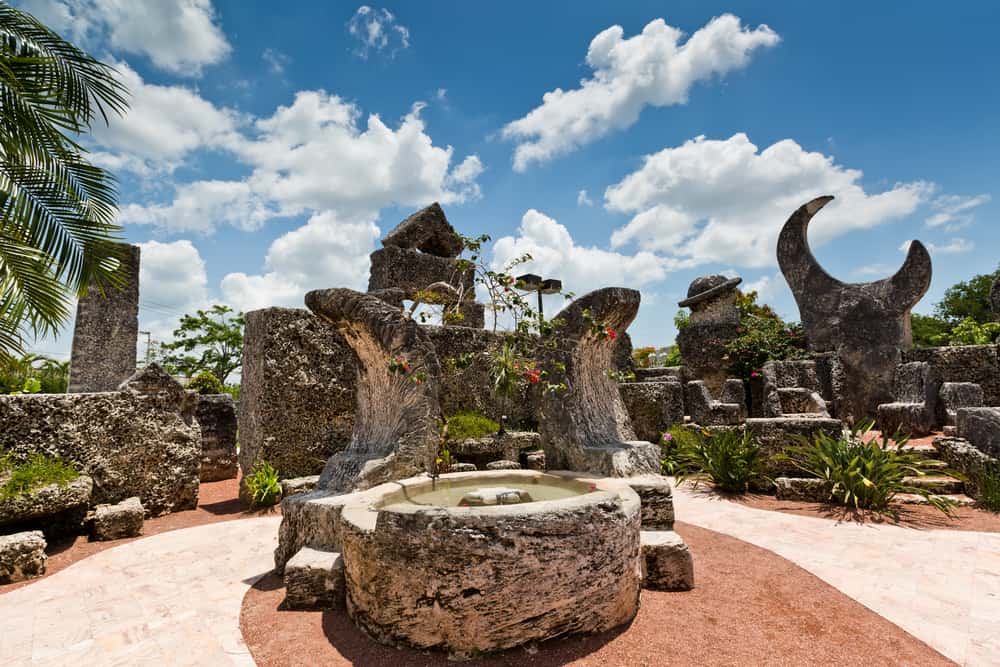 Take an Airboat Tour of the Everglades.
Taking an airboat tour is just one of the many fun things to do in South Florida at the Everglades National Park!
With over two million acres of subtropical ecosystem to explore, you definitely won't run out of fun activities to do here!
You can spot alligators and turtles at Shark Valley, go kayaking on the Wilderness Waterway, take a look inside the visitor center, and also take advantage of the bar; Lucky Cole's Speakeasy!
With so many different options and so many miles to cover, it can get overwhelming to plan your trip here. But don't worry – we've got you covered! Check out our 11 Best Things to Do in the Everglades blog post!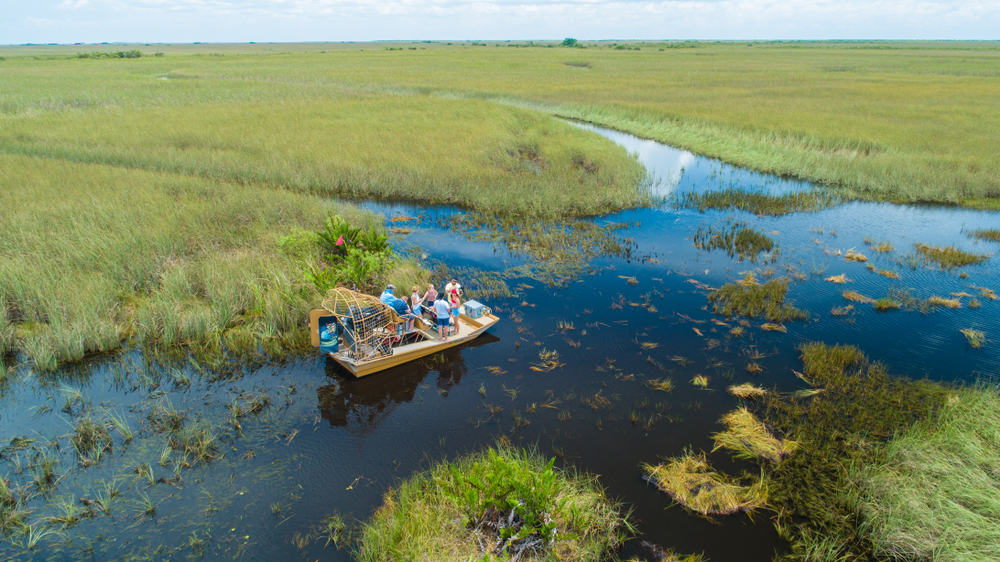 Look at the Gorgeous Art at the Ringling Museum
Located just an hour away from Tampa in Sarasota, this is one of the things to do in Florida if you are an art lover.
Housing John Foundling's personal collection of art, you will see works by Velázquez, Rubens and Veronese at the museum. If you plan to visit, don't forget to check out our Tips For Visiting The Ringling Museum!
The outside architecture of the museum is a beauty, too! The renaissance-inspired pink courtyard will provide the perfect backdrop for a photo. Think Wes Anderson meets renaissance!
There's also a bunch of other fun things to do in Sarasota, south Florida. You can read all about them in our blog post!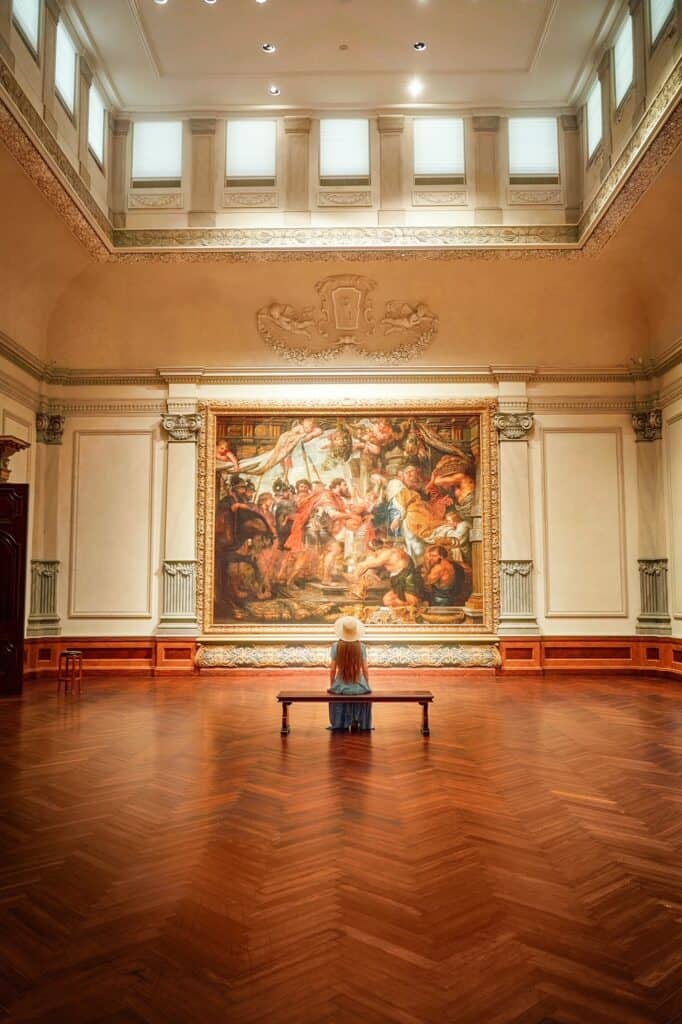 Go Shelling on Sanibel Island
Sanibel Island is one of the most popular beaches to go shelling because of its geography. This is truly one of the best things to do in Southwest Florida!
Shelling is a fun thing to do in South Florida for all ages! Its the perfect family day out too. The best beach for Shelling is Turner Beach, and you can expect to find an array of whelks, conches, sand dollars, scallops, and clams.
Because Shelling is such a popular activity on Sanibel Island, there are even shelling tours that you can take!
If shelling isn't necessarily your thing – don't worry! There are plenty more beaches on Sanibel Island for you to enjoy.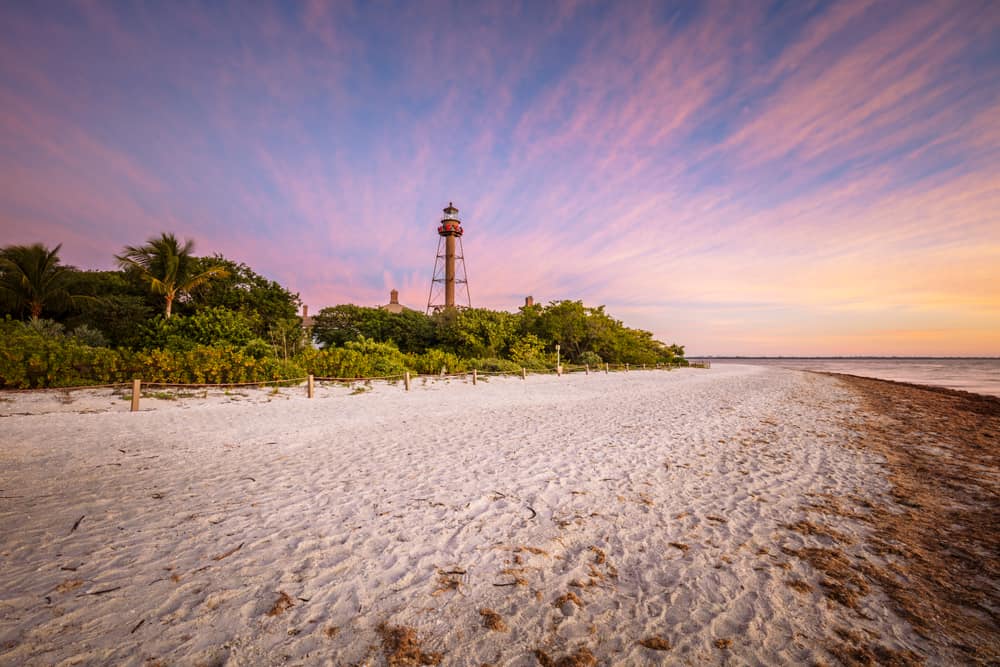 Hike the Dunes at Blowing Rocks Park.
Blowing Rocks Park is on our fun things to do in Florida list because there are so many different endangered wildlife for you to see- there's a chance for you to spot sea turtles and manatees on the shore!
Blowing Rocks Park is special because the hikes are breathtaking. Visiting at low tide, you can truly take in the wonders of the dunes and limestone.
This place really is a hidden gem of Florida! If you're wanting to see more hidden gems, you can read our blog post that has an extensive list!
Visit Ford And Edison Winter Estate
Just three hours away from Orlando, this is one of the fun things to do in Florida if you're a fan of learning about History!
The Ford And Edison Winter Estate once served as the winter homes of Thomas Edison and Henry Ford, two of the most well known inventors of all time.
Just think of how many inventions were thought up inside these walls! We think there is something truly special about that.
You take take tours of the estate and the gorgeous botanical gardens, even taking a look inside the laboratory that was once used by Edison and Ford themselves.
If you're wanting to see more fun things to do in Orland, we have a specific blog post that you can read here.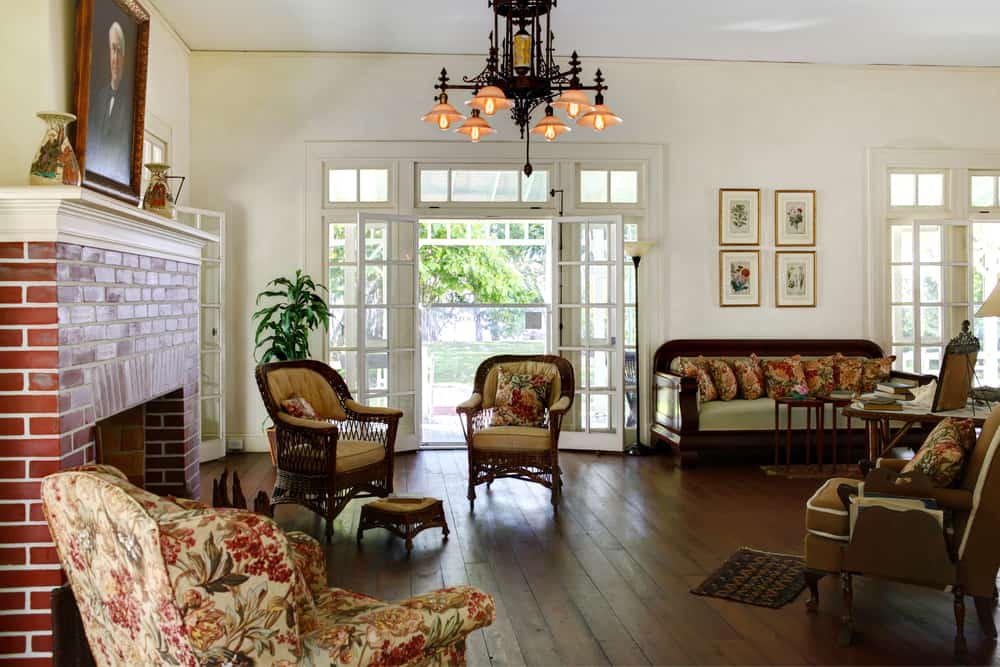 Take a Shopping Spree at the Palm Beach Outlets
Now, this will definitely be a fun thing to do in South Florida for all the Fashionistas out there! There are over 130 stores and restaurants for you to enjoy in this open air mall.
Known for its glamourous, you'll find some of the best brands at the Palm Beach Outlets such as Calvin Klein, J. Crew, Ulta, and Old Navy!
Once you've bought your latest outfit, you can take a break for some lunch at one of the many dining options such as First Watch and BJ's.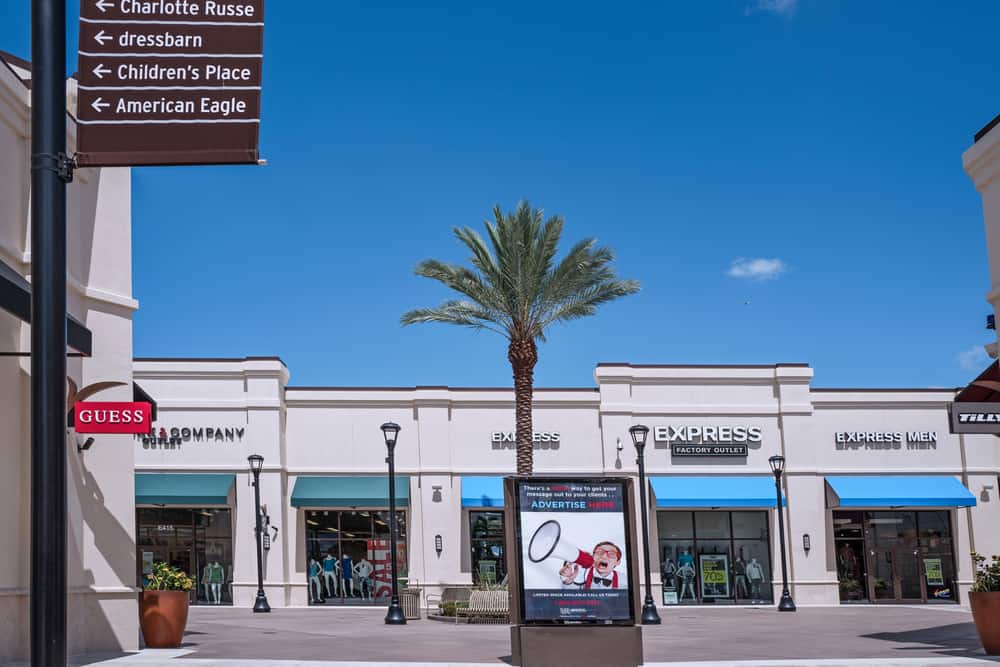 Go Diving down to Vandenberg
Diving is such a fun thing to do in South Florida, we would go as far to say that Florida is one of the best places to go diving due to the clear waters!
There's so many places to go diving in Florida, but we think Vandenberg is one of the best because it's an actual sunken ship.
Vandenberg sank 8 miles off the coast of Key West in 2009. As time has gone on, it is now home to a coral reef 150 feet below the surface.
You will need an up to date SCUBA certification for this activity, so be prepared!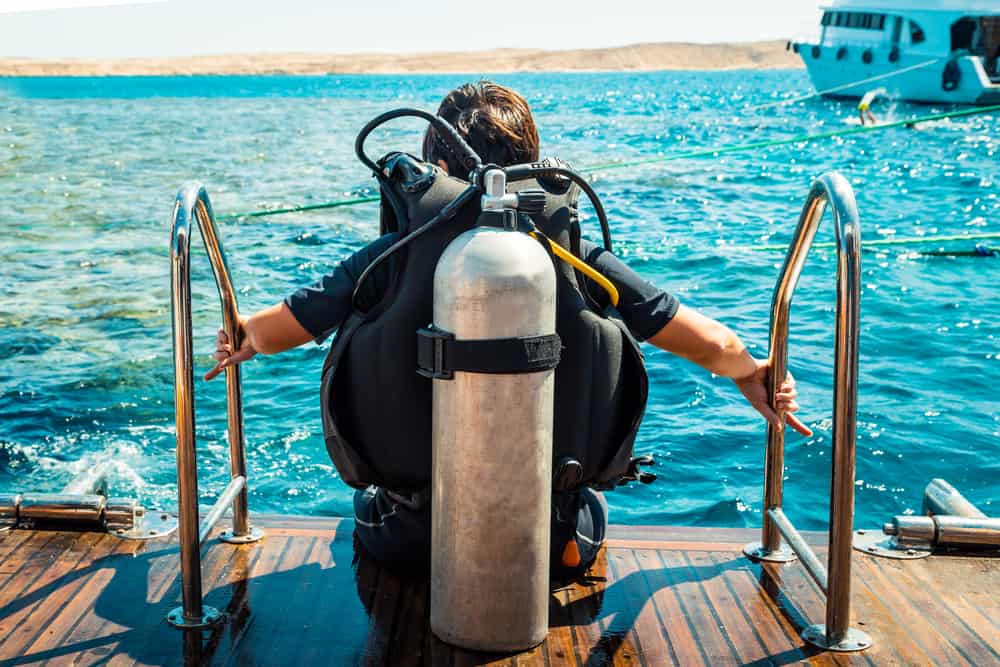 See the six-toed cats at Ernest Hemingway House
Yep, you read that right – there are six-toed cats at the Ernest Hemingway House! We can't think of a more fun thing to do in South Florida to be honest!
A literary icon, Ernest Hemingway was writer who spent a lot of his time at his Spanish Colonial home when he lived there from the early 1930s to his death in 1961.
You can explore the beautiful decor inside and the gorgeous gardens, but the real stars of the show are the forty cats who all have six toes! All of them are descendants from the author's former pet, Snow White.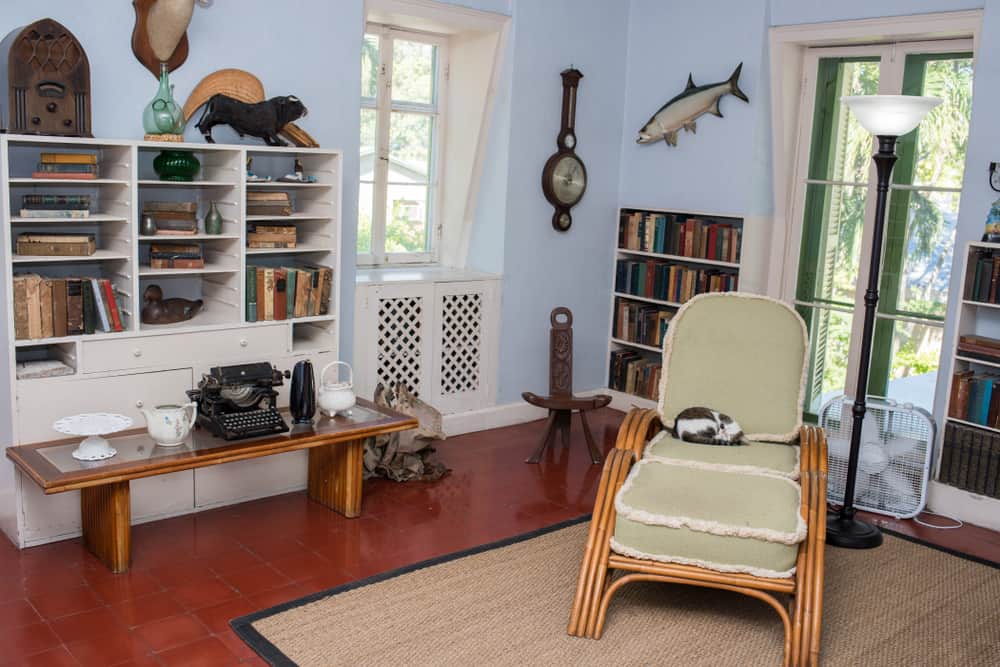 Explore the Dining Options in Naples!
There are some amazing dining options in Naples, it's actually known for it's food scene! It's definitely a fun thing to do in South Florida if you're a foodie!
Some of the best restaurants in Naples centre around italian cuisine and seafood, but there are so, so many different options!
Fancy some Persian food? Naples has it. French? You got it! There's even some amazing Japanese dishes for you to try.
For a full list of restaurants that we love, take a read of our Restaurants in Naples post.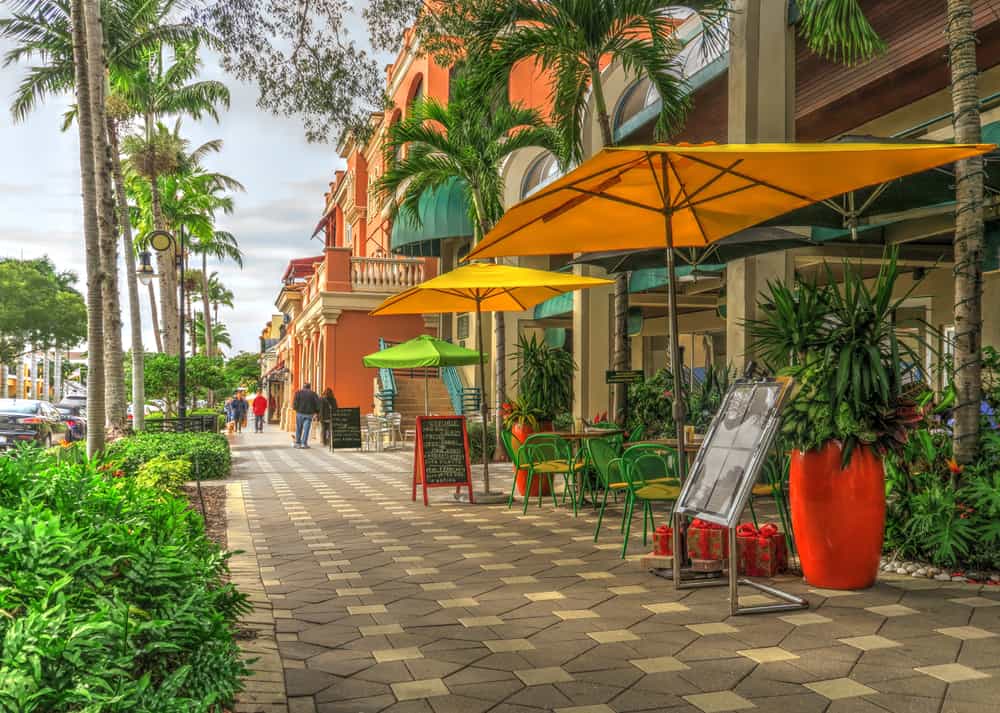 Take a Dip in the Venetian Pool
Now, this really is a fun thing to do in South Florida!
Located in Coral Cables, the Venetian Pool is America's largest freshwater swimming pool. Completed in 1924 and designed by Phineas Piast with Denman Flink. The pool was just an abandoned rock quarry before they came along!
The 4 acre pool is listed on the National Register of Historic Places and also has a waterfall and a grotto. The crystal clear fresh water really does make it feel like paradise!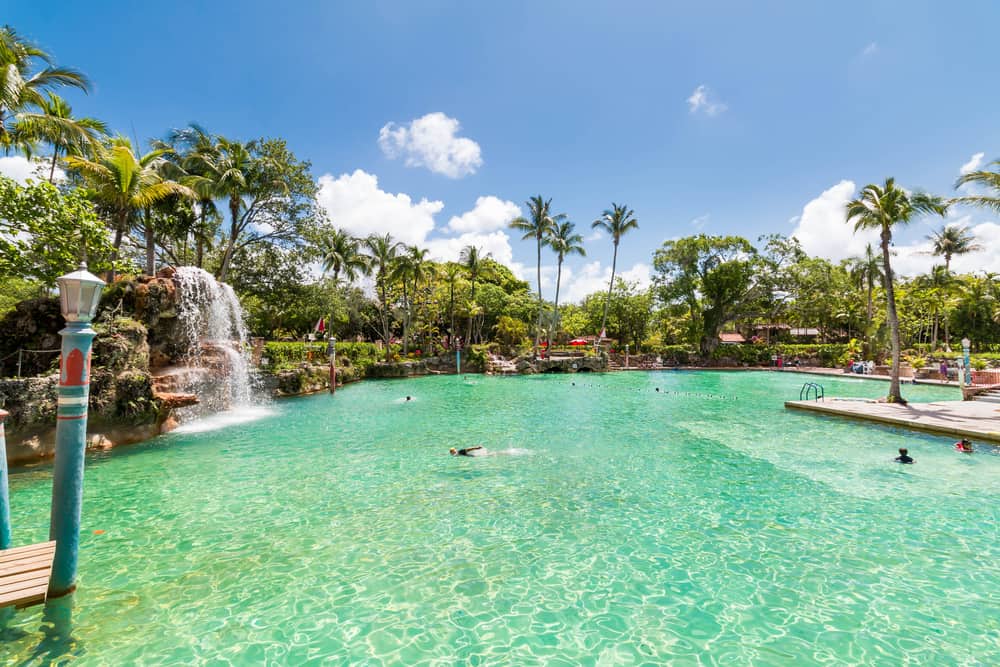 Take a Bite of Some Delicious Key Lime Pie
Tasting Key Lime Pie!? We couldn't think of a more fun thing to do in Key West!
Now, there is some debate over who actually made the first Key Lime Pie, but what we do know is that Key Lime trees are found all throughout Key West and Key Lime Pie became the official state pie in 2006.
There's many different ways to have Key Lime Pie; Graham Cracker Crust and Pie Crust, Meringue Topping and Fresh Whipped Cream… Whatever your preference, you will find it in Key West!
To see our full list of places to get an amazing slice of Key Lime Pie, we have an entire blog post for you to read here.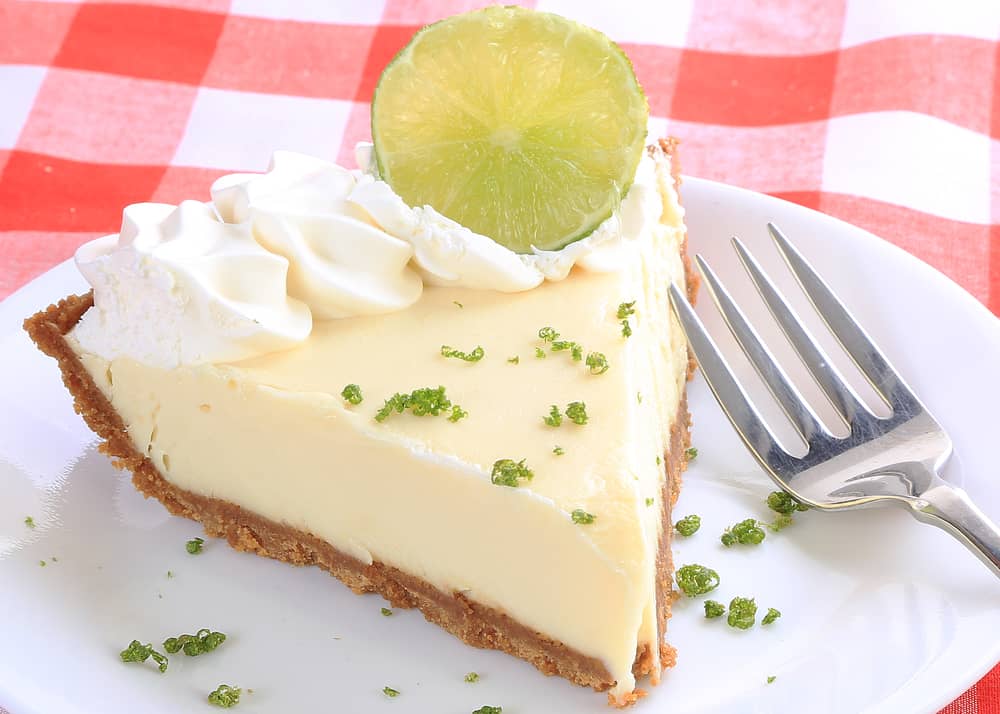 Go Turtle Spotting in John Pennekamp Coral Reef State Park
This is one of the things to do in South Florida that may be a once in a lifetime experience!
John Pennekamp Coral Reef State Parks is constantly ranked one of the most exciting snorkelling spots in Florida, and we can totally see why!
With over 178 square miles to explore, with each mile lined with gorgeous coral reefs and a vast variety of tropical fish, it's bound to be a breathtaking experience.
This is the only living reef in the united states with an abundance of marine life. If you're lucky, you will even spot turtles!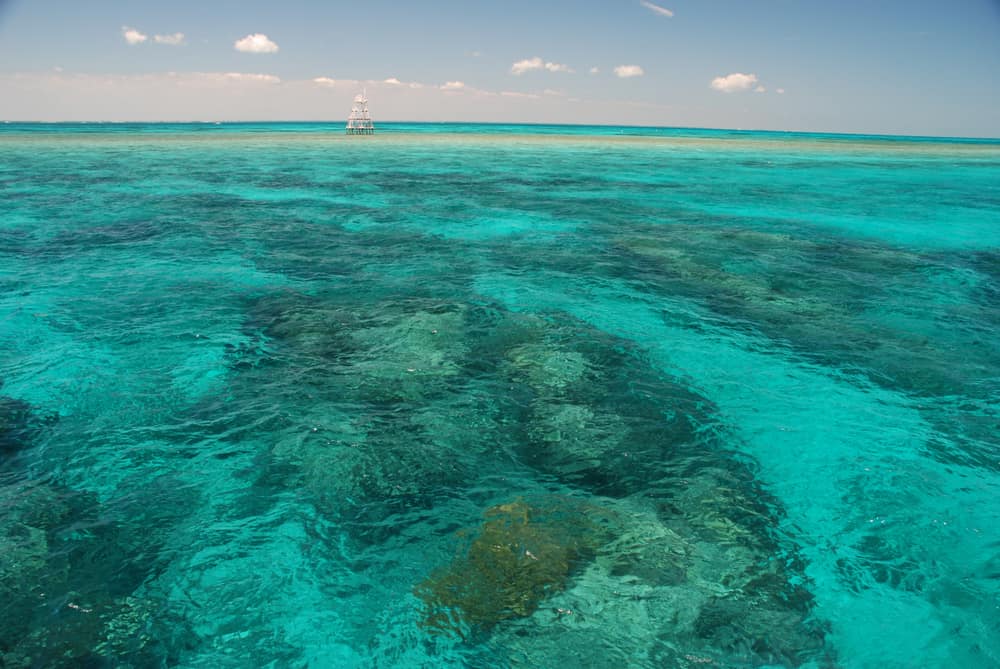 Enjoy the Live Music of Duval Street
There's no end of fun things to do on Duval Street in South Florida!
Duval Street is the heart of Key West, it's definitely one of the most popular locations to visit.
There's so much you can do, you can take in the local sights, enjoy food and drink and take in the sounds of the live music and even see some street performers.
If you love a good bar crawl, Duval Street is where you will want to be!
Key West is such a fun place. If you're looking to explore Key West more, you can view our list of Best Things to Do in Key West.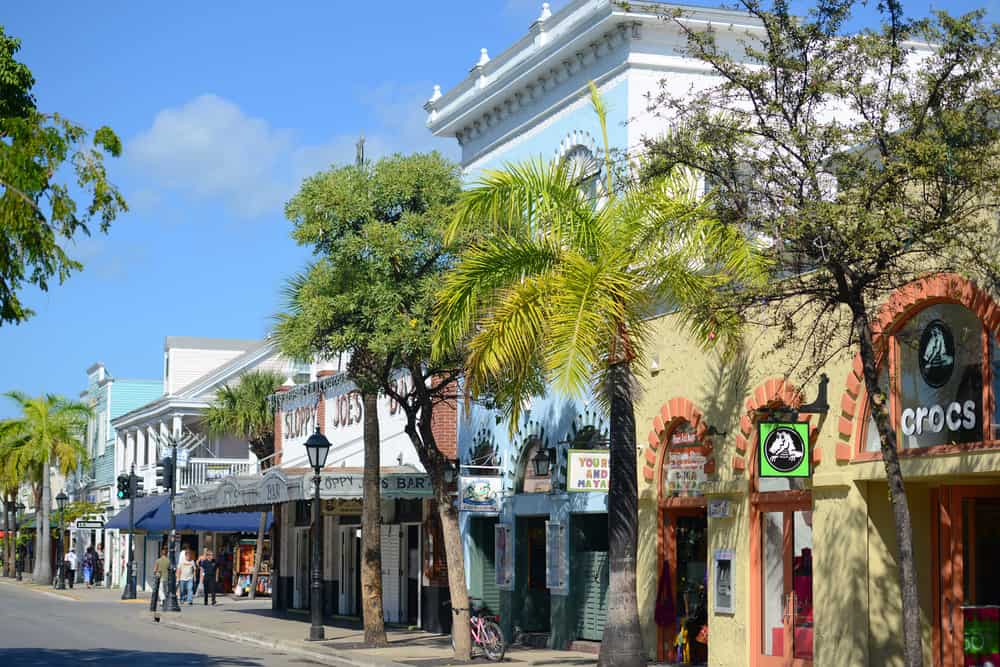 And that's our list of things to do in South Florida! We hope you found something you would enjoy on this list. We love South Florida as there is such a diverse range of things to do, and we know that you will enjoy whatever you decide!