So you're looking for things to do in Central Florida? You've come to the right place!
When you think of Central Florida, you may just think of Disney and Universal, but central Florida is so much more than those theme parks! There are amazing natural springs, gorgeous beaches, and fabulous rooftop bars!
There's so many things to do in Central Florida that it can get overwhelming, but don't worry we've got you covered!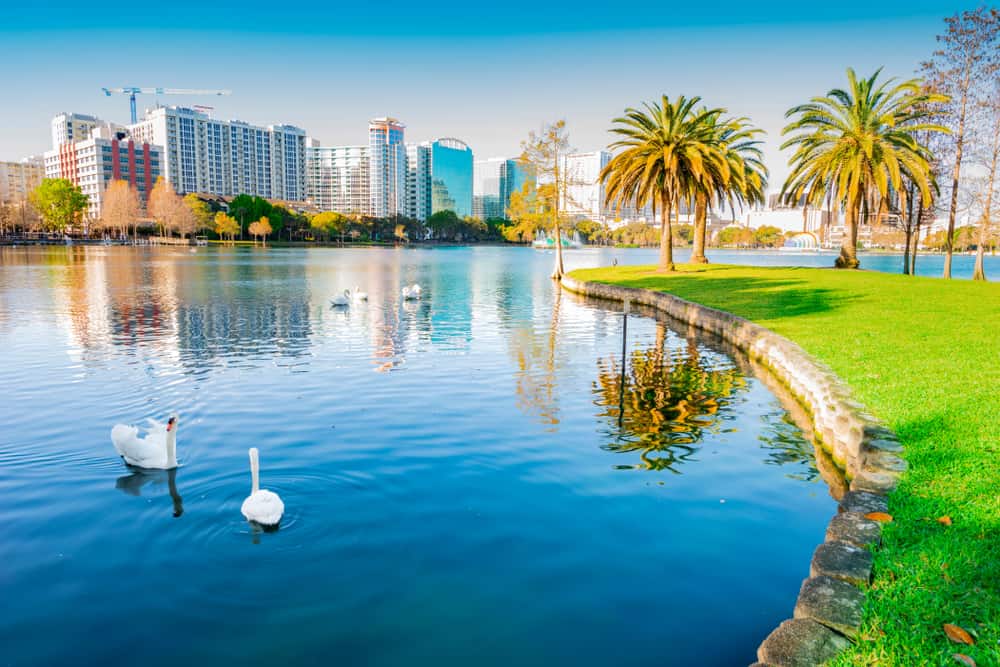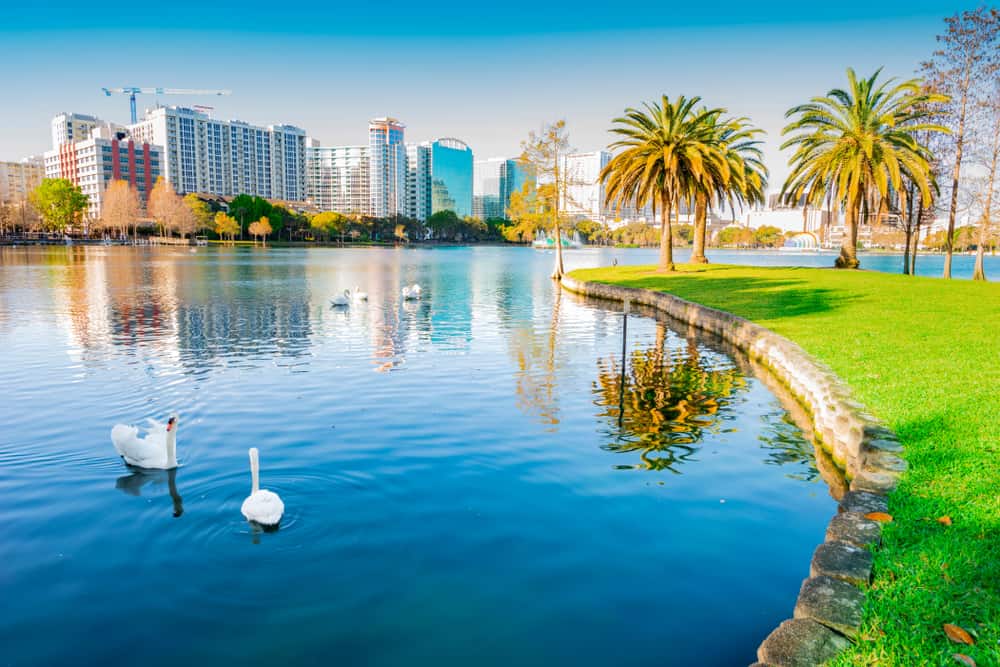 See the Singing Tower at Bok Towers
Bok Towers is one of the places to visit in central Florida if you're a fan of hidden gems.
Bok Towers is situated in Lake Wales in Central Florida and is a contemplative garden and bird sanctuary.
The Singing Tower sits next to the reflection pool on the 250 acre grounds. You can expect to see a lot of gorgeous wildlife here!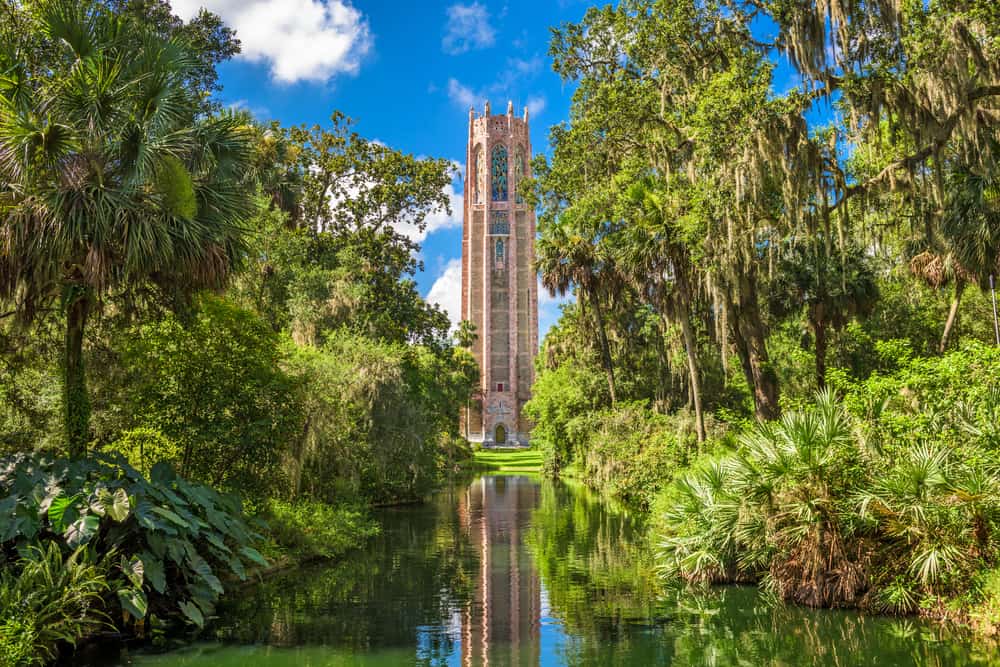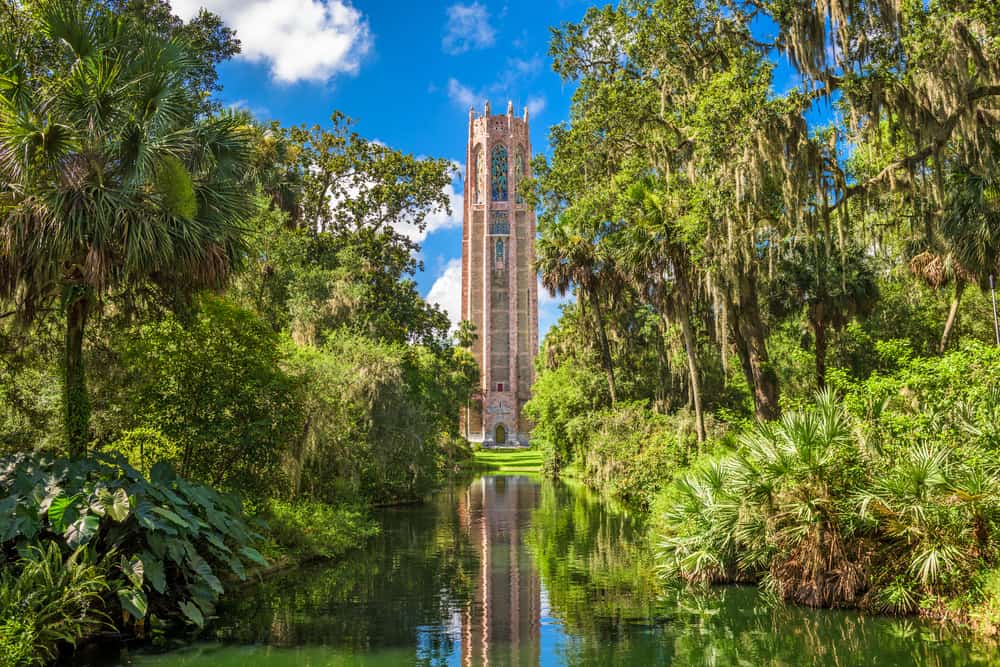 See Exotic Birds at St Pete Sunken Gardens
St Pete Sunken Gardens is one of our favourite things to do in Central Florida. We always take out of town family and friends here because it's truly beautiful!
The gardens are over 100 years old have been home to so many different kinds of exotic plants and birds since the 1950s.
You can even feed to Koi fish at the Koi pond – it's a great location to get a fab Instagram photo!
We've written an entire bog post dedicated to Visiting The St. Pete Sunken Gardens which will tell you everything you need to know!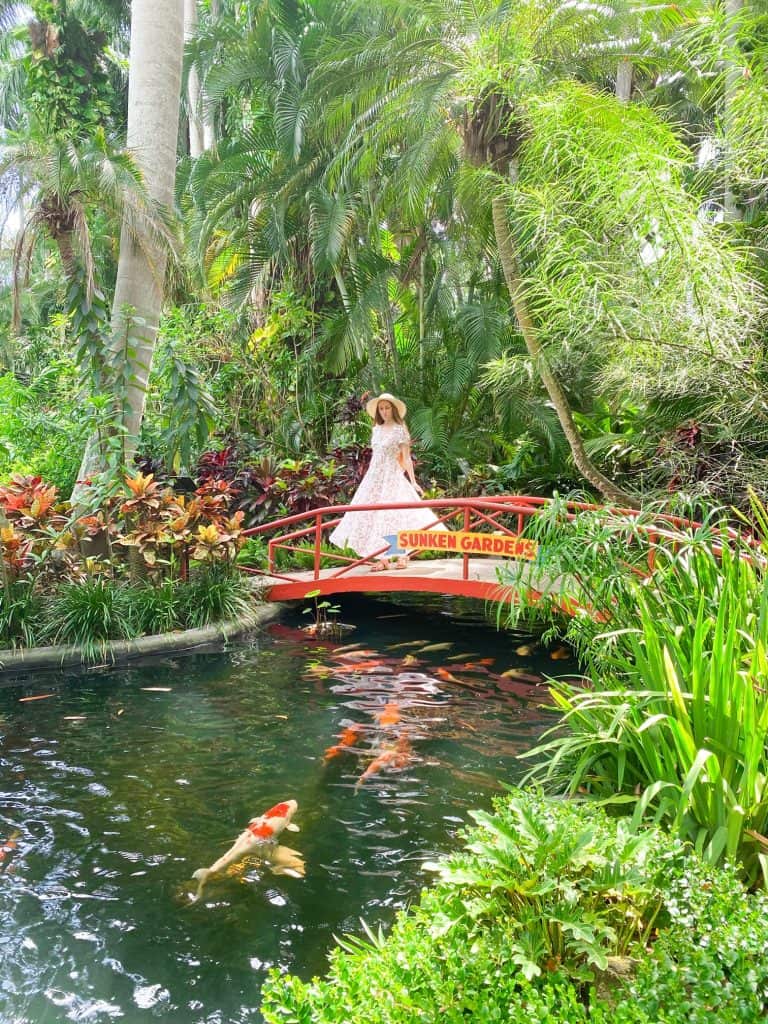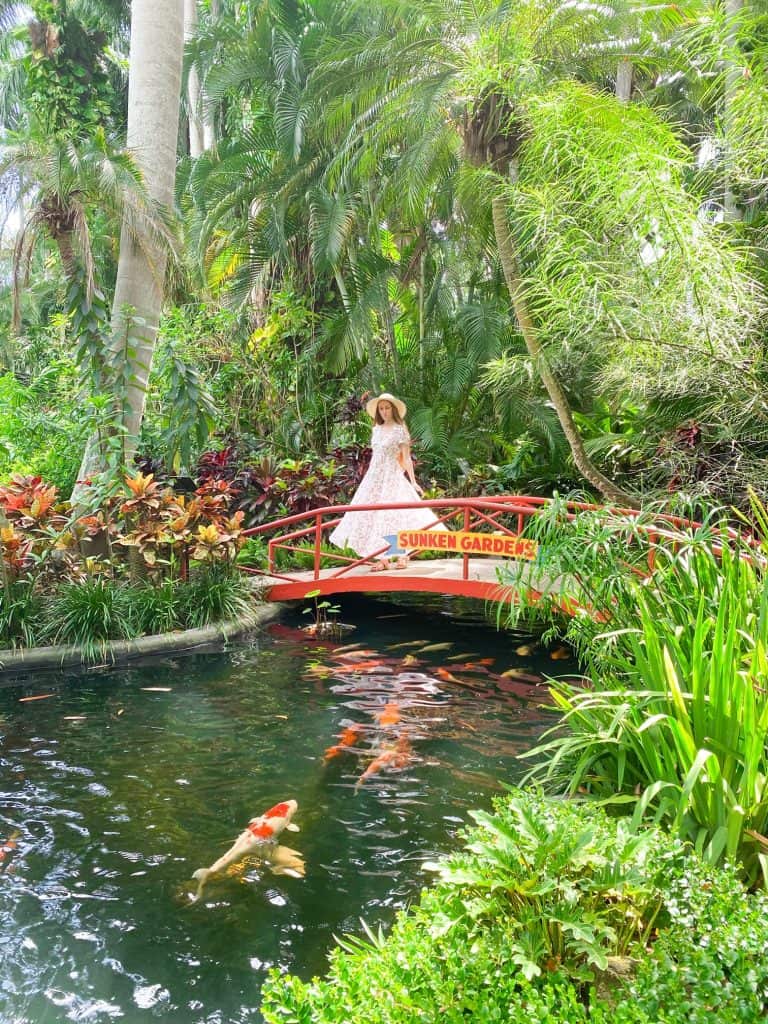 Take in the Beauty of Beer Can Island
Nestled in Longboat Key in the Sarasota area, you will find the little paradise of Beet Can Island.
This is one of the great things to do in Central Florida if you're looking for an adventure and want to feel like you're being transported to an oasis in the middle of nowhere. It definitely doesn't feel like Florida at all!
This is actually one of Terrence's favourite photography locations, and I'm sure you can see why! The beautiful diftwood makes the perfect backdrop!
Beer Can Island can be a little different to get to if you don't know where you're going, but don't worry! Our post about Beer Can Island has all of the information you need to know.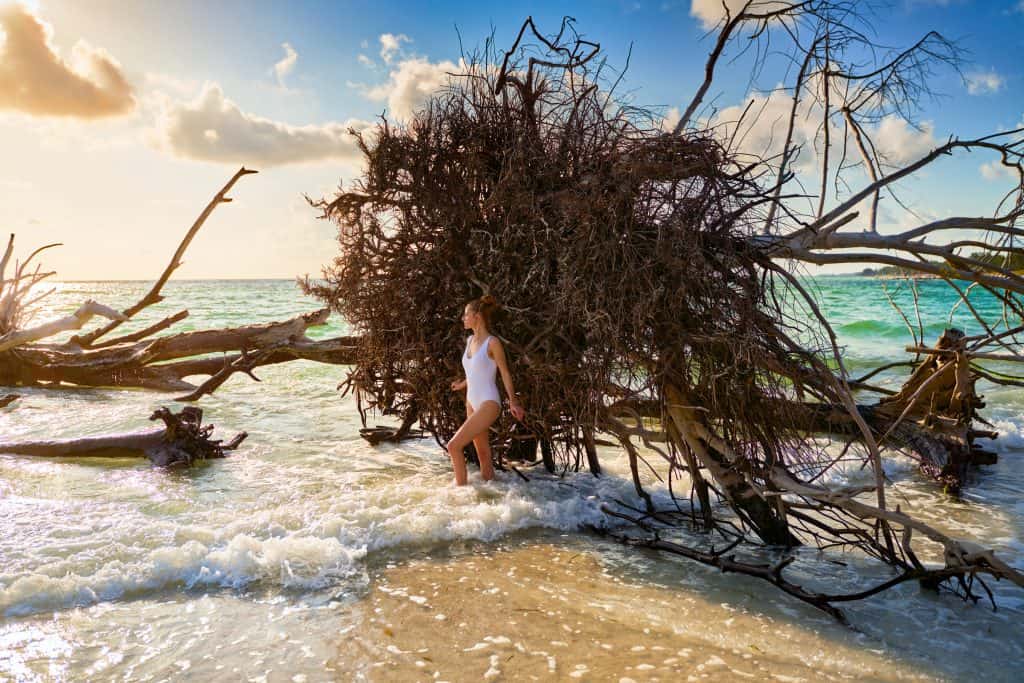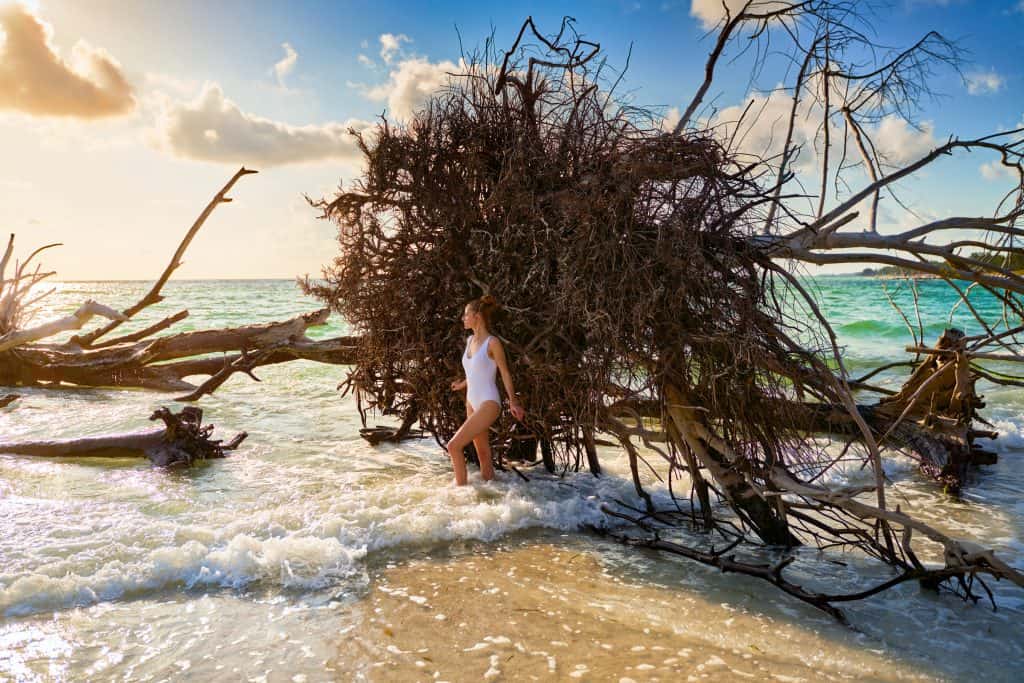 Explore Outer Space at the Kennedy Space Center
There is so much to do at the Kennedy Space Center which makes it one of the best family fun activities to do in central Florida.
The Kennedy Space Center is not only one of the most well-known NASA bases in the world, but it's also one of the best museums in Florida.
Located on Merritt Island in Cape Canaveral, you're able to watch space shuttle launches from here!
One of the most popular central Florida attractions has to be the Astronaut Training Simulator where you can go inside the Atlantis Space Shuttle and see replicas of the Mars Rover. It really is a tonne of fun!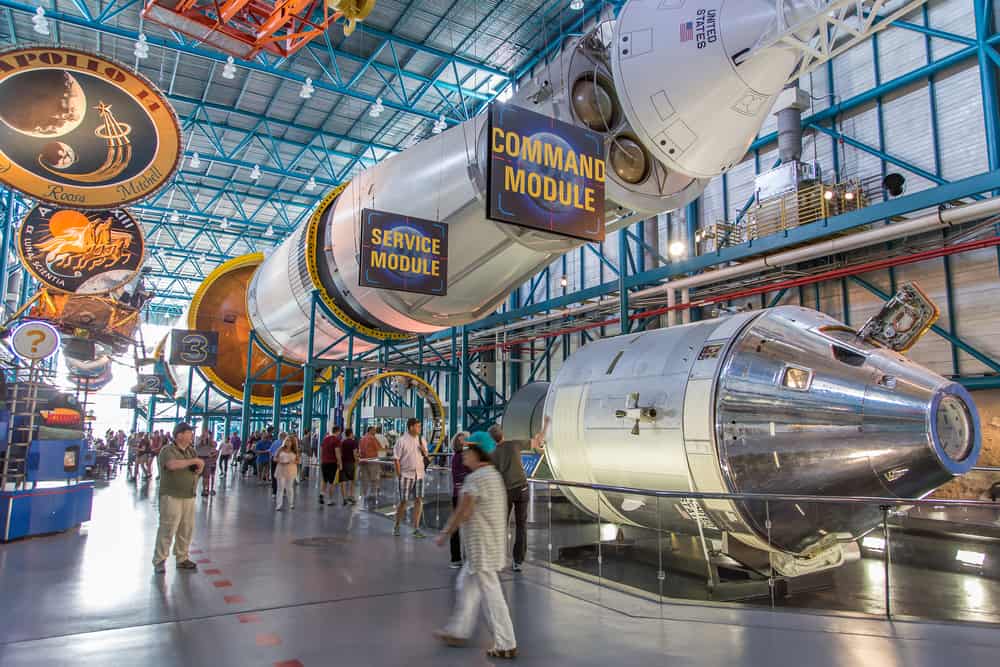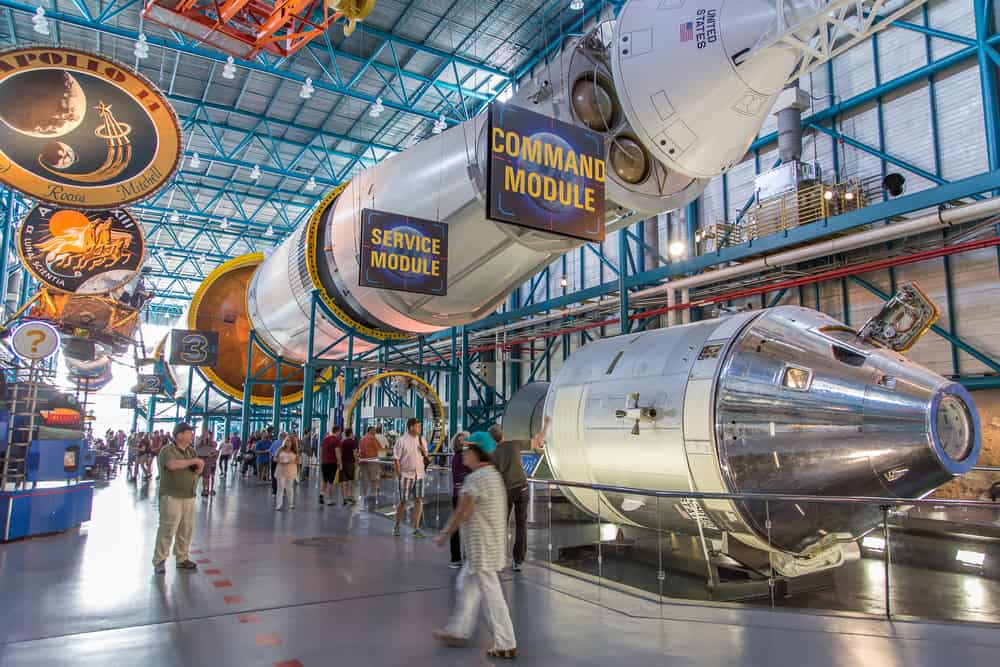 Take a Dip in the Crystal Clear Waters of Kelly Park/Rock Springs
If you're looking for the perfect Floridian natural springs as one of your things to do in Central Florida, then look no further than Kelly Park!
The waters are known for being crystal clear here and the Rock Springs Run is nature's perfect lazy river. The water is a consistent 68F, which we think is the perfect temperature, especially in the cooler months!
We love Kelly Park because you can go camping and have picnics here, making it a really great family day out, but also fun for a group of friends!
If Kelly Park is catching your eye, read our Tips for Kelly Park blog post for all of the information you need to know!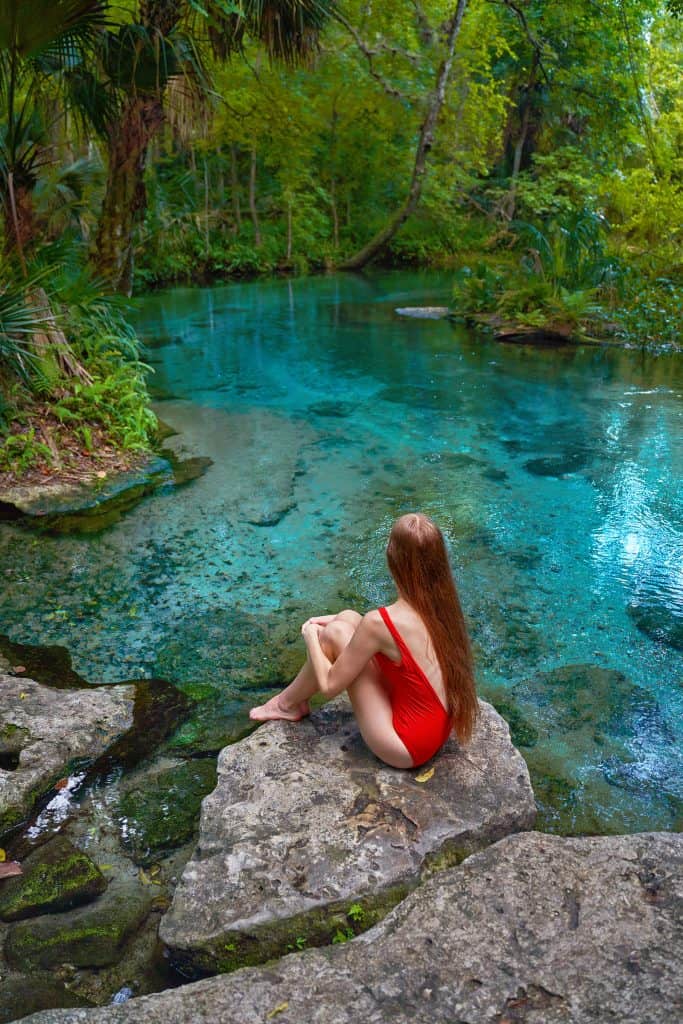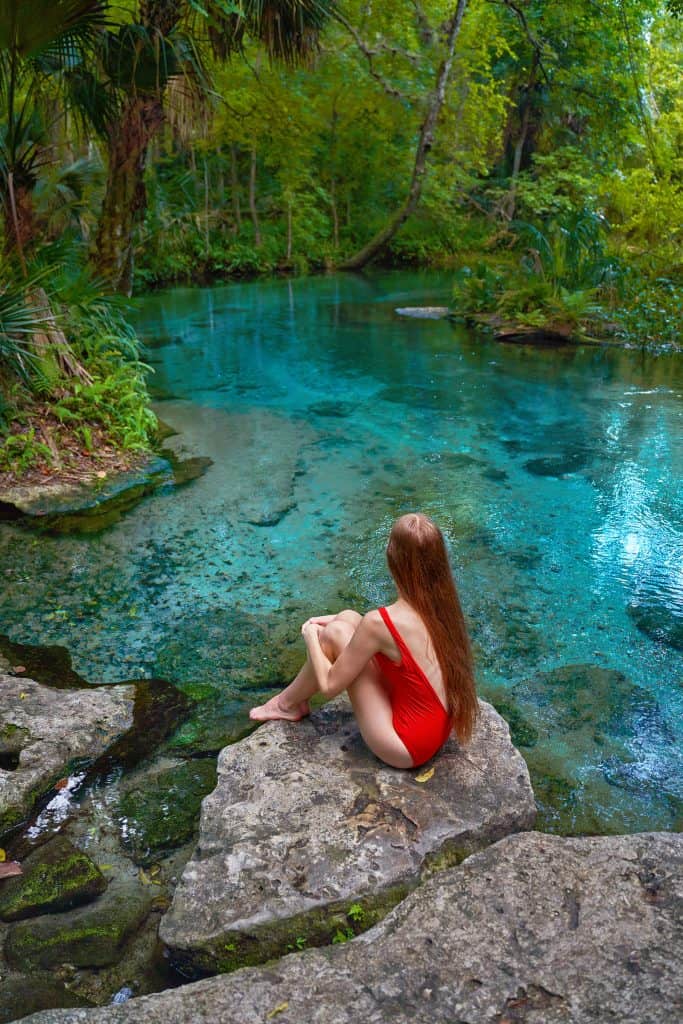 Go Scuba Diving at Wekiwa Springs
Can you believe that this beautiful natural springs is just 16 miles from Orlando?! This makes this central Florida attraction a perfect day trip from Orlando!
Wekiwa Springs is one of Florida's best secret paradises. With miles of trails just waiting to be explored and emerald springs calling your name how can you resist!?
You can go swimming, scuba diving, snorkeling, kayaking and canoeing at this springs and at only $2 a day, this makes Wekiwa Springs one of the best cheap things to do in Central Florida.
If you're wanting to find more Springs near Orlando, you can check out our blog post!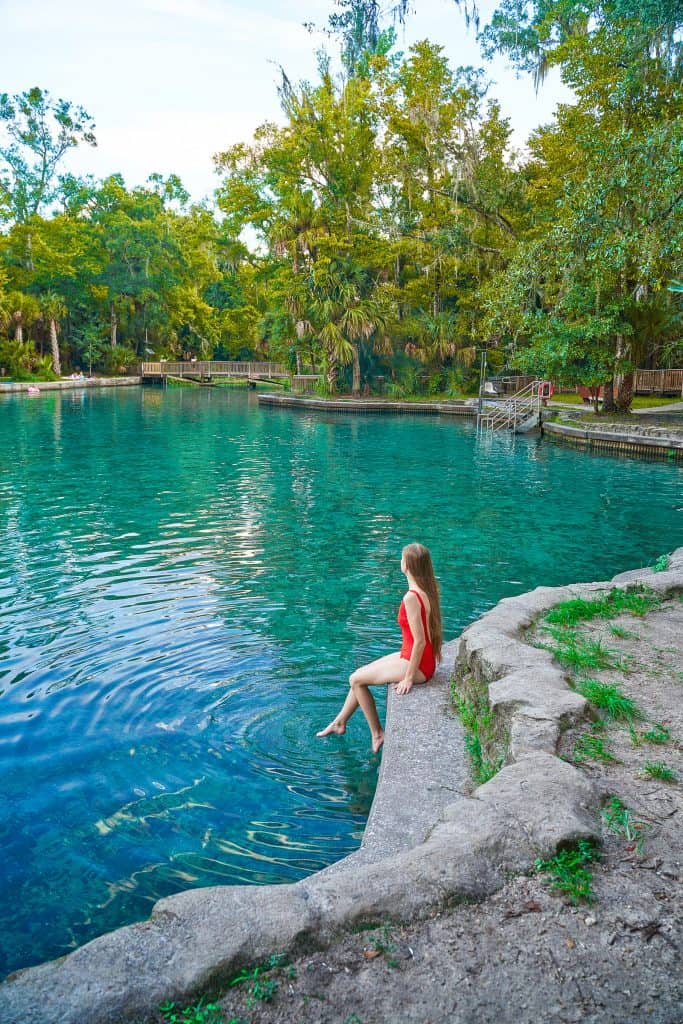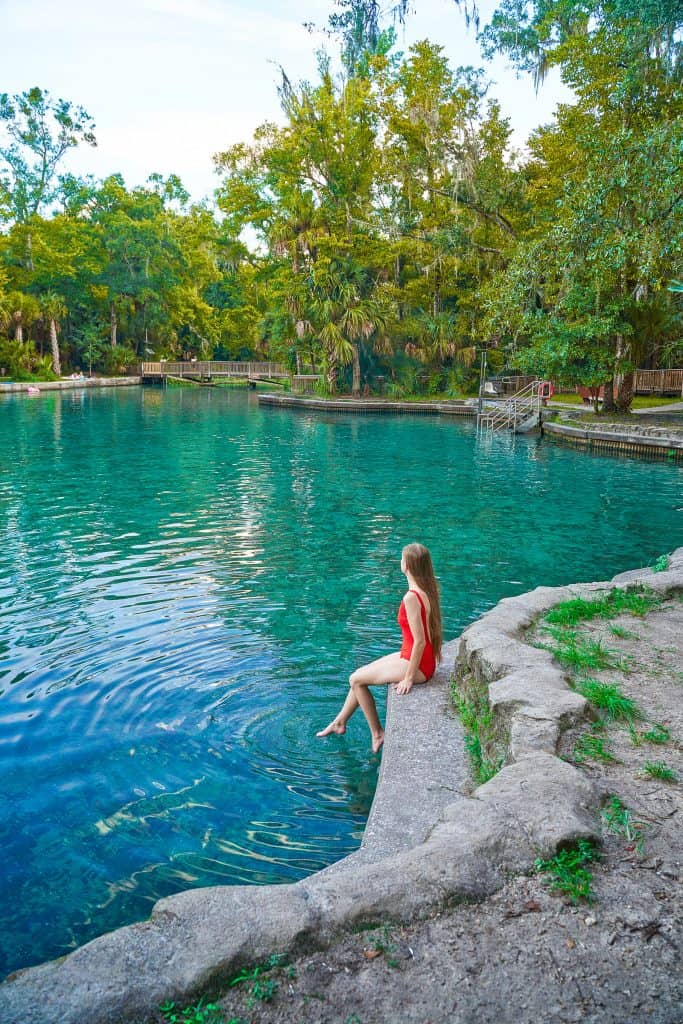 See the Manatees at Blue Springs State Park
Okay, we are firm believers that seeing manatees has to be one of the most fun things to do in Central Florida, ever! Especially if you're a tourist.
The 72F water is home to over 485 manatees after astounding conservation efforts. It truly is a sight to behold!
This does mean that water activities such as as swimming and scuba diving are closed during manatee season int eh spring run, but don't worry, theres a tonne of other fun activities to do!
You can go camping, birding, and even take river boat tours daily from 10 am to 1 pm. It's a beautiful two-hour narrated nature and ecological cruise on the St. Johns River.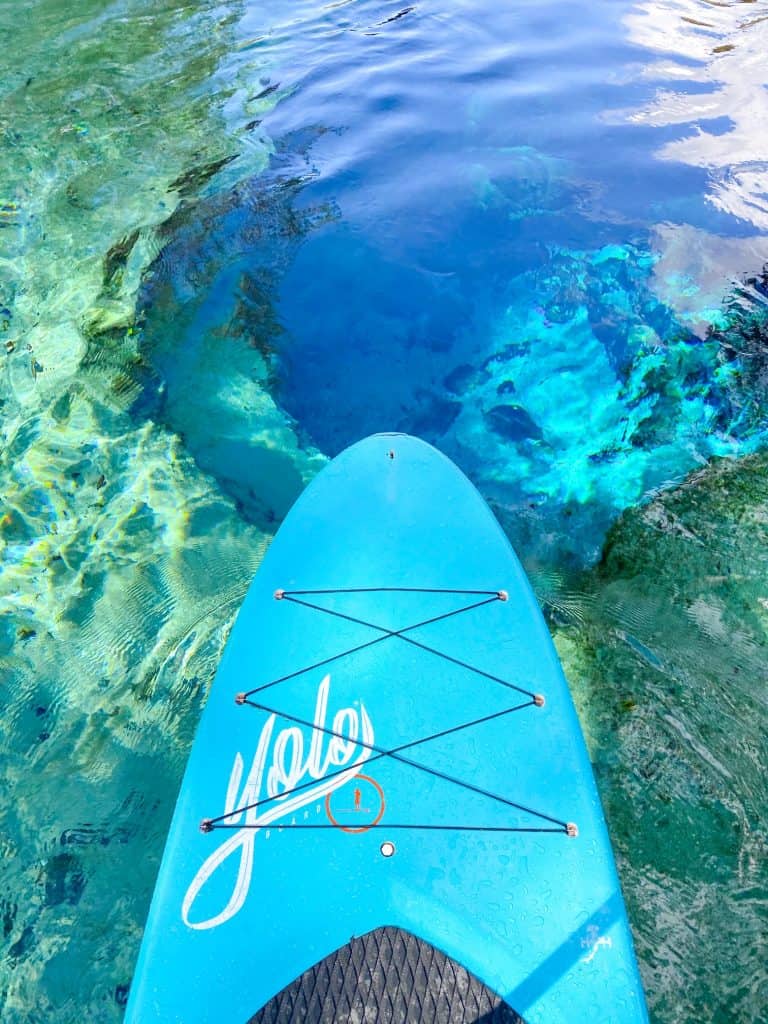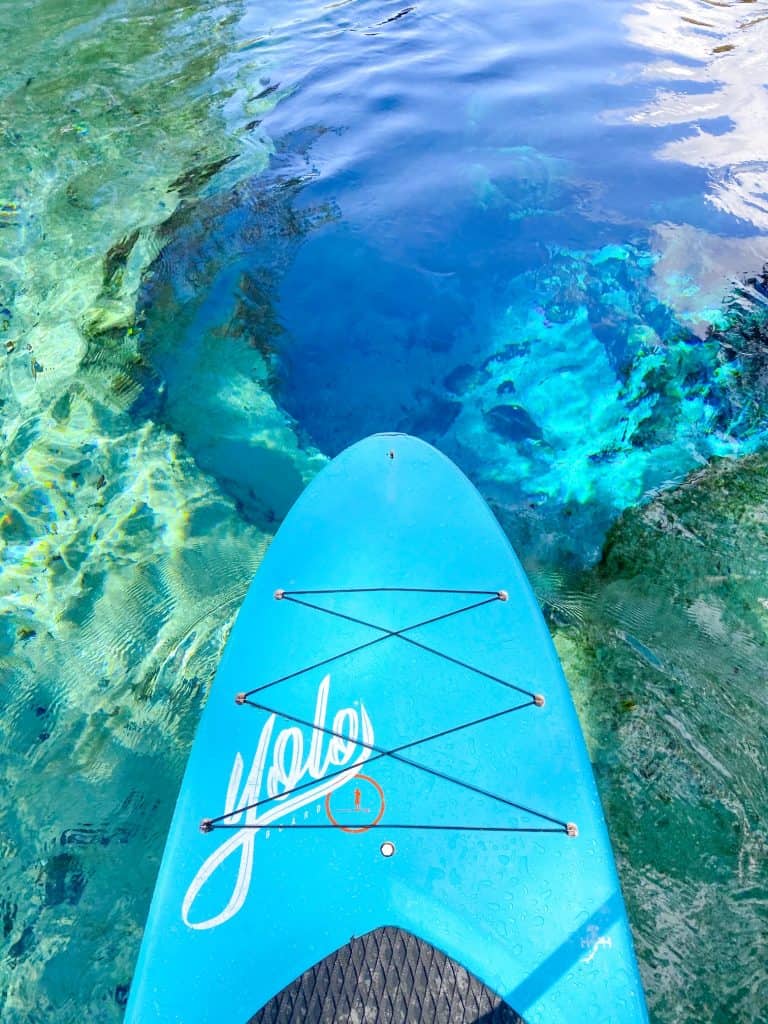 Take a Trip to the Historical District in Ocala
If you're interested in History, then this thing to do in central Florida will be right up your street!
Fort King Street has played a huge part in Ocala's history and remains one of the most popular residential neighbourhoods in Ocala and is even part of the National Register.
All of the homes in the Historic District were built prior to 1930, which will really make you feel like you're stepping back in time!
For more things to do in Ocala, you can check out our blog post.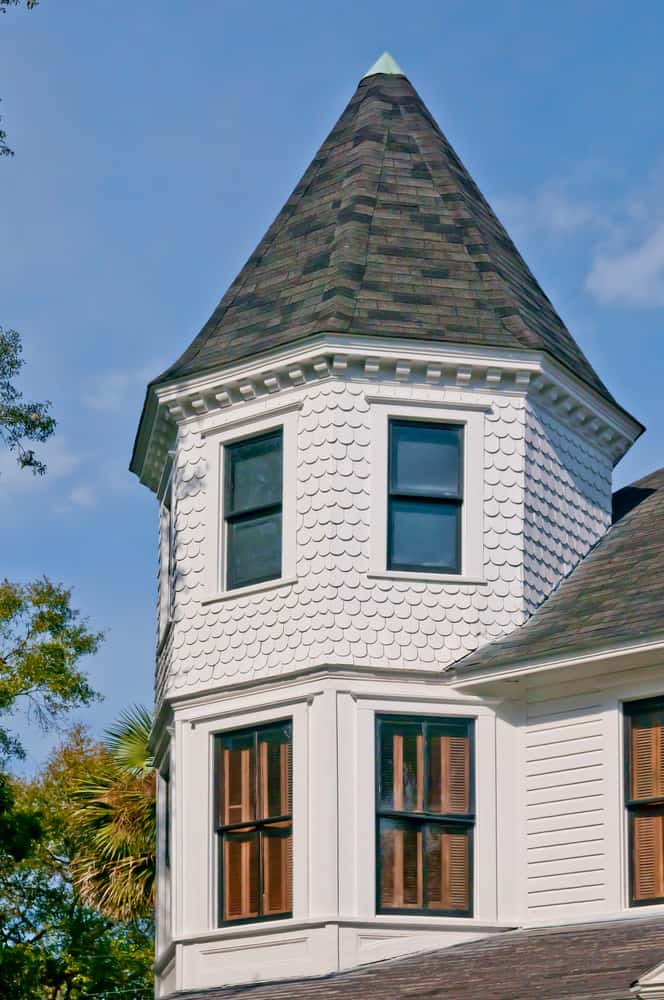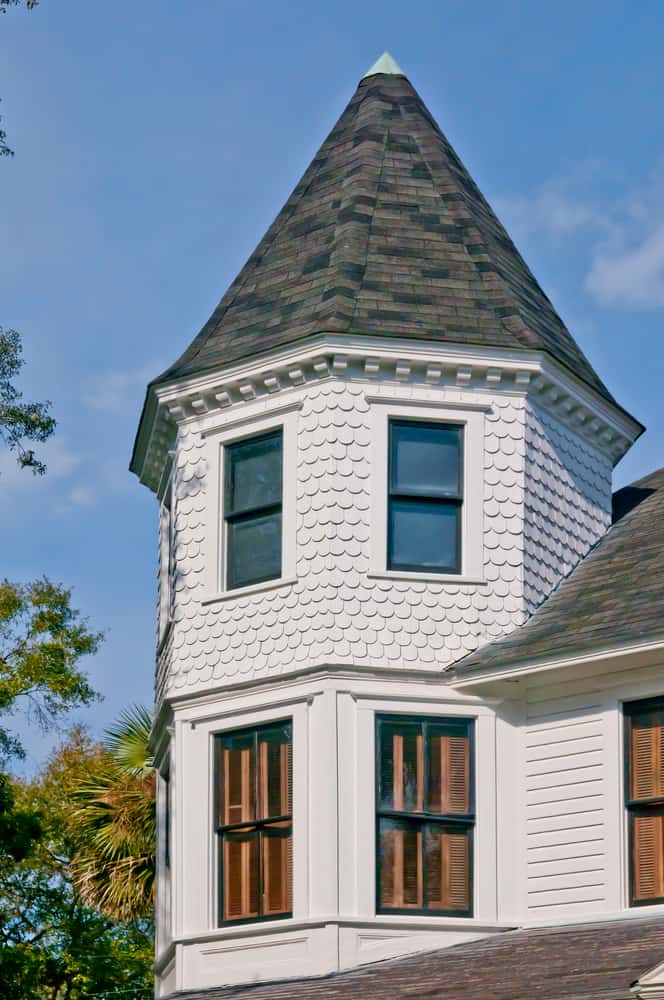 Take a Hot Air Balloon Ride over Orlando
What better way to see Orlando than from above!? This fun thing to do in Central Florida will definitely not be for the faint hearted!
Orlando Balloon Rides can take you on a balloon ride every day of the year (weather permitting of course!)
Each flight lasts for 45-60 minutes and you will ascend several thousand feet into the air! Your pilot will point out points of interest and is truly amazing way to see central Florida in a way you've never seen it before.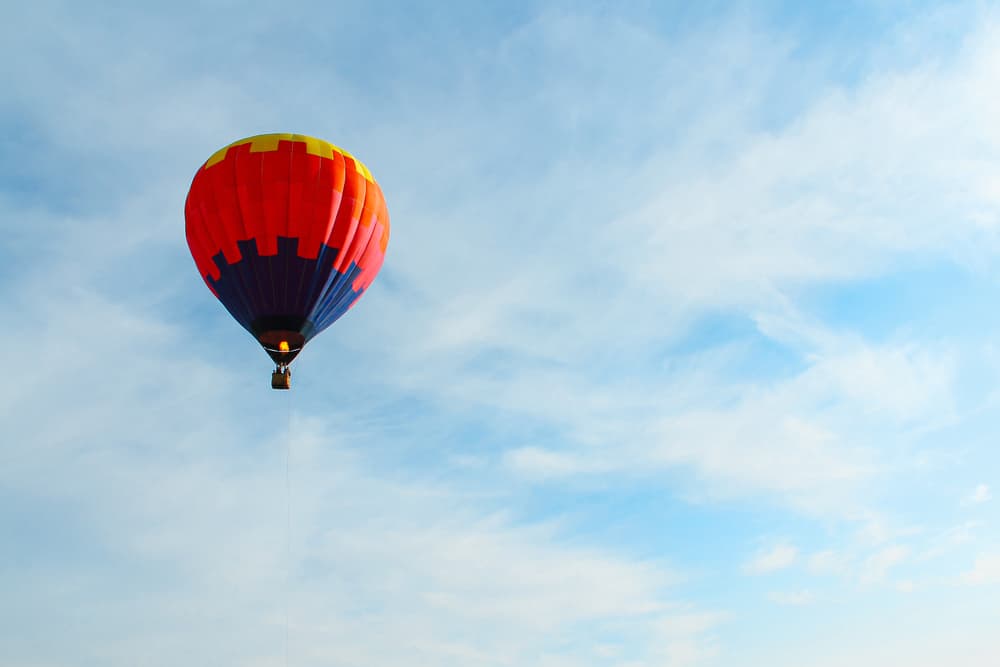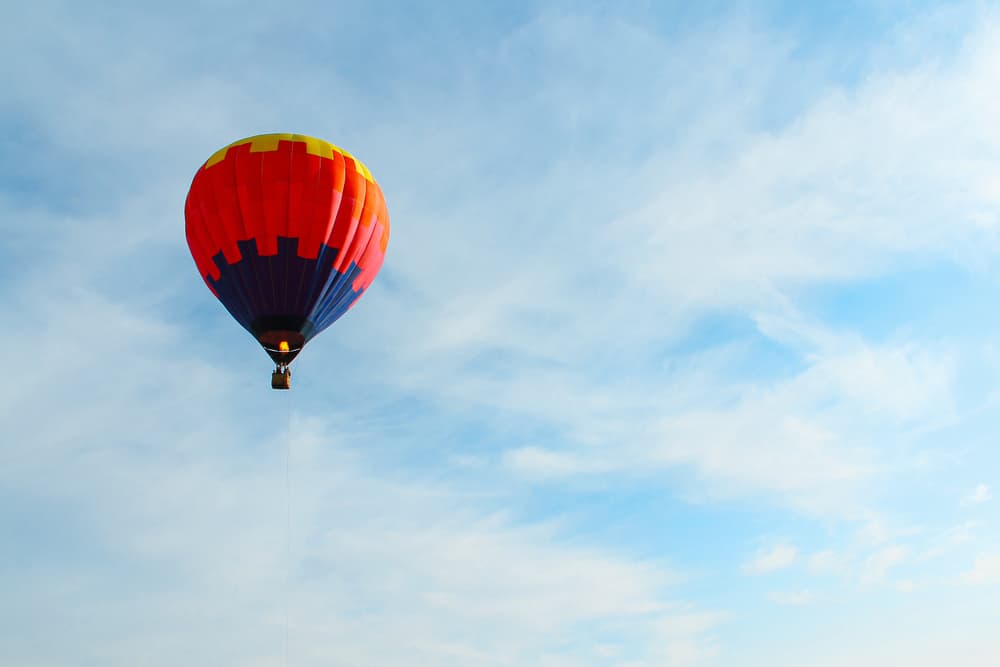 'Sea' The Aquatic Life at The Florida Aquarium
Located in Tampa, Florida, this 250,000 foot aquarium is the perfect things to do in Central Florida for families, friends, and even dates!
The aquarium is home to more than over 7,000 aquatic plants and animals from Florida and all over the world. The Florida Aquarium are leaders in conservation, education, and supporting programs for wildlife.
There's a lot of fun experiences to do here too, such as Wild Dolphin Cruises and Penguin Backstage Passes where you can interact with African Penguins!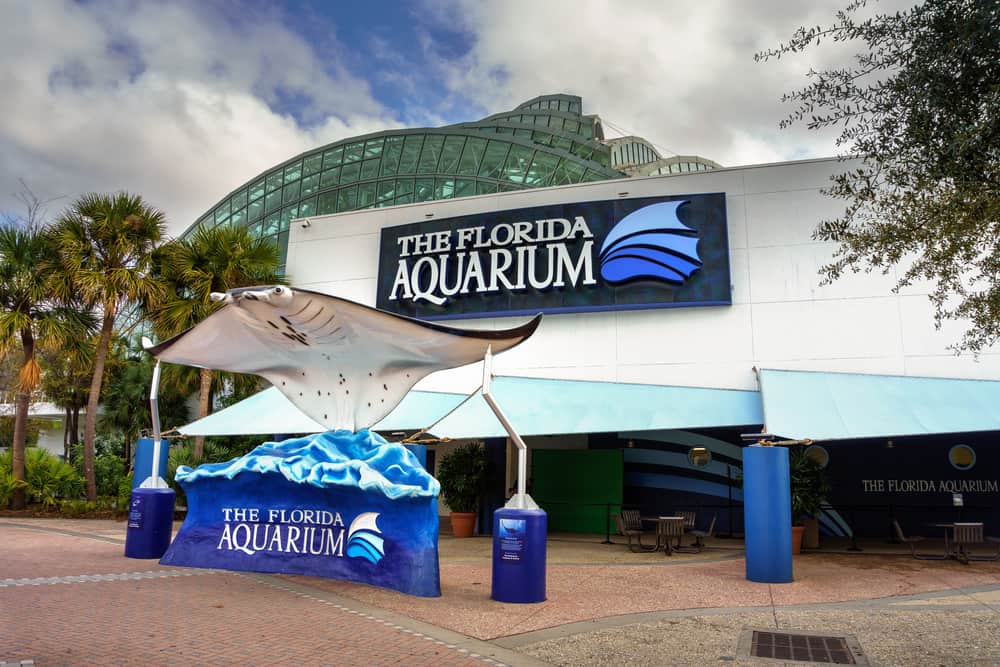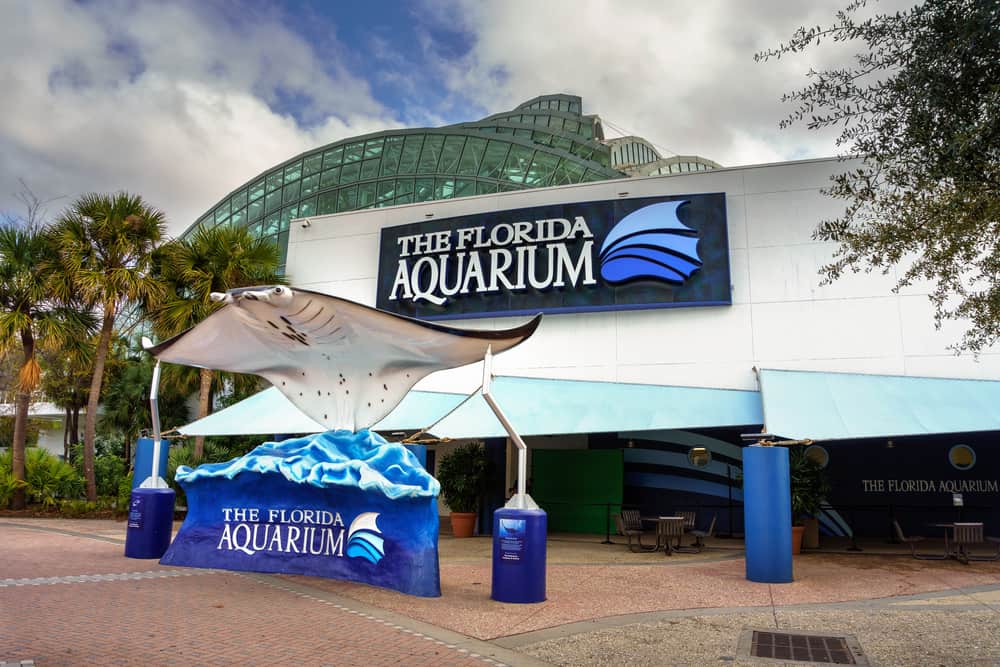 Take a Hike at Flatwoods Park Trail
Another one for the adventure lovers! This fun thing to do in Central Florida is one of the best hikes in Tampa, but is also a great trail for cycling too!
You'll have some great opportunities to go see some wildlife on your hike, including armadillos, hawks, turtles, and maybe even deer if you're lucky.
The hike is 7 miles long and is dog leash friendly. Parking for the hike is only $2, which makes is one of the cheap things to do in Central Florida.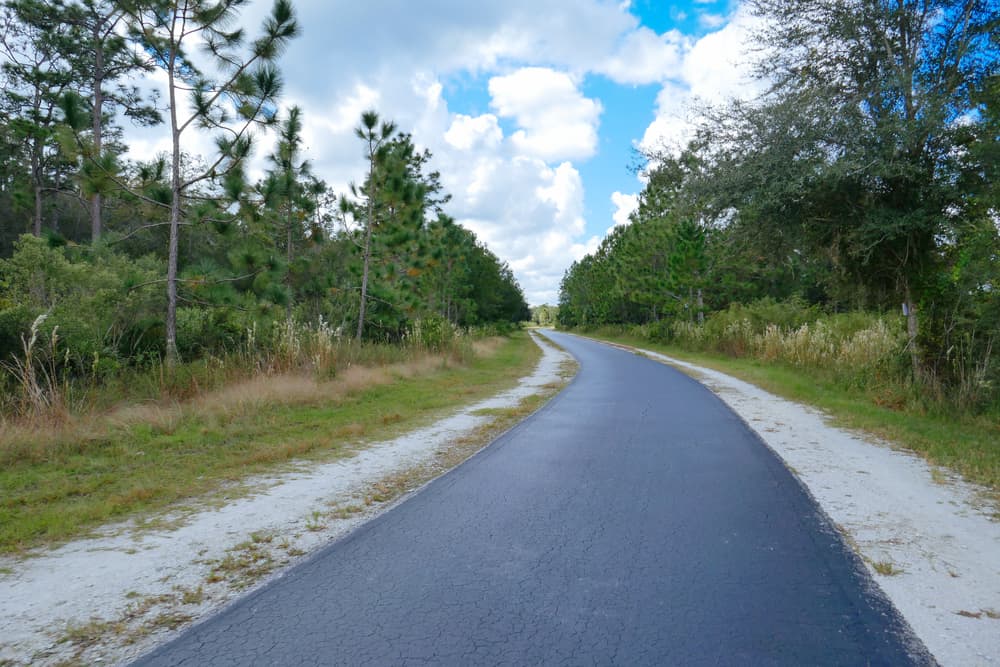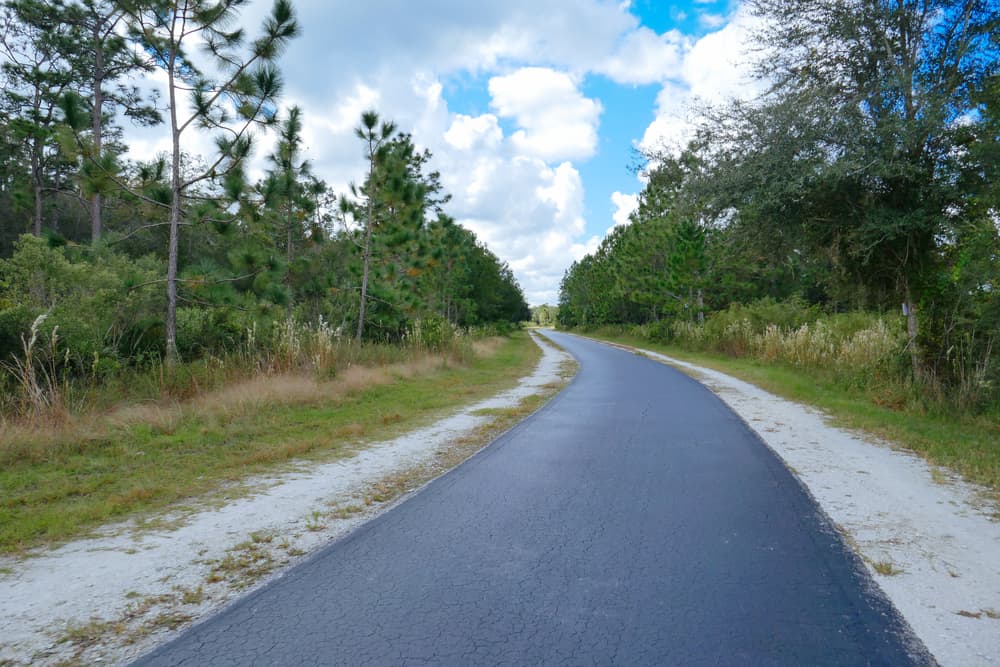 Have a Beer at Coppertail Brewing Company
Located in downotown Ybor, Coppertail is named after the owners five-year-old's mythical sea creature who lives in the Tampa Bay!
You can have tours of the 100 year old two story tap room, which is totally a fun date idea to do in Central Florida! Best of all, the tours are only $7!
Beers on tap include Unholy a Belgian Trippel, Free Dive an IPA, Independent a pilsner, Night Swim a porter, 6th anniversary hop skull 10.5% ABV IPA, Oktoberfest, Purple Drink a sour, and 10.6% ABV nitro stout.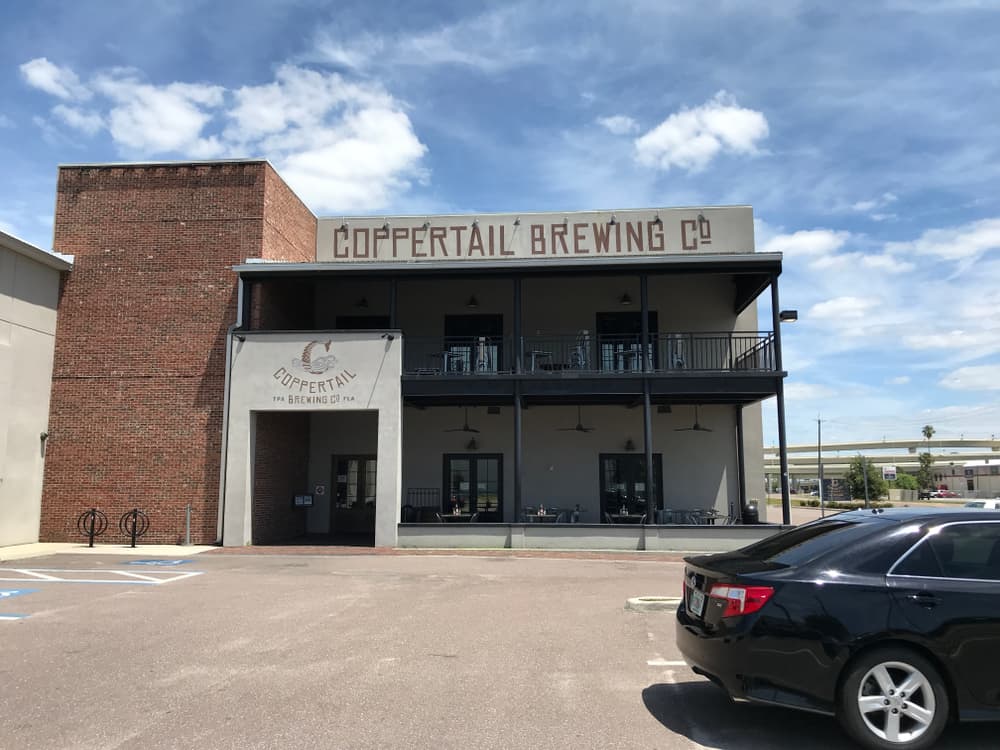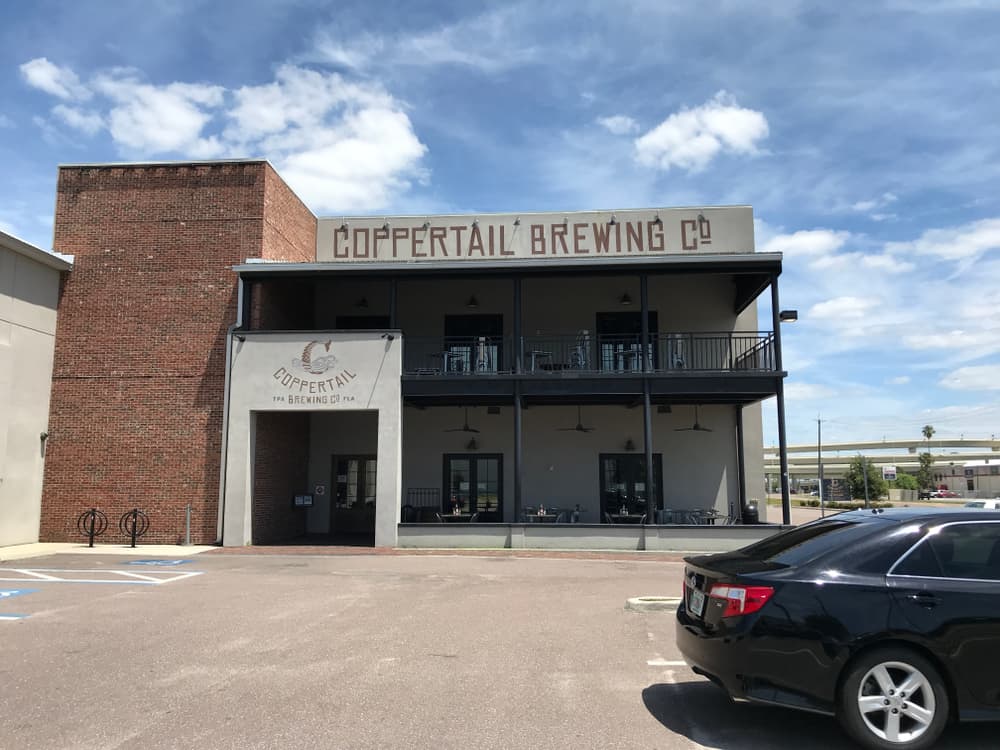 Visit the Don Cesar
There's really no missing the iconic Don Cesar located in St Pete Beach!
Step inside The Great Gatsby at the stunning pink palace! It's the perfect backdrop for a photoshoot session with your friends, a pretty fun thing to do in Central Florida!
With the buildings beauty comes a fascinating history too. From the days of it being a playground of the rich and famous and serving as a hospital to convalescent center for airmen coming home from World War II. It's definitely worth checking out if you're in Central Florida!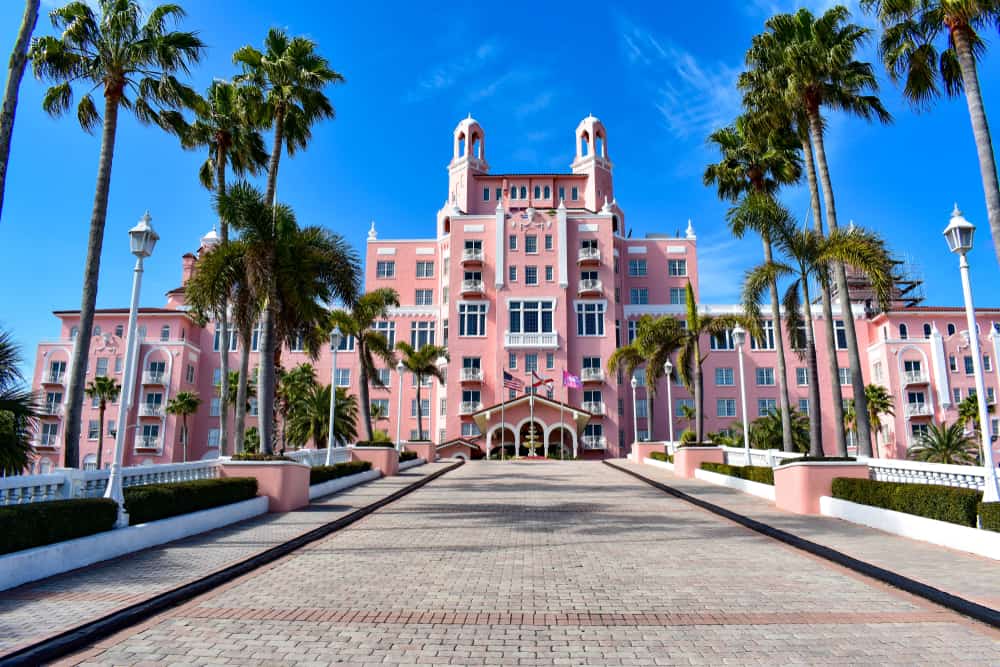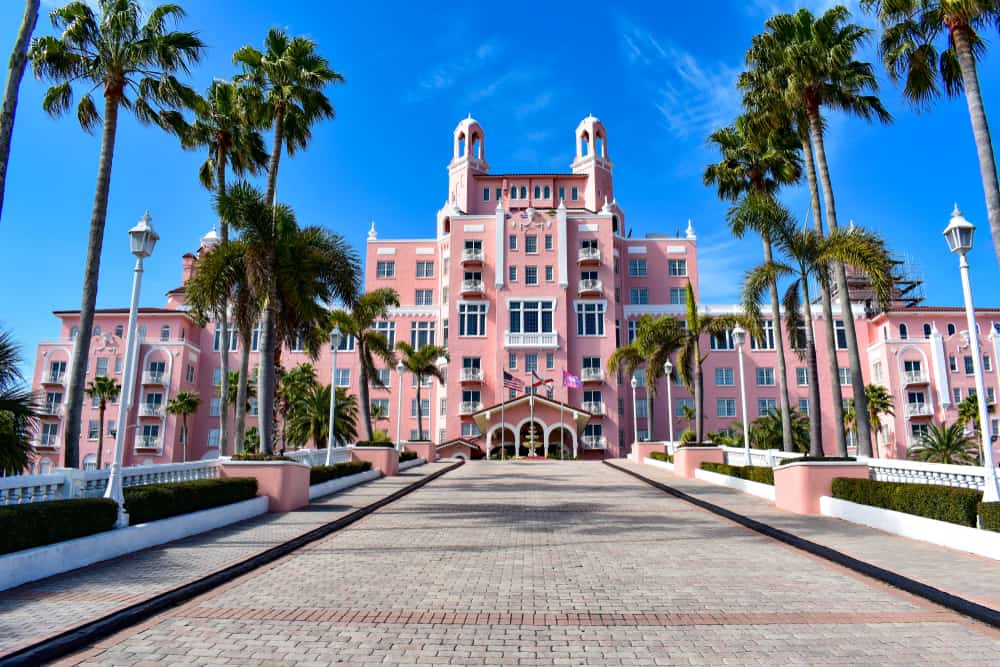 Take a Bioluminescent Kayaking Tour
We believe this is is one of the best things to do in Central Florida as it is so unique. It may even be a once in a lifetime experience!
Bioluminescence is one of the coolest natural phenomenons in nature. It truly does look like magic! Think fireflies, but blue and in the water.
There's a few places where you can see bioluminescent life in Florida and is definitely something that we highly recommend. It won't be an experience you will forget anytime soon!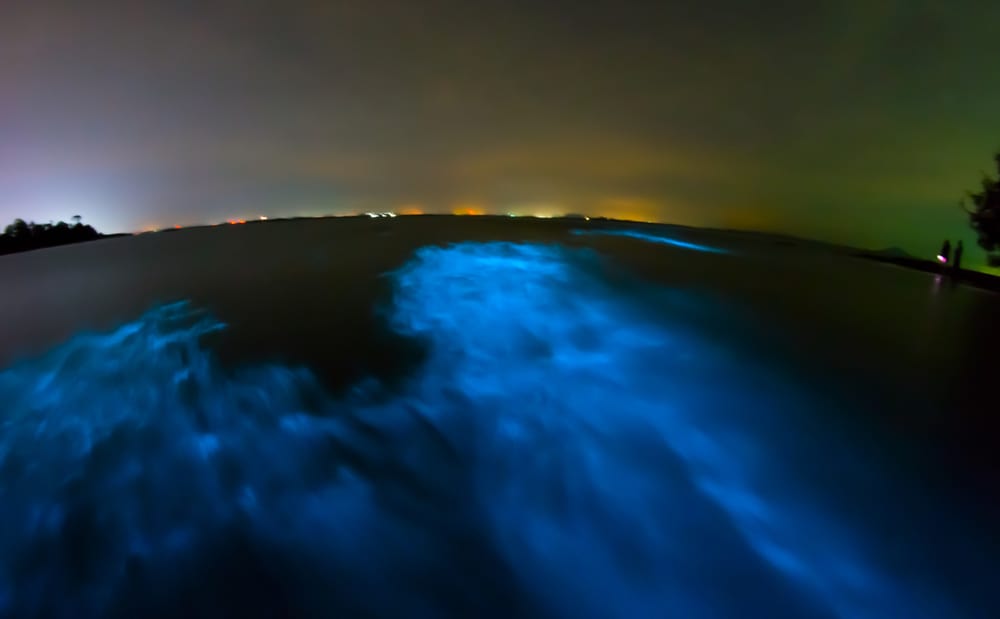 15. Have a Drink on a Rooftop Bar in Orlando
There's so many rooftop bars in Orlando you will be spoilt for choice!
Rooftop bars are a great day to get some of the best views that Orlando has to offer. Its a great fun thing to do in Central Florida for a date or for a night out with some friends.
Whether you are looking for something sleek and luxurious or cool and chilled, there will be a rooftop bar for you.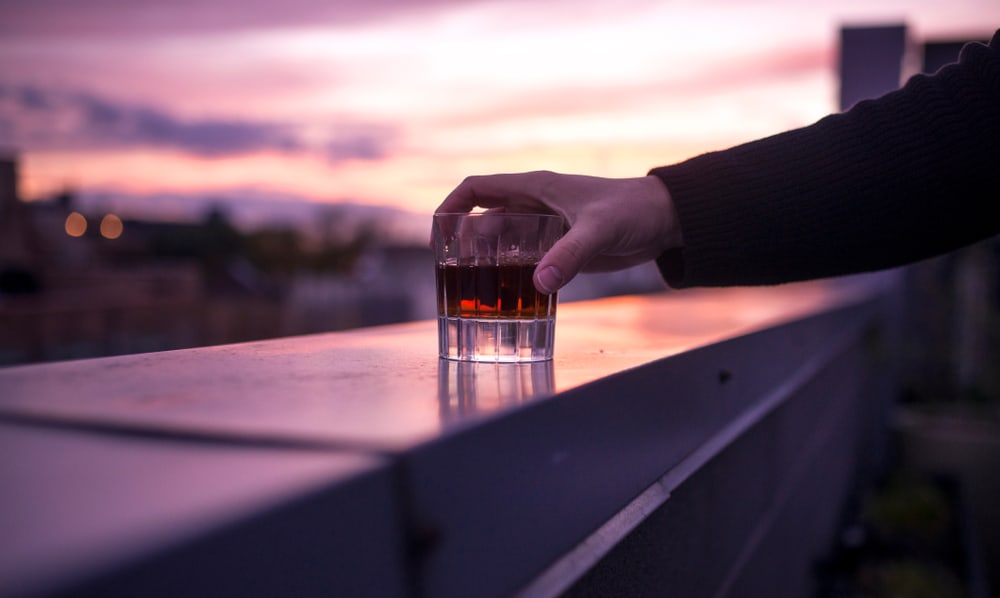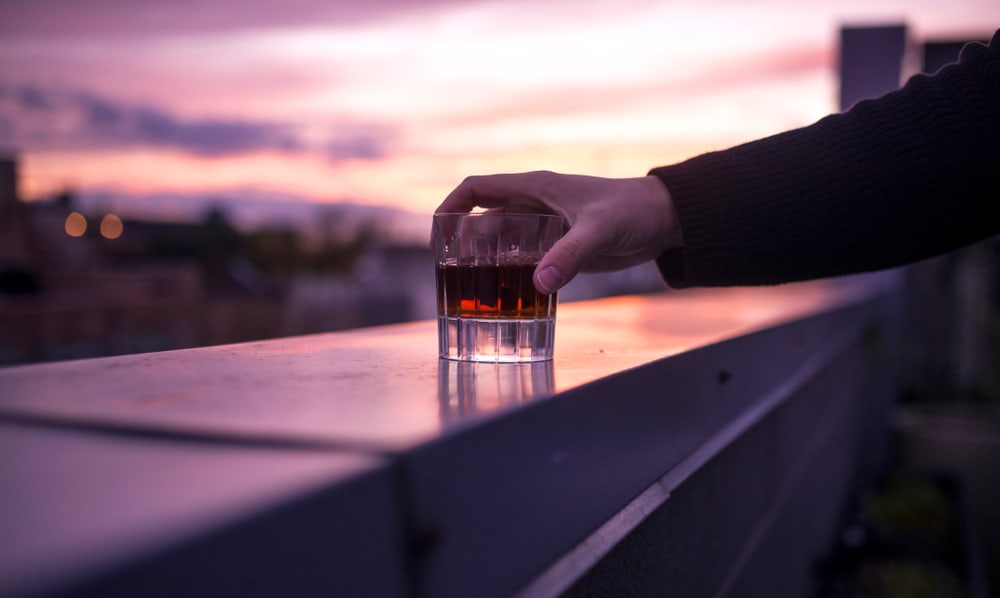 And that's our list of things to do in Central Florida! We hope you have found something to your liking and we hope you enjoy whatever you decide to do!